New Year Breaks and Christmas Breaks for Singles
Posted 25/10/2018 : By: Keeley Smart
Share on Facebook Share on Twitter
Are you looking for the perfect single holiday this New Year? If so, you've probably either got a long list of places you want to visit and can't pick, or you just have absolutely no idea and need some guidance! To help, we've compiled a list of our recommendations for Christmas and New Year breaks for singles.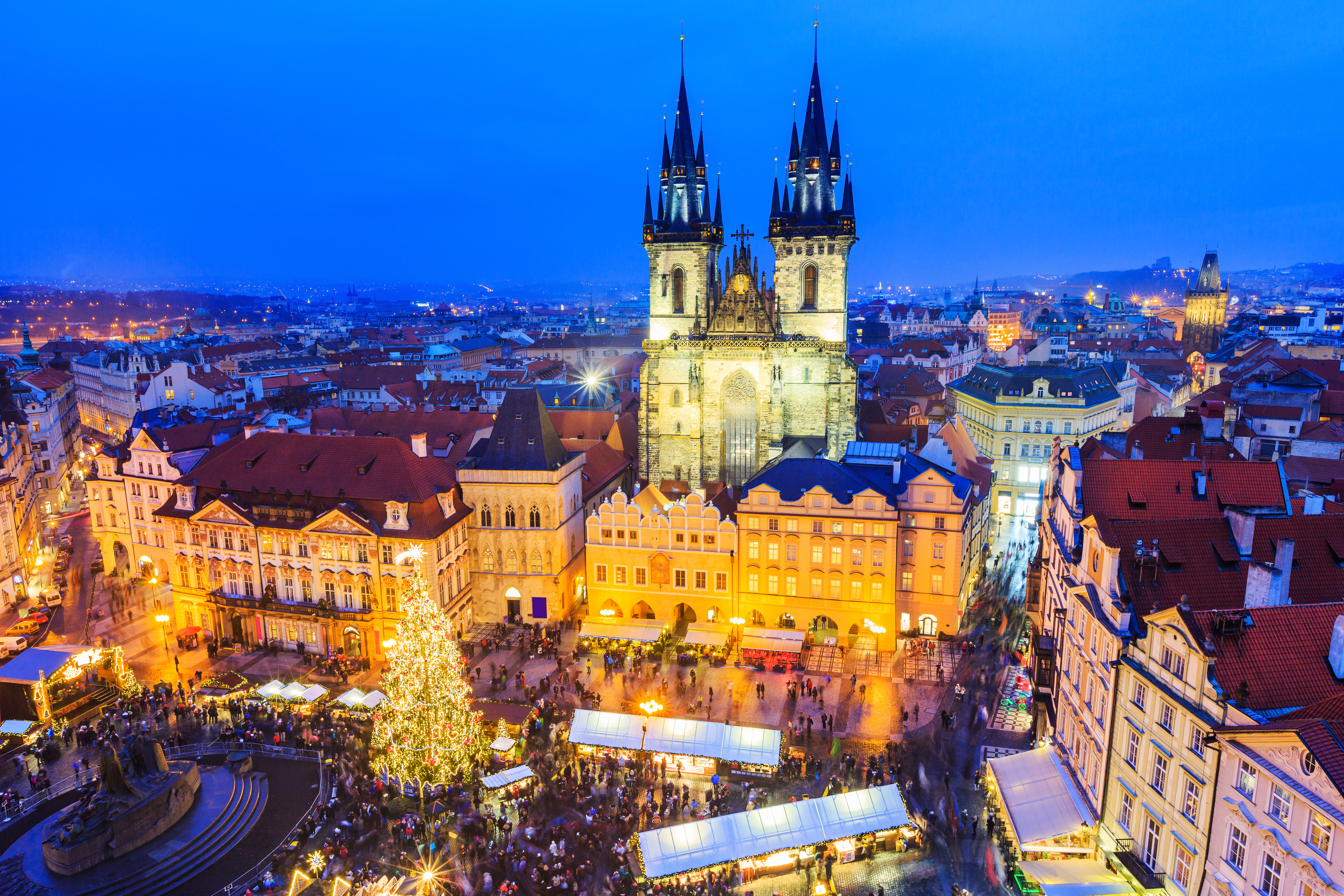 People flock to Prague from all over the world to see the magic of the Christmas markets. The markets, complete with live nativity scenes, traditional folk crafts, and beautifully decorated Christmas trees, create an unforgettable festive experience. Aside from the markets, there's so much to see and do in Prague this time of year; you can see a Christmas concert, check out an exhibition, or simply marvel at the incredible architecture and historical monuments around every corner.
Cheshire for Christmas & New Year in Cheshire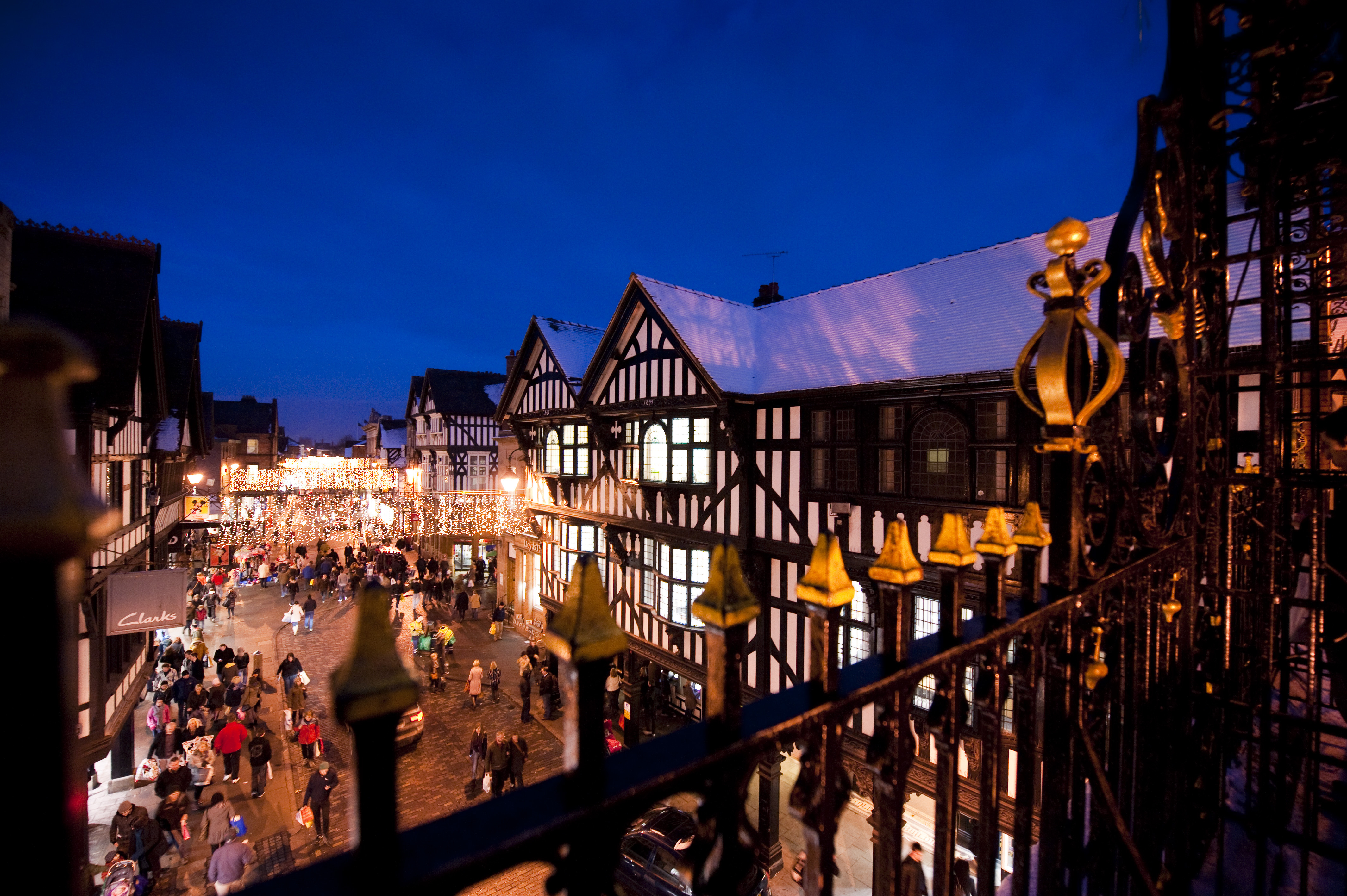 A little closer to home, Cheshire is a wonderful place to celebrate Christmas or see in the New Year. Located nearby is historic Buxton and Liverpool where you can visit The Beatles Story exhibition. Cheshire is known for its rural villages of half-timbered and red sandstone architecture.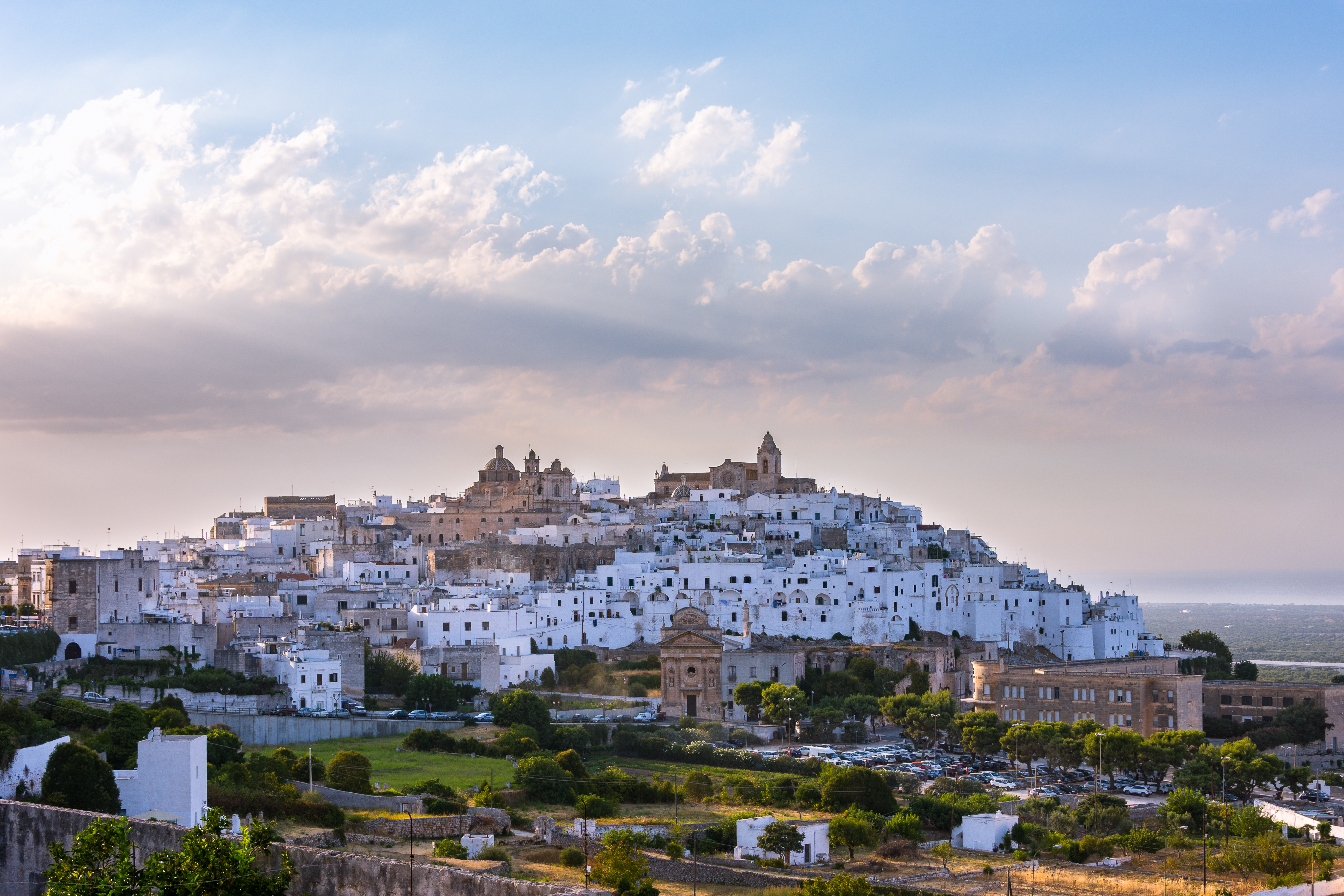 If you're interested in a relaxing, tranquil New Year break, Puglia is the place for you. A lesser-known corner of Italy, Puglia enjoys a mild, pleasant climate and is full of picturesque landscapes, historical churches, and delicious food. Whether you watch a festive dessert cooking demonstration in a traditional masseria (Pugliese farmhouse), or just take a stroll around the coastal town of Polignamo a Mare, you'll find Puglia in New Year is certainly worth the trip.

Rhine & Moselle Christmas Cruise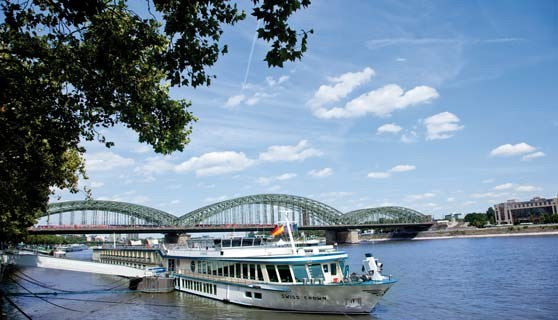 A festive cruise along two of Europe's most majestic rivers is a great way to meet and connect with like-minded single travellers. The Rhine and Moselle river cruise offers incredible scenery like views of romantic castles, cosy villages, and steep vineyards - all from the comfort of your cabin! Stop off at Germany's financial hub, Frankfurt and enjoy wandering the Christmas Markets, and you must take a tour of one of Rhine's most famous wine towns.

India for Christmas & New Year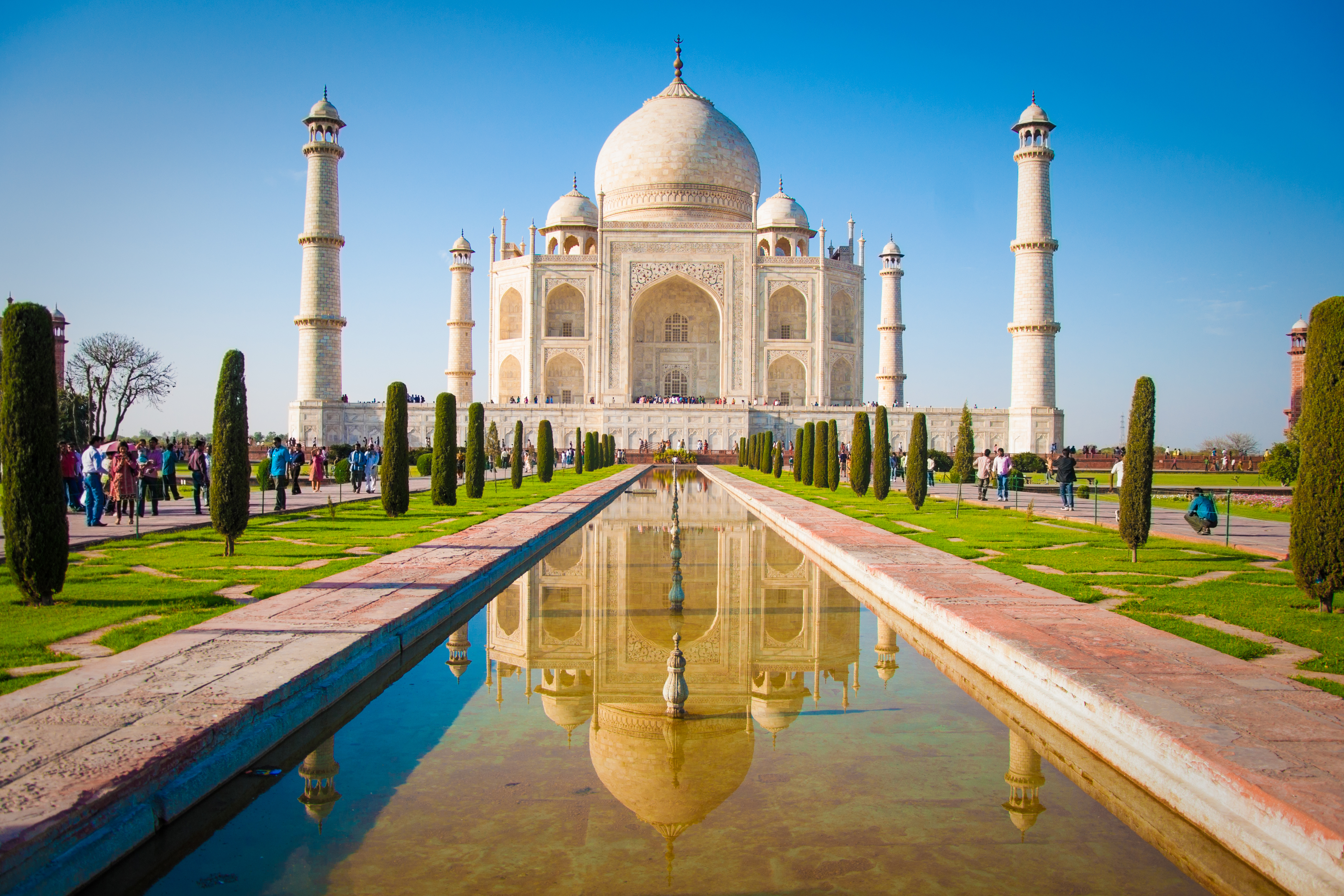 A kaleidoscope of colour, this city is a must see, especially over the Christmas and New Year period. Discover the turbulent history of Delhi, India's capital city, and behold the Taj Mahal in Agra which is undeniably one of the world's most elegant and exquisite buildings. When in India, you must take a trip to Mumbai where you can visit the Gateway of India, a truly unforgettable experience.

We are the UK's number one singles holiday specialist for the over 50s. We understand that going on holiday alone can be incredibly daunting, so we offer a dedicated service that caters to you individually. If you're thinking of travelling solo but have never done it before click to read our guide for 'first-timers'.
If you would like to know more about our Christmas and New Year breaks for singles, get in touch with a member of our friendly team on 01760 722011 who are at hand to help.
Back to News