Join the One Traveller Facebook Community Group
Our Facebook community group is a closed and private group, exclusively for those who have booked a holiday with us. We have over a thousand active members, including several Tour Managers who regularly share their stories, advice and photographs.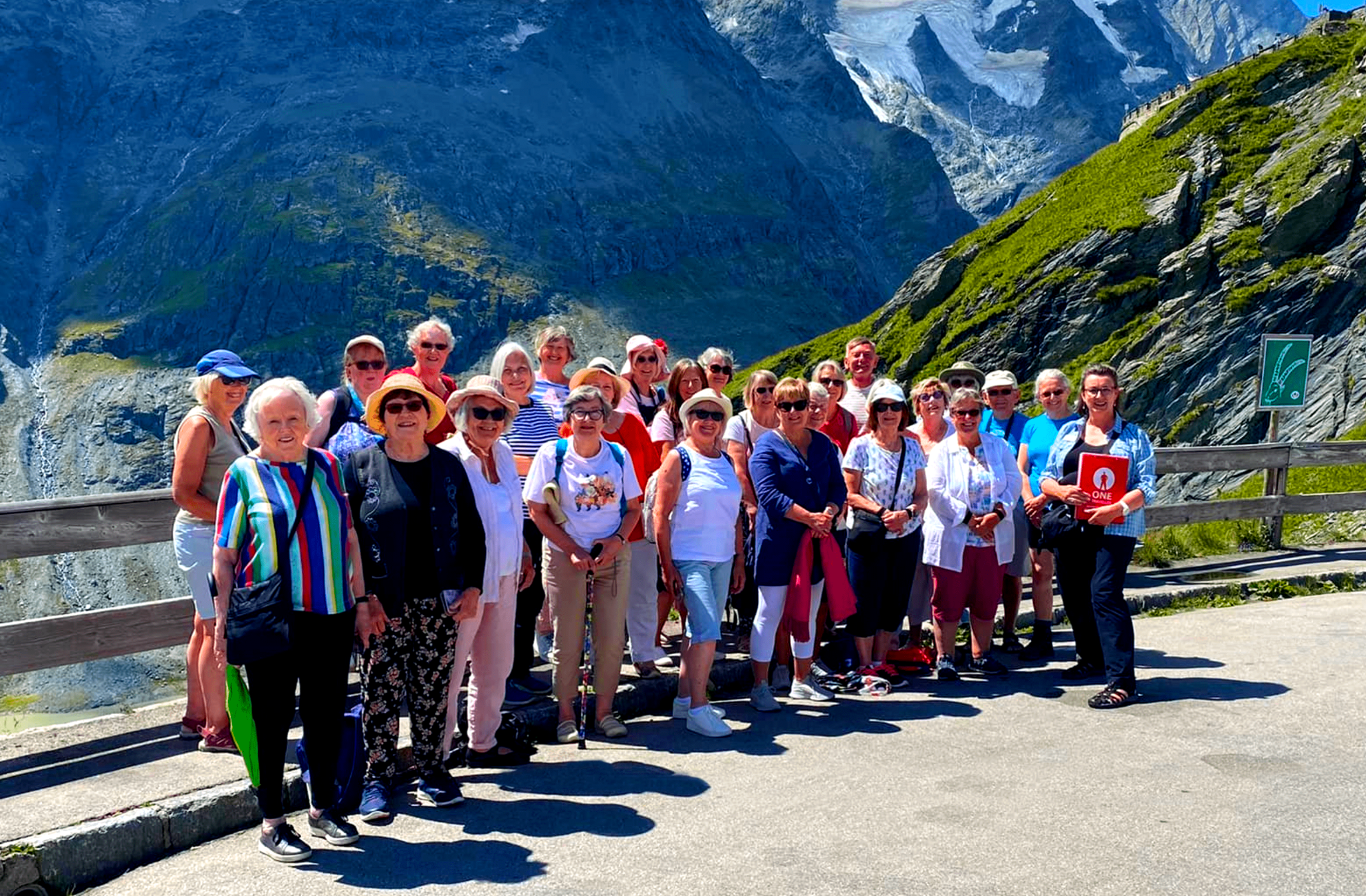 Registering for access is quick and easy:
Click here to open the community group on Facebook.
Press 'join' and enter a holiday reference when prompted. This can be found on any paperwork we send after you have booked a holiday, or the automatic email you receive (it doesn't matter which reference you use if you've travelled more than once).
Accept the group rules
Our administrators will grant you access and welcome you along to our group.
You must answer the below correctly: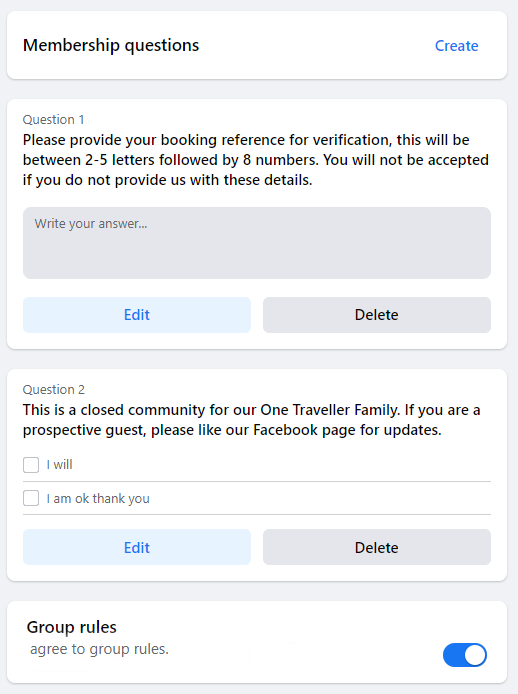 Your holiday reference will look something similar to this:

XXX 12345678
(It will contain 2-5 letters, followed by 8 numbers)


Not yet booked a holiday with us?
No problem! We have an open Facebook group that anyone can view. We keep this group up to date with all our latest news. Click here and give us a like.