First Time on a Single Holiday?
We understand that booking a singles holiday for the first time can be a big step. We hear the apprehension new guests can feel when we receive bookings. Be reassured that many people on our holidays are taking the plunge and going on a first-time solo holiday and you will not be the only one.
Many solo travellers over the age of 50 are finding a new way forward in life. They might have busy social lives but struggle to find someone who shares their interest in particular destinations. They may have a partner who doesn't wish to travel.
Our single traveller forum is for anyone who is new to this way of travelling! The idea behind this forum is to provide a place where first-time solo holiday goers can go to ask any question they want or express how they feel about travelling solo for the first time. Why not join today?
We have also taken great care to create an extensive frequently asked questions page to give you all the information you need when researching your first-time solo holiday.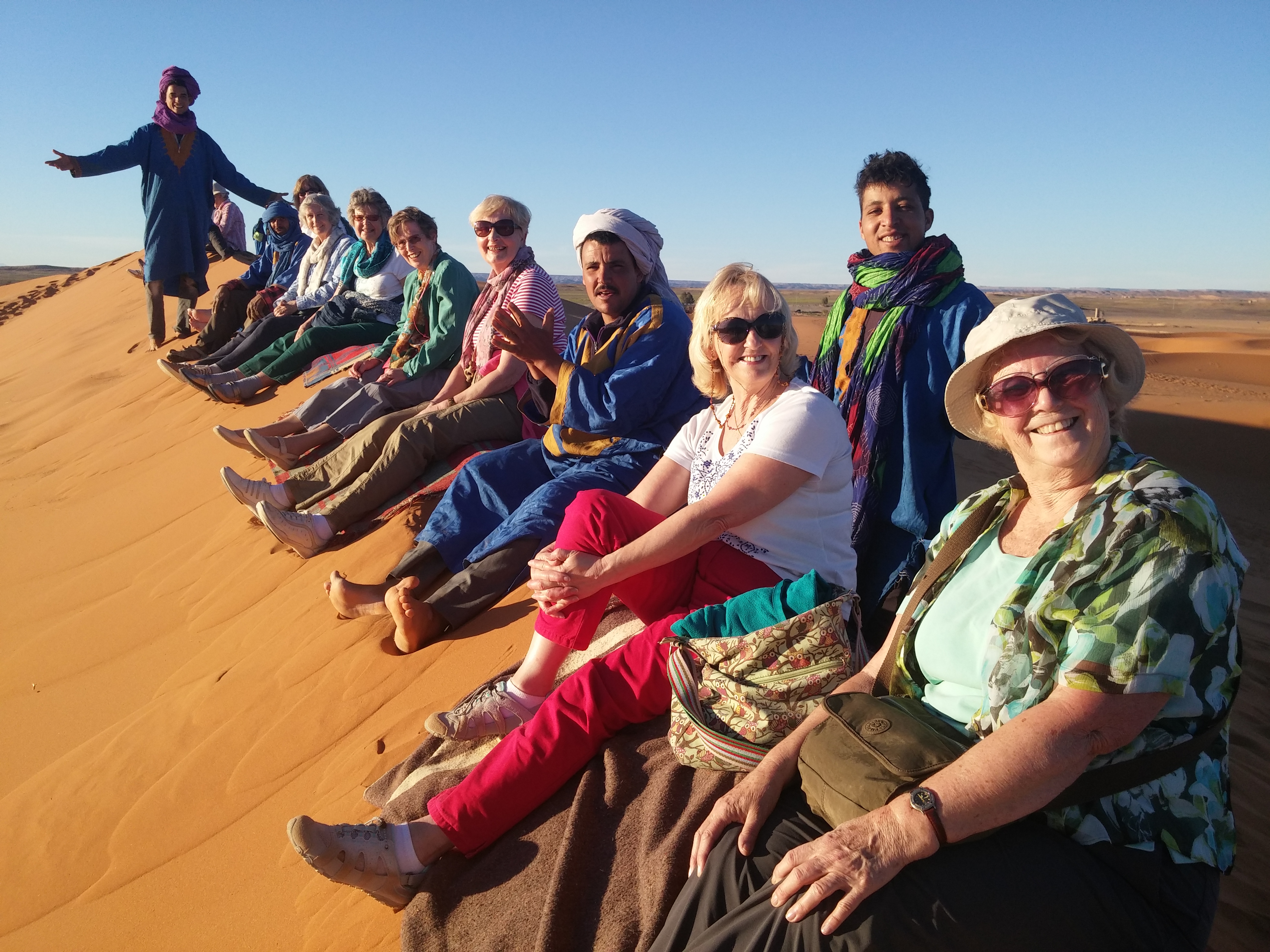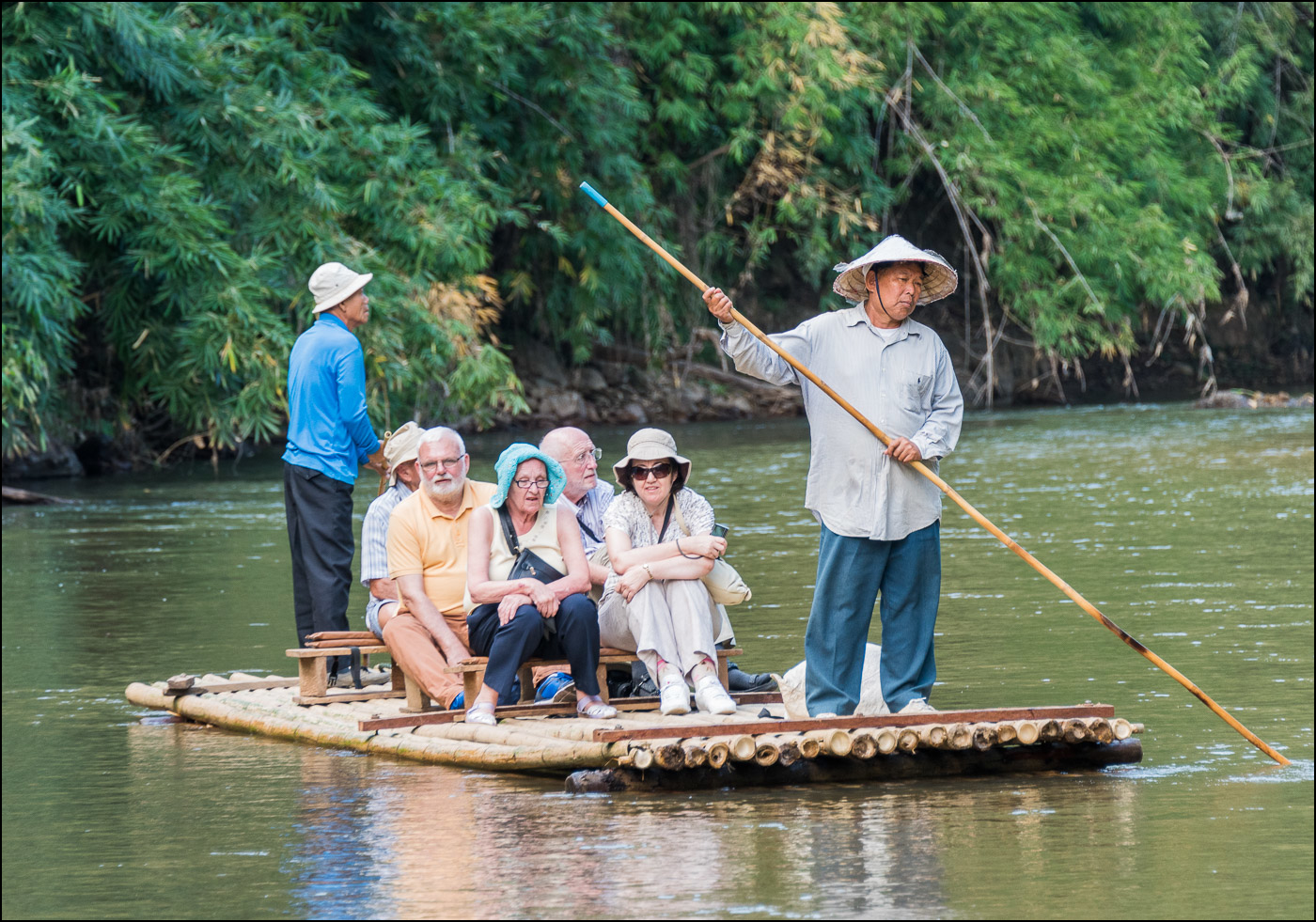 No Single Rooms, No single Supplements
One Traveller's holidays for solo travellers include quality hotels with your own spacious double room. There are NO SINGLE ROOMS and NO SINGLE SUPPLEMENTS.
Many of our carefully planned activities are included in the headline price, such as welcome drinks and most meals and excursions. These are great opportunities to form friendships with your new companions.
We add special touches, such as horse and carriage rides, boat trips, wine tastings, cable cars and some evening concerts and shows.
We ensure no one is left out and you can join in as much as you want to. Should you wish to explore your destination on your own, our Tour Managers can share their extensive local knowledge to ensure you get the most from your holiday.
Our Unique Tour Managers
One Traveller's Tour Managers are more than expert local guides. They are carefully selected for their singles holidays experience, friendliness and caring attitudes towards solo travellers.
We are very much aware that any holiday for one is only as good as your Tour Manager. Why not have a read through some of our customer testimonials so you can see for yourself?
From the moment you book until you return home, you will be looked after each step of the way with every detail taken care of.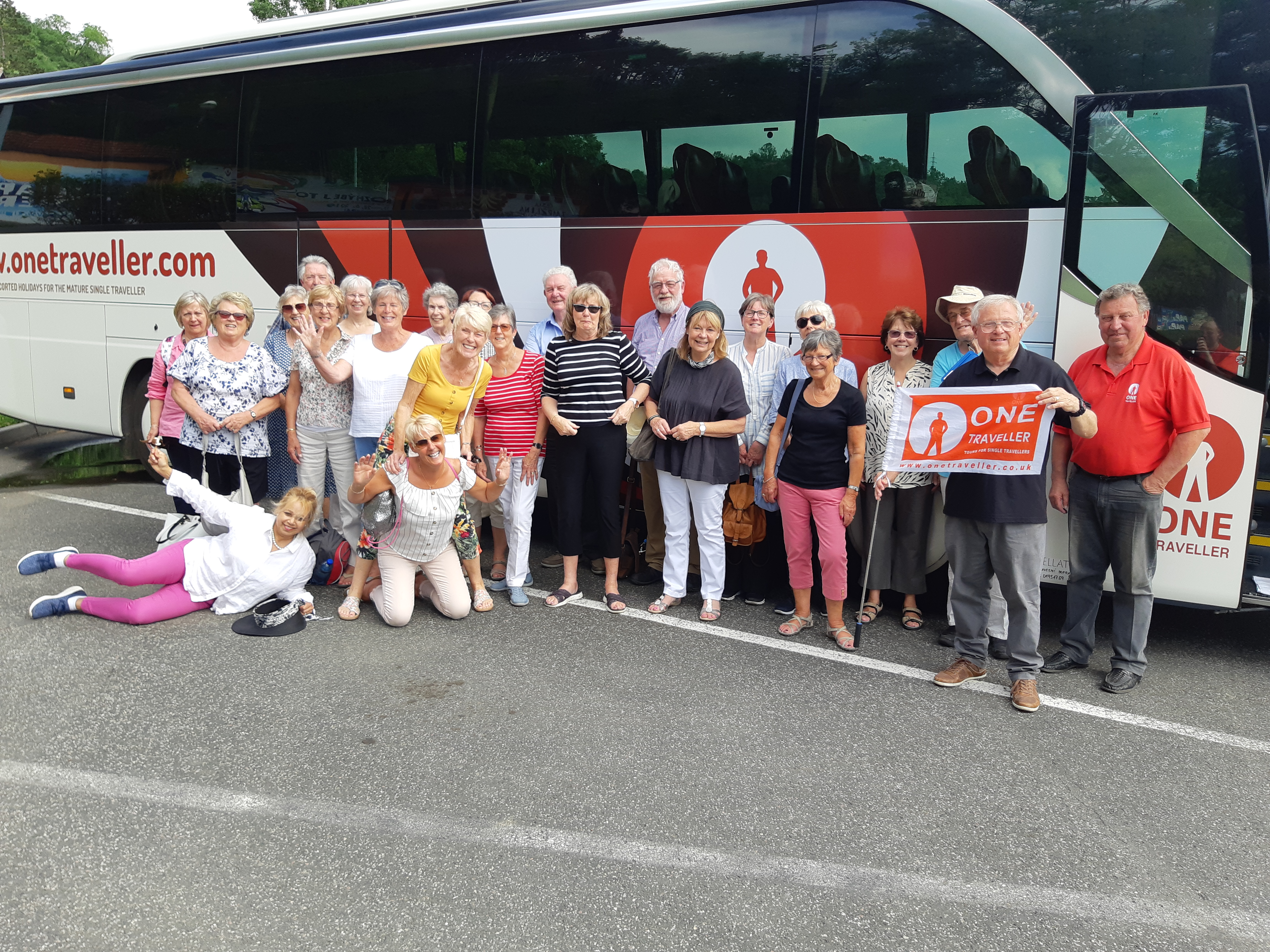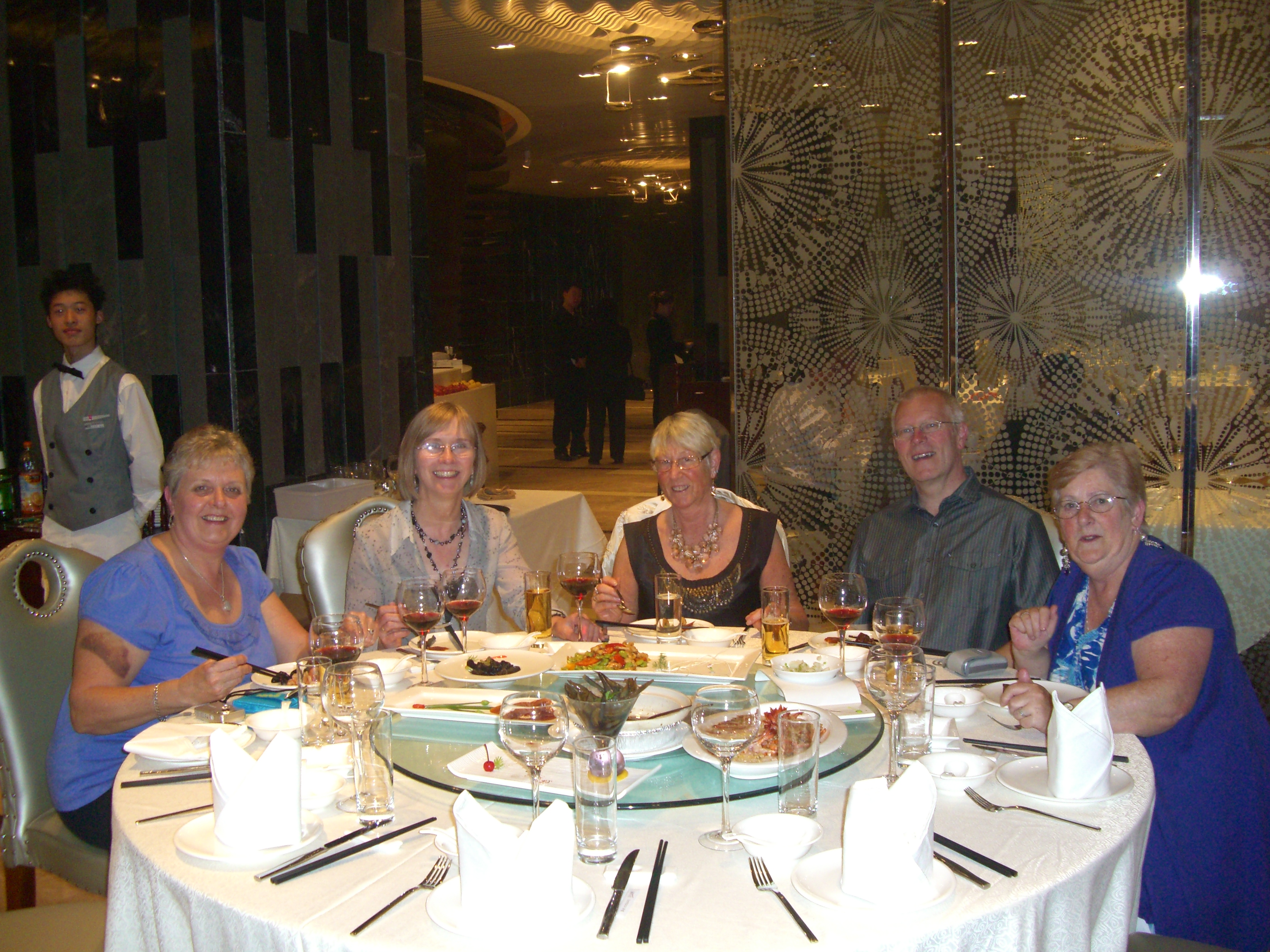 Join A Pre-Holiday Get-Together
One Traveller's pre-holiday get-togethers are an early opportunity to meet your Tour Manager and fellow single travellers over welcome drinks and a three-course dinner. They are offered on our solo holidays when the flight departs the main airport before lunchtime, allowing you to travel to the airport out of rush hour.
At a four-star airport hotel, you will be greeted by your Tour Manager who will host the evening and answer any questions you may have. Breakfast is included plus a taxi transfer to the airport where you will be assisted with check-in.
It's a great start and highly recommended for first-time single travellers and anyone feeling somewhat apprehensive.
Why not join a get-together before you book? One Traveller invites you to book one of our pre-holiday get-togethers before deciding to book a European or worldwide singles holiday with us. You can learn about our holidays from our Tour Manager and meet likeminded solo travellers.
Before You Travel
We will send you a comprehensive pre-holiday information pack, compiled from our experience and by listening to our single travellers. This includes all you need to prepare for your upcoming holiday, from what to pack to useful advice on currency and more.
We are often complimented on the level of detail in the final paperwork. We fully understand you may feel apprehensive so we take care of you at every opportunity.
Just Be Yourself
You do not have to be an outgoing or adventurous person to go on a group solo holiday. The advantage of taking a singles holiday with One Traveller is that you can just be you!
The experiences that you have will bring the group closer together and your Tour Manager will always be at hand.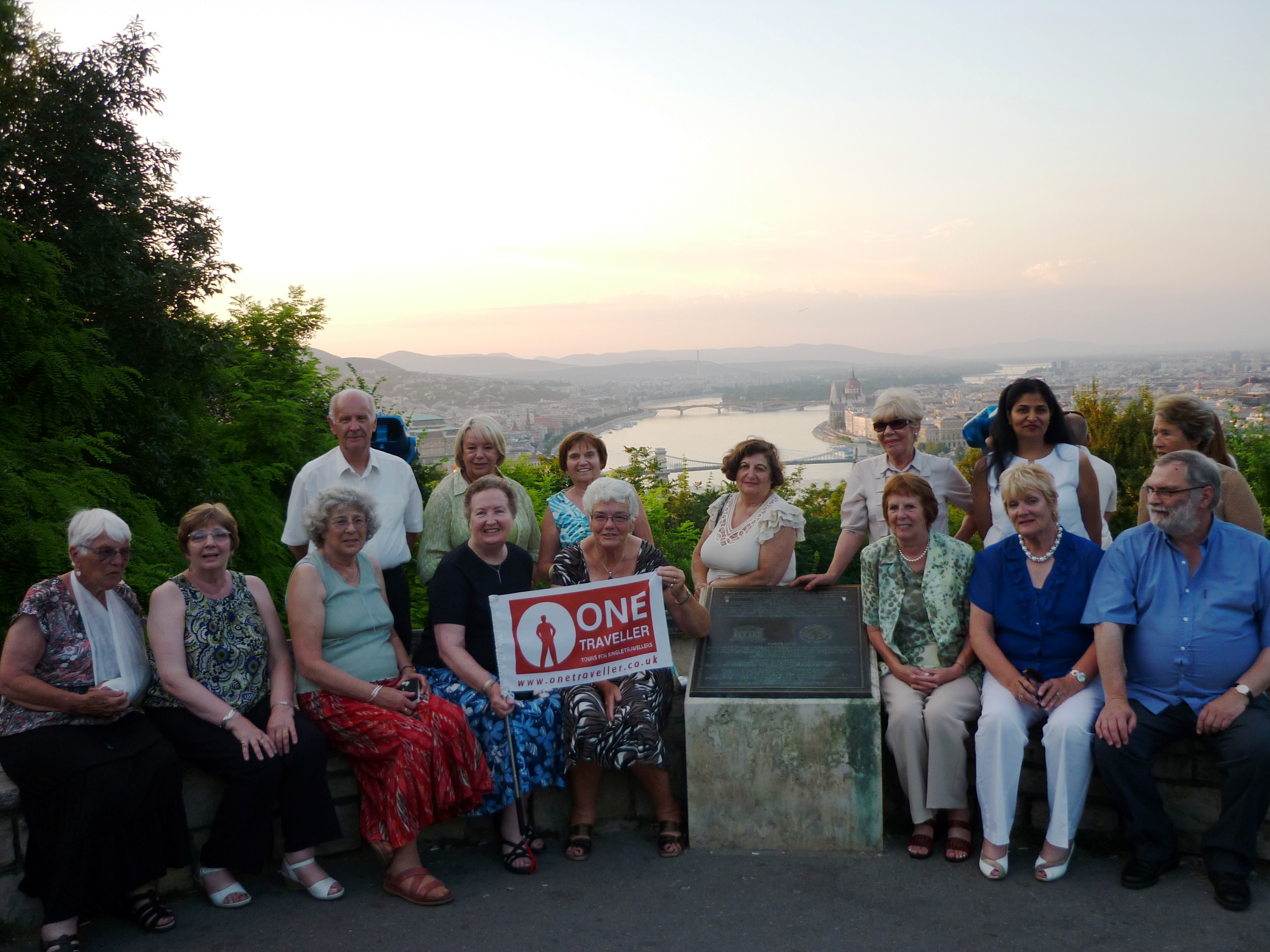 An Ideal Trip For First-Time Travellers
To "dip your toes", we thoroughly recommend our solo holiday to the Golden City of Prague, where we have taken mature single travellers since day one. We know Prague well and offer the best of this city, as well as some of its beautiful surrounding areas.
Whichever solo holiday you chose, we look forward to hearing from you and welcoming you on a One Traveller singles holiday.
Holiday Choices
We have a huge selection of different holiday styles and tours including UK Breaks, European Holidays, Christmas Holidays, Ocean Cruise, River Cruises and Worldwide Holidays. Wherever you decide to go, you're guaranteed to be guided by some of the best specialist tour managers in the business and will be among many like-minded people. Our guests will often form long-term friendships - returning year after year - whilst taking in little bits of this beautiful world at a time.