First time on a Solo Holiday?
We know that making the decision to travel by yourself for the first time can be a hard one for many people, especially if you have lost a loved one with whom you used to travel. With more than 15 years' experience of taking solo travellers away on holiday, we also know that once that psychological barrier is broken down and you take the plunge and book a holiday with One Traveller, everything else just falls in to place.
One Traveller is the only specialist holiday company for the mature solo traveller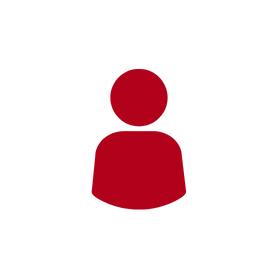 One giant leap
We fully understand how big a step it can be to take your first solo holiday, especially if you have been used to travelling with a loved one or friends in the past. It is our job to help you get the very best out of your holiday experience and we will be with you every step of the way. Our dedicated Tour Managers are there just for you, and your travelling companions will soon become new-found friends.

One simple phone call
You can book our holidays over the phone and speak to a member of our team. We're a small company and a social bunch. You might even be speaking to the very person who put your chosen holiday together. You can speak straight to the experts and allow us to guide you through everything you need to know about your destination. All in one simple phone call.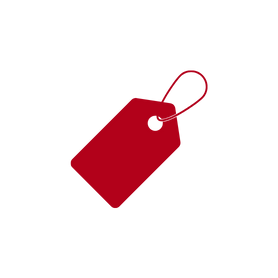 One inclusive price
We don't think it's right that after paying for your holiday, you then have the cost of all your meals, excursions and tours to pay for. These quickly add up. One Traveller holidays include so much within the one price! Flights, accommodation, a full daily program of excursions, the services of a dedicated Tour Manager, most meals, many drinks and a host of special extra touches help you budget easily for your holiday and not have to worry about a thing.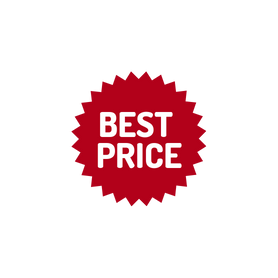 One price promise
All of our guests pay the same price for their holiday. We don't offer gimmicks or offers, so you can be assured that whether you are the first or the last person to secure their place, you will always be getting a fair deal. What's more, once you have booked your place, the price remains fixed. With limited places on all our holidays, there is everything to gain from booking early and giving yourself something to look forward to!

One fair and flexible deposit
You can secure your place on a One Traveller holiday from just a £100 deposit*. We understand things can change after making your booking and think it is unfair that cancellations usually mean the loss of your whole deposit. Should you need to reset your travel plans, we'll allow you to use 50% of your original deposit towards your next holiday. (For more details please see our booking conditions).
*£100 deposit relates to our UK based holidays. Other destinations will require a higher amount.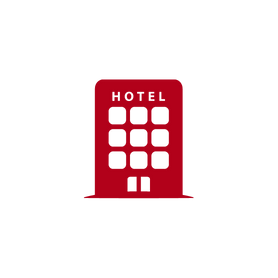 One perfect way to break the ice
Our Pre-Holiday Get-Togethers offer the opportunity to meet your travelling companions the day before your holiday departs. Putting names to faces and relaxing over dinner means no awkward introductions and those first-time-traveller nerves will be quickly dispelled. Staying at an airport hotel also allows you to break up your journey and means you wake up fresh and ready to set off the next morning.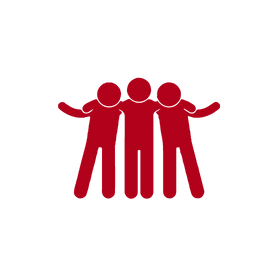 One great way to meet friends
Spending your holiday with like-minded single travellers is a perfect way to explore in a safe and social environment. We receive so many letters and comments from our guests about the lasting friendships they have forged during their travels with us – the benefits of which last way longer than the holiday itself.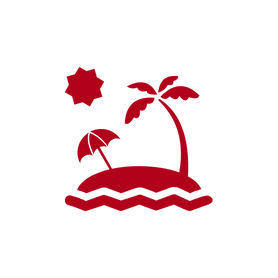 One amazing experience
One Traveller helps you enjoy visiting new places in the company of like-minded mature single travellers. Experience exciting city-breaks, genteel rural get-aways, once-in-a-lifetime voyages to the far corners of the world and the truly memorable, unique, experiences that we include wherever possible.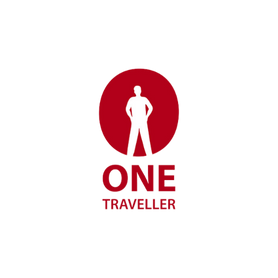 One family
One Traveller is an independent, family-run company. This family spirit is at the heart of all that we do and we try so hard to make our guests feel like extended members of our family. So, come join our family and experience the One Traveller difference for yourself.
Take the plunge!
We understand that a huge part of solo travel is all about the shared experiences involved – sometimes even more so than the actual destination you are visiting. With so much choice in our brochure you really can't go wrong, as all of our holidays and experiences are tailor-made and geared around our solo travellers.
However, we do encourage first time solo travellers to test the water with our short six-day visit to Prague. This holiday has a number of benefits for those feeling particularly nervous or who are less experienced in solo travel.
Prague - perfect for first time solo travellers
Our first ever holiday destination more than 15 years ago and a place we have been returning to again and again
It is a city we know well (our Director is half Czech)
Travel with two Tour Managers, one of whom will be Charles (our Director's brother and a long-term resident of the city who speaks fluent Czech and is a qualified local guide!)
Take just a short, direct flight from the UK. We also visit only one hotel, meaning less travelling and more time for exploring with new-found friends!
Prague is a beautiful city and one that you can easily return to, even if you have been there before. It is largely pedestrianised, so whole districts are ripe for gentle exploration on foot, without having to learn any complex transport systems
A Pre-Holiday Get-Together will always be available to help settle any nerves. This is strongly recommended for our first-time travellers.
Become a part of the One Traveller Community
As soon as you book your holiday, you will have access to our private Facebook community group. Here you will meet others who have exactly the same fears as you (you may be surprised at just how many people are feeling this way!) as well as other guests who, once returning from their first trip, could not wait to book again and again and again! There is also every chance that you will start conversing with others who will be travelling on the same holiday as you, so this is a great way to break the ice, long before you travel.
Request a brochure today
With a wide range of UK, European, Worldwide, Ocean and River Cruise holidays, and an exciting collection of special departures featuring carnivals, festivals and classical music concerts, why not take a browse of our latest solo holiday brochures and find your perfect solo holiday today.
What our guests have to say...