Your Pre-Holiday Get-Together
Your One Traveller host will greet you on arrival and you can relax before dinner. The ice will be truly broken with your fellow One Travellers over included welcome drinks and a three-course dinner, all hosted by your representative, who will be there to answer any questions about the holiday.
The following morning breakfast is included as well as a private transfer to the airport where your host will assist with checking in.
It's a great start to your holiday and highly recommended for first time single travellers and anyone feeling at all apprehensive. Details of the hotel will be confirmed at the time of booking.
What's Included
From just £147 the following is included:
One night's accommodation (with en-suite) at a four-star hotel located close to the departure airport
Breakfast, hosted pre-dinner welcome drink & three-course meal with fellow travellers and our One Traveller representative
Private transfer to the airport the following morning
Services of a One Traveller host
If a pre-holiday get-together is available for your holiday you will be notified during the booking process. Alternatively give us a call on 01760 722011.
Pre-Holiday Get-Together Hotels And Prices
HEATHROW AIRPORT (£147)
Radisson Blu Edwardian Hotel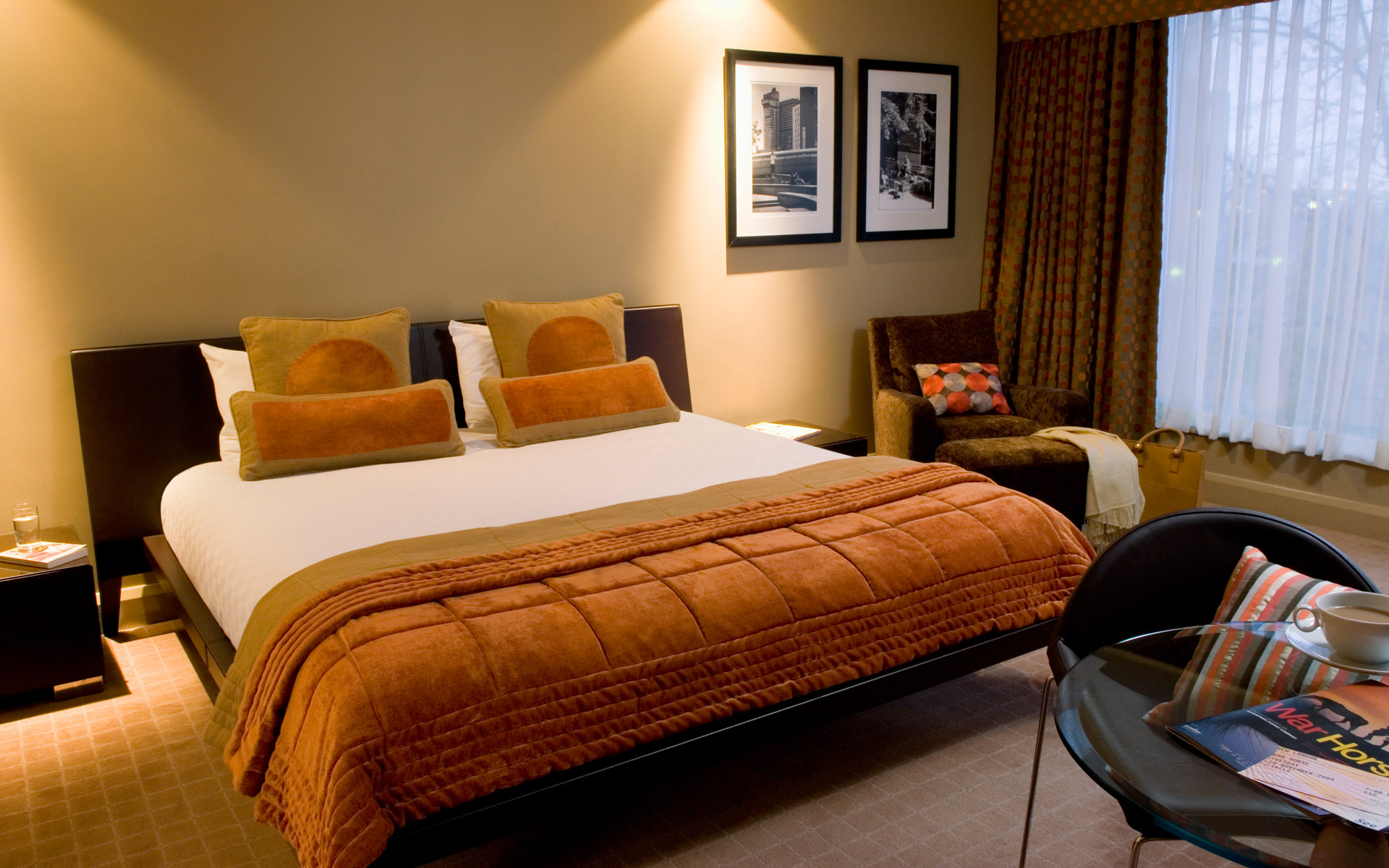 HEATHROW AIRPORT (£147)

Hyatt Place Hotel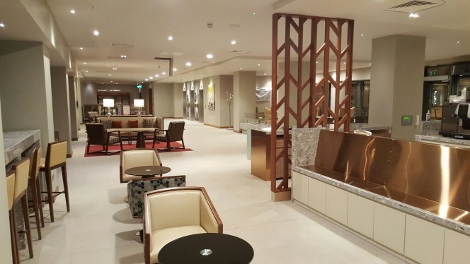 HEATHROW AIRPORT (£147)
Leonardo Hotel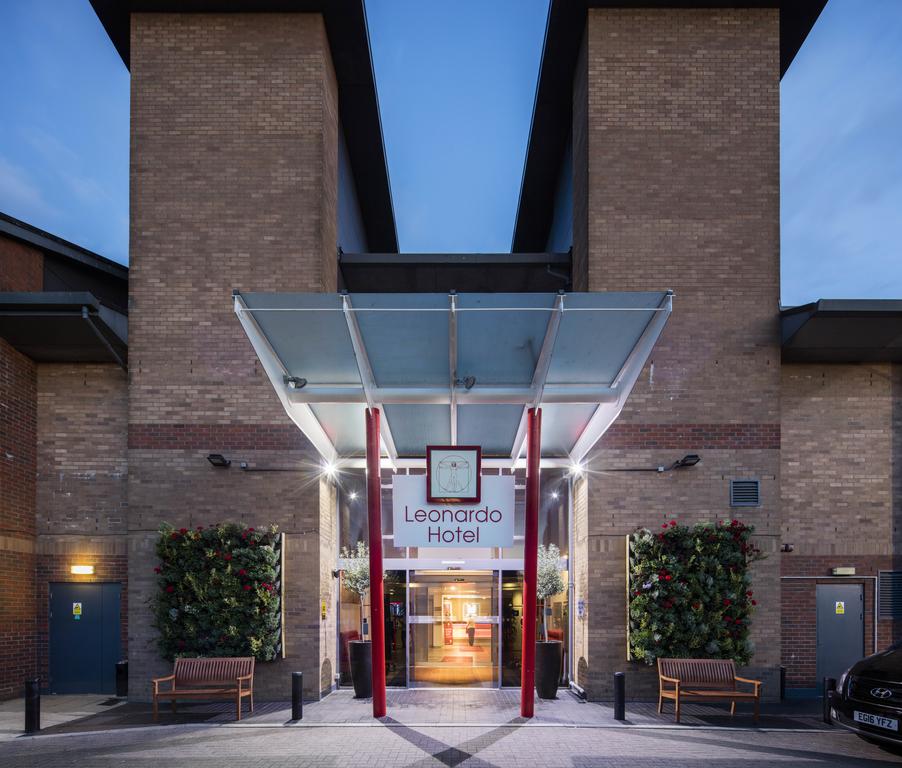 GATWICK AIRPORT (£147)
Courtyard by Marriott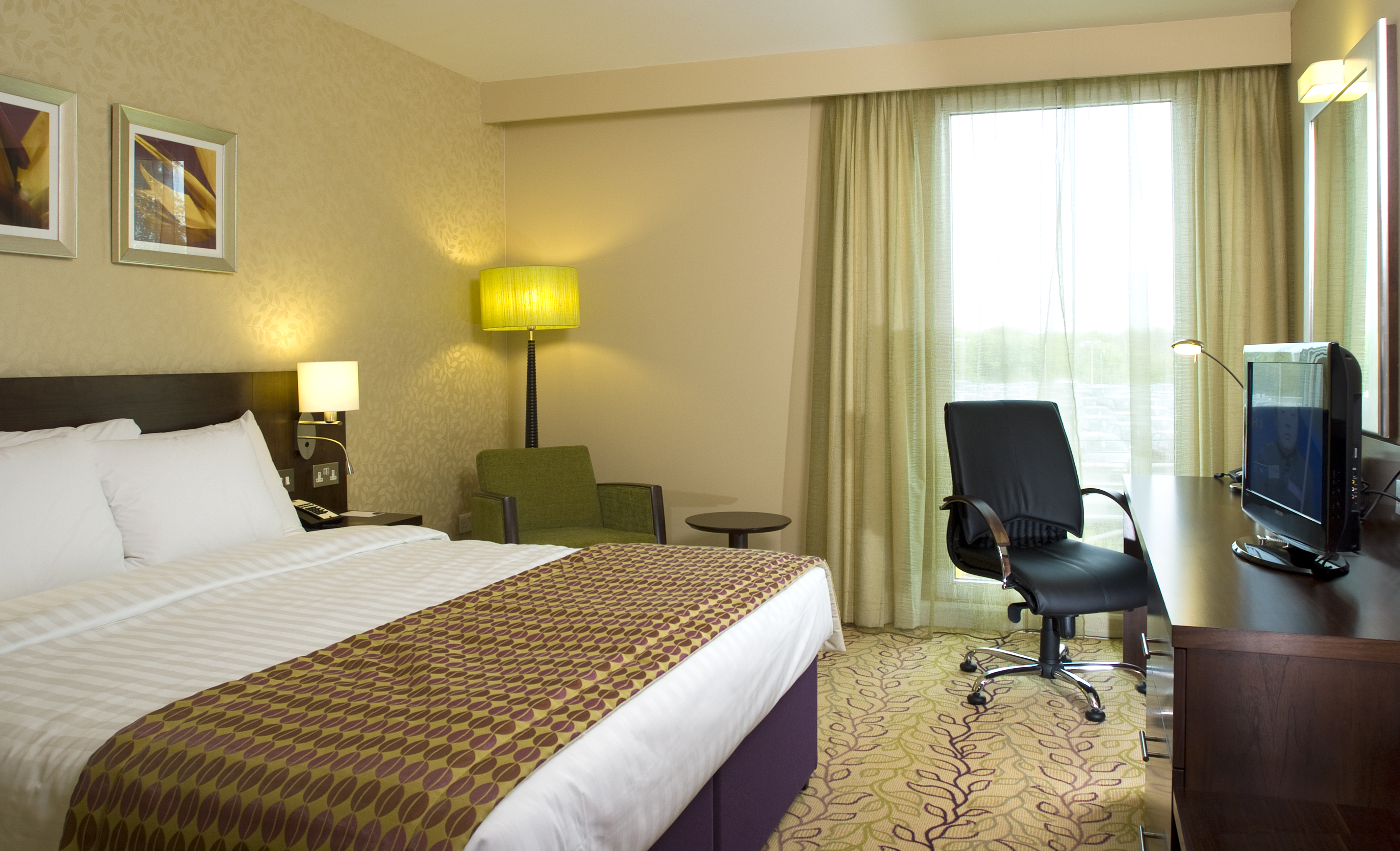 GATWICK AIRPORT (£147)
Hilton London Gatwick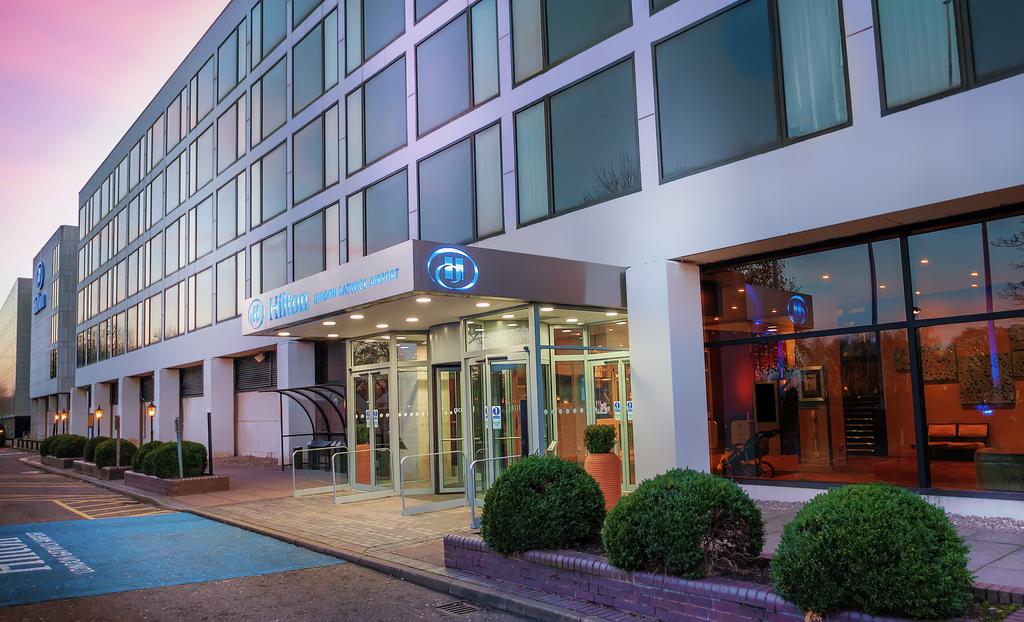 LONDON CITY AIRPORT(£179)
Crowne Plaza Hotel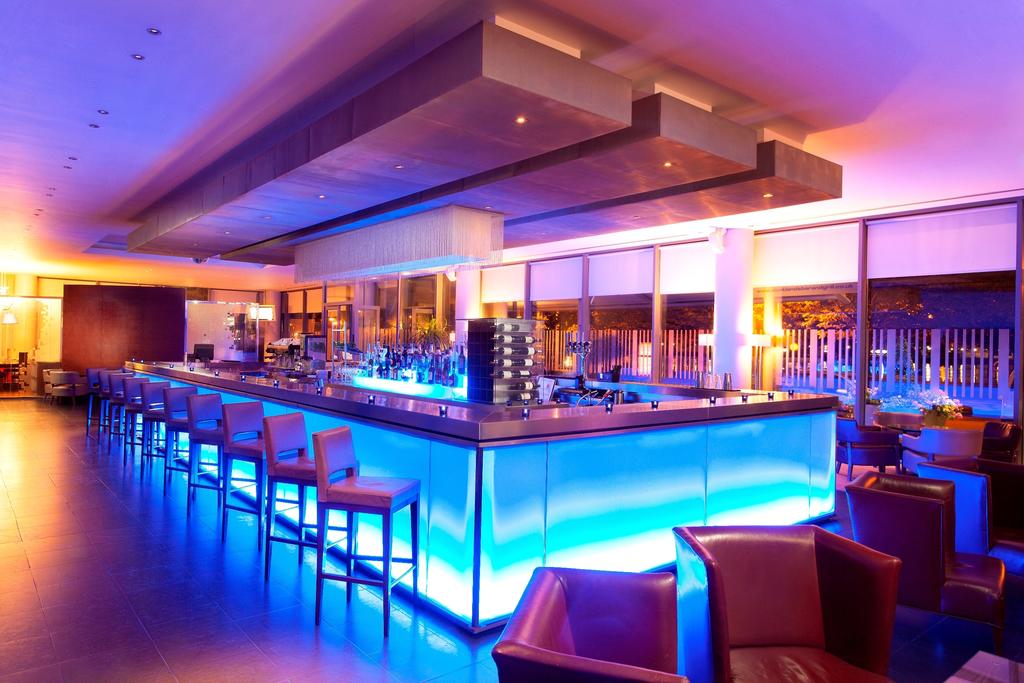 PLEASE NOTE
*We can also arrange parking at the hotel for the duration of your holiday at a specially negotiated rate from £11 per day.
*Pre-Holiday Get-Togethers are only offered on holidays departing before 12 noon.