River cruises are back!
Posted 16/07/2020 : By: Keeley Smart
Share on Facebook Share on Twitter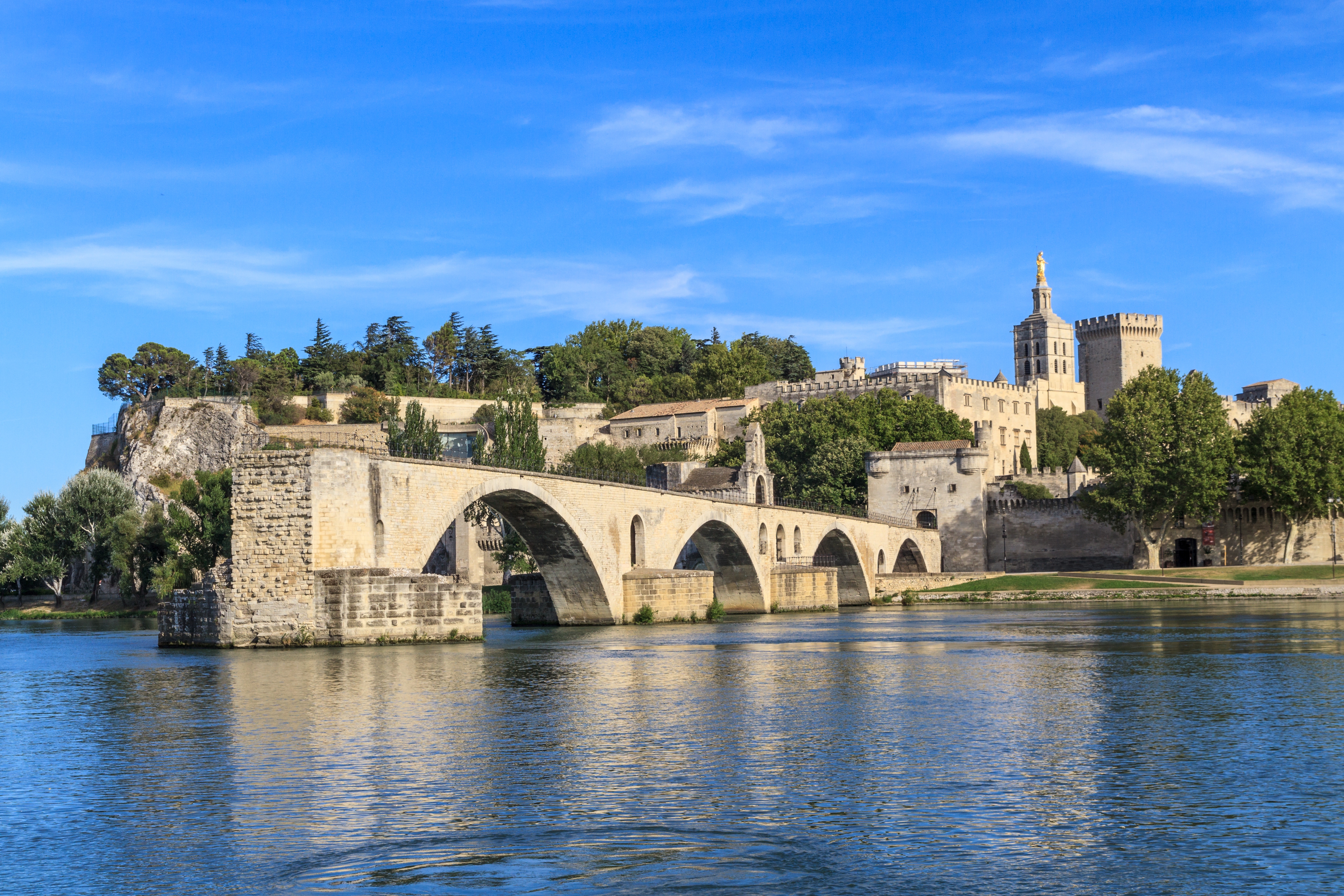 We are delighted to update our guests on revised travel advice from the Foreign and Commonwealth Development Office today, which paves the way for the return of river cruising.

Unlike those floating city-like vessels that traverse our seas, river cruisers are much smaller and more exclusive ships, usually with a capacity of under 100 passengers.
One Traveller river cruises are sole-charters and our guests enjoy a double cabin all to themselves. This means our ships sail at no more than 50% capacity, even if our holiday sells out!
Such small groups allow for much more personal space, an excellent crew to guest ratio and the knowledge that each and every fellow passenger is a like-minded mature single traveller.
Come join our family in your very own floating boutique hotel and wake up to the new sights and fresh experiences awaiting each day just a few steps from the ship.
As the song goes: "If you're fond of sand dunes and salty air / Quaint little villages here and there"

You can find out more about our river cruises here: https://www.onetraveller.co.uk/river-cruises

Back to News