Holiday with your One Traveller family!
Posted 26/05/2022 : By: Jamie Titmarsh
Share on Facebook Share on Twitter

---
Holiday with your One Traveller family!
Our holidays are social occasions, giving you the chance to make new friends and explore the world with like-minded solo travellers. Our dedicated Tour Managers are always on hand, and will help to bring your holiday to life. From warm greetings when they first meet you, to the friendly and knowledgeable companionship they will provide throughout your time away. Our aim is to create memorable, unique experiences for you, every time.
At One Traveller, we're committed to making your holiday extra special, so take a look at some of our incredible destinations here, featuring recent pictures of our lovely guests. Just look at those smiles - we would love you to join them!
Rhône & Saône Cruise 07th May 22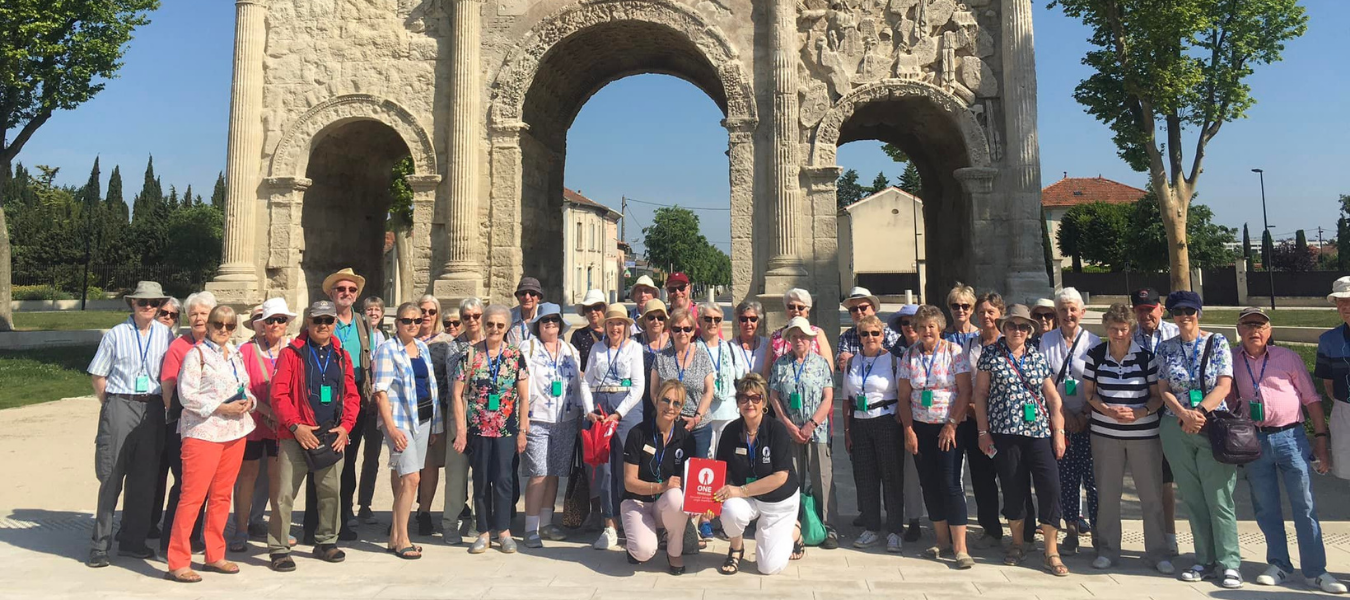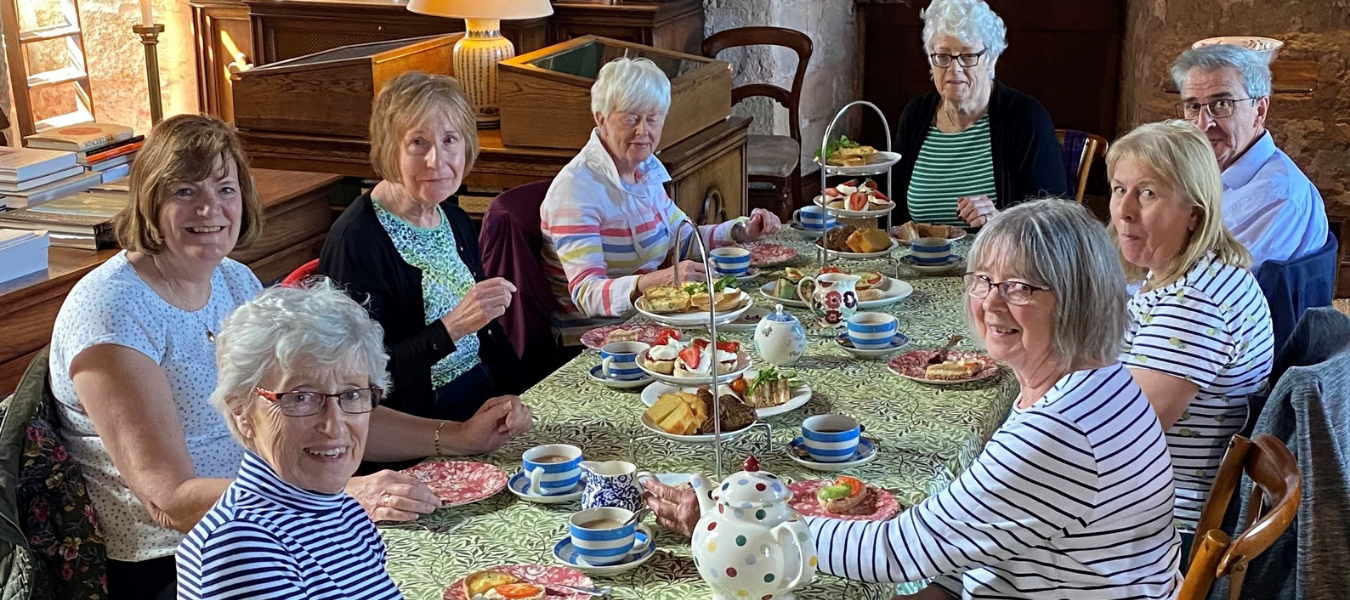 Oberammergau - Lake Garda 09th May 22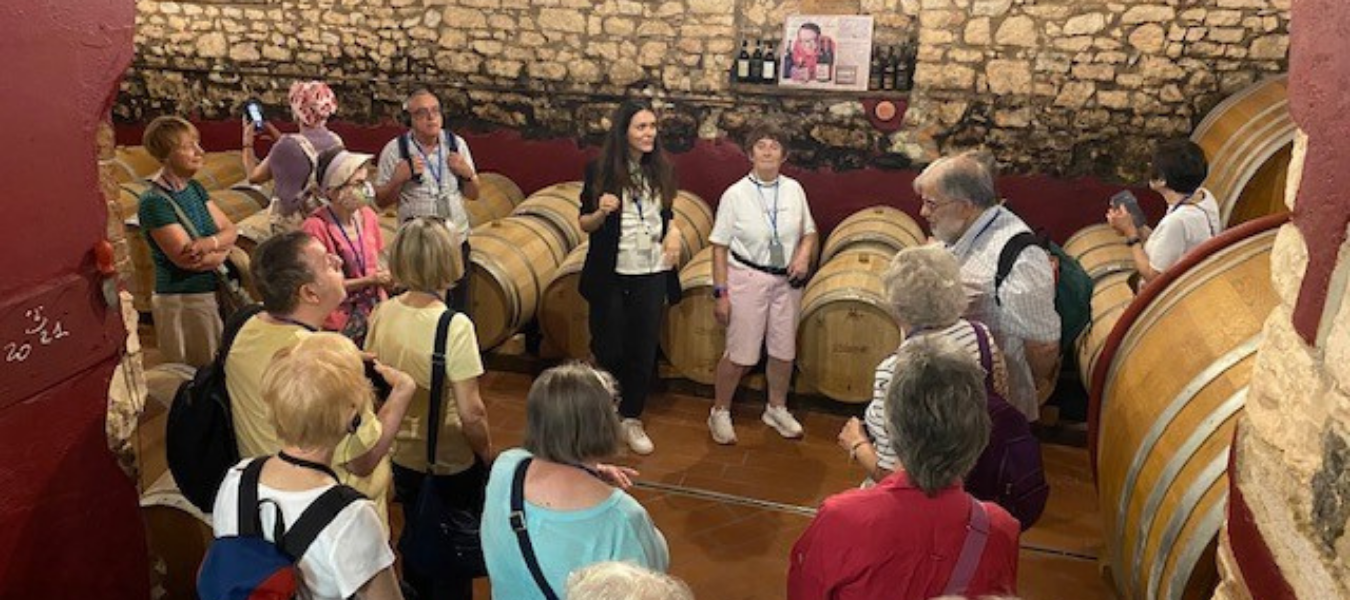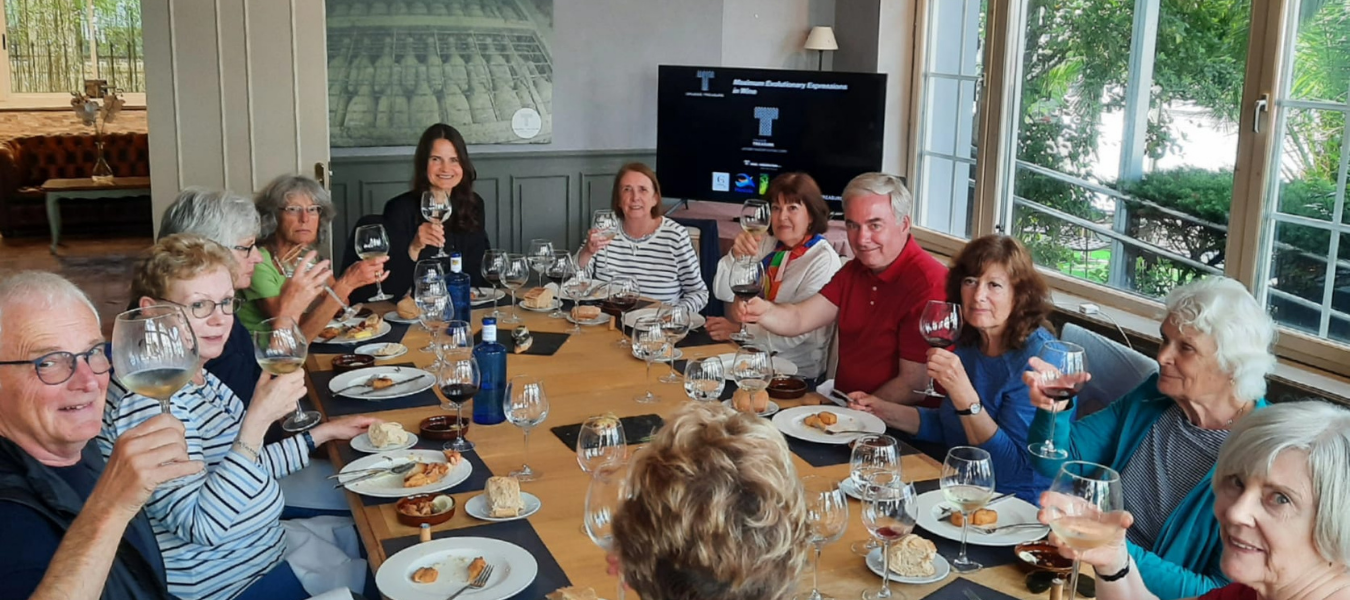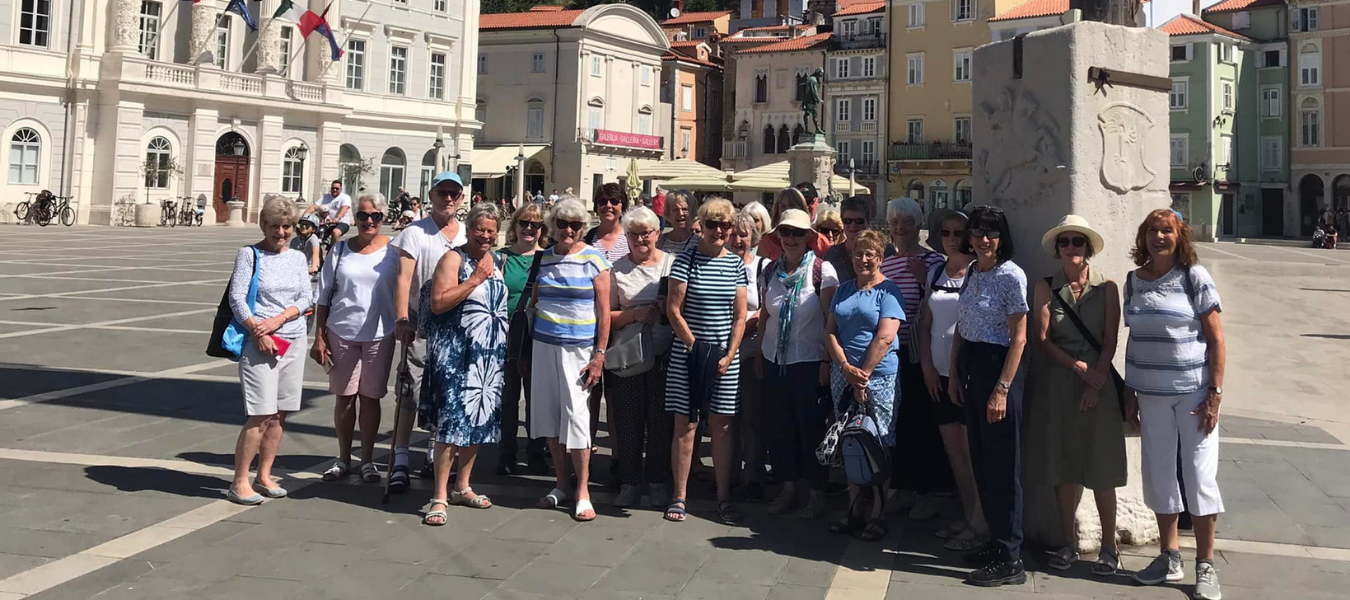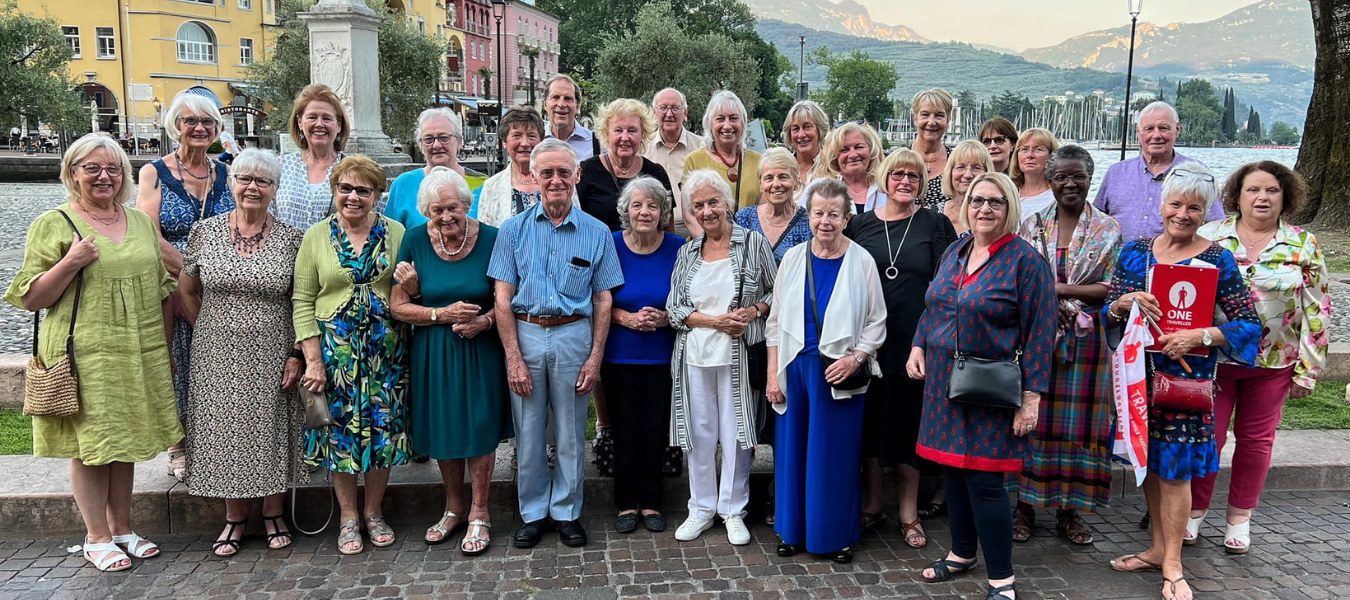 Oberammergau - Austrian Lakes & Mountains 16th May 22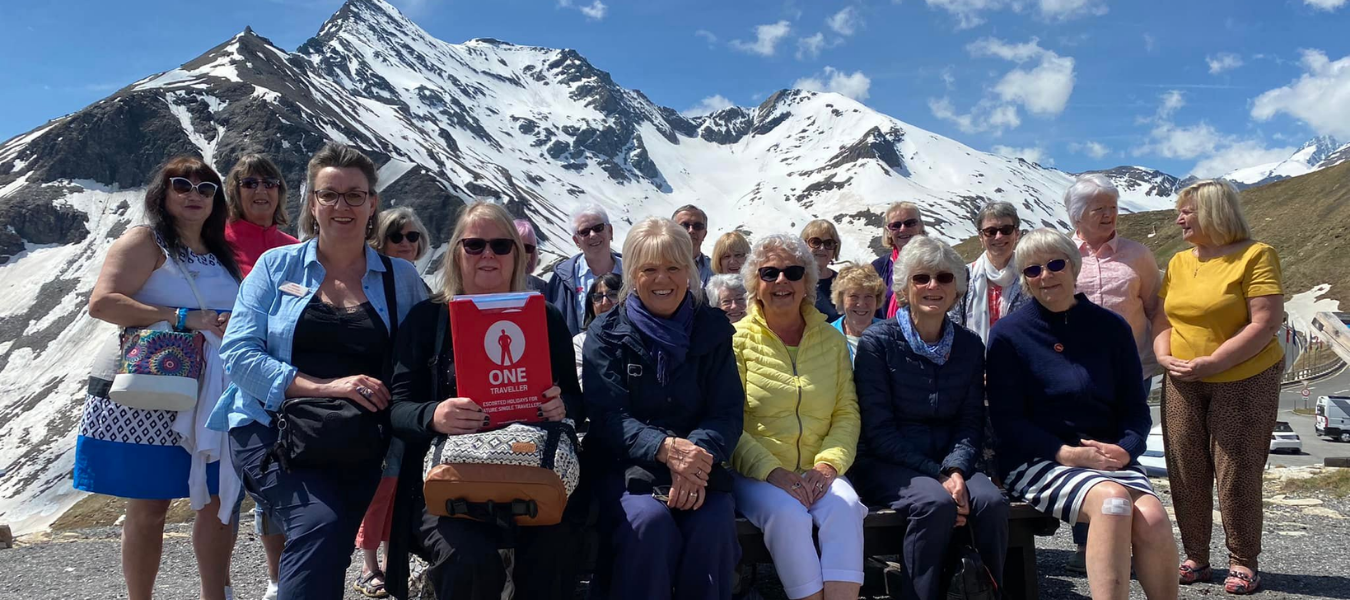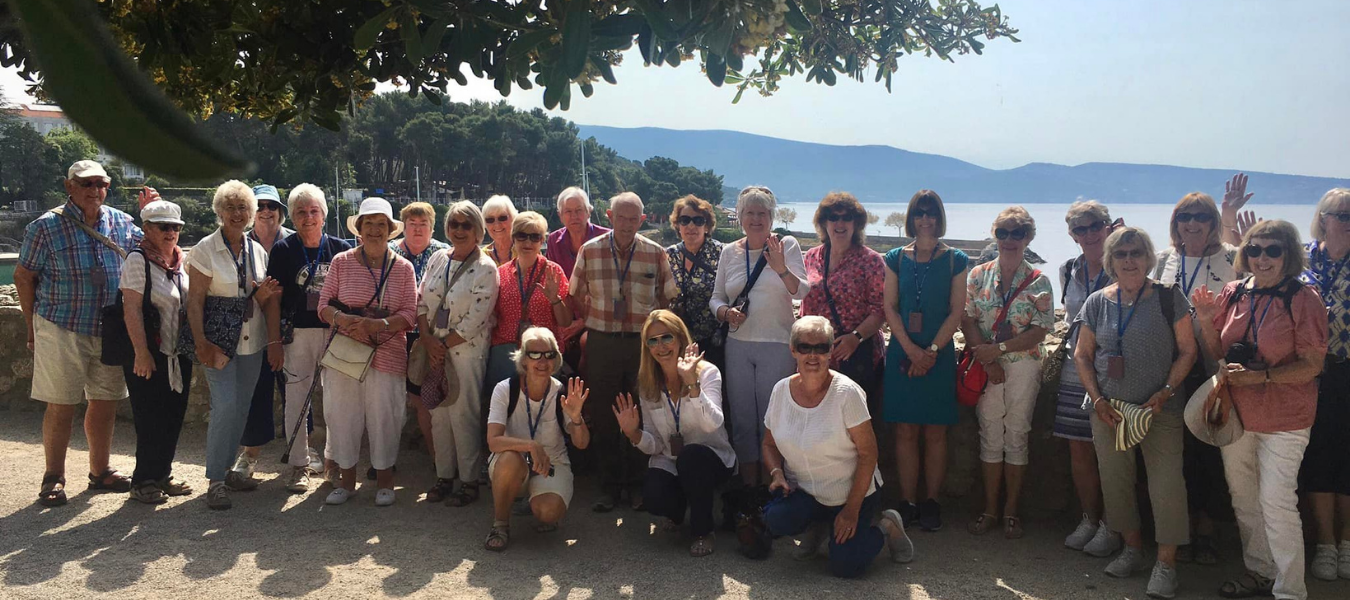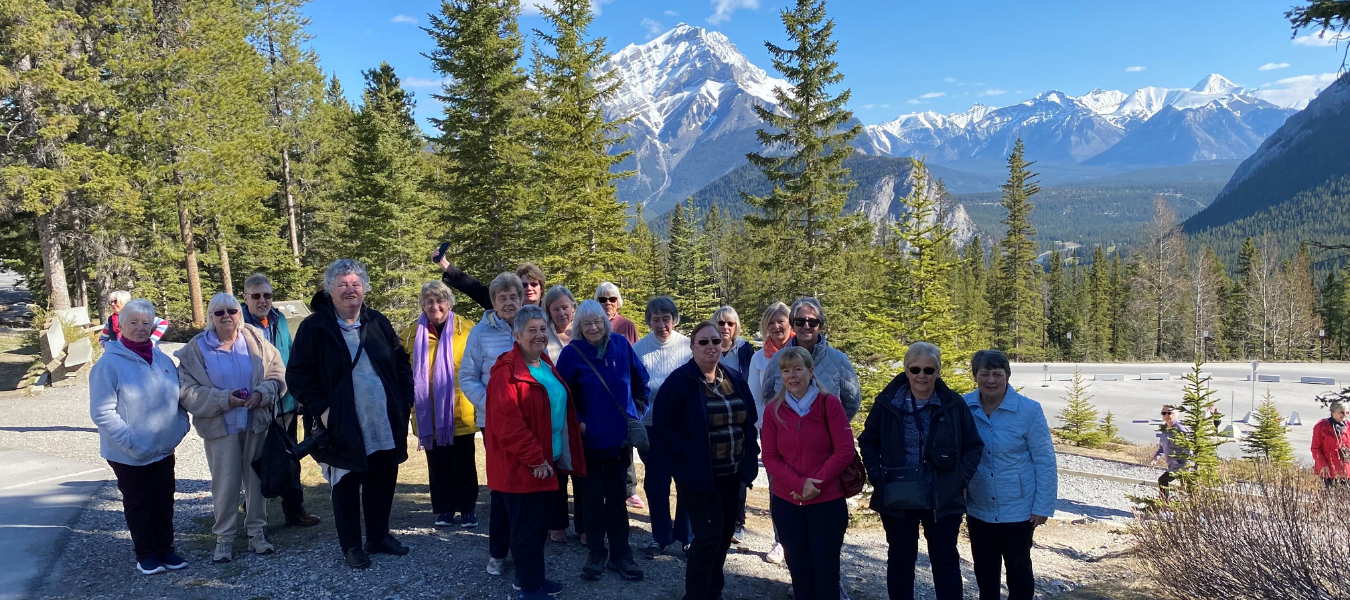 ---

Useful links:
> Request Brochure - Click here
>Download Brochure - Click here
> View Brochure online - Click here
> Review us on Trustpilot - Click here
---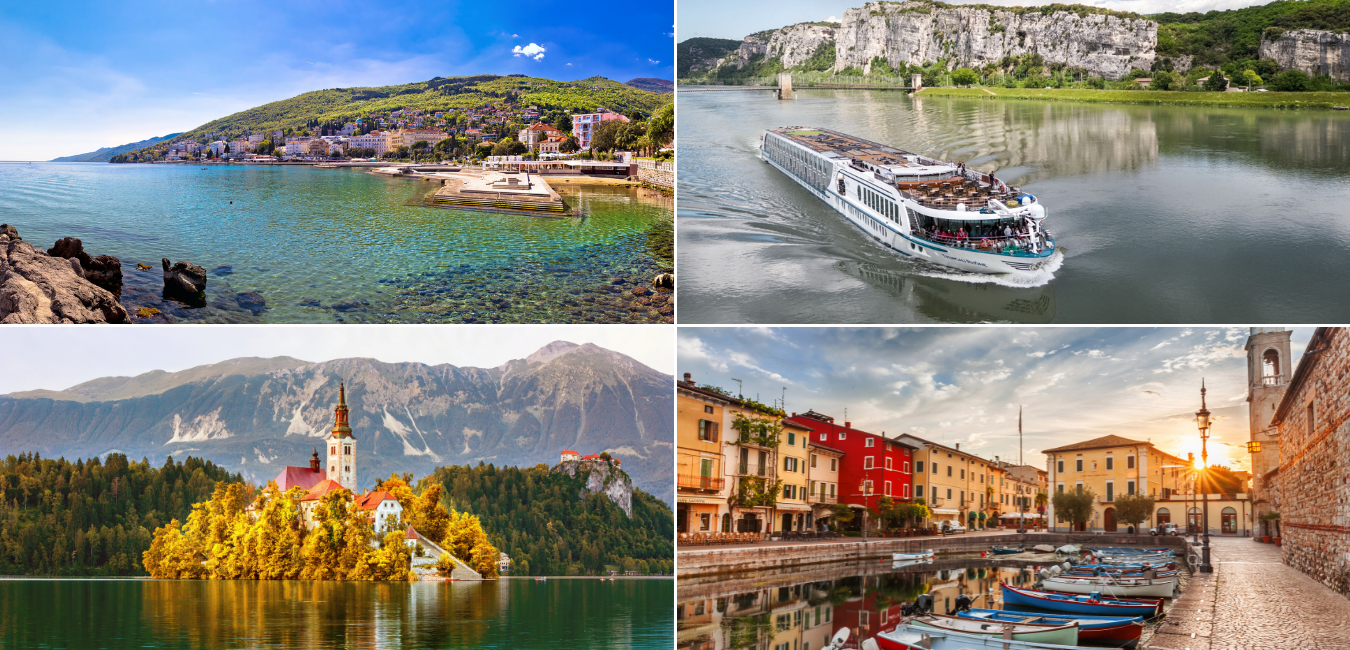 ---
Back to News