Welcome to our 2021 holiday collection - Online brochure now available!
Posted 07/09/2020 : By: Adam Wigglesworth
Share on Facebook Share on Twitter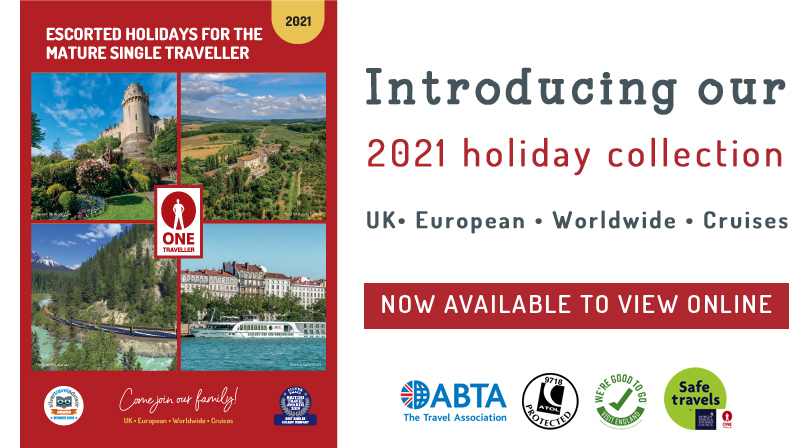 We have all been frustrated by having our travels put on hold this year, but now is the time to make plans and start dreaming again. Let 2021 be the year to make up for lost time and give yourself something to look forward to.
With an extensive range of new and extended holidays in the UK and abroad, the return of many previous guests' favourites, and a new range of holidays by train, we have something for everyone!
Read on for a brief synopsis of 'What's new!'
New online 2021 European & Worldwide brochure
Our printed brochure will be available in January but from today you can access our new easy to use online version. Download our brochure to your computer, tablet or mobile device, discover lots of interactive features including videos and links and read more information on our holidays than ever before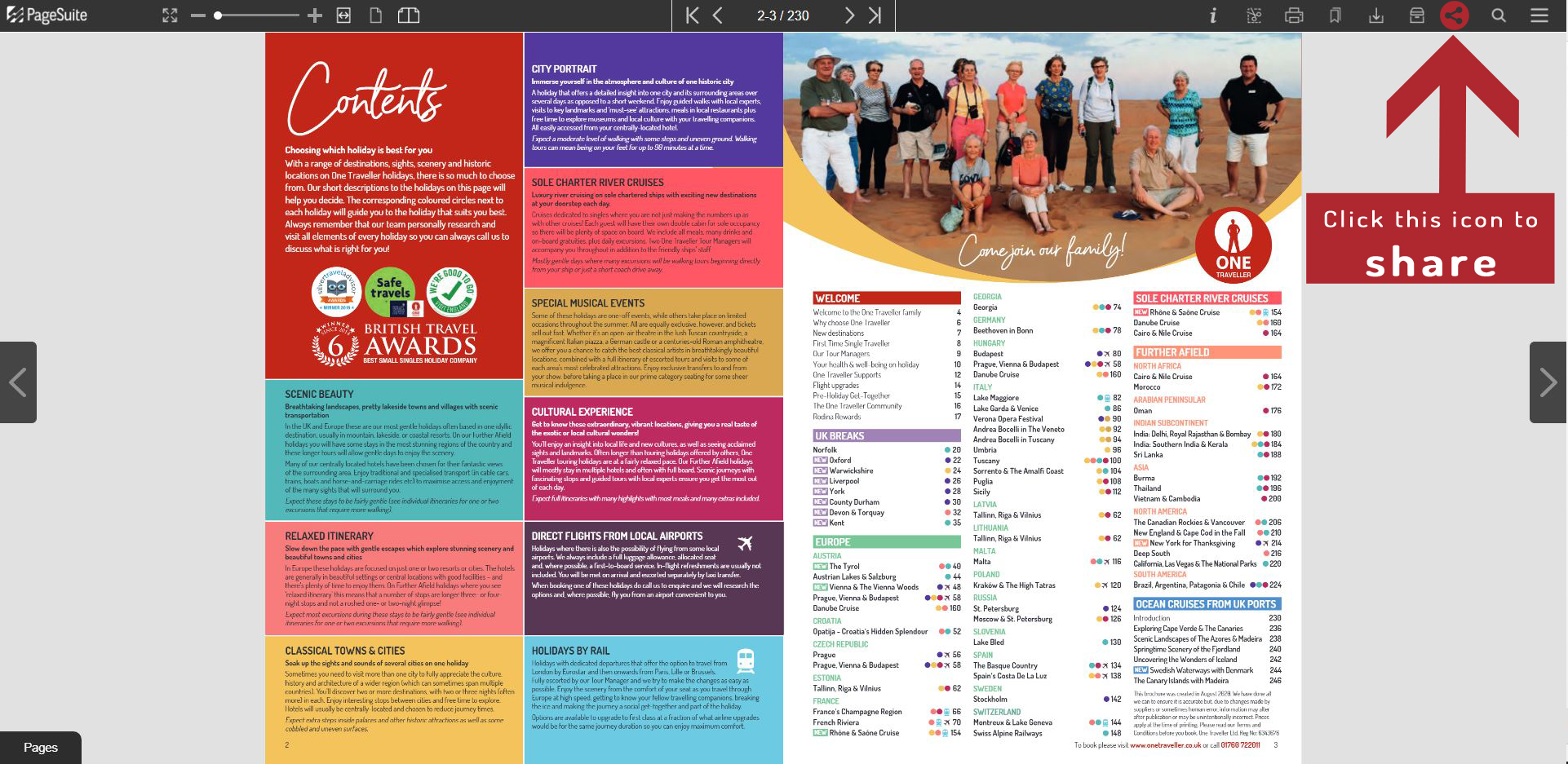 Clicking the share symbol allows you to share a specific holiday or even our entire brochure with friends and family via email or social media.
Rest assured, we won't collect any of their details when you do this.

What's new for 2021...
The Austrian Tyrol - 8 days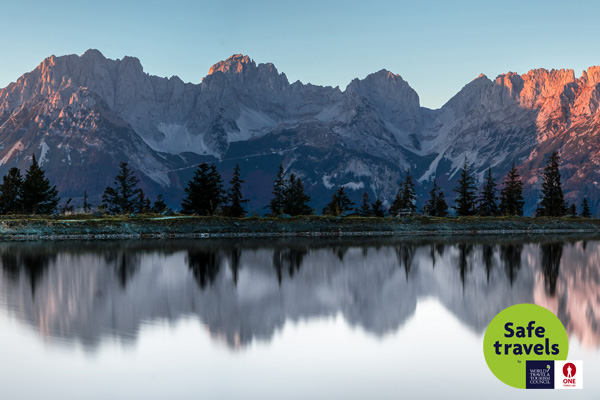 A tranquil get-away amongst picturesque mountain scenery, with so much included! Steam train rides through chocolate box landscapes and an all-inclusive, cosy village-based hotel make for a beautifully scenic holiday.
Vienna & The Vienna Woods - 8 days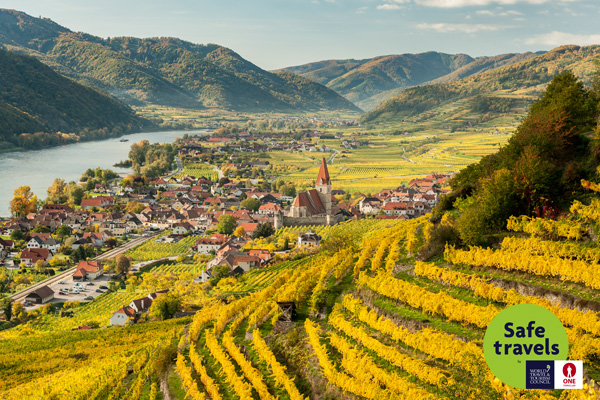 Experience the best of both worlds! The unmistakable imperial grandeur of Vienna, jewel of the Habsburg empire, plus the natural beauty of the Danube, the historic Melk Abbey and the heart of the Vienna Woods.
Expanded range of UK breaks!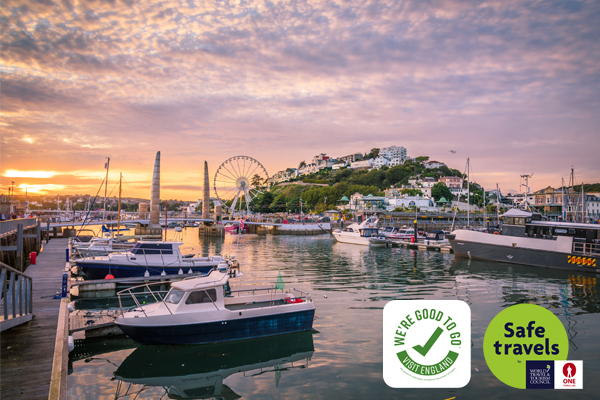 Explore more of the UK than ever before with our widest range of new holidays to date. Head North, East, South and West with us on a journey to rediscover our own green and pleasant land. Longer seven-day holidays to Torquay and Devon and Kent – The Garden of England as well as new five-day breaks to Oxford, Warwick, Liverpool, York and Durham are all waiting to share their classic history and beauty with you, as well as some of their lesser known hidden gems. A number of these are extended breaks, meaning more time to relax, explore and get to know your fellow travellers.
No-fly holidays by train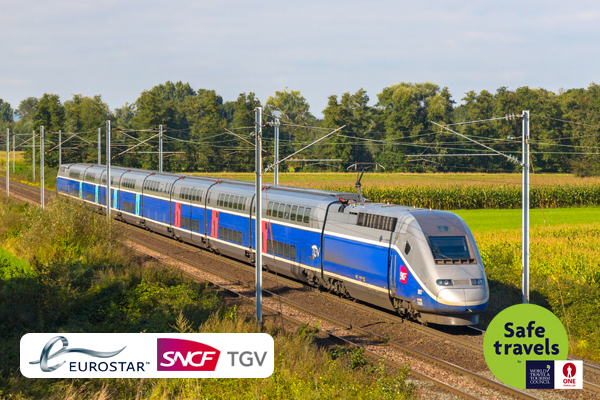 Reminiscent of the golden age of travel, 'let the train take the strain' on our new no-fly holidays to France, Switzerland and Italy. Escape the airport crowds and enjoy a relaxed, fully escorted journey with more space and comfort.
France – Champagne region by train – 7 days
Explore classic French champagne country from your luxury base in Reims. Enjoy fascinating insights into traditional champagne production and tour expansive wine cellars. Then, meander through the sleepy towns and villages that dot the rich landscape.
Rhône & Saône river cruise by air or by train – 8 days
Cruise stunning French countryside, passing world-famous vineyards, gorgeous fields of lavender and sunflowers, sleepy waterside villages and the legacy of Greek and Roman settlements. Sole chartered for our single travellers, with full board, drinks and gratuities included.=




Back by popular demand - You've asked, we've listened!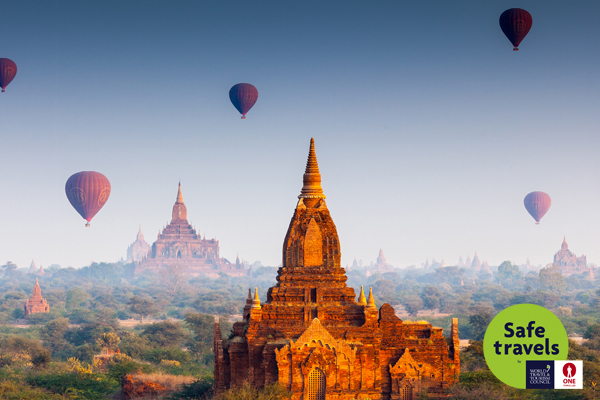 These holidays have been requested time and again by our guests and we are thrilled to be bringing them back for 2021. Each holiday has had a substantial refresh with more than a few new twists!
New England & Cape Cod in the Fall – 15 days
A relaxed touring holiday to the most beautiful corner of the United States. Timed to catch the spectacular natural show put on by the region's forests as summer ends and 'fall' begins.
Guaranteed sunshine, clear seas and beautiful beaches. Malta is an extraordinary island, where British red post boxes can be found alongside some of the oldest stone buildings in the world.
Return to the land of gilded temples and outstanding tropical landscapes, where remnants of British colonial architecture stand shoulder to shoulder with Pagodas and giant golden Buddhas.
New Festive UK break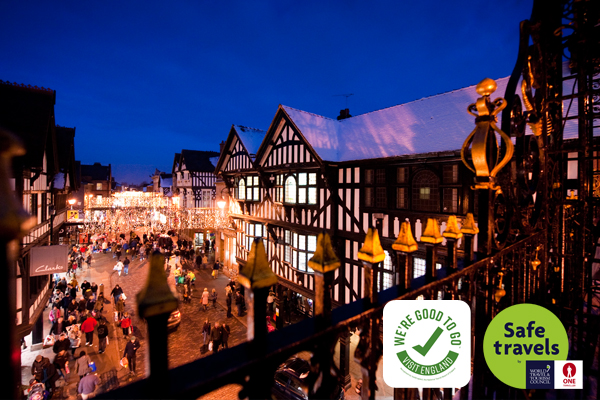 Cheshire for Christmas - 5 days
Celebrate the festivities in the comfortable luxury of a country manor house hotel with all the traditional Christmas trimmings. Enjoy included excursions to Buxton and Chester (both with guided tours and included lunches).
Will you help make us award-winners?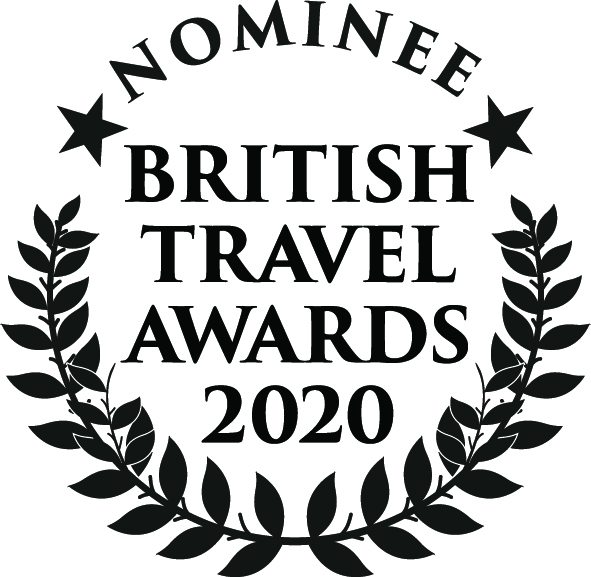 Voting is underway for this year's British Travel Awards. Your vote could make all the difference to us and you could also win some brilliant travel-related prizes. This year One Traveller is nominated in the Best Singles Holiday Company category. We'd really appreciate your votes, which you can cast here.
Back to News