Coronavirus - Business as usual
Posted 23/03/2020 : By: Adam Wigglesworth
Share on Facebook Share on Twitter
It's business as usual for your One Traveller family....
Please note that, the government restrictions on social distancing and the current instructions to remain at home mean that One Traveller is operating as normal, but from our own homes. This means that members of our bookings, operations, brochure request, aftersales administration, customer services and accounts teams are available, during our normal weekday opening hours.

Some team members with children or relatives living with them are now at home to care for them whilst we all live through this period of adjustment to ensure all our health for the future. This does mean that our team is reduced and that some of our processes may take longer than they ordinarily would. However, all queries are being dealt with and we ask for your understanding and patience.

Phones are being answered to take bookings and brochure requests as always by the team but for other enquiries we do ask, where possible, that you contact us by email to the following email addresses.
To transfer your holiday, documentation and other administration enquiries
Customer Services and holiday feedback
All other enquiries
In addition to the normal methods of contacting us, our website is available for brochure requests, holiday bookings and viewing our holidays in great detail 24/7 and has a handy FAQ section that answers many questions. Also, if you have a holiday booked with us our guest portal can be used to make any payments, view documentation or change your personal details.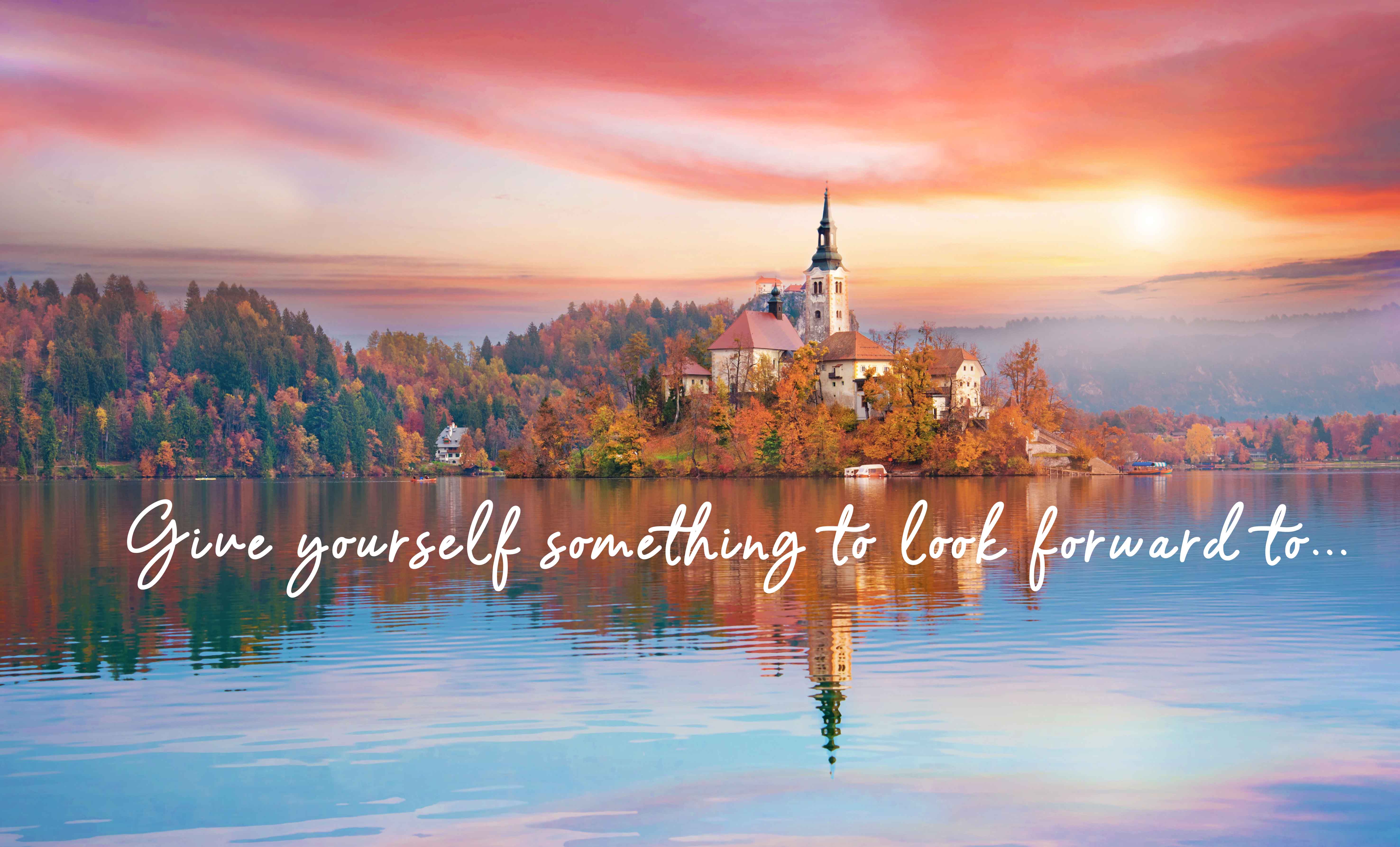 Our thoughts go out to those affected by the Coronavirus and taking the advised precautions. We felt it only right to suspend all holidays for 12 weeks so that our guests can travel again later in the year with full peace of mind. Remember that you are never alone and can also find us and interact with us on Facebook, Instagram and Twitter and find insights into One Traveller, chat with other guests, read their stories as well as read news and details of upcoming holidays that we will be launching. PS…..do not worry about Sam our office cat. He will be fully cared for in the coming weeks at home with Nicky!
Our 2020 Festive holiday brochure
Our festive holidays are now available to book and the brochure is on its way in the post but can also be downloaded by clicking here. A number of early 2021 holidays are available to book and more will be appearing in the coming weeks.
2020 Silver Travel Awards - Voting now open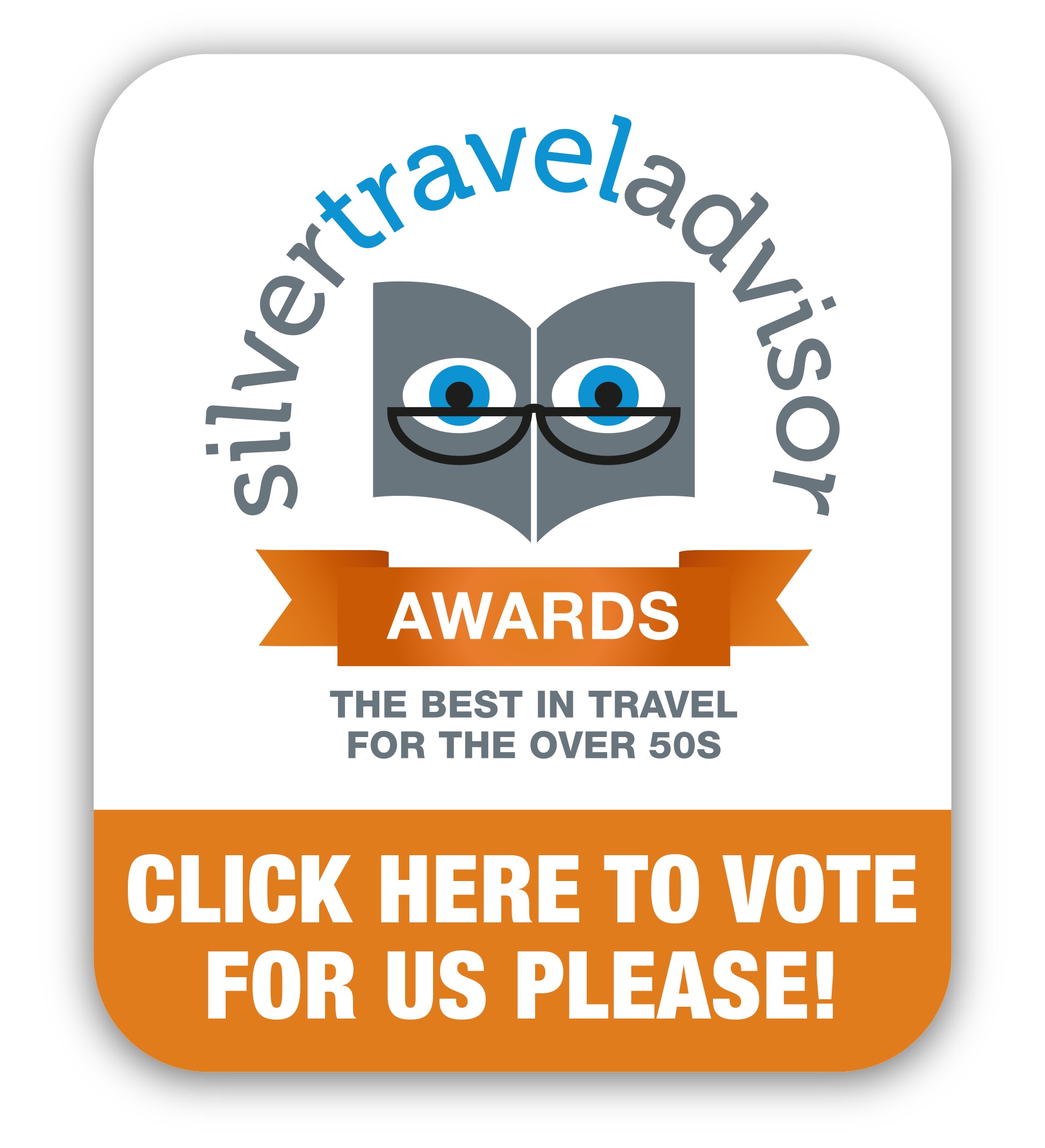 Voting is now open for this year's Silver Travel Awards. Last year we were named 'Best Operator for the Single Traveller' as voted for by the public, and if you think we deserve your vote this year, you can do so by visiting Silver Travel Advisor and following the links. It only takes a minute and you'll also be entered into a free prize draw.
Our Coronavirus guidance
19th March 2020 - A statement from our director regarding our holidays
Back to News