Unleash your creative side with these ideas, resources and challenges
Posted 21/04/2020
Share on Facebook Share on Twitter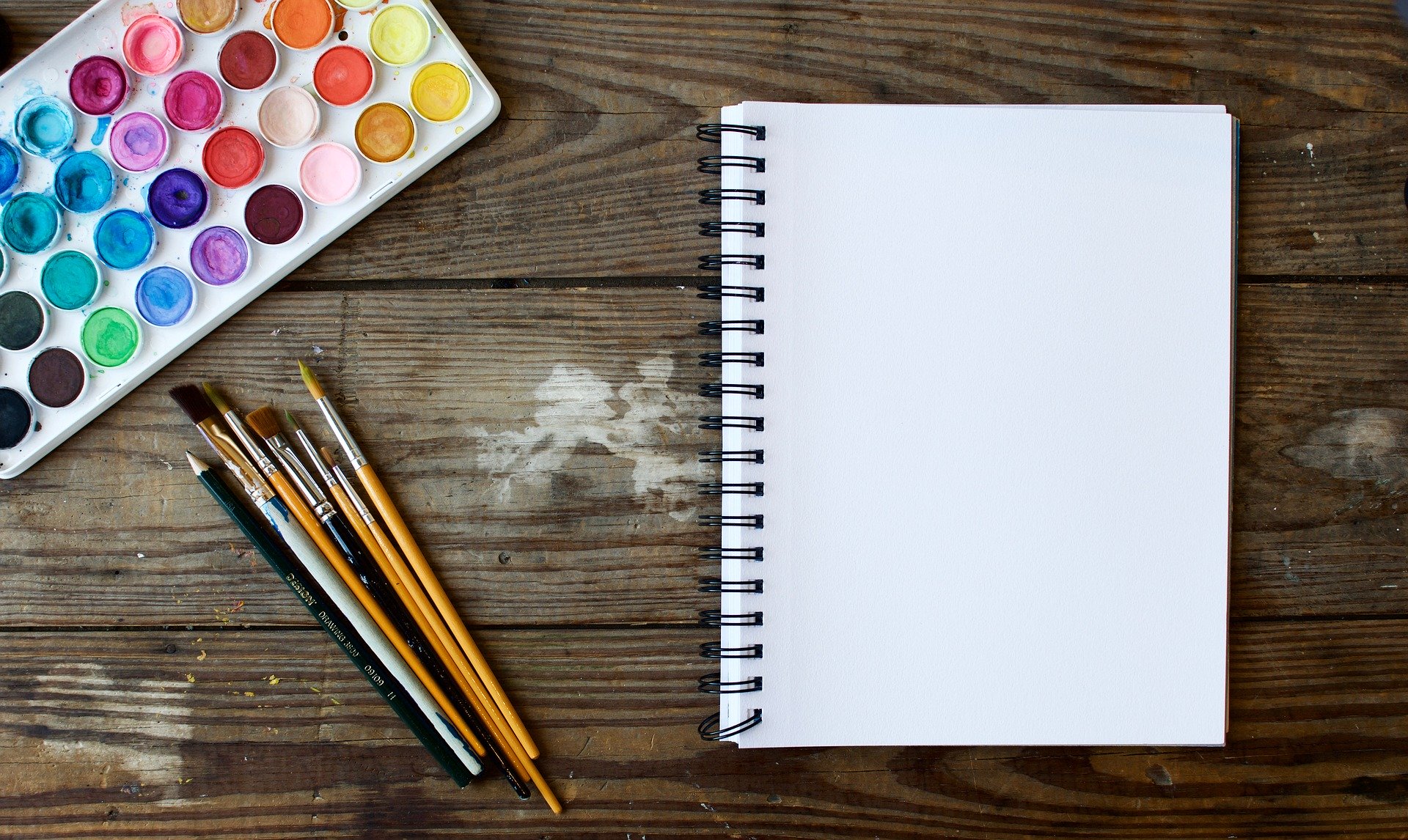 Unleashing your creative side is a very effective way to stimulate your mind, relieve stress and reignite your imagination. Whilst some may believe that the ability to create art is limited to a lucky few who are born with a unique talent, this is a popular misconception and although we're not all able to paint the next Mona Lisa, we are all able to embrace our artistic side using a medium of our choice.
Art is a process which allows us to view the world in new ways, so why not grab your paint brush, camera, or colouring pencils and check out our list of our favourite art community projects and challenges for you to engage with.

Community groups and pages
From my window outdoor gallery project
Originating in Spain, the #frommywindow movement encourages us to make and display art in our windows with the aim of creating an "outdoor art gallery" which can be admired and enjoyed when out and about. You can get involved across all popular social media channels simply by posting your creations and using the hashtag #frommywindow or by joining the official Facebook group linked below:
Tutorials and online courses
Artists Network
Artists network Artists network are committed to providing artists of all skill levels accessible and up-to-date instructions on panting and drawing techniques and skills, allowing new and seasoned creatives to take their abilities to the next level. Offering tutorials for every medium and subject matter imaginable, all of which completely free for you to use.
Rapid Fire Art
Produced by a self-taught portrait artist, the Rapid Fire Art YouTube channel features a wide variety of detailed step-by-step tutorials which you can use to hone your artistic skills. In addition to this, a FREE online course is also available for those wanting to draw but knowing where to start, or seasoned artists who want a refresh on the key concepts.
Nikon School - Online Photography lessons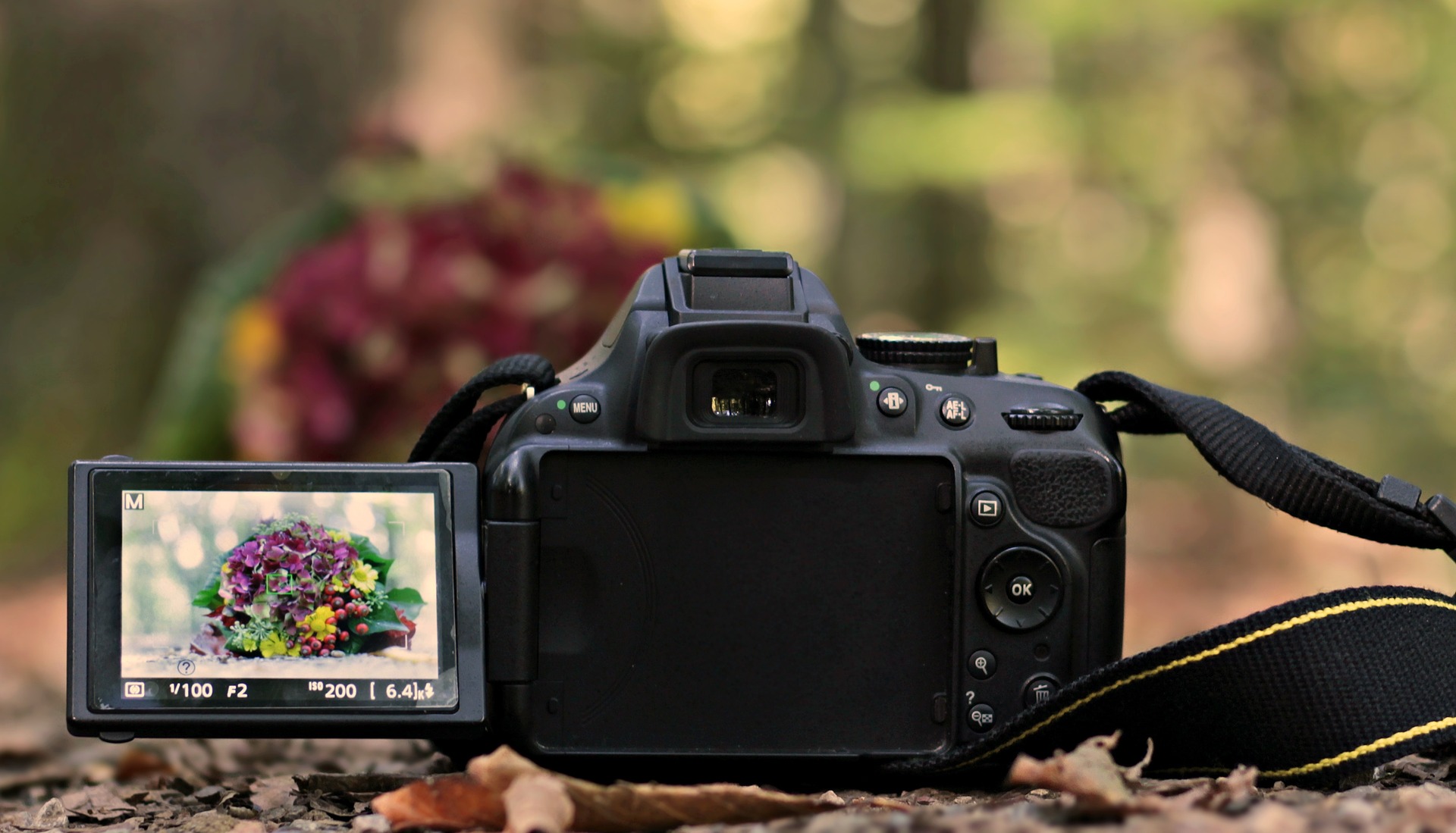 Develop your skills in digital photography with Nikon's free online classes. In attempt to keep us all "inspired, engaged and growing" during the current situation, Nikon USA has made its entire Nikon School Online curriculum free for the entire month of April. The ten classes range from 15 minutes to over an hour and are all taught by professional photography, many of which are Nikon Ambassadors. The tutorials range from information on the best equipment to general hints, tips and techniques.
Adobe Live - Creative tutorials, challenges and more
Adobe are streaming a series of tips, tricks and challenges every weekday from 12pm-1pm featuring guest artists, designers and photographers from all over the UK. Why not enhance your photo editing skillset with some guidance from industry professionals or take part in a wide selection of daily creative challenges.
You can view the streaming schedule and catch up on previous streams by clicking here
Creative ideas and techniques to try
Canon Creative Park - Papercraft materials and resources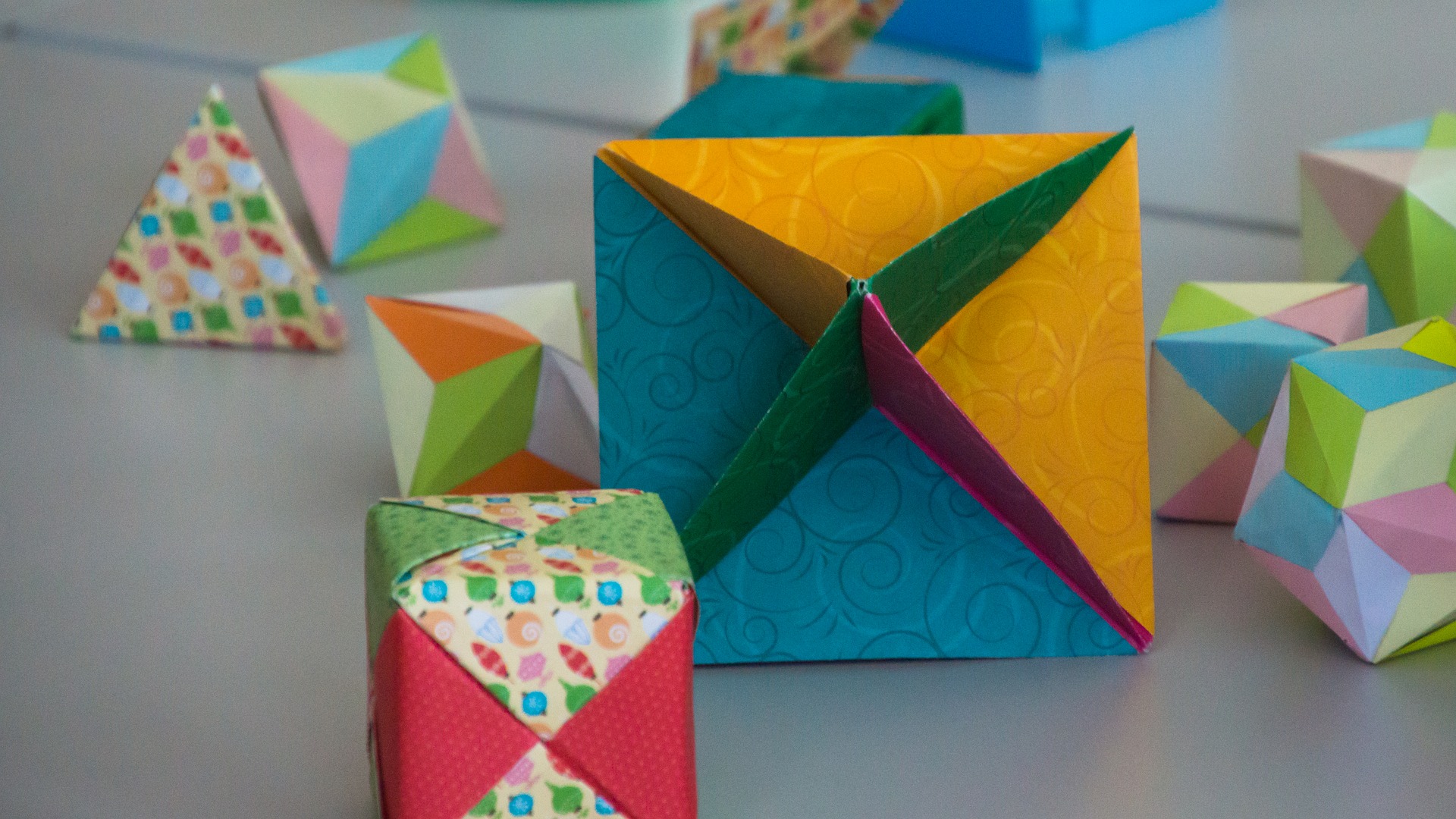 Camera and printer manufacturer Cannon have launched a new platform called Creative Park allowing you to use your inkjet printer to create 3D toys, stunning calendars, scrapbook pages, cards, hanging decorations, reproductions of famous artwork and much, much more. Creative Park offers a wealth of templates and activities complete with detailed instructions for creative minds. Why not try your hand at some traditional Japanese origami or create a 3D pop-out card to send to friends and family?
All resources are completely free to access and whilst provided by Canon, you don't need a Can branded printer to download or access them:
Click here to explore the resource library
Zentangle®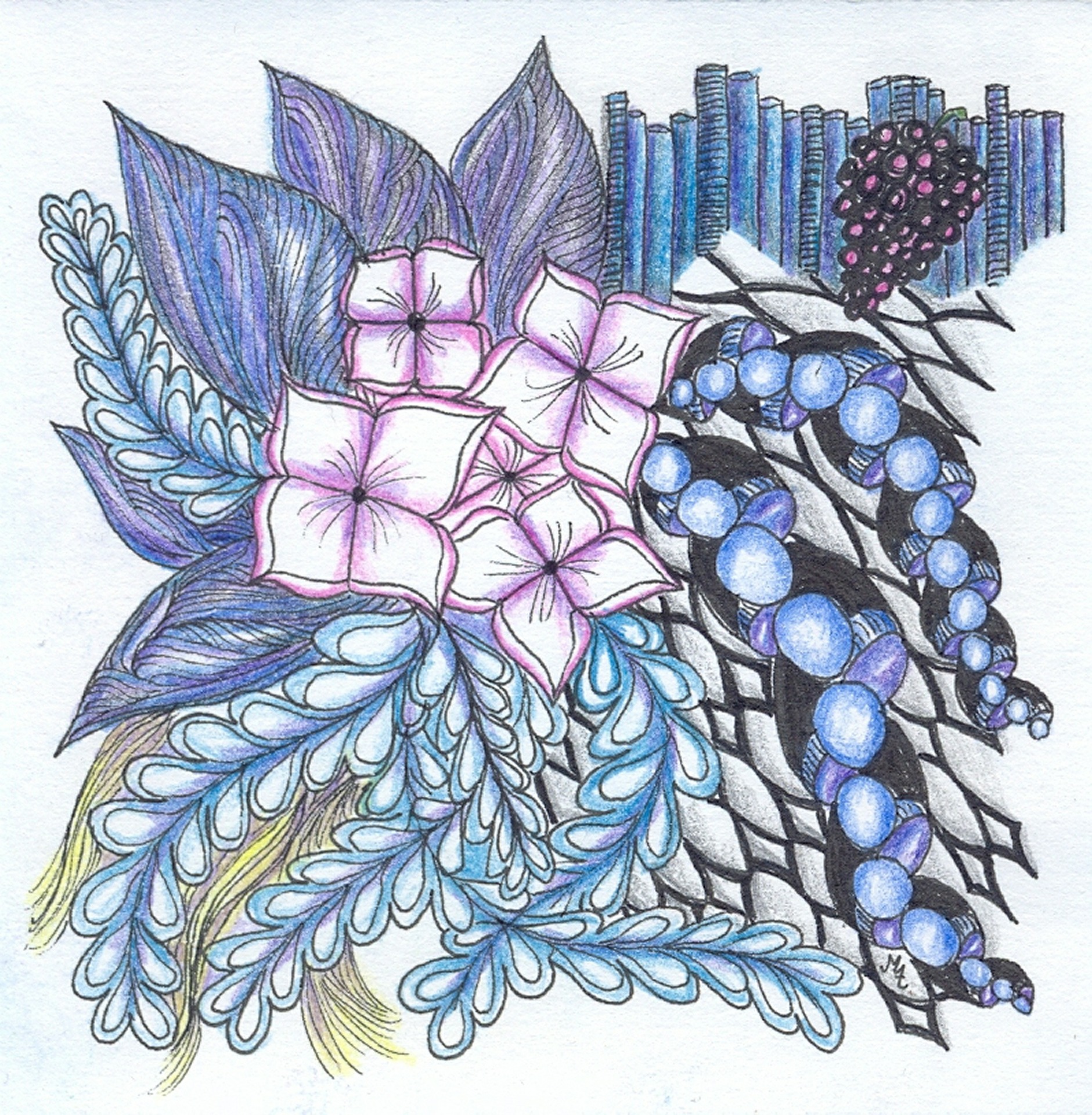 Created in 2003 by Rick Roberts and Mary Thomas, the Zentangle method is a specific way to draw structured patterns, most often in black pen on white paper, which they appropriately named 'tangles'. You create tangles with combinations of dots, lines, simple curves, etc. These patterns are drawn on small pieces of paper called "tiles", each tile can then be assembled to create much larger Zentangle mosaics.
This type of art is spontaneous and free-flowing, allowing you to simply put pen to paper without worrying about the end result, for there are no mistakes in Zentangle!
Learn the eight steps of the Zentangle method by clicking here
Holiday Scrapbooking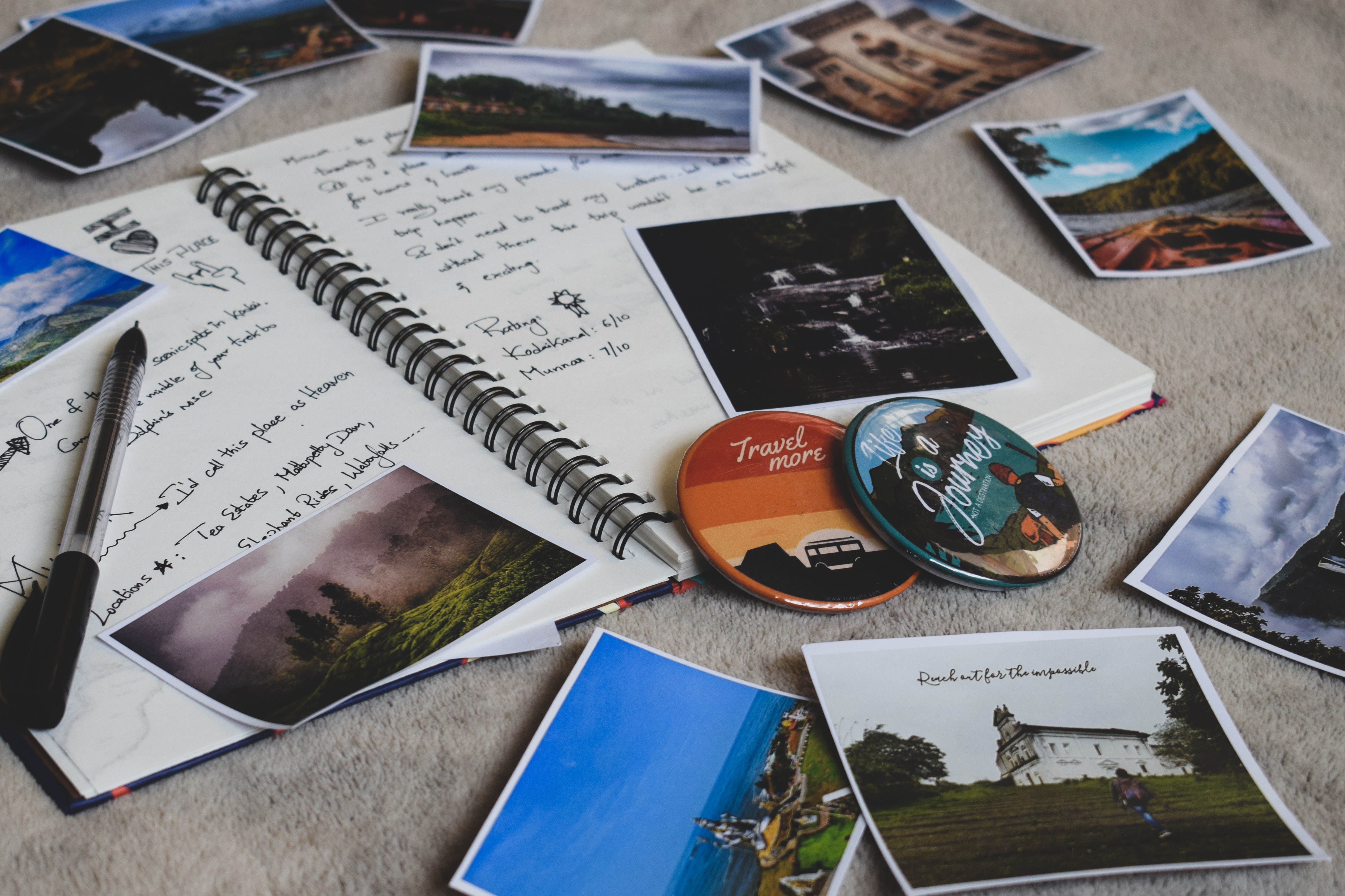 Collating your holiday memories and mementos in a scrapbook is a perfect way to reminisce about your previous travels. Scrapbooking is an easy and fun craft; you'll begin with a blank canvas that you can create into anything that your heart desires. Whilst this may seem overwhelming at first, simply remember to keep organised and let your creativity run free. Since a scrapbook is an entirely personal project, you simply cannot go wrong as each book will be as unique as the person who created it. The finished result will be something which you can share with you can continue to develop as you travel.
Get started with this handy guide by Hobbycraft
Back to Stay At Home learning