Enhance your special holiday with extra comfort
Make your holiday experience that little bit more special by upgrading your flight seat. Dedicated check-in desks with priority boarding, larger, more comfortable seating, enhanced in-flight menus and a smaller, more exclusive cabin, all help to make your journey feel like a part of the holiday itself.
Your guide to flight upgrades
European
Business Class
from £160 one way
On European flights, British Airways Club Europe (or other airlines' business class) cabins offer a high level of service and comfort, a fast track through security and a chance to unwind in the business lounge and enjoy complimentary food and drinks. On board enjoy a first-class dining experience and a selection of fine wines as you relax in a wider, more comfortable seat with extra legroom.
Worldwide
Premium Economy
from £340 one way
On long-haul holidays make your trip that little bit more special by flying in the British Airways' World Traveller Plus cabin (or other airlines' premium economy). A private dedicated cabin with a restricted number of rows meaning you can enjoy a more peaceful trip. So why not stretch out in a larger seat with adjustable headrest, lumbar support, leg rest, more legroom and greater seat recline?
*Premium Economy is not available with all airlines
Worldwide
Business Class
from £1,175 one way
For the ultimate in luxury, business class on long-haul flights offers total comfort and privacy featuring wider, fully reclining flat-bed seats, attentive crew and perfect culinary service; with the latest and greatest in-flight amenities and complimentary comfort packs. There is no better way to fly.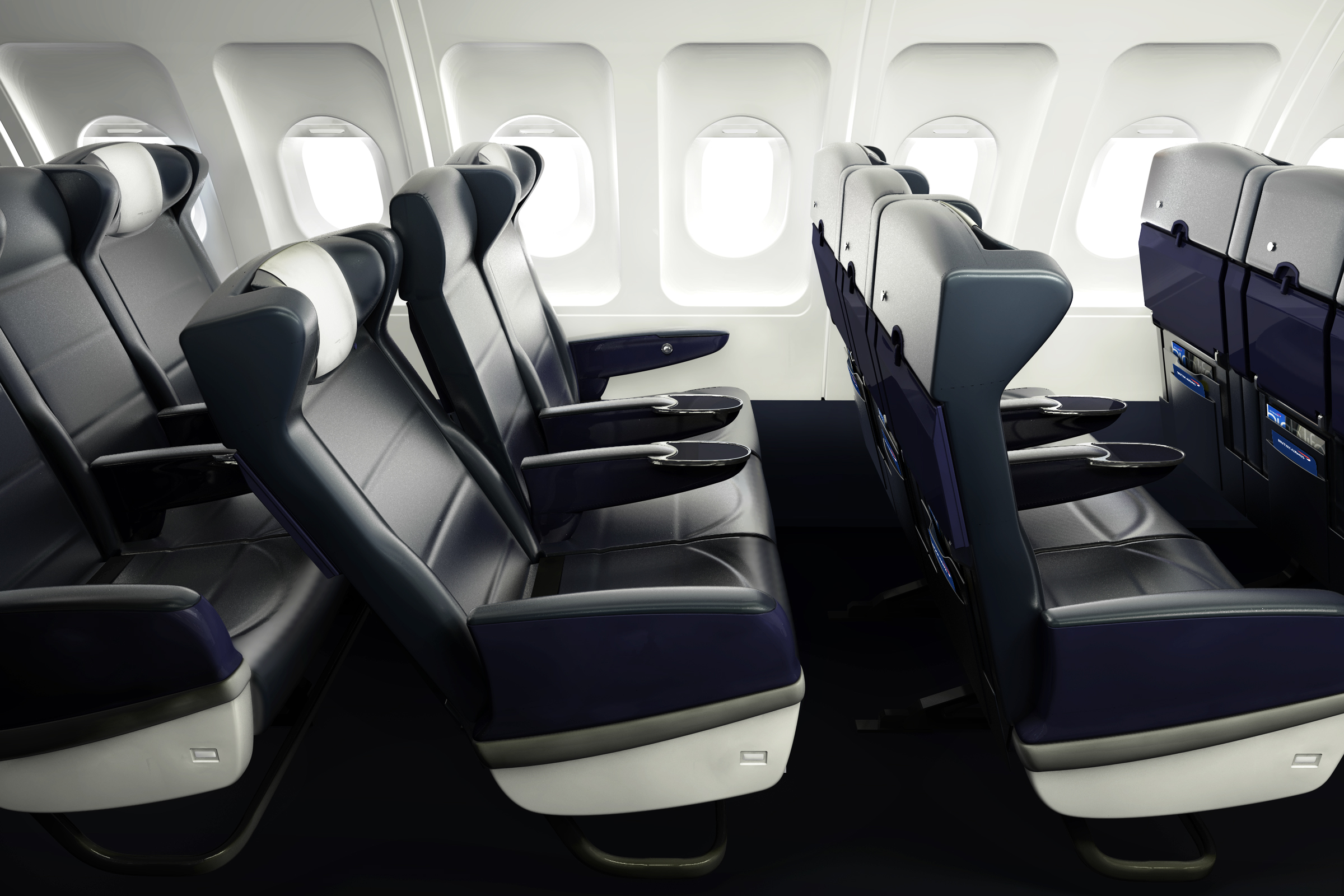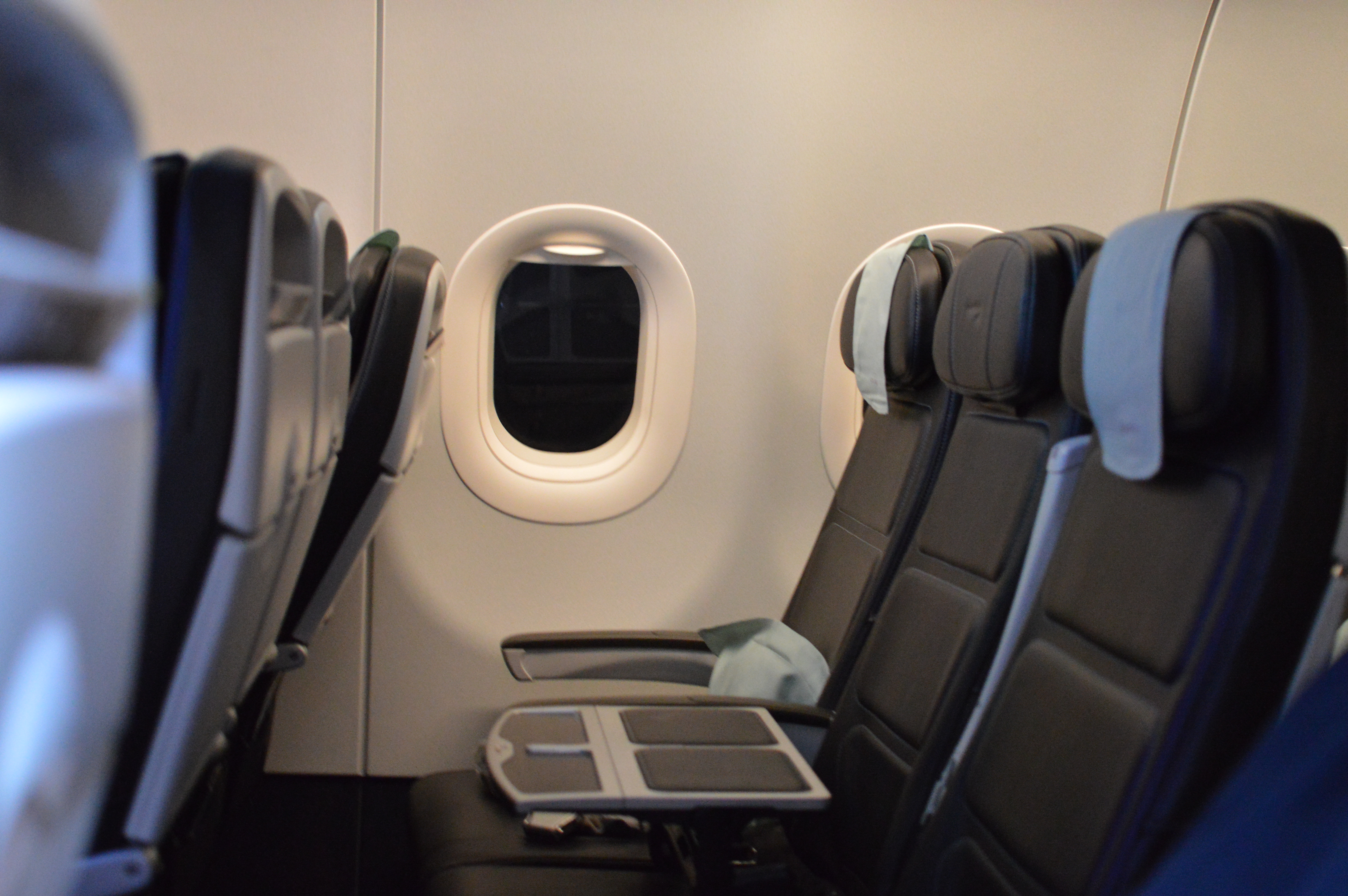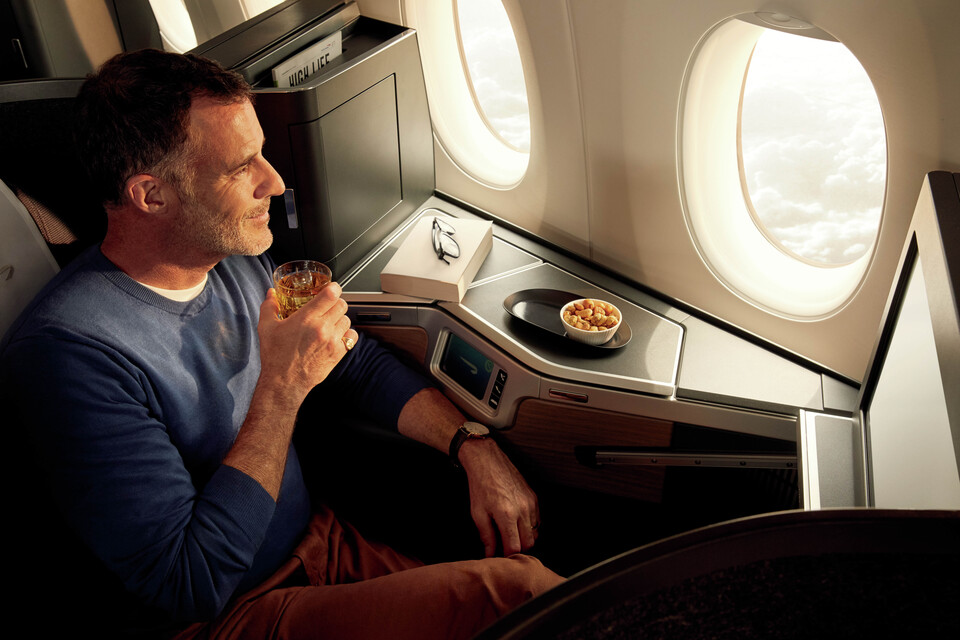 Flight upgrades are subject to availability and the upgrade cost can sometimes change from the advertised from price above; if this happens you will be contacted and refunded if necessary. If you choose an upgrade we will require a 50% pre-payment which will be added to your booking. For Sri Lankan Airlines upgrades, the full cost of the upgrades chosen will be required at the time of booking and is non-refundable in the event of guest cancellation.
** Please note that we will endeavour to upgrade your ticket throughout your journey in the chosen direction(s) where available, however in some cases only the main sectors can be upgraded. This will always be the longest flight within your respective journey direction.
Please note that the information and prices provided above are correct at the time of publication and subject to change without prior notice.