Brexit: How will travel be affected from January 2021?
Posted 06/01/2021 : By: Adam Wigglesworth
Share on Facebook Share on Twitter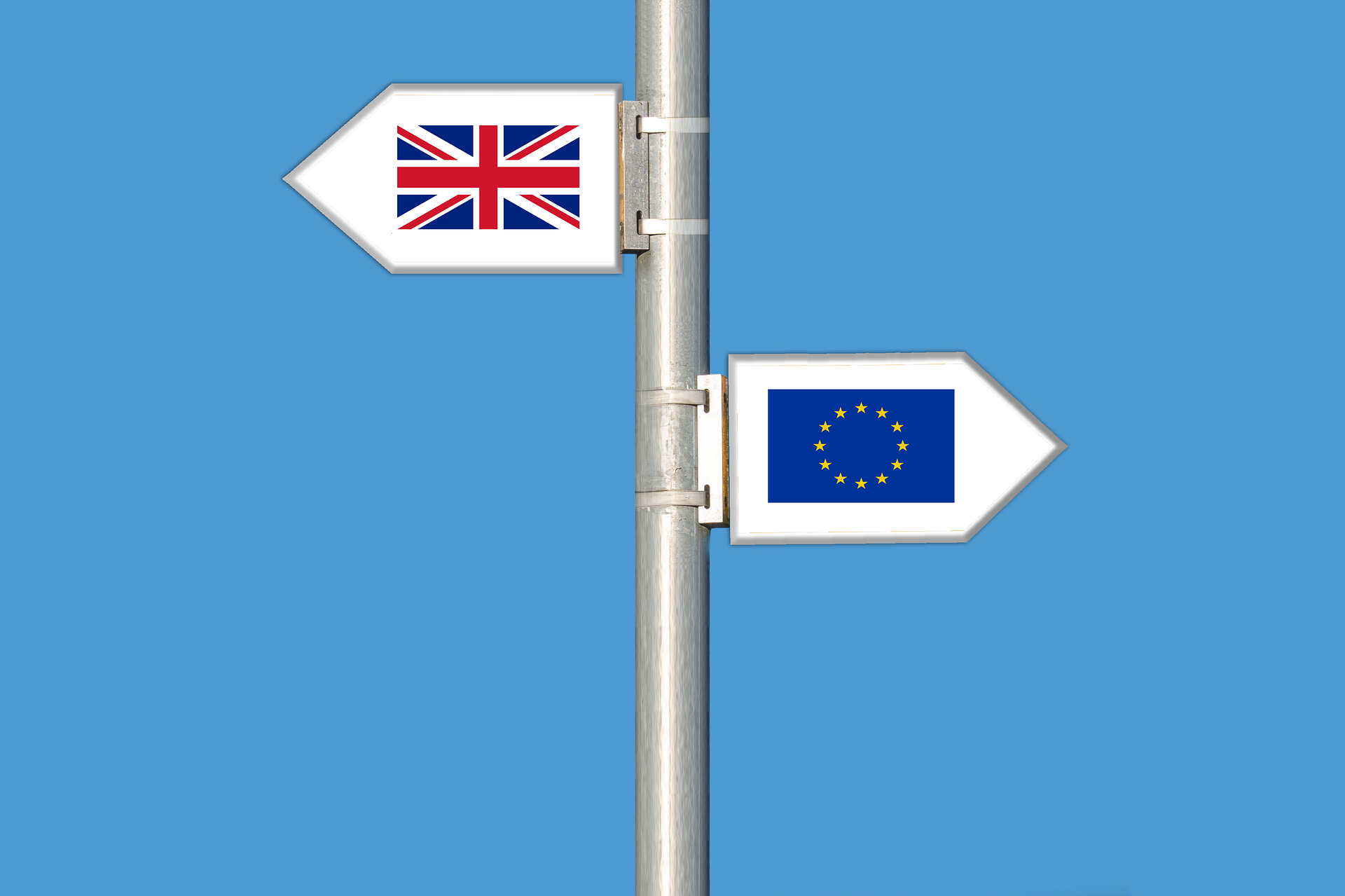 There is no need to worry when planning your holidays, as it is very much business as usual regarding travelling to Europe. The EU and Switzerland have agreed visa-free travel for all UK citizens. You must, however, ensure that your passport is still valid for six months after the date of your return.

How to check entry requirements and travel advice
For the most up to date entry requirements and travel advice we recommend that you log on and enter your passport details into the simple to use foreign office passport checker website, which will tell you immediately if your passport will need renewing before your holiday.
www.passport.service.gov.uk/check-a-passport
If you hold a passport from another country, we recommend that you contact your nearest Embassy regarding visa or other entry requirements. People with British subject or British overseas citizens' passports are also advised to check.

Health and Travel Insurance requirements
For travel within the EU European Health Insurance Cards (EHIC) already issued are valid until the date of expiry on the card. After this the card will be replaced by the Global Health Insurance Card (GHIC). You can apply for the GHIC card by calling 0191 218 1999 or applying online at www.nhs.uk/ghic
The level of cover offered by the GHIC card varies by country visited and is only applicable in state-run health facilities. In some countries, coverage may just be a partial contribution. Adequate insurance cover will be required for all hospital emergencies and doctors' visits. We do require details of your travel insurance policy well in advance of your departure.
Arranging your health insurance
It is an important part of your booking to make sure you have adequate travel insurance in place to cover such things as needing to cancel your holiday booking (for whatever reason).
Of course, travel insurance is also there for the major things as well. The last thing you want is not to have the support or financial means by which to get treated and flown home. Without travel insurance in place, an emergency evacuation can be very costly. For that alone, travel insurance is worth every penny.


Vaccinations
No compulsory vaccinations are required by UK residents for entry into the EU or Switzerland. People travelling from outside of the UK or EU should check with their registered medical practitioner for the most up to date advice or alternatively contact MASTA TRAVEL HEALTH. www.masta-travel-health.com
MASTA was established over 30 years ago and now operates over 170 private travel clinics in the UK. They offer travel health consultations, vaccinations, antimalarials and travel related retail items, as well as a wide range of non-travel vaccination services.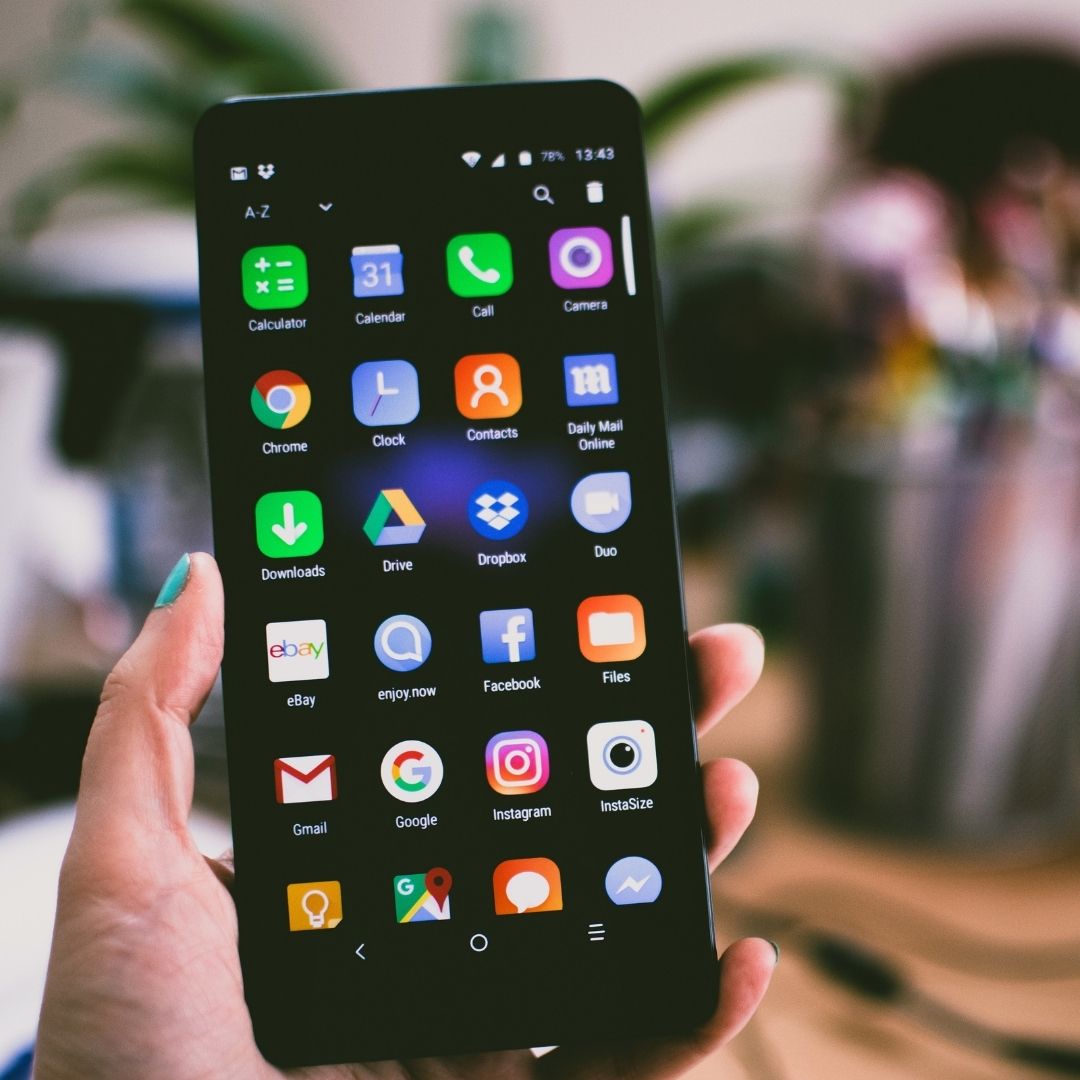 Mobile data roaming
Mobile roaming charges will depend on your network - but most of the big networks have said they will continue to offer free roaming.
The four main mobile operators - EE, O2, Three and Vodafone - have said they have no current plans to reintroduce roaming surcharges but there is no guarantee that they will maintain this indefinitely. If you're on other networks, you should check with your phone company for any extra charges.
The UK Government has passed a law to make sure operators continue to prevent your data roaming charges going beyond £45 per monthly billing period unless you actively choose to use more data.
But you should check what your mobile network says about roaming before you travel abroad.
Can I still claim compensation for a delayed flight after Brexit?
EU Regulation 261 establishes the rights of passengers – including their right to compensation and assistance – if they are denied boarding against their will, or if their flight is cancelled or delayed.
Air passengers on a flight departing the UK will have the same passenger rights as before. This is because EU passenger rights legislation was retained in domestic law by the EU Withdrawal Act.
This means that passengers subject to denied boarding, delay or cancellation would be entitled to assistance and compensation on the same basis as before the UK left the European Union.
Find more information on your rights for claiming compensation for flights to or from the EU and the UK on the CAA website. www.caa.co.uk
For a full list of answers to our most frequently asked questions please see our FAQs section.
The UK government have published a webpage to help travellers further prepare for visiting Europe next year. This can be found at www.gov.uk/visit-europe-1-january-2021
Note, this article refers only to changes (or lack of) to travel brought about by the withdrawal of the United Kingdom from the European Union at the end of 2020. Further information and links to advice relating to the coronavirus pandemic and the Foreign Commonwealth & Development Office (FCDO) is available under the Essential Info tab for each of our holidays on this website. Additionally, we will provide guidance and information to guests booked on each of our holidays two to three weeks prior to departure. This information is not exhaustive, however, and you should always seek your own advice prior to any kind of travel.
Back to News