Celebrating National Afternoon Tea Week
Posted 11/08/2020 : By: Adam Wigglesworth
Share on Facebook Share on Twitter
Its Afternoon Tea Week! Let's all put the kettle on and take a look at a selection of One Traveller holidays that feature this most indulgent of past times.
Norfolk for Christmas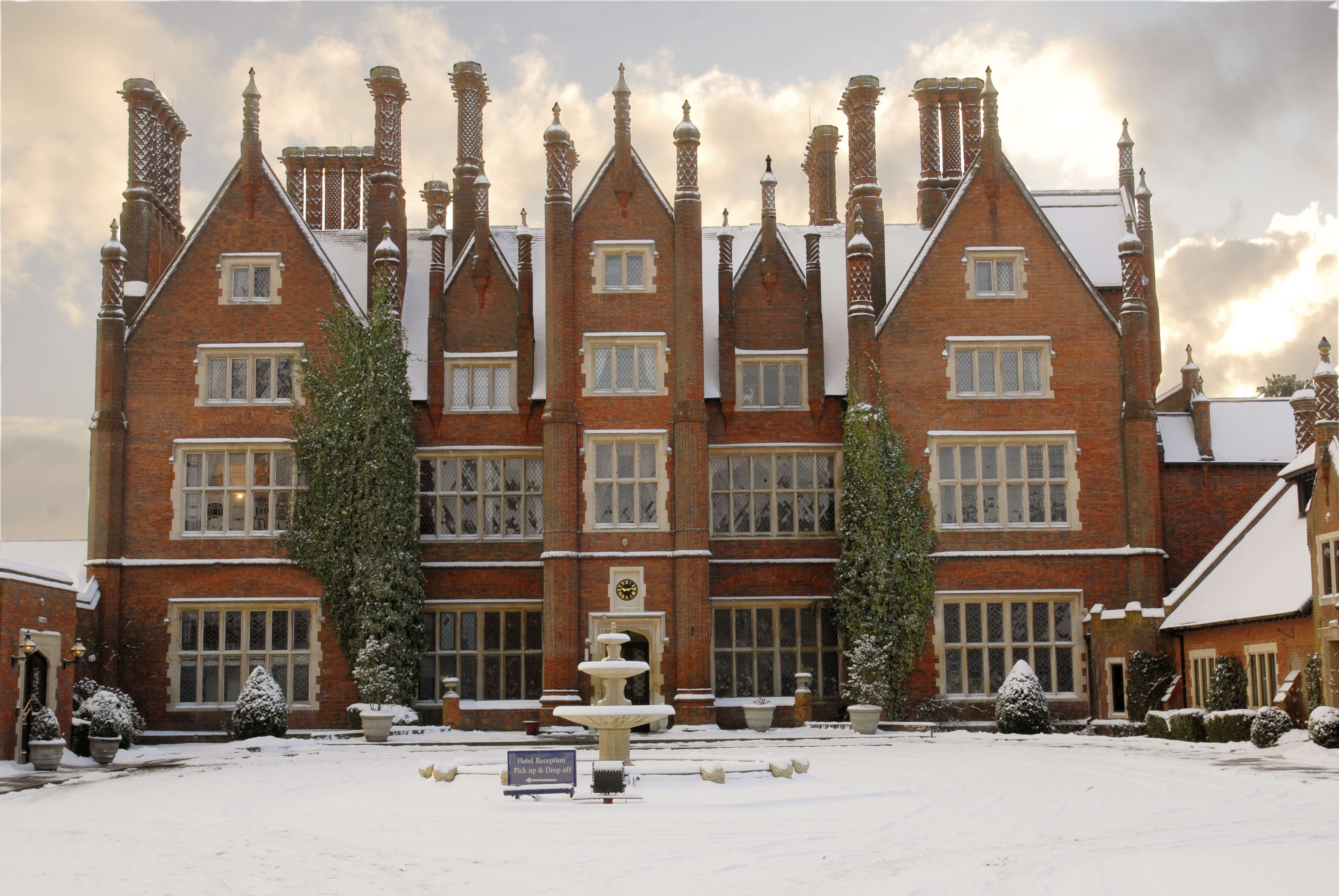 Norfolk, One Traveller's home county and the place our Royal Family gather each Christmas. Join our family to celebrate the festivities with all the traditional Christmas trimmings, including wine and a visit from Santa. On Christmas Day listen to the Queen's speech over afternoon tea, coffee and mince pies in your Elizabethan-style mansion hotel. It doesn't get more traditional than this.
Discover a traditional Sri Lankan tea plantation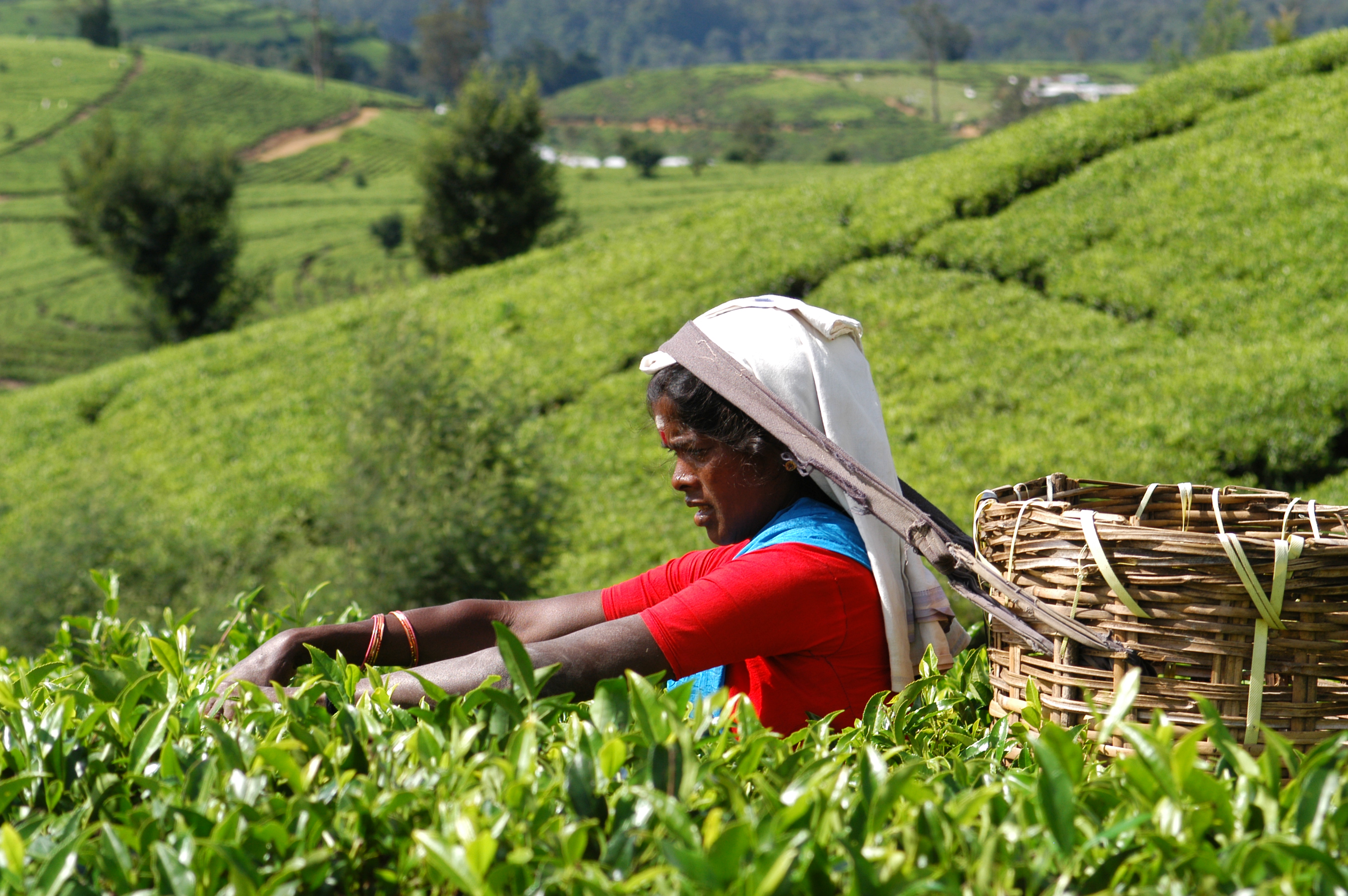 Sri Lanka is one of the world's largest tea producers, making it the ideal place to visit in 2021 for teaholics. Enjoy the slower pace of life and drink in the destination (pun very much intended!) We take a wonderfully scenic train ride on the very same rails built to transport tea to nearest port, winding our way around the mountains, passing villages, waterfalls and terraced tea plantations. Pay a visit to a local plantation to learn how your favourite brew is made and then join us for a spot of high tea to sample the local produce.
Enjoy coffee and cake on the picturesque Bled Island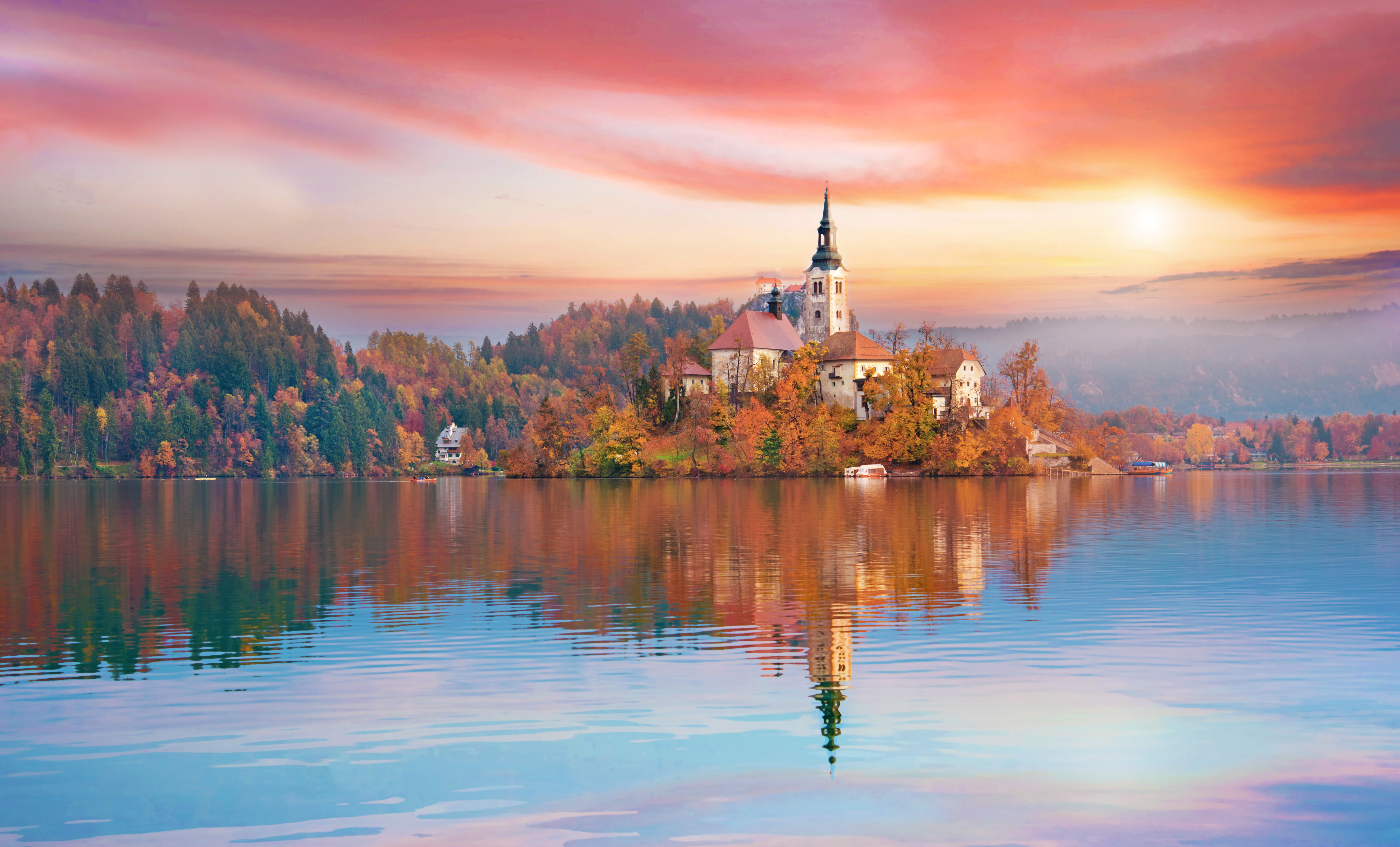 In Lake Bled, our favourite little corner of Slovenia, join your fellow travellers on a gentle boat ride to Bled Island, at the centre of the lake. Here, enjoy the pristine natural scenery and indulge in tea or coffee and a traditional local cream cake. Then, perhaps follow in the footsteps of generations of pilgrims who have crossed the waters to ring the bell on the island's idyllic little 15th-century church.
Fred. Olsen Cruises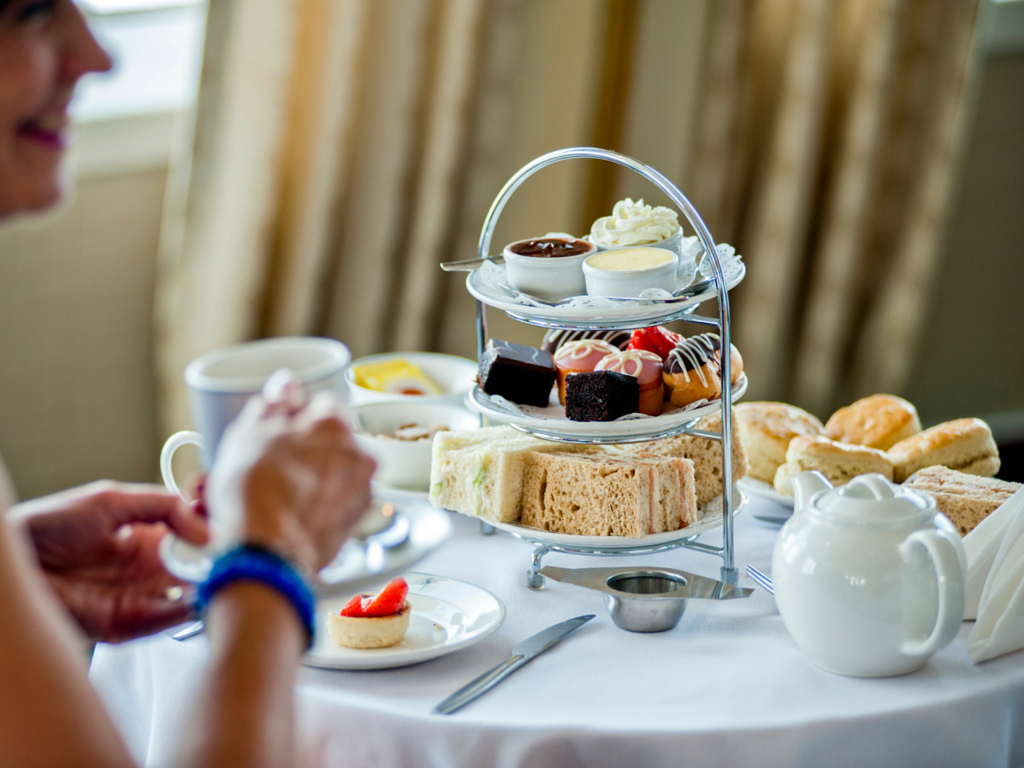 Visit some of Europe's most striking coastal cities and natural sights by joining one of our relaxing and indulgent cruise holidays in partnership with Fred. Olsen. On days at sea, take afternoon tea in a private area for the exclusive use by One Traveller guests and enjoy a huge variety of cakes, sandwiches and (of course) tea. What better way to while away lazy afternoons, gazing at distant horizons and having a natter with your travelling companions.
Vienna for New Year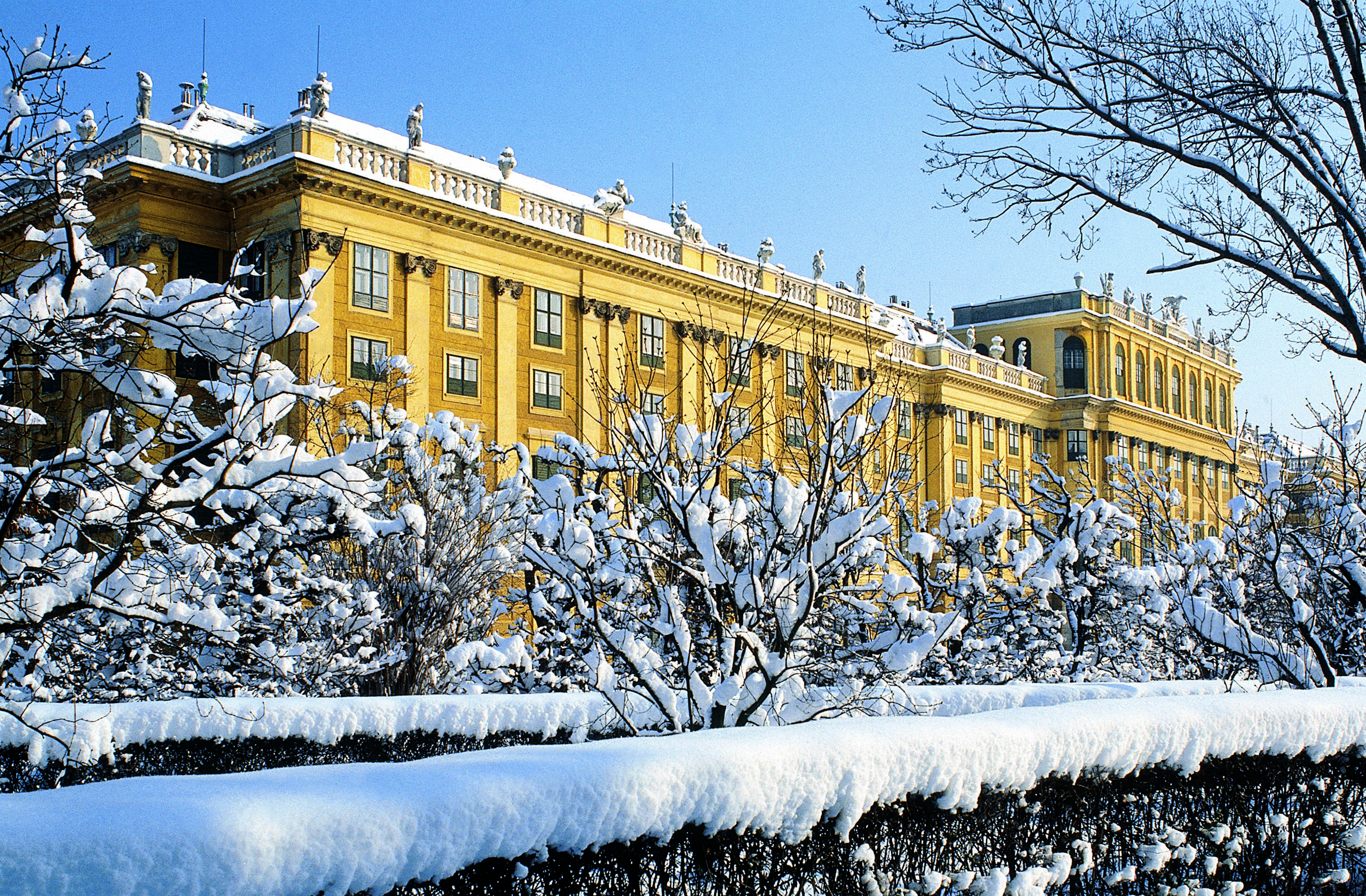 Experience the unrivalled imperial grandeur of Vienna for a very special New Year celebration. Visiting Schönbrunn Palace on New Year's Day, enjoy a traditional 'Strudel Show' at the imperial bakery, with the chance to learn how this divine Viennese dessert is made. Once your appetite is truly whetted, give in to temptation and take an included afternoon tea with strudel in the Residenz Café.
Returning favourite Burma
A returning favourite for 2021, Burma / Myanmar. Experience two afternoon teas in spectacular settings and a visit to a local tea plantation. Enjoy some fantastic views from your hotel on the edge of Inle Lake, where an afternoon tea is a hugely atmospheric occasion and an absolute must. High tea at the world-famous Strand Hotel in Yangon is a real highlight of the holiday. This timeless, elegant occasion is so much more than a pit stop to recharge your batteries – it is a small insight in to a long-forgotten world and an escape back to the golden age of travel and exploration.
The magnificent Canadian Rockies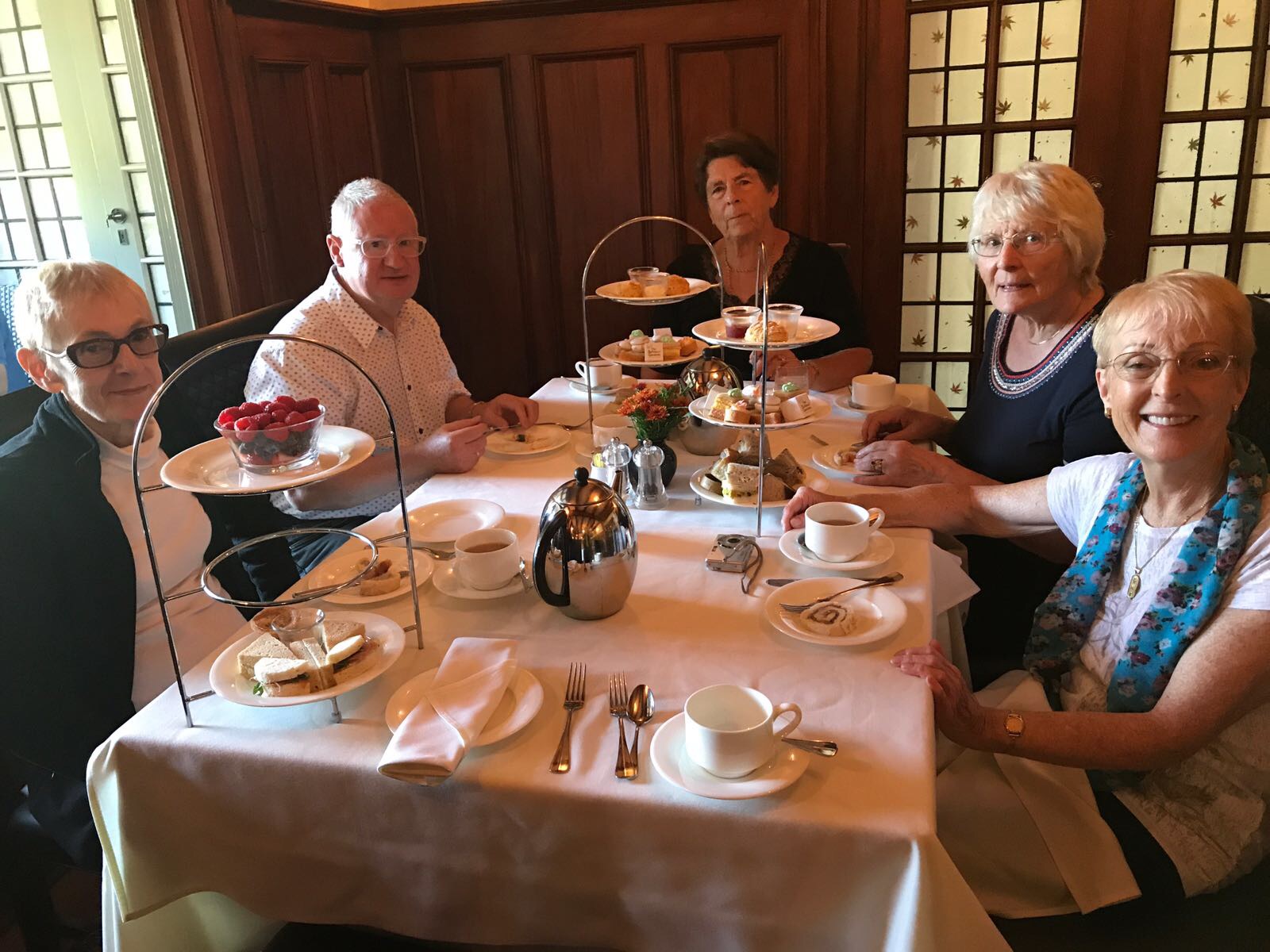 Few regions can match the magnificence and natural beauty of the Canadian Rockies. Our 15-day holiday to the region includes a full afternoon admiring the spectacular floral displays of Butchart Gardens, one of the most inspirational gardens in Canada. Here, we take the opportunity to indulge in an included afternoon high tea in one of the garden's ornate pavilions. Bliss.
Escaping the British winter to Morocco
Escape the British winter to the warmer climate of Morocco. Visit Rabat's Kasbah Oudaias and its gardens, taking time to meander through the quaint blue and white-painted residential streets that lead to a view of the city and the Atlantic Ocean. Stop to enjoy some local mint tea and authentic Moroccan pastries and then pick your spot to gaze out to sea or simply watch the world go by.

Whether it's a builders and biscuits, coffee and a cake or spiced tea and a sarnie, give yourself something to look forward to and join one of our fully escorted, small group, holidays for a fantastic afternoon tea experience.

Back to News