Stay connected with friends and family
Posted 19/04/2020 : By: Melissa Brazier
Share on Facebook Share on Twitter
Many of us are currently facing long stretches of isolation and loneliness having not physically seen loved ones for weeks.
Video call apps are a great way of bringing family and friends closer together. Using either your phone or your computer device you don't just speak to people but see them too!
Easy to use and fun they can be much more intimate than a phone call, letter or email and because the apps are visual you have the chance to share in enjoyable activities with other people. Some people even use Video Call apps to play games together such as Chess or Dominoes.
All of the suggestions below are free and allow you to have many people involved – great for a virtual family gathering!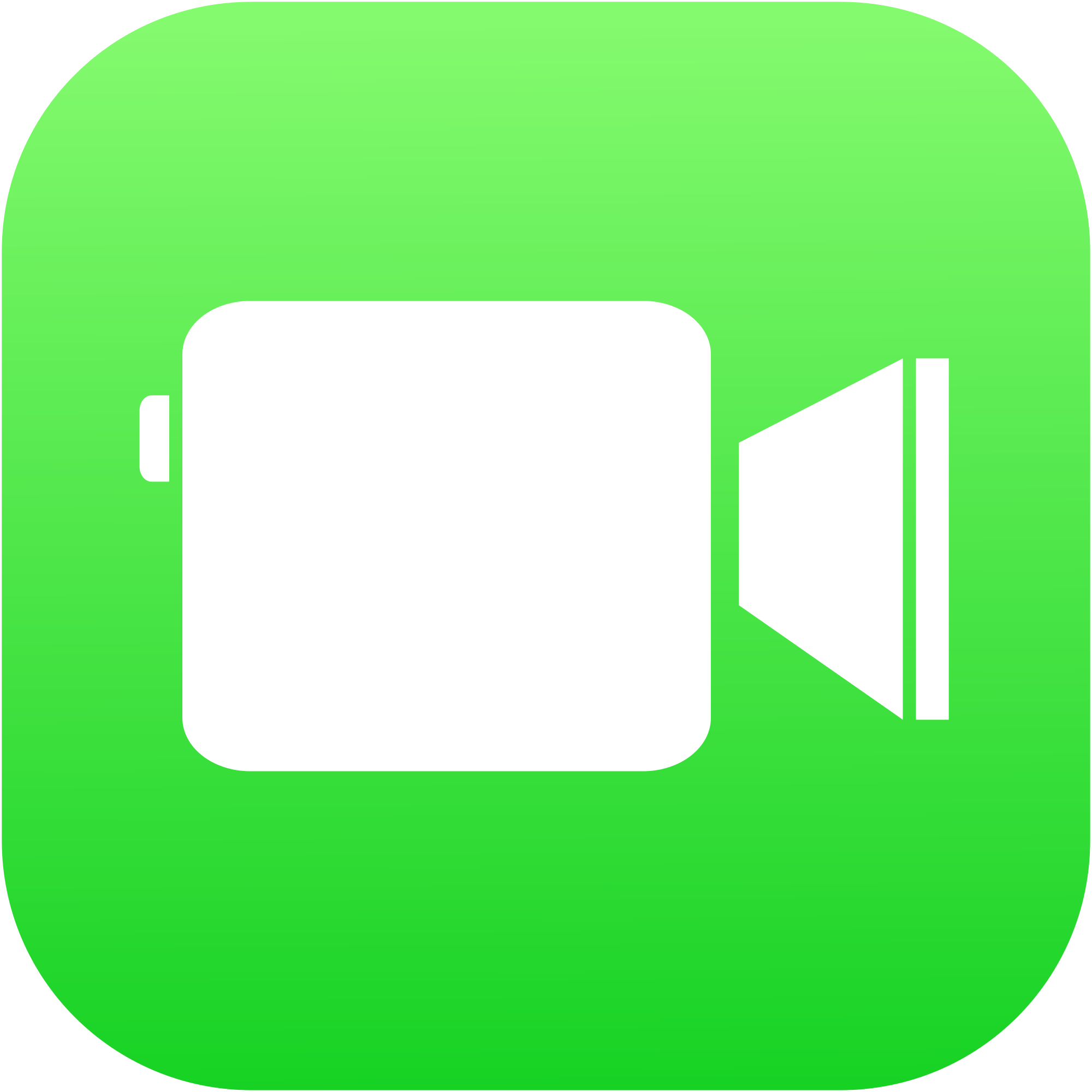 Facetime
If you have an apple device Facetime is a built-in app on every iphone, ipad and Mac. You can add up to 32 people at the same time using Group FaceTime and it's free.

Facetime is known for its high quality video, intuitive interface and quick set-up.
You can also receive calls when the app is not running.
For more information and a how to guide click Here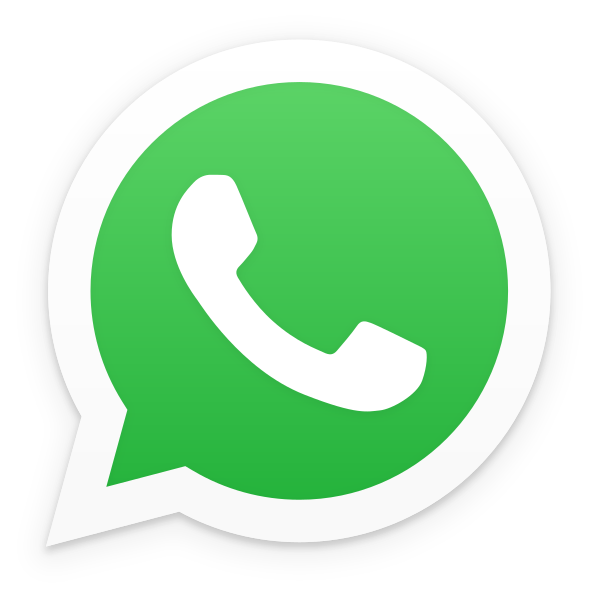 WhatsApp
Whatsapp is a messaging service owned by Facebook. It allows you to send text and voice messages, make voice and video calls and share images, documents and other media – great for socialising with the grandchildren!
Whatsapp is one of the most popular apps in the world so it is likely your friends and family will already be familiar with it. Other benefits include the ability to send messages anywhere in the world, very easy to use and it even imports the contacts from your phone and tells you how many are already using the app. Whatsapp is free and the app allows up to 16 people to chat on video at the same time.
For more information and a how to guide click Here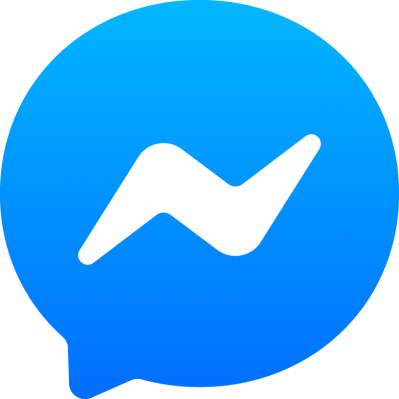 Facebook Messenger
You will probably already be familiar with Facebook and Facebook Messenger is their messaging, calling and video chatting app.
Messenger is a lot of fun and gives you the ability to add filters or doodles to your videos.
The app is free although you do need to have a Facebook account to use it. Up to 50 people can video chat at one time - why not get the whole family involved!
For more information and a how to guide click Here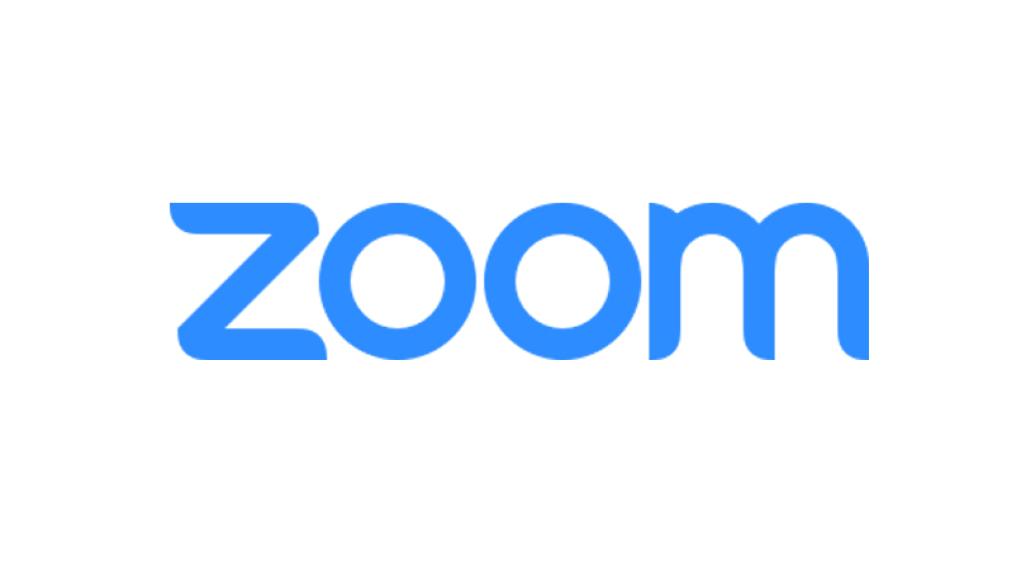 Zoom
After reports the Queen used Zoom to connect with her family on her Birthday we couldn't miss this one out! Traditionally known as a meeting tool for businesses Zoom has a slightly more corporate feel. For the free edition it also has restrictions on time depending on number of people. However, it does offer the great feature of users being able to share their screens. Ideal if you want to do an activity together or show family and friends something you have found online.
For more information and a how to guide click Here
Back to Stay At Home helping hand