Travel quizzes to test your knowledge
Posted 13/05/2020 : By: Melissa Brazier
Share on Facebook Share on Twitter
As we continue to stay at home it is getting harder to think about activities to keep the mind occupied and exercised.
The team at One Traveller love a good quiz and many of us virtually meet up with friends and family over video call and host our own lockdown quizzes. It's a great idea to get everyone together and have some fun.
Doing quizzes on your own is just as entertaining and can keep you engaged when looking for something new to occupy the time.
We have put together a list of our favourite travel quizzes below. Why not test your knowledge or test others by putting together your own quiz with some of the questions from below.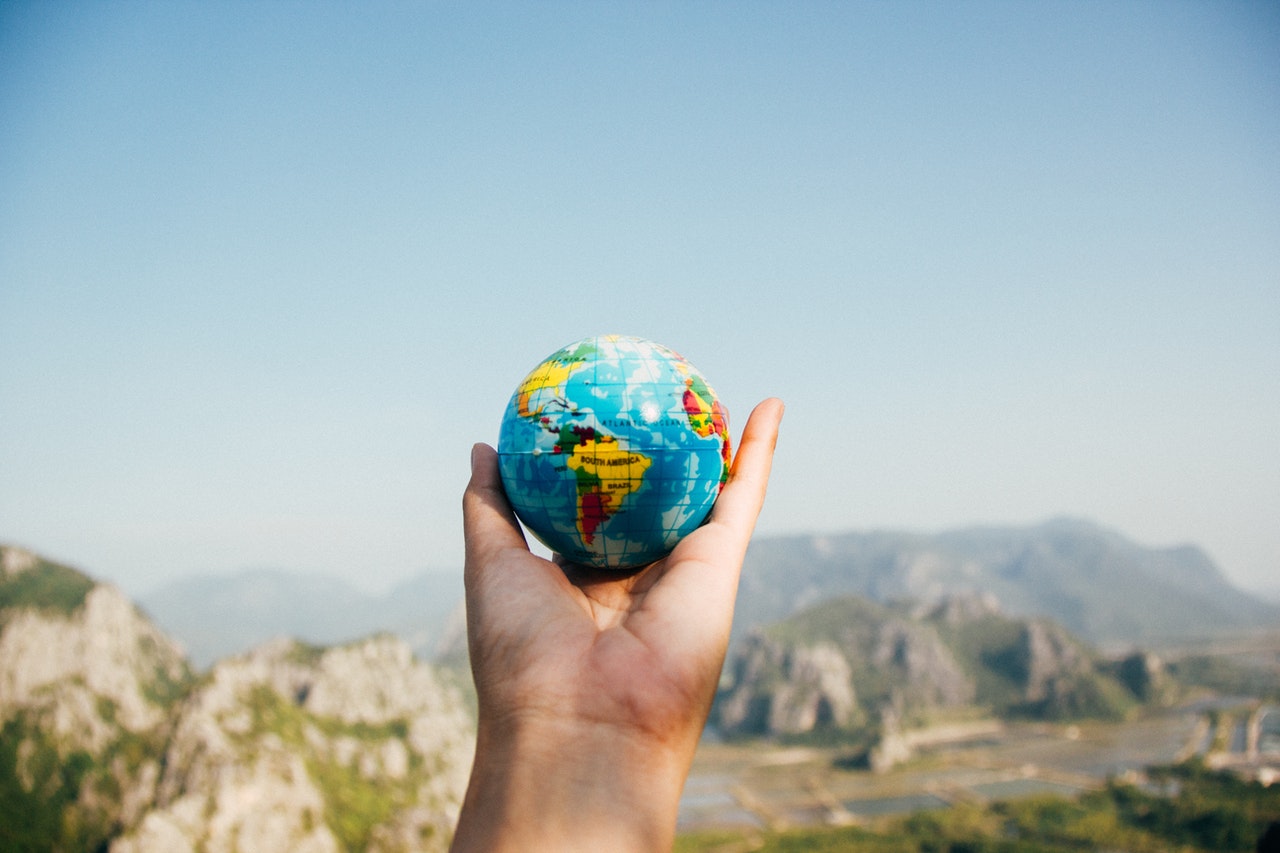 The Guardian
The Guardian has a whole section dedicated to travel quizzes which can be found here
We liked:
Where on Earth? World cities travel quiz
How well do you know the flags of the world?

Moments in history quiz: where in the world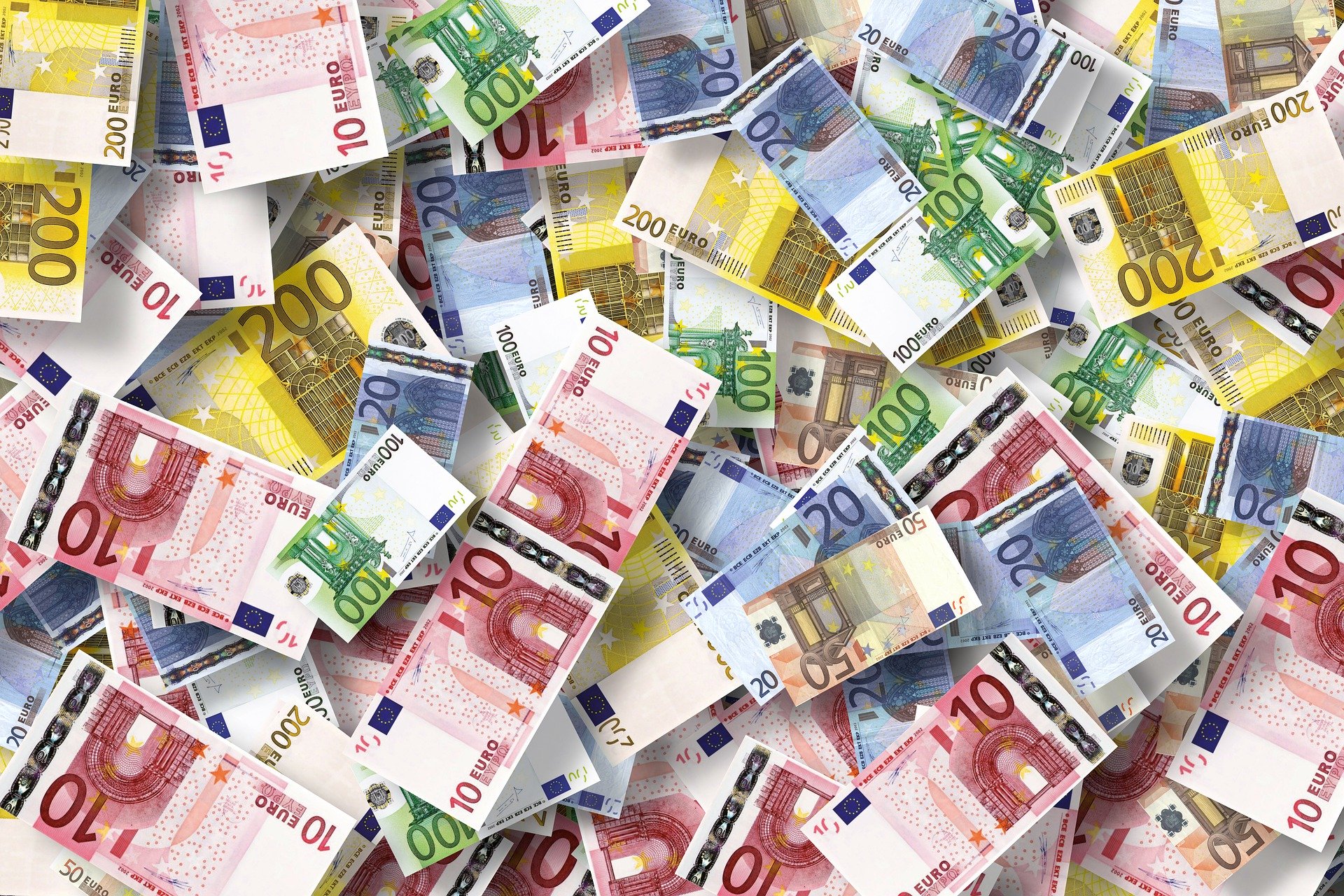 The Telegraph
The Telegraph also has a similar section that can be found here

https://www.telegraph.co.uk/travel/quizzes/
Why not give these a go:
European currencies before euro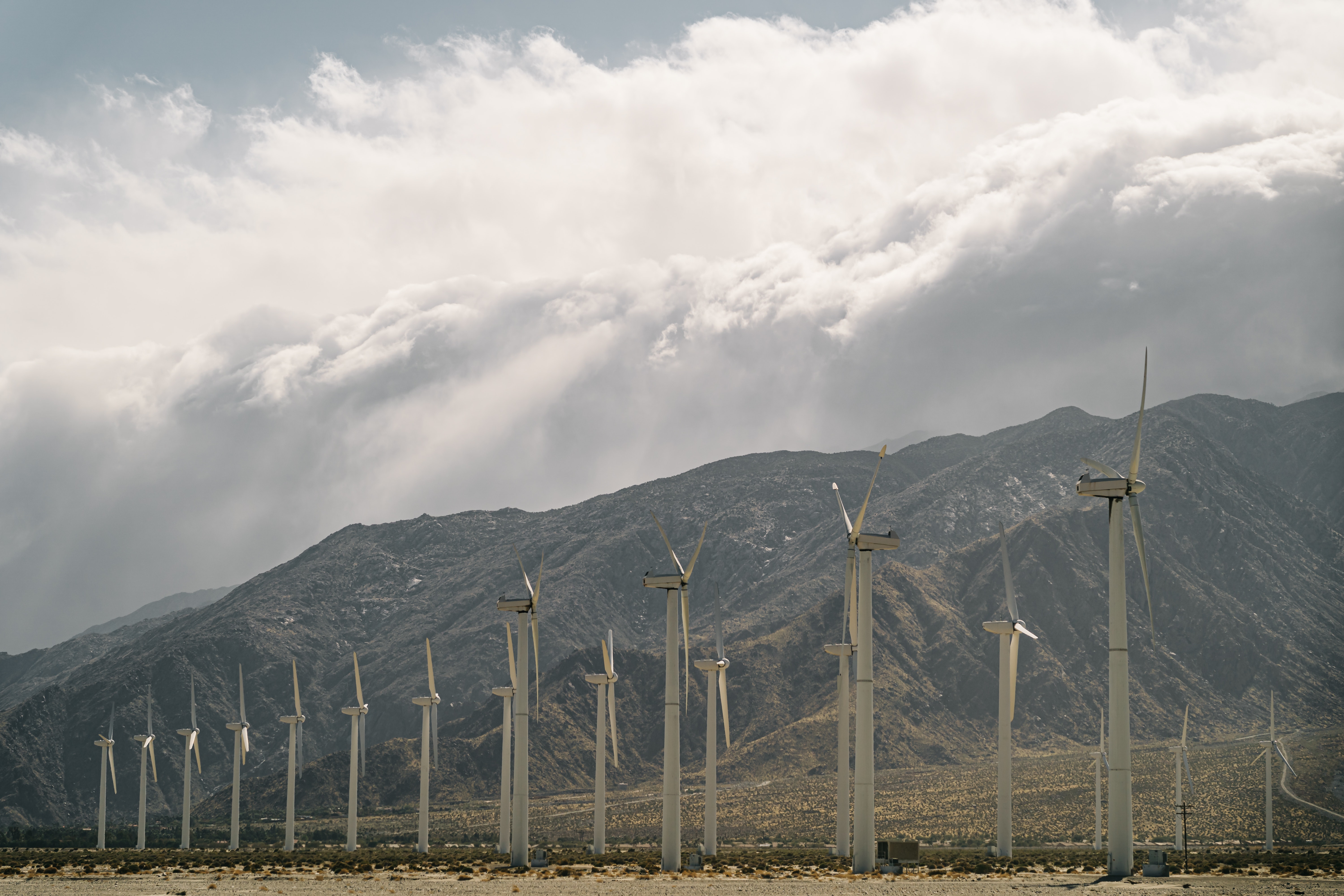 National Geographic
National geographic has a series of travel quizzes based on sustainable travel.
With 4 parts in total, you can start the quiz here

Wanderlust
Wanderlust has lots of really interesting travel related content and lots of travel quizzes. We have picked some of our favourite below:

Can you identify these UNESCO sites?
How well do you really know Europe?
How well do you know the castles of the world?
How well do you really know South-East Asia?
Back to Stay At Home Guide