The best travel documentaries you can watch on demand
Posted 30/04/2020 : By: Melissa Brazier
Share on Facebook Share on Twitter
If you are anything like us you are likely spending much more time watching the television. If you are already bored of quiz shows, crime dramas and soaps, why not spent some of this time researching your next destination or exploring a country you have been to or booked to visit in the future.

Below we have recommended some of our favourite travel documentaries to watch via on demand or Netflix.
Grab the biscuits and take yourself somewhere far away!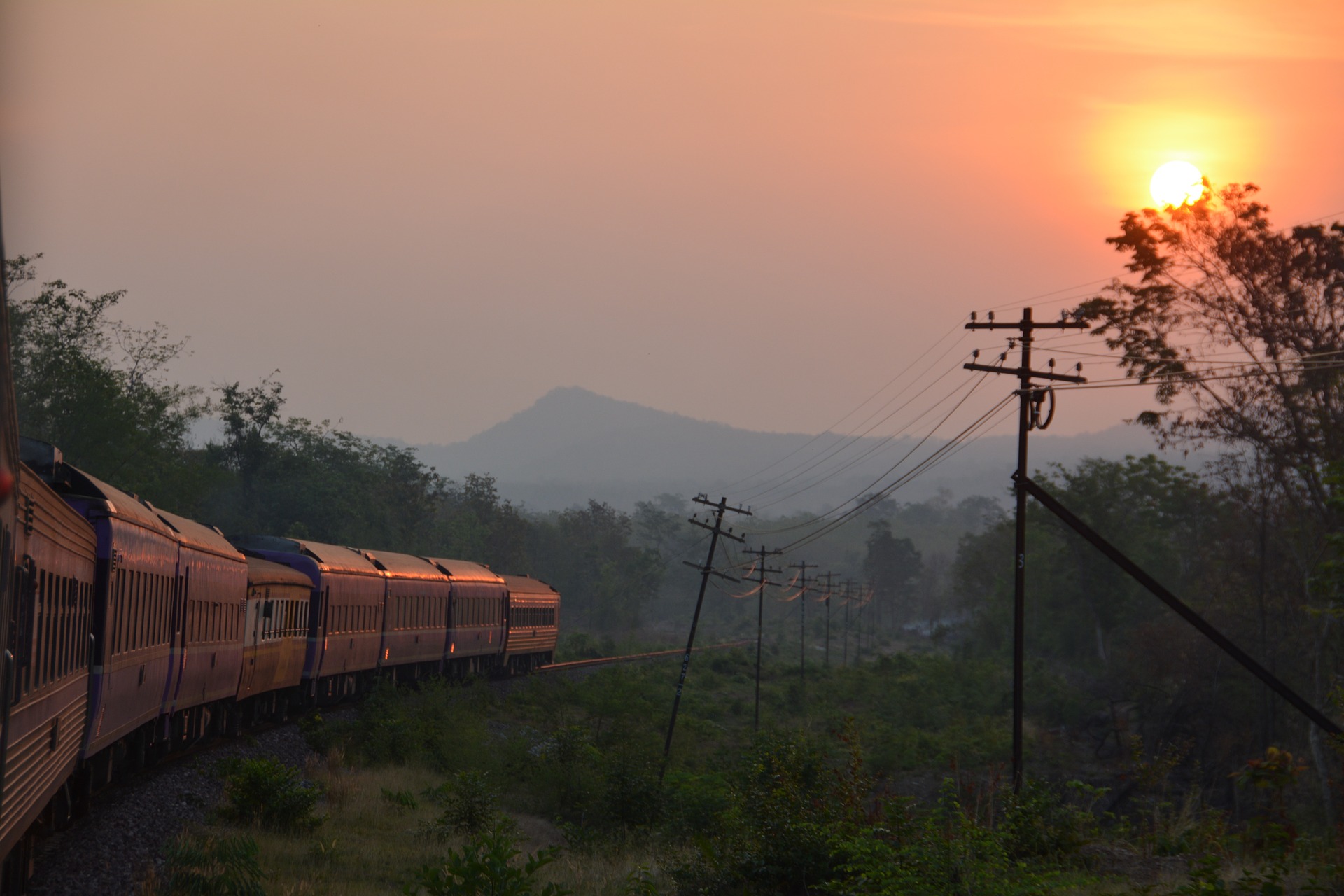 Available on BBC iPlayer
Great Railway Journeys with Michael Portillo – a documentary series in which Michael Portillo travels the length and breadth of the country by train. Find Out More here
Around the World in 80 Days – iconic documentary where writer Michael Palin emulates the adventures of Phileas Fogg, circumnavigating the globe. Find Out More Here
Around the World in 80 Gardens - Monty Don visits the world's 80 most inspiring gardens. This epic garden adventure starts when Monty travels to two very different but neighbouring countries. Mexico is one of the most plant-rich and artistic cultures on the planet, from the ancient water gardens of Mexico City, to the modernist extremes of Luis Barragan and a surrealist fantasy hidden in the rainforest. Find Out More Here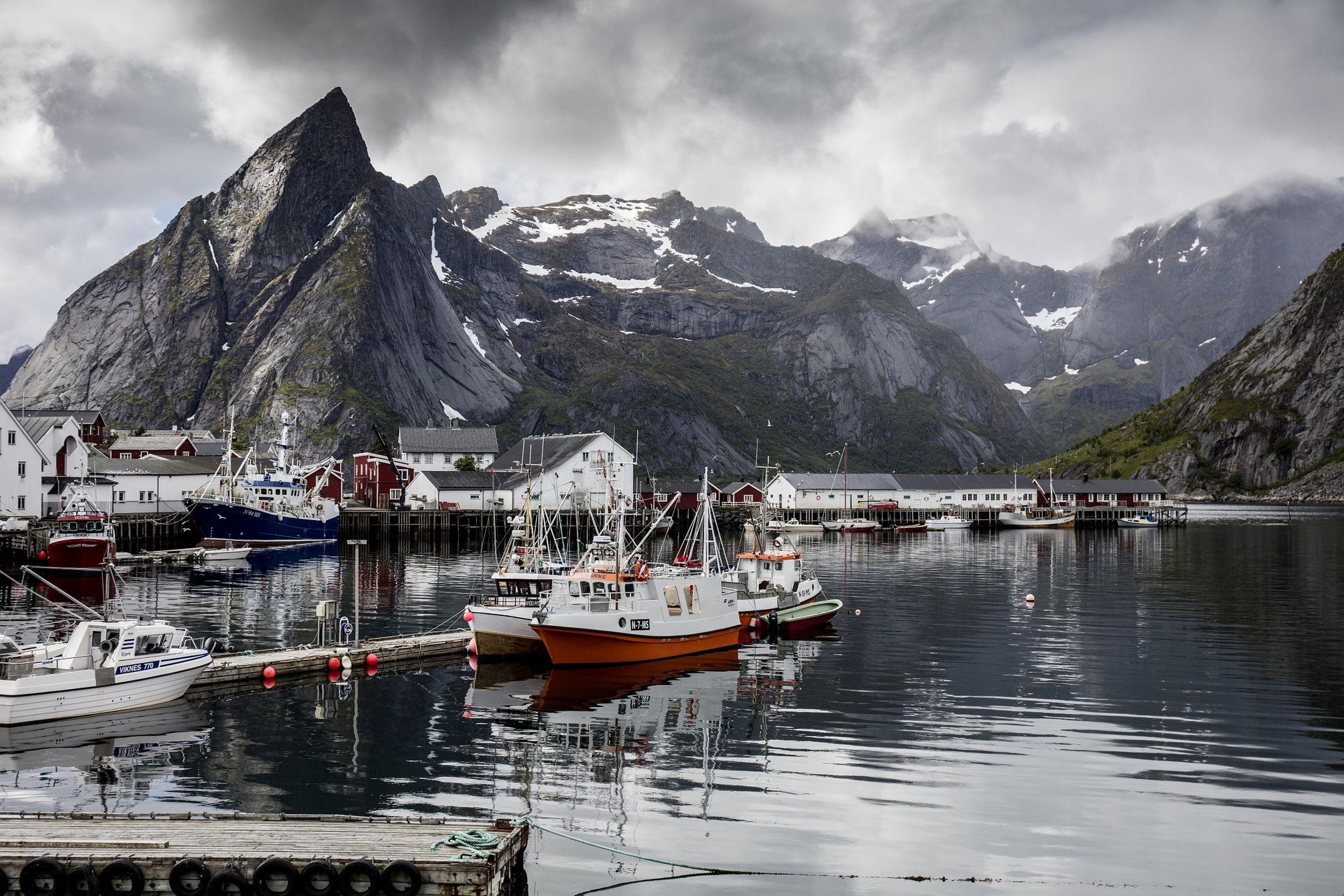 Available on ITV Hub
Joanna Lumley's Hidden Caribbean:Havana to Haiti - Joanna Lumley travels across two of the most enigmatic countries in the Caribbean – Cuba and Haiti – to explore, uncover and share the hidden gems that these countries have to offer. Find Out More Here
Alexander Armstrong in the Land of the Midnight Sun - Alexander Armstrong embarks on an epic 8000-mile journey halfway around the Arctic Circle, deep in mid-winter - the most spectacular, but potentially deadly, time to explore this incredible region. Find Out More here
Britain's Best Walks with Julia Bradbury - Julia Bradbury pulls on her hiking boots to show off some of the best views in the UK. Across the series Julia takes us through stunning scenery and across landscapes that will take your breath away. Find Out More Here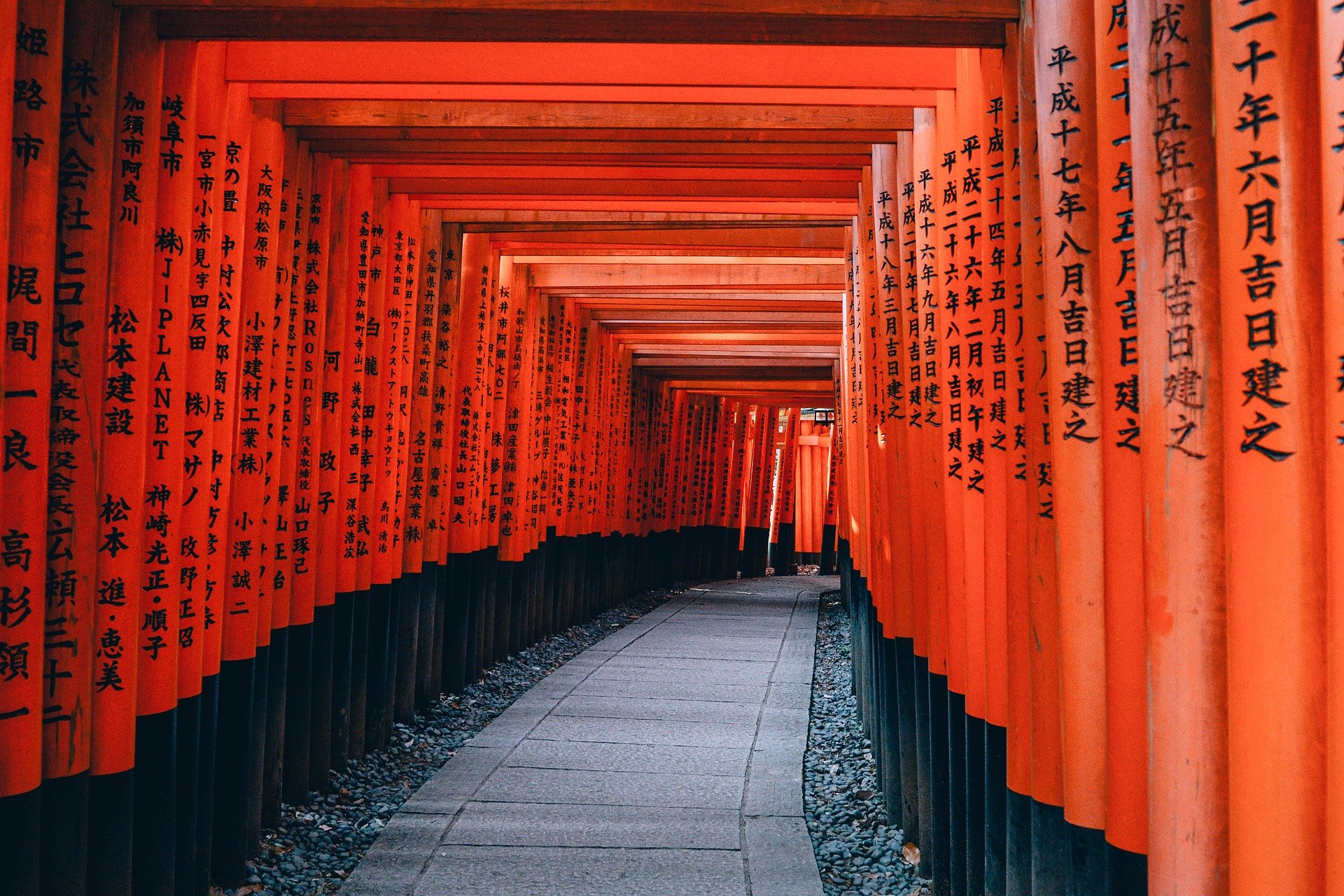 Available on Amazon Prime
James May. Our Man In Japan - James May embarks on a remarkable journey across Japan, from its icy north to its balmy south. He'll see the sights, meet the locals, and eat the noodles in a bid to truly understand the Land of the Rising Sun. Find Out More Here
Anthony Bourdain: Parts Unknown - Join world-renowned chef, bestselling author and TV personality Anthony Bourdain as he takes incredible adventures to extraordinary locations, including the Peru, Colombia and Libya. Find Out More Here
Planet Earth II – Join Sir David Attenborough as he explores amazing animal dramas closer than ever before. Find Out More Here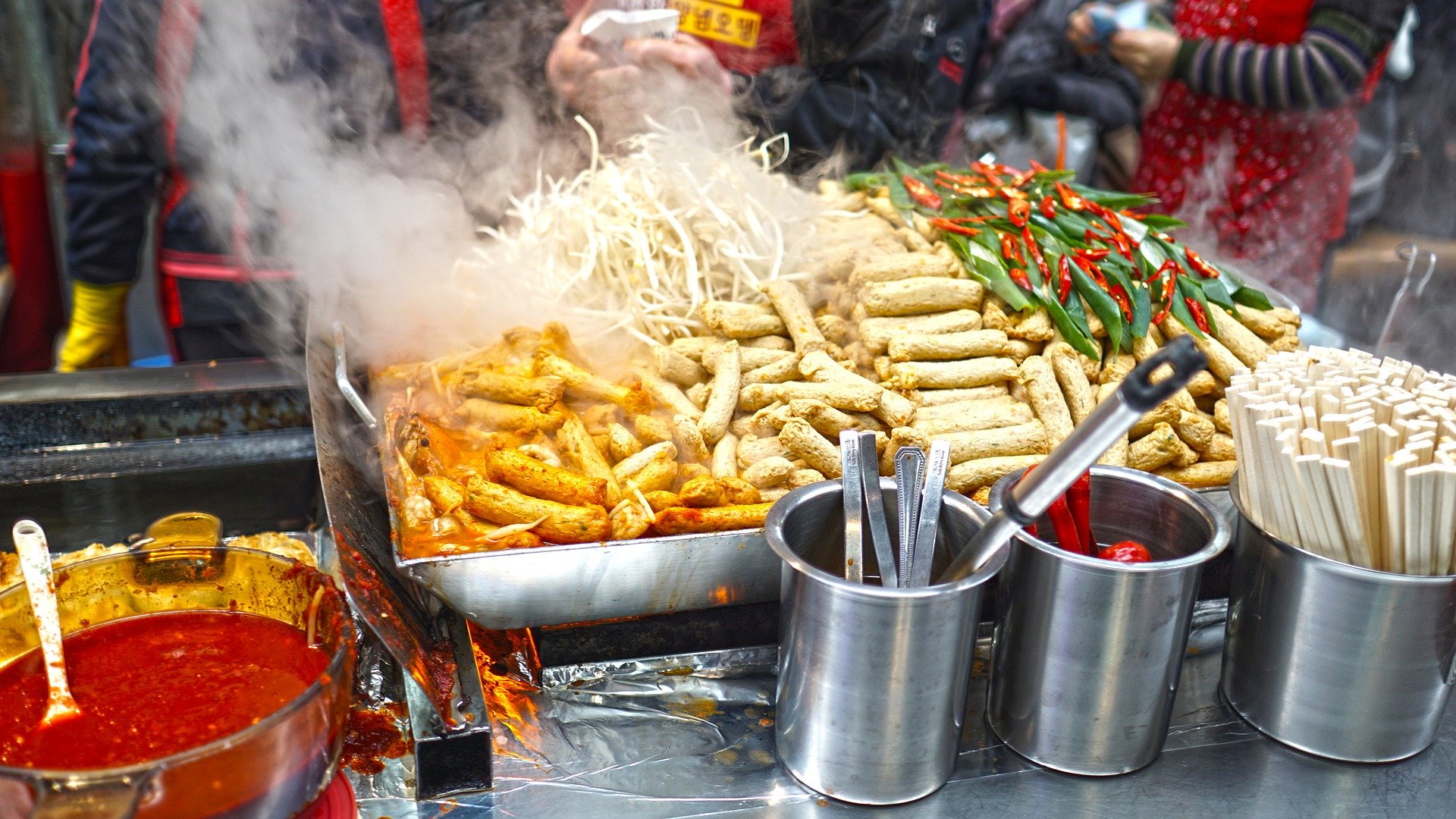 Available on Netflix
Night on Earth - This nature series' new technology lifts night's veil to reveal the hidden lives of the world's creatures, from lions on the hunt to bats on the wing. Find Out More Here

Magical Andes (subtitled) - From Argentina to Colombia, this stunning documentary follows five characters who share their deep connection to South America's majestic mountains. Find Out More Here

Street Food Asia - Embark on a global cultural journey into street food and discover the stories of the people who create the flavourful dishes. Find Out More Here
Back to Stay At Home Guide