Staying fit and healthy and exercising at home
Posted 25/04/2020 : By: Adam Wigglesworth
Share on Facebook Share on Twitter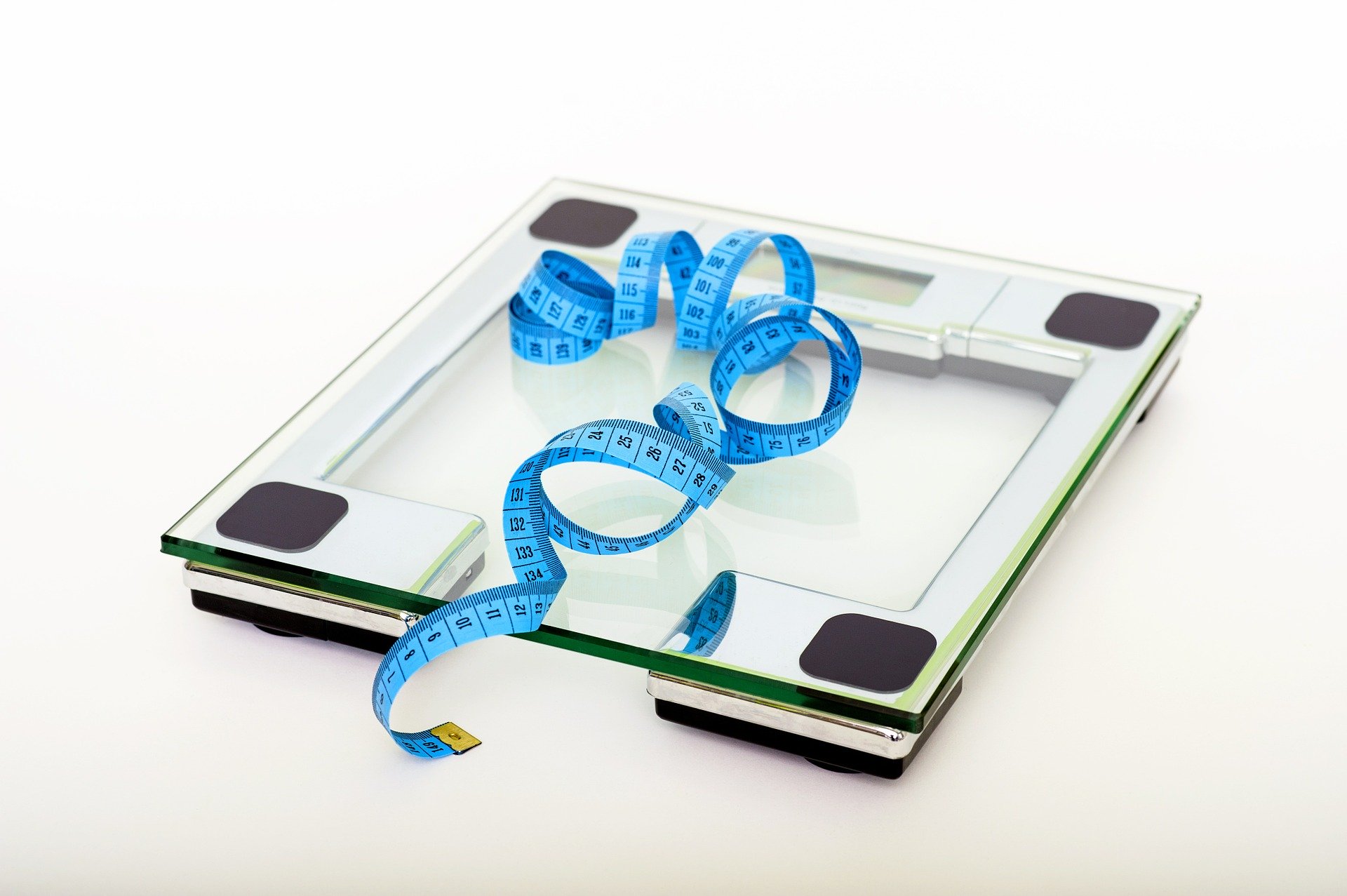 During a time where we are all required to stay at home, exercise offers significant physical health benefits such as improving your strength and energy whilst also engaging your mind and bettering your mood.
Before you put on your fitness attire and lace up your trainers, here are a few useful tips to keep in mind:
Make sure you eat a balanced diet
Eating a healthy, balanced diet is an important part of maintaining good health, and can help you feel your best. Whilst a biscuit or chocolate treat are perfectly acceptable and within easy reach for us all whilst we're stuck at home, it is of course important that these are enjoyed in moderation and as part of a well balanced diet. A balanced diet means eating a variety of foods in the right proportions, and consuming the right amount of food and drink to achieve and maintain a healthy body weight.
Find out more about eating a balanced diet by clicking here
Don't push yourself and don't exercise if you feel unwell
We all know that moving is good for us, but knowing the level of activity that is just right for you can be difficult. Remember, being active isn't just about working up a sweat, it's simply about moving more in a way which works for you.
Aim for at least 150 minutes of moderate activity every week
Wherever possible, aim to be physically active every day, and remember, any activity is better than none. The more you do the better, even if it's just light activity such as moving around the house or cleaning.
Find out more and explore a variety of NHS resources by clicking here
Different types of exercise has different benefits
There are four types of exercise, each of which offers different health and wellbeing benefits. You can either pick a type of exercise based on your own personal goals, or include all four different types in your daily routine: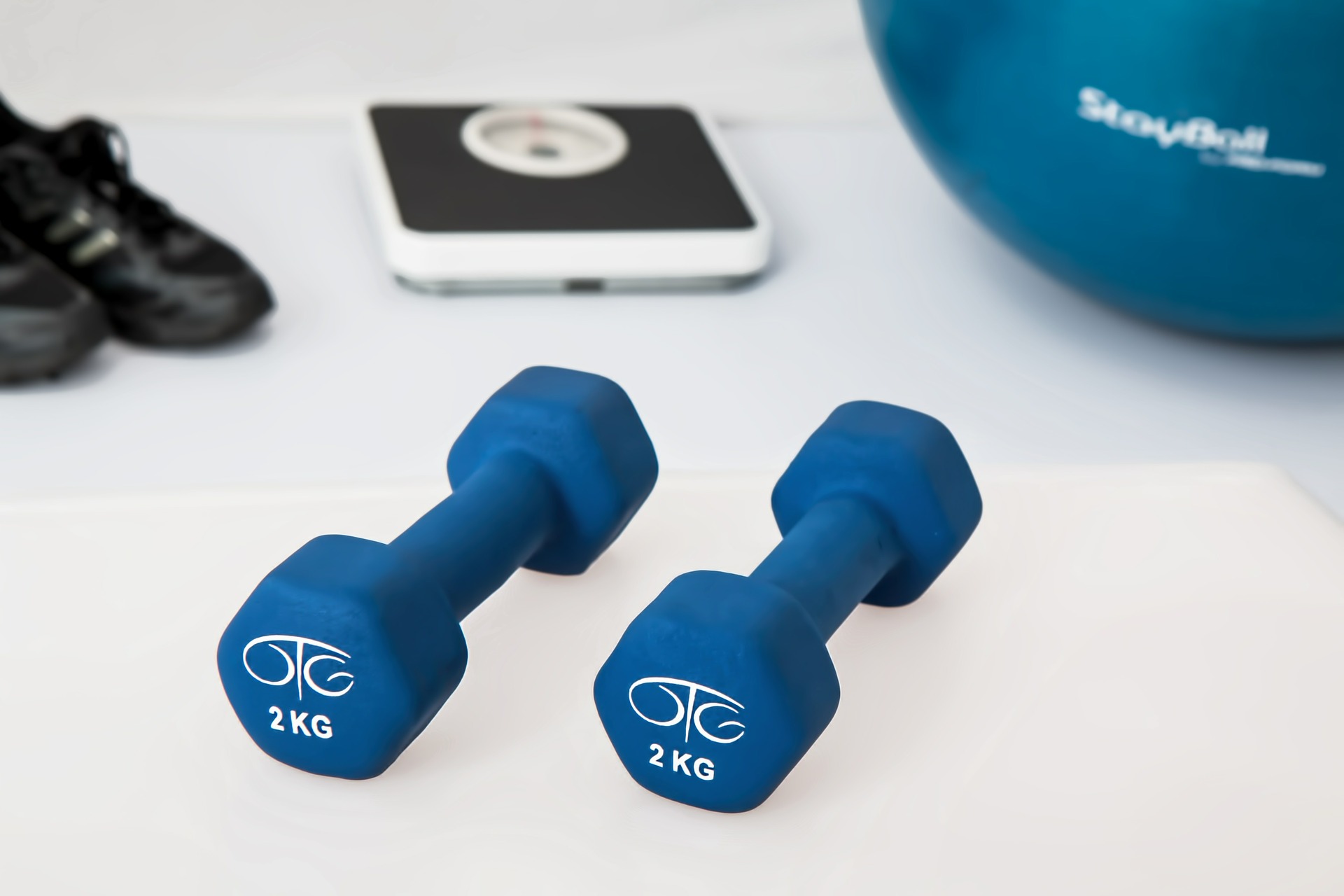 Endurance – increases your breathing and heart rate and improves the health of your circulatory and respiratory systems. This type of exercise includes dancing, climbing flights of stairs and walking.

Strength – makes your muscles stronger, helping to improve mobility. This type of exercise includes wall press ups, leg extensions, mini squats and weight lifting.
Balance – balance exercises are often gentle and easy to follow and include things such as the one-leg stand, and step ups (you can use a foot stole for these).
Flexibility – flexibility exercises stretch your muscles, keeping you limber and ensuring you maintain good mobility. This type of exercise includes yoga, tai chi and stretching.
Gransnet have published a useful guide to getting started with exercise at home, click here to find out more
Don't worry if you don't have any professional equipment
Many exercises can be performed using items which you have round the house. You may also wish to utilise your furniture by doing a chair-based workout such as hip marching or various arm and neck stretches.
See this useful guide from the NHS on sitting exercises for more information
Make it sociable
If you haven't already, why not check out our advice on staying connected with friends and family and video call a friend or family member to join you.
Back to Stay At Home Guide