Our team on their favourite destinations
Posted 01/07/2020 : By: Adam Wigglesworth
Share on Facebook Share on Twitter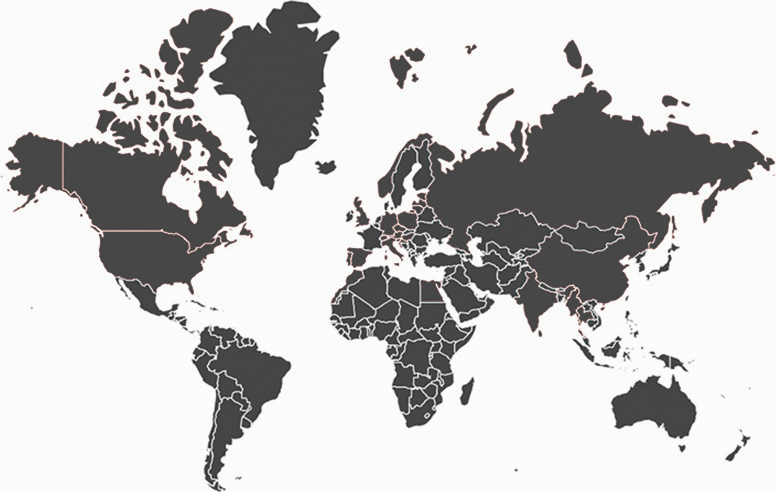 The One Traveller team are a well-travelled bunch having traversed many miles and amassing quite the collection of stamps in their passports between them.
We recently asked our team what their favourite destinations were and for many, it wasn't an easy question to answer.
Find out what they had to say...
Meet Daniel Adams- Head of Product and Marketing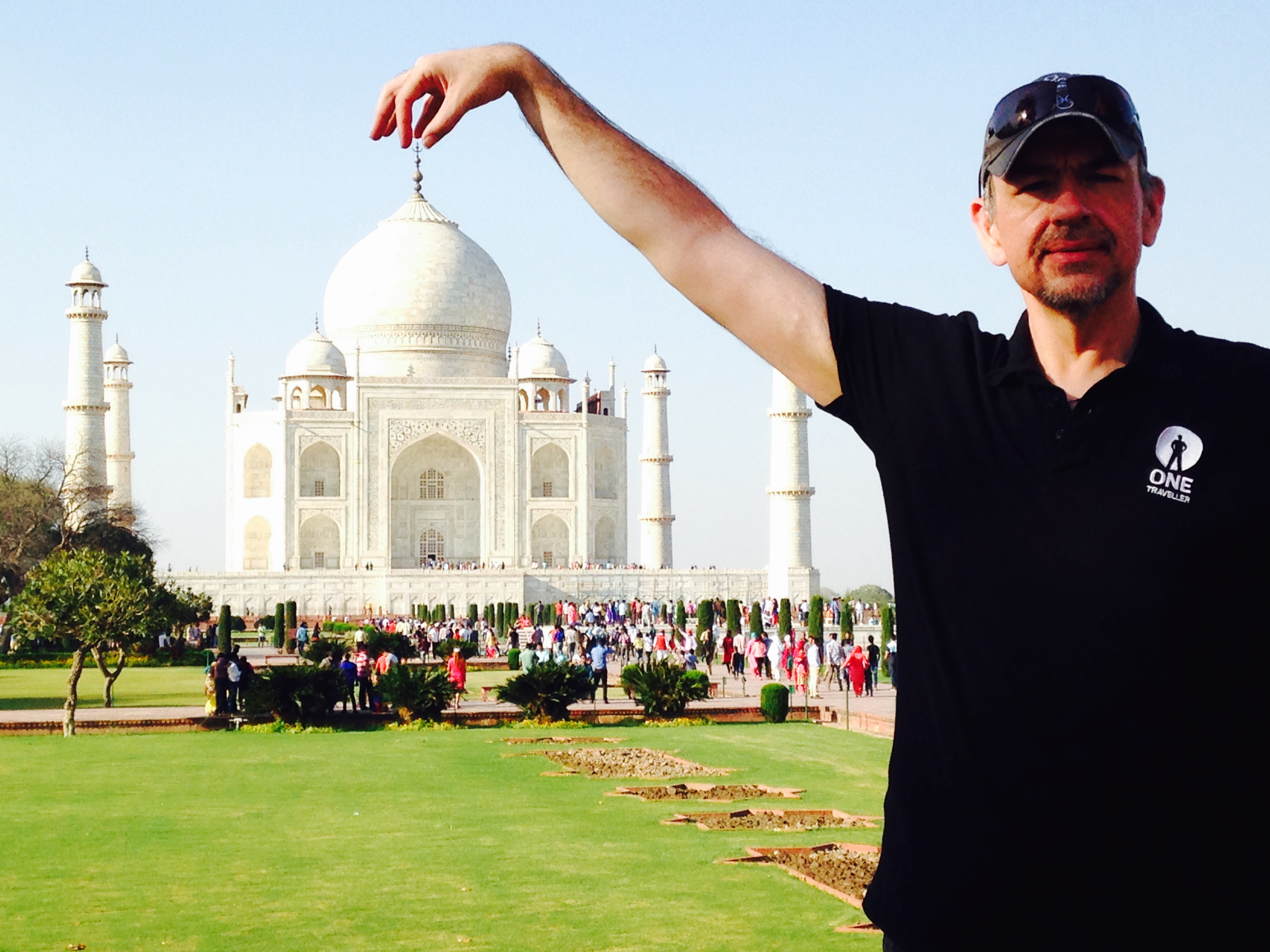 INDIA – TRULY INCREDIBLE - There is no country in the world that offers such contrasts and array of vibrant colours. Delhi is chaotic yet amidst this are pockets of serene peace, in parks such as Humayans tomb, and the neighbourhoods have a true sense of community. Mopeds and cars dodge the smuggest cows in the world who know that they are held in high regard in the Hindu faith so pick their spot and just lie there and everyone has to work around them….I have family members like this! Tuk tuks weave the lanes of Chandni Chowk and people still smile, offer help if they feel you are lost and invite you in to their homes to chat and have tea.
India's mix of faiths can astound just as to how people can live side by side with very few clashes. Before becoming familiar with India my experience of the Sikh faith was the stereotype of the guy from my local corner shop as a child. When you see how a Sikh temple works, young, old, rich and poor come together to create lunch for one another and as a team, where no job is above or below anyone, it is similar at our family-run One Traveller office, and is an example for all humanity. Even visitors just viewing are asked to help make the bread and assist and all work together and for a short while be a part of the community. Then after prayers, this mix of people eat together and for that time no one is pigeon-holed by age, class, wealth etc. One day I want to return and volunteer to work in a small temple in Bangalore to regain this experience.
The hustle and bustle can be left behind easily even at the nation's biggest attraction. For me every visit to the Taj Mahal is magical and writing this I still have goose bumps at the point where you wander through a gate and all of a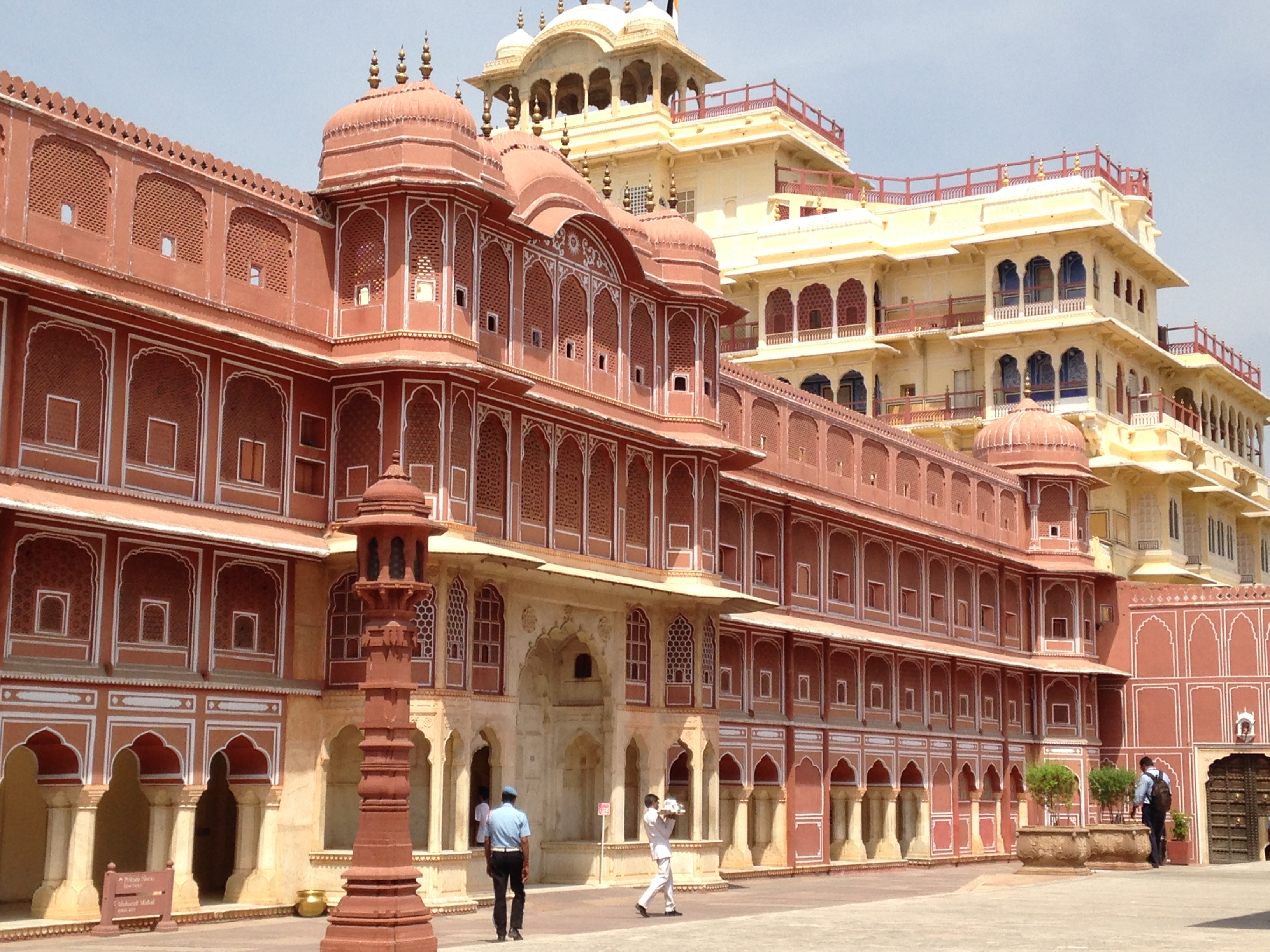 sudden it stands in front of you. In a world of such hype it is one of the few sights that truly lives up to all you hear
and read….and much more. After wandering the main iconic walk towards the gleaming white marble structure, you then realise that it is inlaid with vast amounts of semi-precious stones. I always wander back via the gardens at the side of the main 'Diana' walk that few realise are there and take a few moments on a quiet bench amidst the most glorious bougainvillea to take that moment for myself and reflect.
If I had to choose a favourite region, it would be the magnificent palaces of Rajasthan heralding back to the time when India was made up of numerous princely states whose ancestors are still held locally in high regard. Top of the list is Udaipur, a city on three lakes where you can take a boat, or row yourself to island palaces on the lake and enjoy glorious sunsets over the Aravali hills.
When all this passes, this is my first plan and staying at home has given me time to read collated books on, Moghuls, Rajasthan princes and tackle William Dalrymple books that have only gathered dust. One India my love…I shall return.
Meet Nicky Holder- Product Manager
I've worked in the single travel business for more than 20 years as a Product Manager, creating holiday itineraries. I've travelled extensively and am always enthusiastic about discovering new and interesting places that few people have experienced!
I joined One Traveller Ltd 5 years ago and also took the plunge and moved to Norfolk from Northamptonshire to ensure I had a good work/life balance.
If I had to choose a favourite tour, I'd go for Italy –a truly spectacular country which offers some unique experiences.
Italy is where my travel journey started and I like to return when I can. Sorrento and the Amalfi Coast, Lake Garda, and a visit to the opera in Verona are wonderful holidays, enjoyed by groups who are as passionate about Italy as I am.
Meet Karl Buck- Senior Product Manager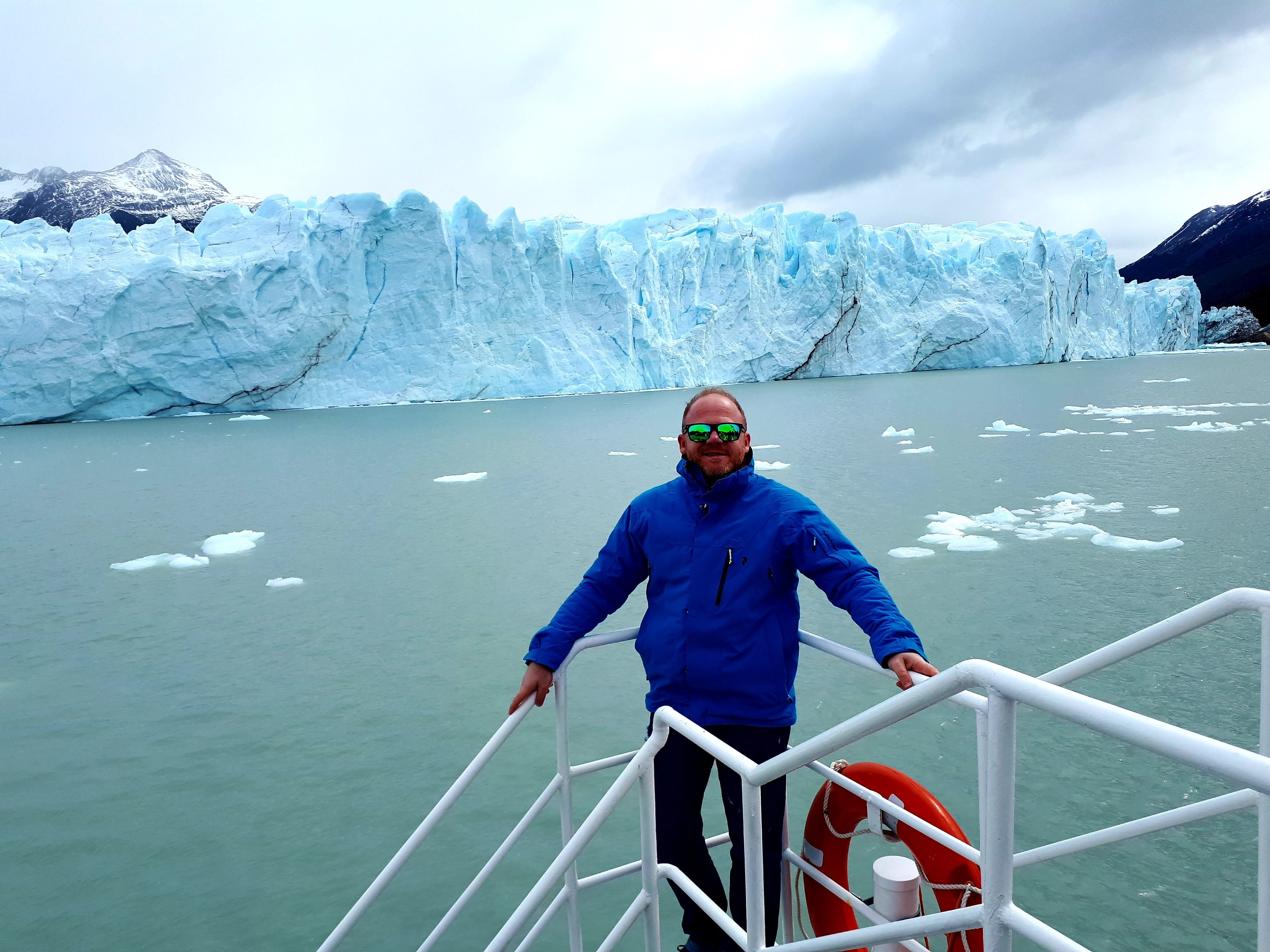 Having studied Tourism Management at university (too many years back now), I have spent my working life in the Travel and Hospitality industry, with the exception of one year backpacking around Australia and New Zealand in my early twenties and another year working as an English Language Teacher in South Korea, in my early thirties. 11 of these years were spent working in various countries around the world, ranging from Europe, Scandinavia, the Caribbean and Asia.
As a keen skier, I spent the winter months working in various ski resorts in Europe and Scandinavia, therefore my passion for the snow and mountains takes me back to the slopes at least once a year for my holidays.
Having travelled, holidayed or worked in many countries I find it difficult to say which one is my favourite as they are all unique and have a special quality about them in their individual ways.

A new destination for me which I have added to my ever-increasing list of favourite destinations is Patagonia. A vast landscape of lakes, fjords, mountains and glaciers. I love how the north of Patagonia is littered with beautiful lakes and stunning forest scenery, as you travel south, the scenery becomes wilder and the temperature becomes colder as you reach the southern icefields. I have been fortunate enough to visit glaciers in New Zealand, Alaska and Patagonia and each time I am still in awe of the sheer size and vastness of these. The immense blue colour they have, the creaking noises they make and if lucky enough to witness a section carving sending a thunderous sound of ice crashing into the water. Patagonia is simply breath-taking.
Meet Luke Abendroth- Product Manager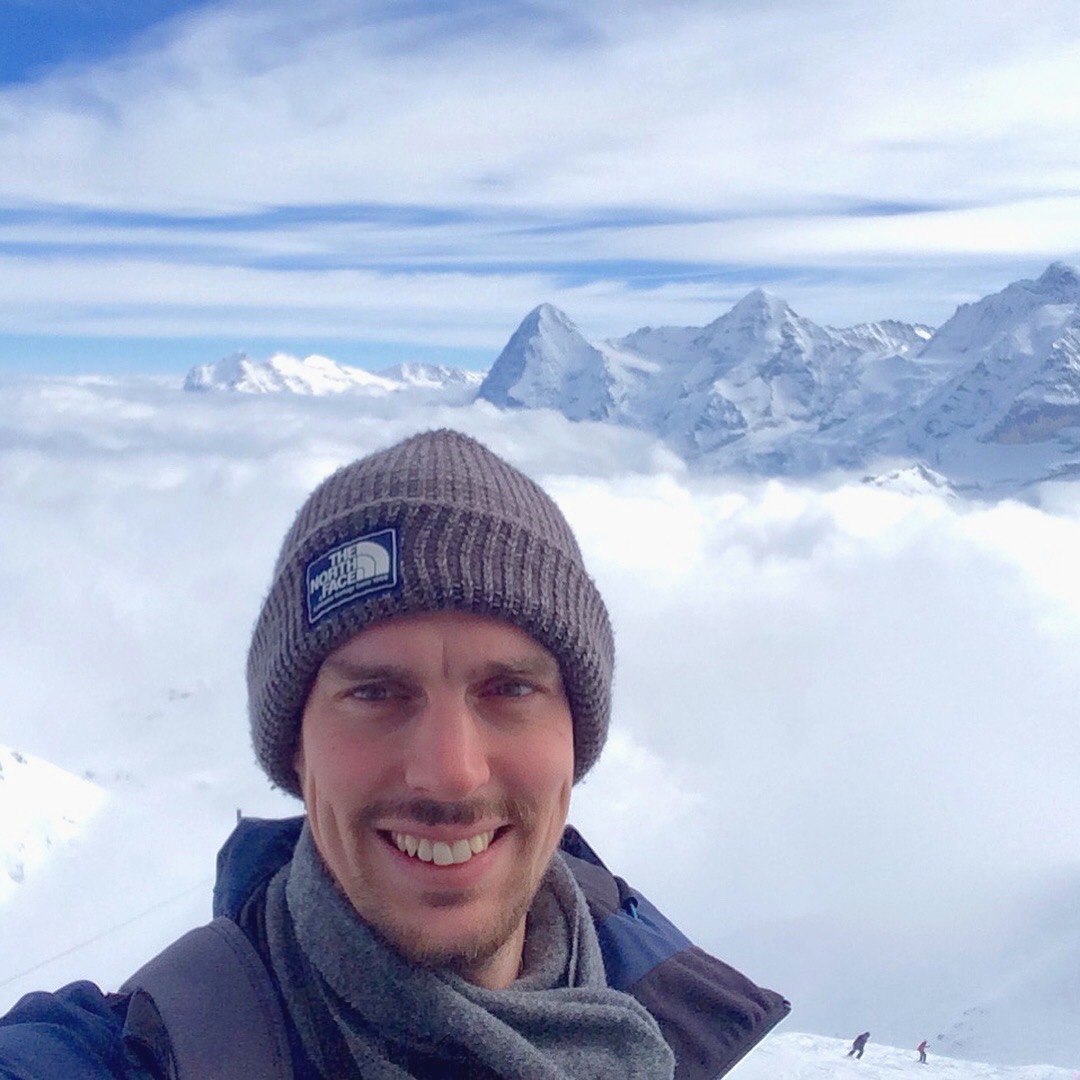 I am a product manager and have been working for One Traveller for over 2 years. Before joining the travel industry, I was the general manager of a restaurant and small hotel, spending most of my spare time planning my next trip. Having been born and raised in Norfolk I find any excuse possible to head up hills and mountains, especially if it can involve hiking or skiing. There is something very special about standing at the top of a mountain, breathing in the views, knowing you have either just walked up it or are about to ski down it. It is humbling and forces a perspective on life and our place in the world.
My favourite destination is Switzerland and there are so many reasons for this, as anyone who has visited will know. From the jaw dropping mountains and jaggard peaks around every corner to the numerous lakes in all hues of blue and the chocolate box villages with their half-timbered houses and the chocolate itself. The Swiss are famed for their efficiency which is an accolade well earned when it comes to their transport networks. Also famed for their watches, their trains run like clockwork and with viewing platforms such as the Gornergrat, Rigi Kulm and Schynige Platte all served by cog railways, everyone can access the incredible views on offer, hiker or not.
The history of Switzerland is as deep and rich as their chocolate is, and my goodness the chocolate is something else. Their history is especially evident in Berne with its gothic and renaissance architecture, Zytglogge, and UNESCO World Heritage Old Town. For me, Switzerland tops my list as it ticks all the boxes I look for in a destination and although it doesn't have any beaches it is hard to beat sitting on the banks of the emerald Lake Brienz starring up at the Jungfrau region, and did I mention that the chocolate is nearly as good as the views.
Meet Megan Collett- Deputy Office Manager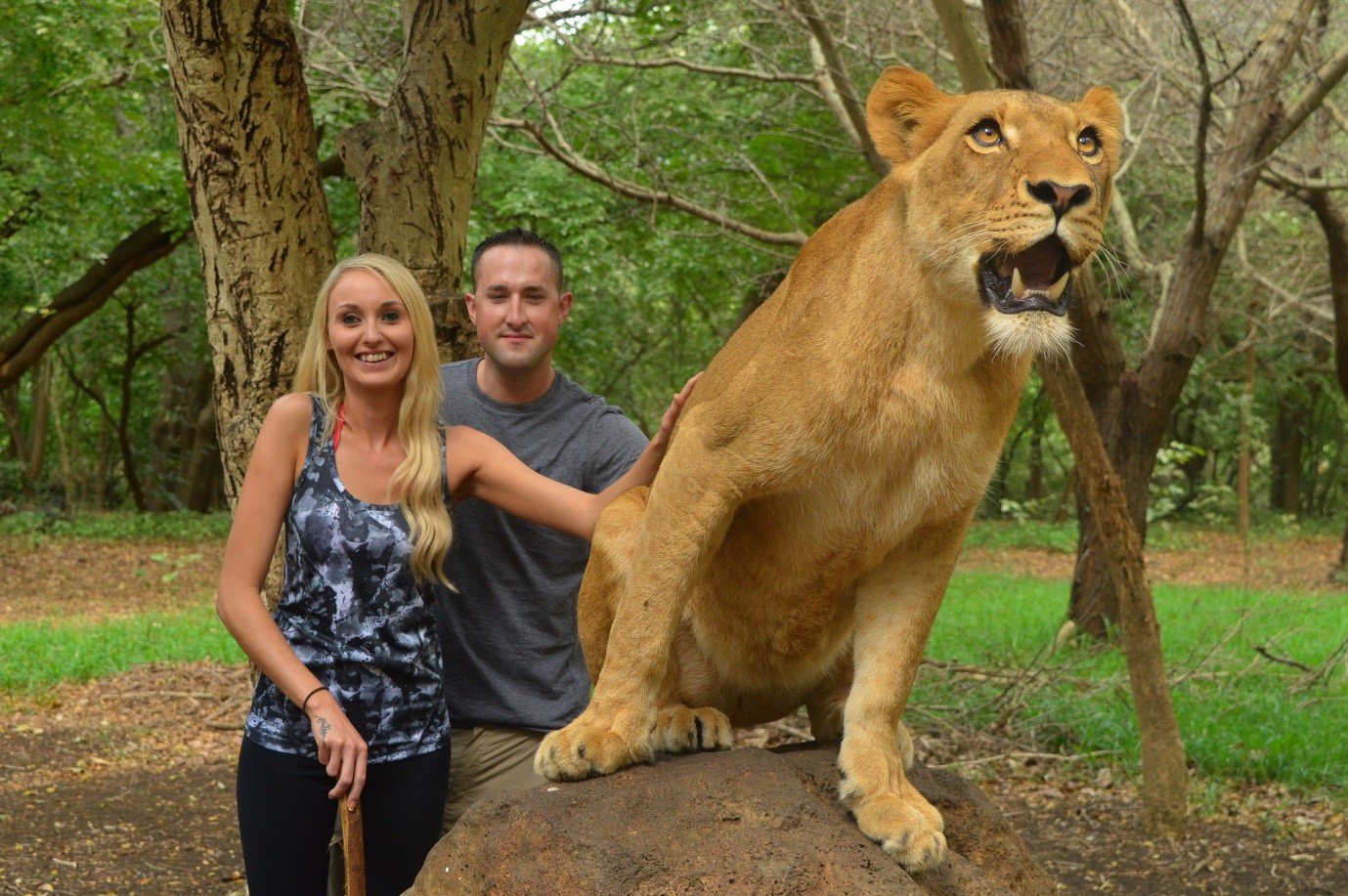 I started my career with teaching and enjoyed this for 8 years of my life before I needed a new challenge. I had never thought of working in travel until I had an interview at One Traveller, I felt at ease from the moment I stepped foot into the office, I fell in love with the One Traveller ethos and immediately wanted to be a part of the family.
I was very fortunate throughout my life to be taken to so many wonderful places our beautiful world has to offer but my all-time favourite has to be Mauritius where I spent my honeymoon. The people, culture and lifestyle were infectious and an ultimate highlight was the opportunity we got to walk with lions, an experience I will never forget!
Meet Melissa Brazier - Digital Marketing Consultant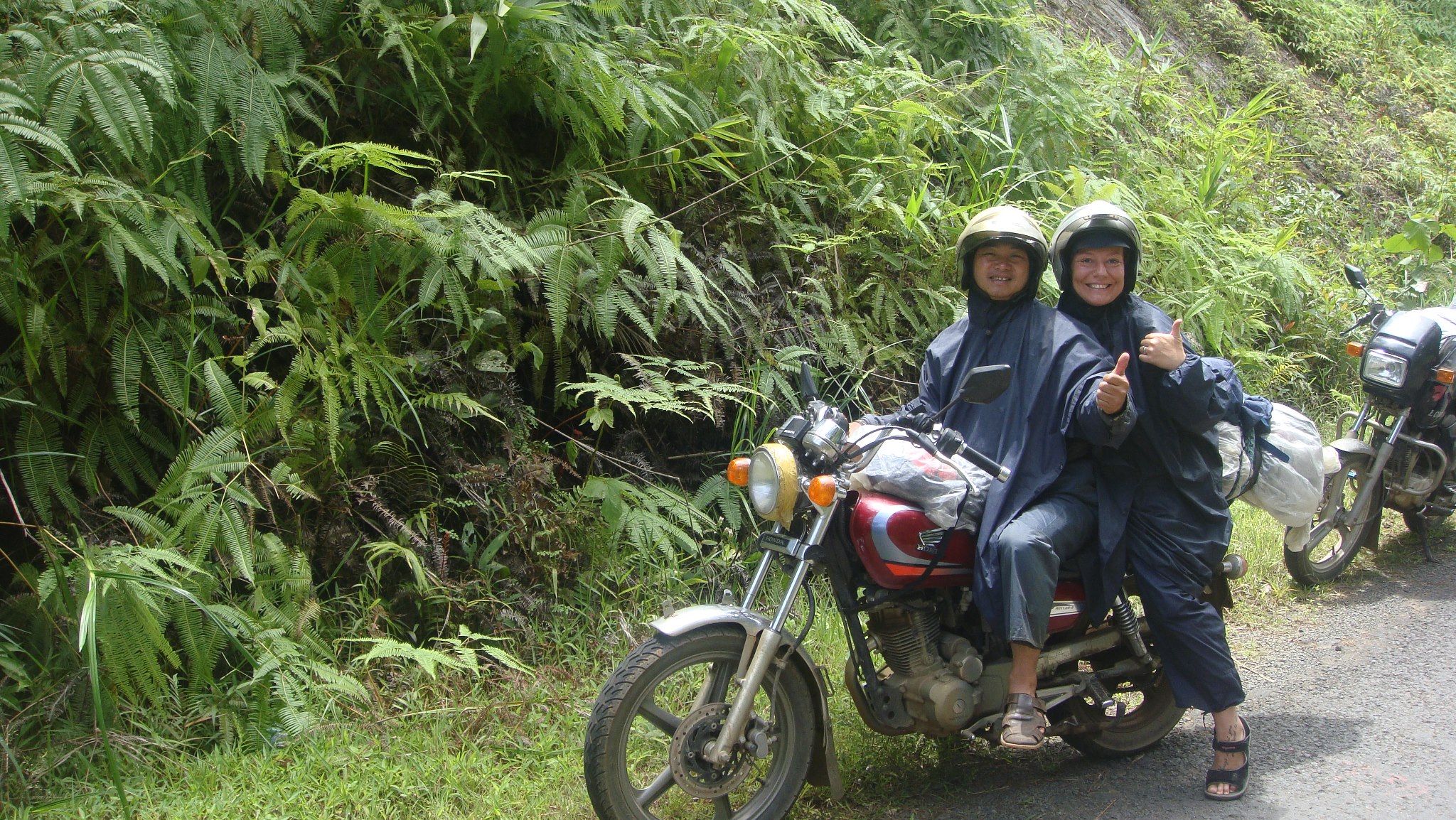 I can't remember a time when I wasn't dreaming of my next adventure. I took my first big trip when I was 20, selling my car, my house and all of my belongings for a 6-month journey across South Africa. 12 years later I did it all again but this time for a 12-month overland trip across Asia.
A little older and wiser now I have no plans to throw in the towel again but that doesn't mean I don't travel at any given opportunity! My country tally currently stands at 58 and counting so choosing a favourite or even a top 5 or 10 is a tough decision!
I could say Bosnia for the incredible spirit of the people after such a war torn history or Costa Rica for the incredible wildlife and natural scenery. Indonesia for the volcanic landscape, stunning beaches and spiritual ancient temples or Japan for its incredible food, culture and cherry blossoms.

But when I think of all the amazing places I have been Vietnam always comes to mind. I was incredibly lucky to spend 4 weeks in the country travelling first by train to the breath-taking mountains of Sapa where I had the opportunity to track
with a local Hmong tribe, then spending 2 weeks on the back of a bike with a local tour guide visiting places and people untouched by tourism.
Vietnam offers everything, the most incredible food, super friendly people, the beauty and tranquillity (and seafood) of Hoi An, the emerald waters and towering limestone islands of Halong Bay to the chaotic and bustling Hanoi.
Meet Paul Langbridge - Product Support Coordinator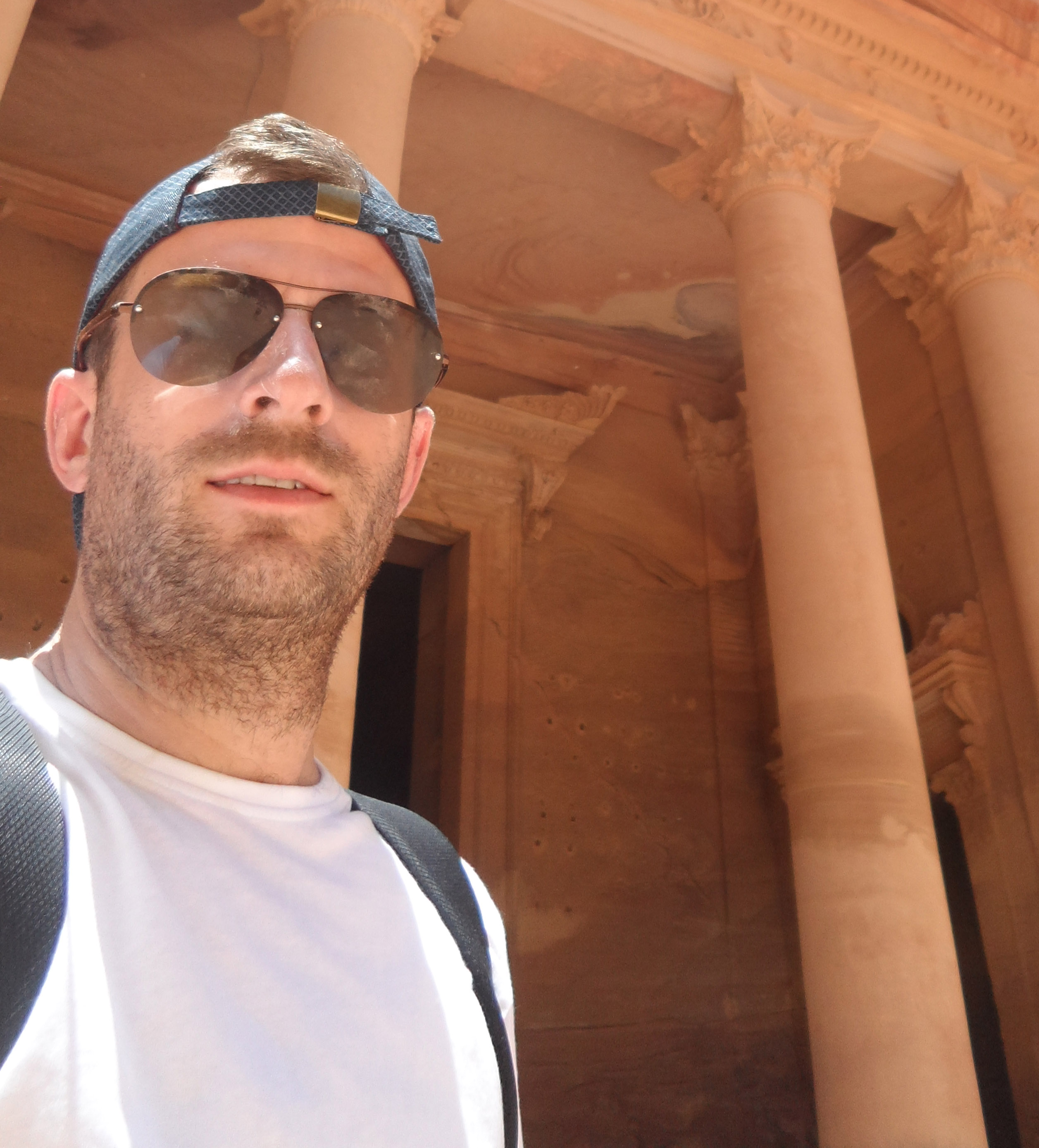 Hi i'm Paul, I am 33 and I live in Kings Lynn, Norfolk with my partner and our 5 year old son. I was born in Hertfordshire and moved north around 9 years ago, working for British Sugar and Dow Chemical before deciding that I wanted to work in the travel industry. In October 2019 I started working at One Traveller and have felt so welcome by all the guests and my colleagues. I have really enjoyed being part of the family.

I have been really lucky in terms of my own travelling experiences and have spent time in some very obscure destinations, particularly while back packing in South and Central America, however the most interesting place I have visited was Jordan where I spent a long weekend travelling the length of the country to see Petra and spend time in the Wadi Rum.
As a country it was very different to any where I had been before as I had not experienced the Arab world outside of a resort and I visited during Ramadan as well, which in itself was a wonderful experience.
I managed to embrace the holy ritual of fasting during day light hours and all of the Jordanian people I met were very open, friendly and kind, particularly the owner of the hotel I was staying in near the airport in Amman, who invited me in to his home to watch the Champions League Final!
Petra is a stunning and awe-inspiring place, well deserving of its place as a wonder of the world and the Wadi Rum desert has an aura about it, with its vast, empty, Martian landscapes, ancient petroglyphs, unusual rock formations and huge sand dunes. I really don't think there is any other place quite like it on earth.
Back to Time To Dream...