Looking after your car in lockdown
Posted 20/04/2020 : By: Keeley Smart
Share on Facebook Share on Twitter
While looking after ourselves in this uncertain time is the biggest priority, our cars are sitting on drives and not being used. They too need to be looked after. This can cause lots of problems if they do get neglected in this period of time.
Here are a few things that we believe you may want to check while looking after your car: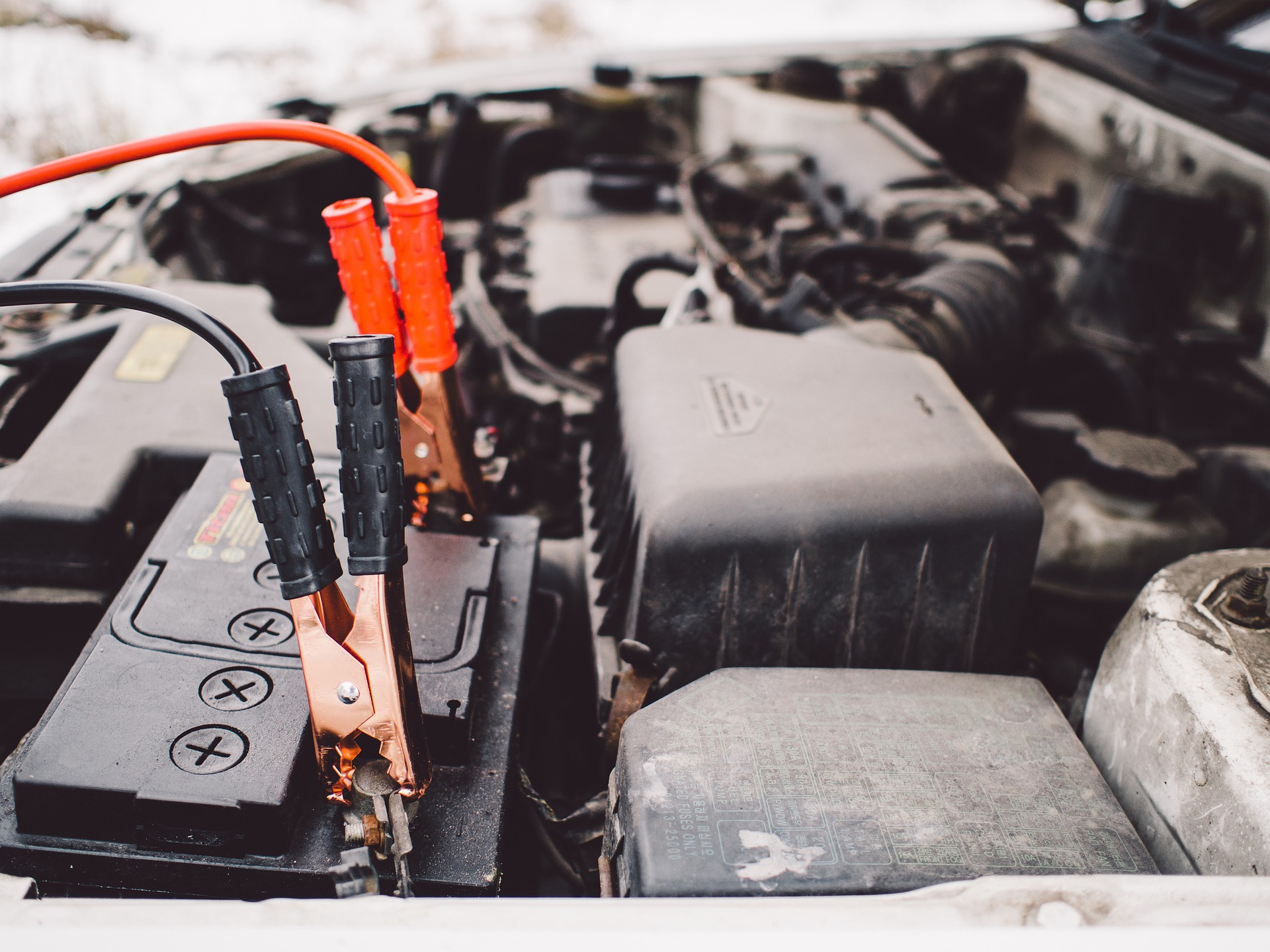 Battery
With many of us not venturing out as frequently, many of our cars may have been stationary for some time. If cars are left parked up for considerable amounts of time, this can lead to a dead battery. To prevent this, we recommend that you make sure your lights are turned off, start your car up and leave the car running for a little while, but please stay in your car while doing this. Repeat this every few days to keep the battery going. If your battery only shows minimal signs of life, and doesn't start up straight away, hold the clutch in and start the engine as this can then help give your battery a boost it needs. If your battery still won't start, we advise that you seek professional help from your local garage or breakdown provider.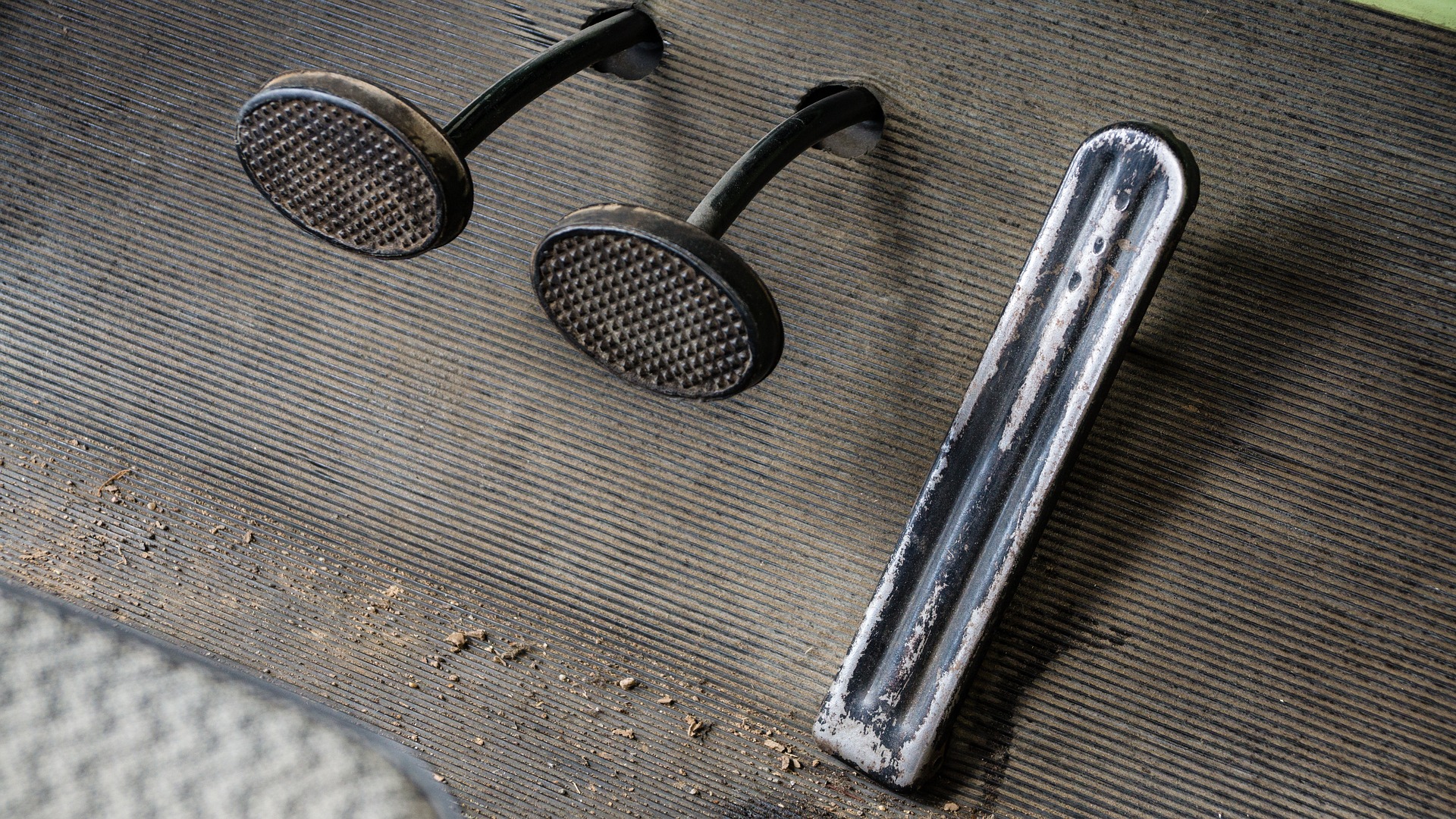 Brakes
Lack of movement can cause your brakes to seize or corrode. When starting your car, lighting press your brake pedal to test your brake pads. If your brakes feel spongy or slack, seek assistance from a professional garage.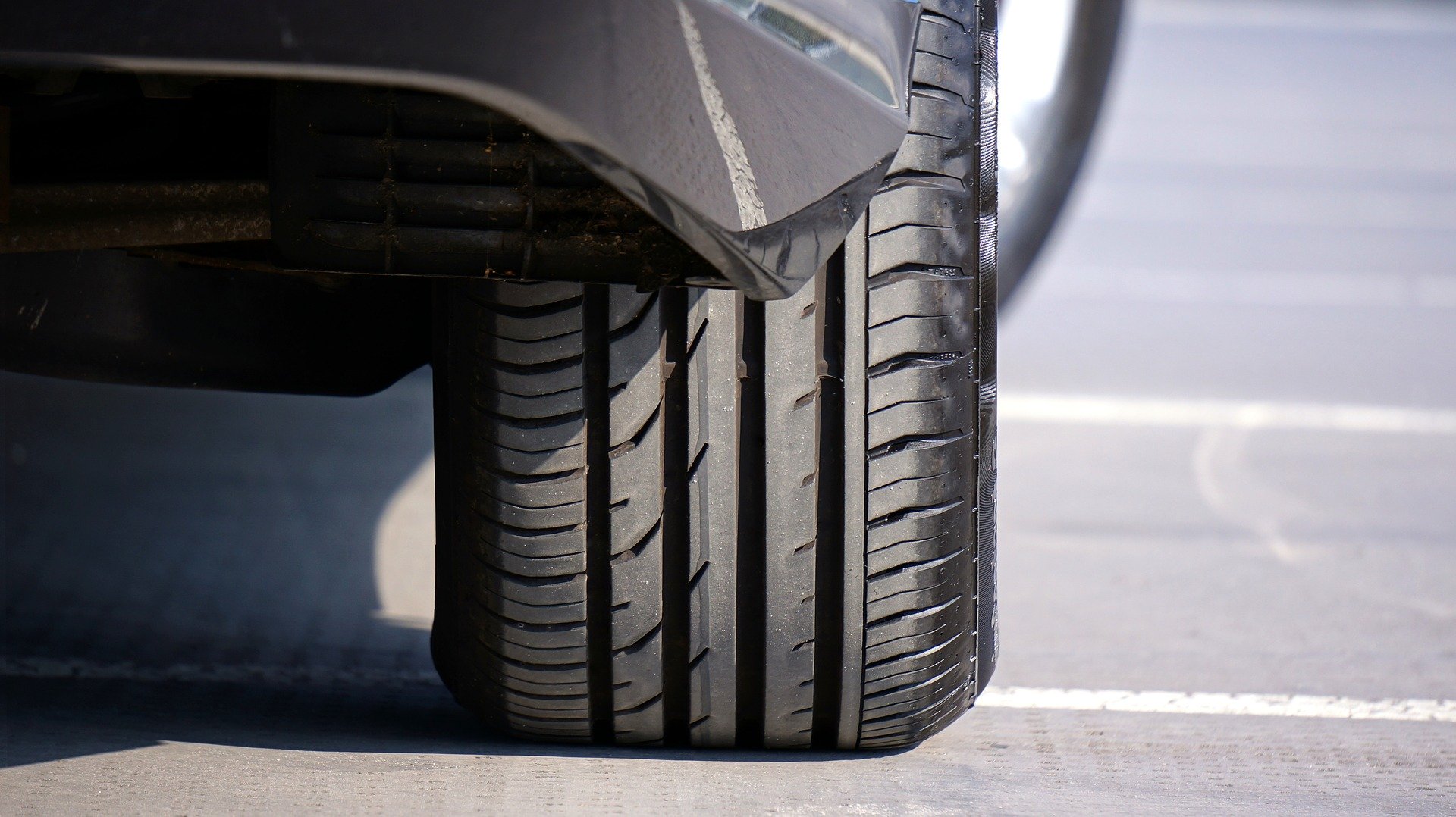 Tyres

Check your tyres once a week like you would before any long journey and make sure that they are inflated to the recommended levels, have a sufficient amount of tread and free of cracks and/or bulges.
Information regarding your recommended tyre pressures can often be found in your vehicle's handbook.
Water and oil checks
Don't forget to check your water and engine oil levels under the bonnet as when you do start driving again you want to make sure you have the right amount of fluid, to keep you and your car safe and minimise the risk of breakdown.
MOT is due soon?

If you're not going to be making an essential journey, for you to be on the road, but your car is due an MOT, do not worry as there has been given a six-month extension from the 30th March 2020. However please do make sure that your car is still up to safety standards, as this can result in your insurance being invalidated if anything was to happen. Only book an MOT if you are making these essential journeys.
Back to Stay At Home Guide