Learn something new
Posted 26/04/2020 : By: Melissa Brazier
Share on Facebook Share on Twitter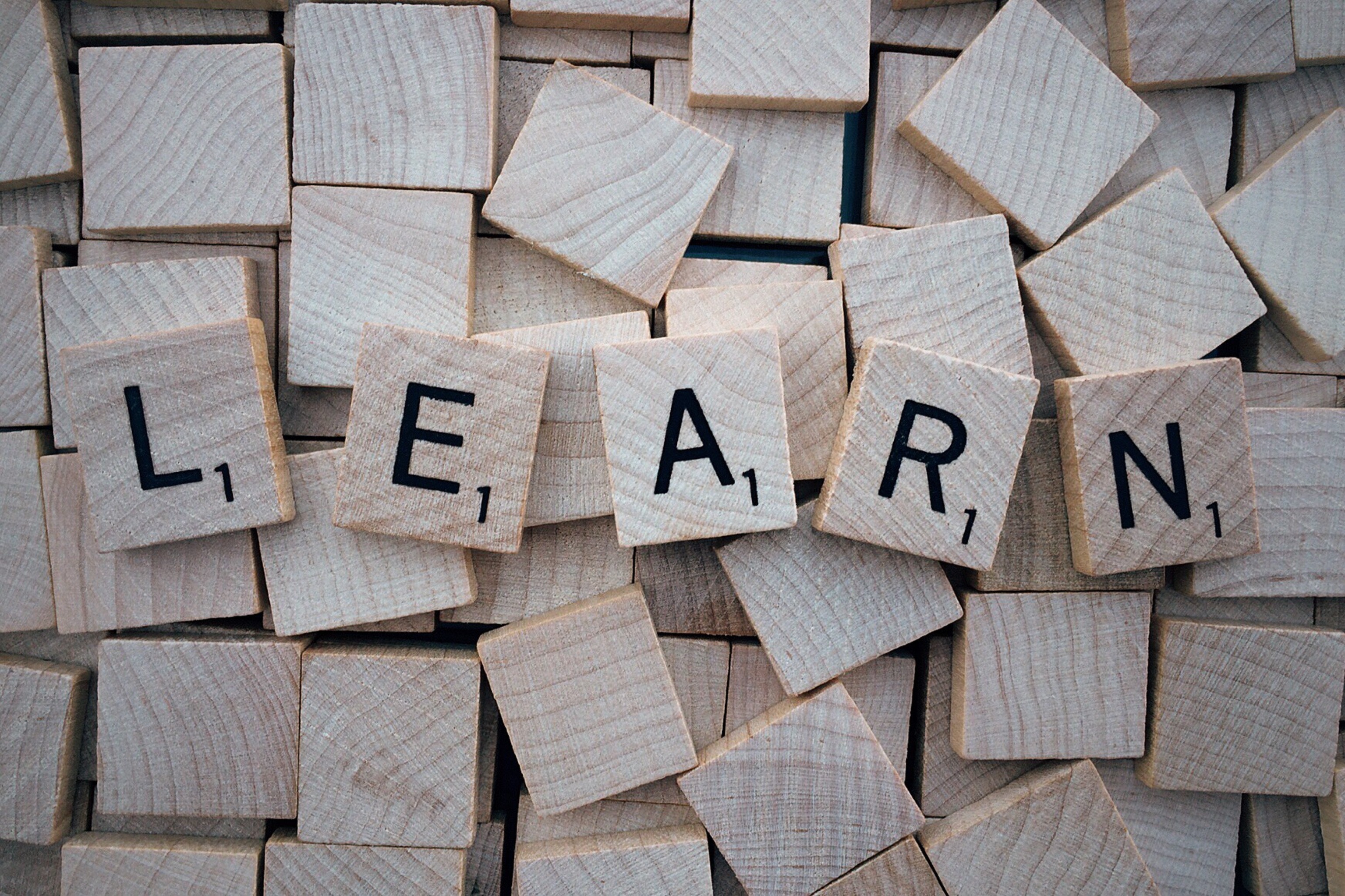 We all have extra time on our hands right now and filling that time can be difficult. Why not take this opportunity to learn something new! You could learn some basic language skills for your next big trip, dig into your family history or even write a book!

Take a look at some of our favourite learning resources below – most of which are free or have free trial versions.
Stay connected with Future Learn, explore online courses to build knowledge or even learn something new. Future Learn offer lots of free courses from History to Mindfulness all of which are backed by universities.

Here are some of our favourite courses available:
Jane Austen: Myth reality and global celebrity Jane Austen
Online fiction writing course: Start Writing Fiction
A history of royal fashion: Royal Fashion
Maintaining a mindful life: Mindfulness
The Royal Voluntary Service welcome you to the Virtual Village Hall, a programme of themed online activities designed to beat the boredom of isolation. The organisation seeks to mobilise volunteers to support those in need in communities across ever corner of Britain through providing practical help and companionship, social activities and a variety of other projects and initiatives to provide support to older people.
Activities are led by export tutors, Royal Voluntary Service activity coordinators and volunteers and are designed to be accessible to all, with very little space or equipment needed.
There are both live and pre-recorded sessions to join in with, plus free guides to print off and share with family members or friends who may not have internet access.
Sessions range from creative arts and crafts, to health and wellbeing, and many more. With plenty of free and fun activities to choose from, you can continue to enjoy the things that you like doing and learn something new too!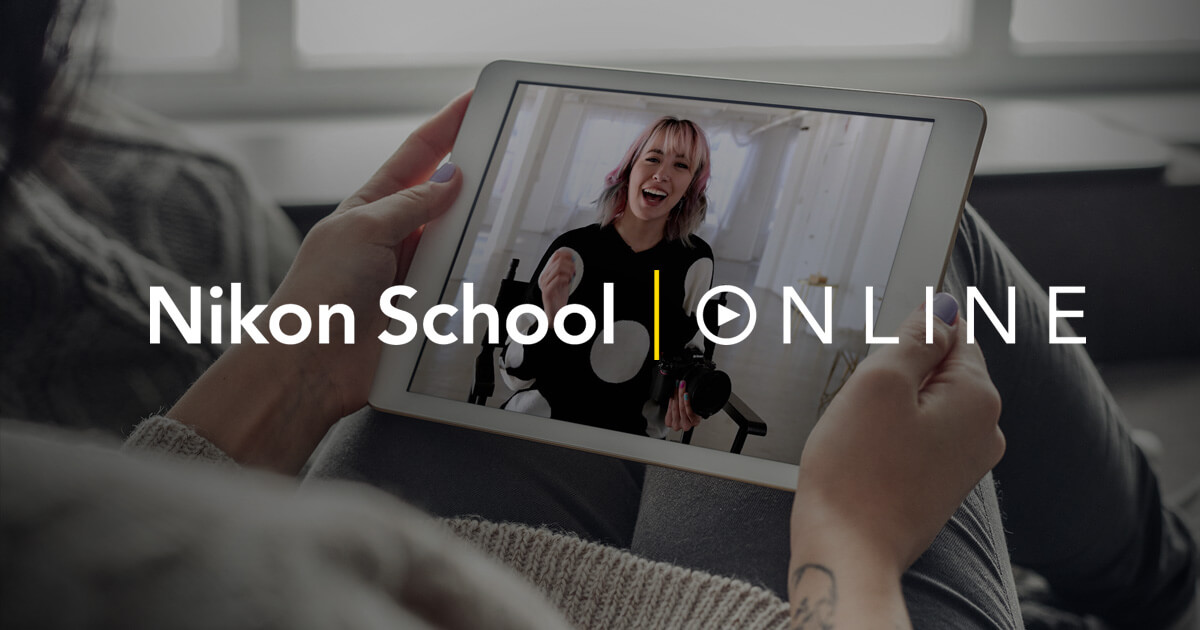 Develop your skills in digital photography with Nikon's free online classes. In attempt to keep us all "inspired, engaged and growing" during the current situation, Nikon USA has made its entire Nikon School Online curriculum free for the entire month of April. The ten classes range from 15 minutes to over an hour and are all taught by professional photography, many of which are Nikon Ambassadors. The tutorials range from information on the best equipment to general hints, tips and techniques.


Camera and printer manufacturer Cannon have launched a new platform called Creative Park allowing you to use your inkjet printer to create 3D toys, stunning calendars, scrapbook pages, cards, hanging decorations, reproductions of famous artwork and much, much more. Creative Park offers a wealth of templates and activities complete with detailed instructions for creative minds. Why not try your hand at some traditional Japanese origami or create a 3D pop-out card to send to friends and family?
All resources are completely free to access and whilst provided by Canon, you don't need a Can branded printer to download or access them:

Learn a language for free. Forever. Duolingo uses gamification as motivation for learning a lesson. Learning is fun and addictive. Earn points for correct answers, race against the clock, and level up.


Use their free trail to explore records and build your family tree. Alternatively discover the people and places in your DNA.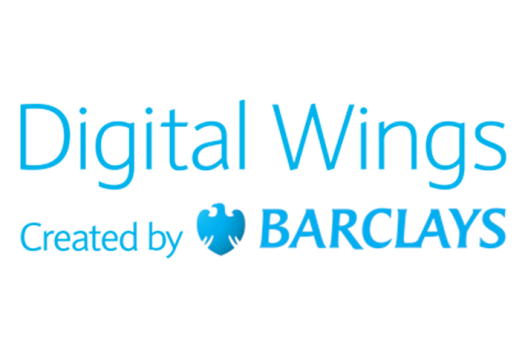 Don't let the digital world bamboozle you. Whatever your digital ability, take it to the next level with Barclays Digital Wings. Tools and tutorials to help boost your digital knowledge.
Back to Stay At Home Guide