Free photography courses and editing tools
Posted 23/04/2020 : By: Melissa Brazier
Share on Facebook Share on Twitter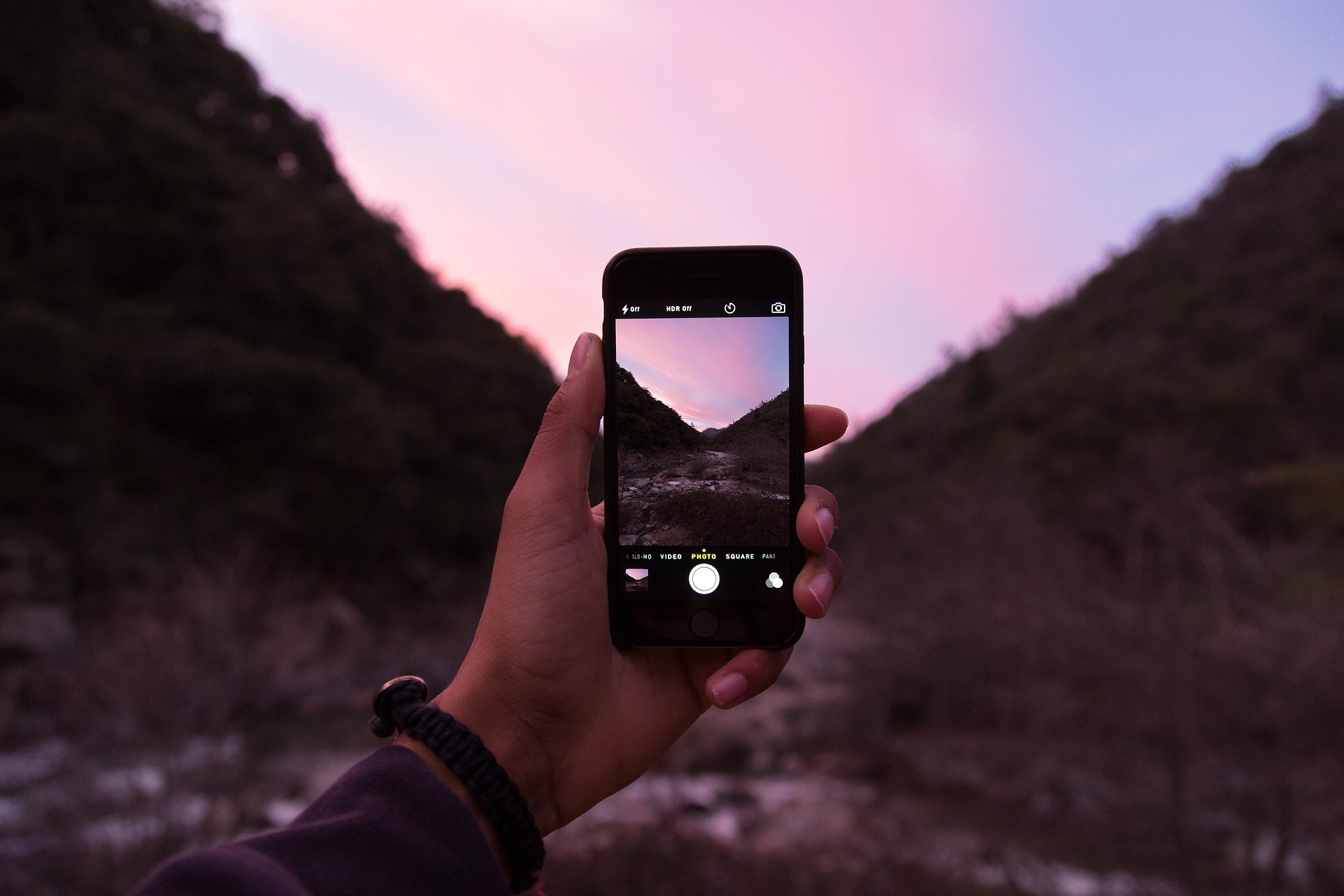 For all the photographers amongst us being stuck inside is hard work. Especially as the seasons change and new colours come alive.

Whilst you may not be able to take your camera for an adventure just yet, now is the perfect time to brush up on your skills. Some of the top camera brands are currently offering lots of their courses for free, whilst others are featuring lectures from top photographers and one-to-one sessions.
And, you don't need an expensive piece of kit to take part, as we show with a guide to taking photos with a mobile phone below – what's stopping you!
Tutorials, courses and lessons to discover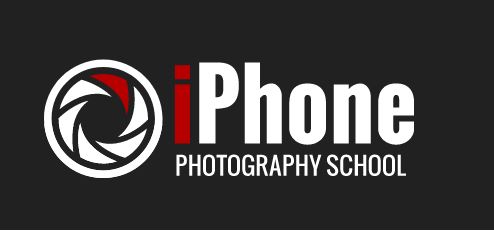 Looking to send photos of the garden to family friends or perhaps catalogue a star bake or craft project? Did you know you can take professional quality photos with your mobile phone? https://iphonephotographyschool.com/ Has a great range of tutorials to give a go.

Tutorials are free, online courses offered for a fee.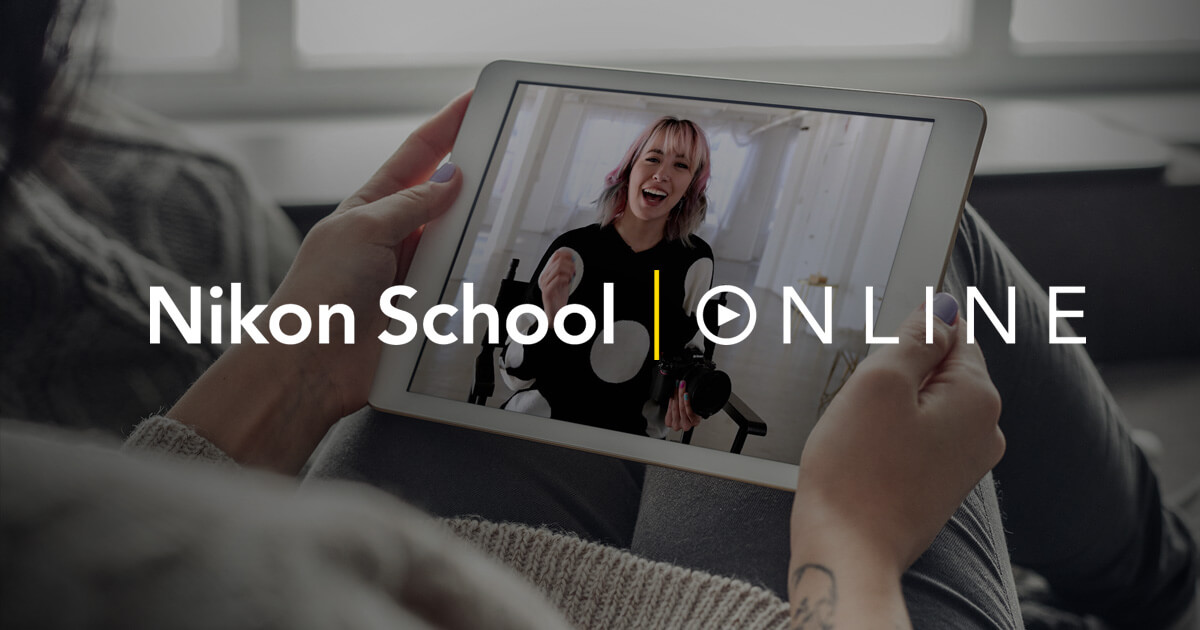 Develop your skills in digital photography with Nikon's free online classes. In attempt to keep us all "inspired, engaged and growing" during the current situation, Nikon USA has made its entire Nikon School Online curriculum free for the entire month of April. The ten classes range from 15 minutes to over an hour and are all taught by professional photography, many of which are Nikon Ambassadors. The tutorials range from information on the best equipment to general hints, tips and techniques.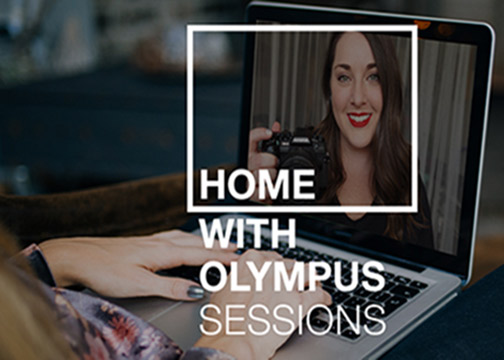 Olympus has launched "Home With Olympus Sessions" to connect people with Olympus experts. Photographers can sign up for group or one-on-one sessions to ask specific questions, get feedback, and learn more about their Olympus cameras from home. The group sessions are capped at six people and are themed around particular camera models and types of photography, like landscape, macro, and underwater.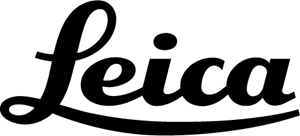 Leica is rolling out a series of free online discussions led by renowned photographers, musicians, actors, and other creatives. Photographers Jennifer McClure and Juan Cristóbal Cobo will speak about sustaining their photography while on self-quarantine, Maggie Steber will talk about her Guggenheim-winning project the "Secret Garden of Lily LaPalma," and Stephen Vanasco will go into his digital workflow.
We would love to see the results! Email your pictures to website@onetraveller.co.uk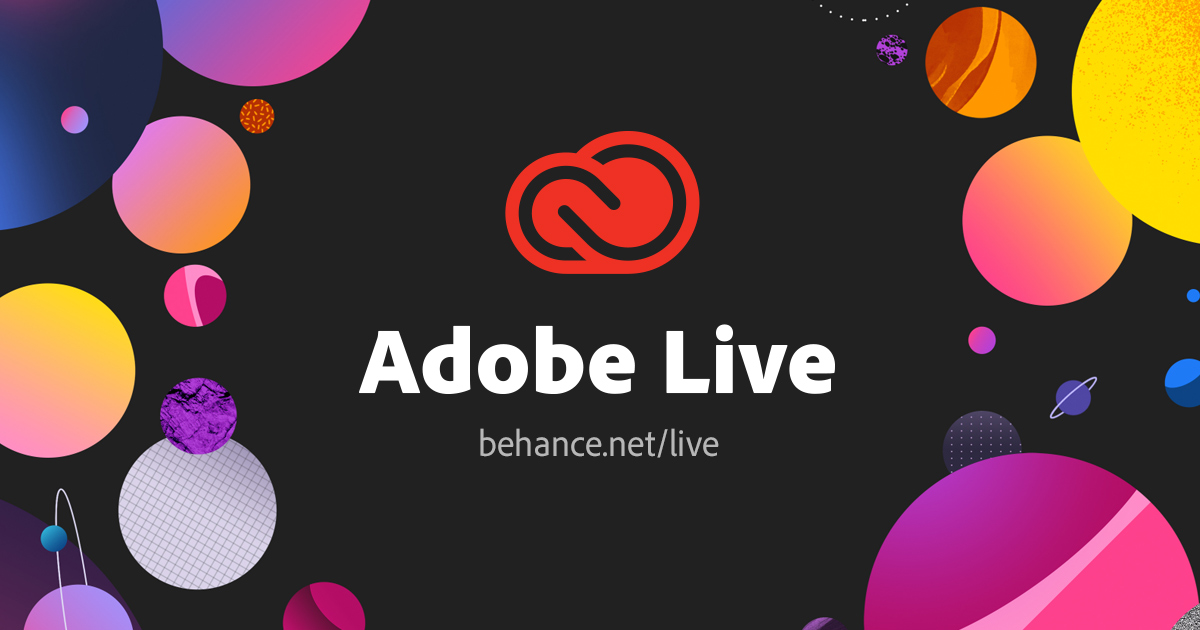 Adobe are streaming a series of tips, tricks and challenges every weekday from 12pm-1pm featuring guest artists, designers and photographers from all over the UK. Why not enhance your photo editing skillset with some guidance from industry professionals or take part in a wide selection of daily creative challenges.
You can view the streaming schedule and catch up on previous streams by clicking here
Take your images to the next level
These easy-to-use, fun and free applications will help you add those extra special touches to either new or existing images. From cropping out unwanted backgrounds, making your images more vibrant with colour correction tools, to experimenting with various filters and effects to truly transform your images.
On your computer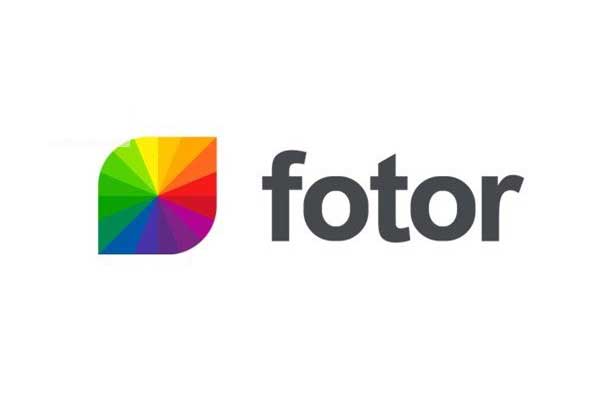 For beginners

Fotor provides everything you need to easily edit your photos online. With their online photo editing suite, you can easily adjust colour, size, lighting and more. There's also a wealth of fun effects, stickers, fonts, templates and more for you to explore in their free library. The platform is insanely easy to use, and all that you need is an internet connection and your web browser.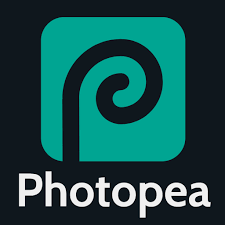 For advanced editors

Photopea is an advanced image editor which has been built around three ideas: to make advanced editing accessible (to everyone in terms of cost and device requirements), remove borders between programs (by supporting all existing file times) and make designers less dependent on their software (if it suddenly stops working, you should still have chance to use your files somehow). The platform can be used for simple tasks such as resizing images, as well as complex tasks such as creating images, processing photographs and more. With an interface and feature set which matches the likes of Adobe's Photoshop, Photopea offers all the tools of a high-end application in a more accessible and cost-effective package.
Explore PhotoPea's free tutorials
On your phone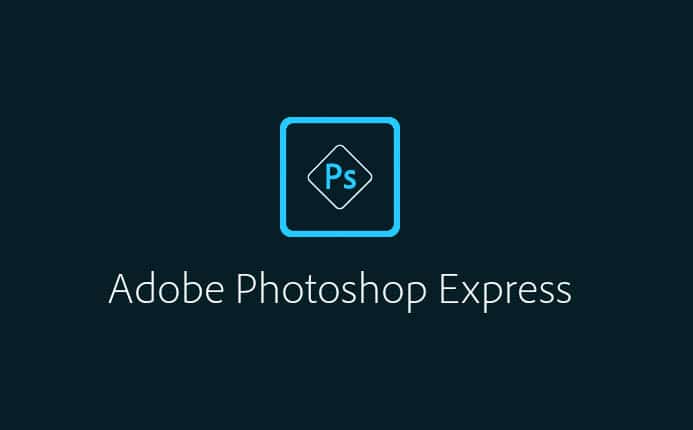 For everyone - available on iOS and Android devices
There is perhaps no tool more synonymous with photo editing that Adobe's Photoshop. The free Photoshop Express provides photo magic at your fingertips. Use Photoshop Express for fast, powerful, and easy editing.
Back to Stay At Home Guide