Enjoy music & theatre from the comfort of your home!
Posted 29/04/2020 : By: Adam Wigglesworth
Share on Facebook Share on Twitter
Northern Ballet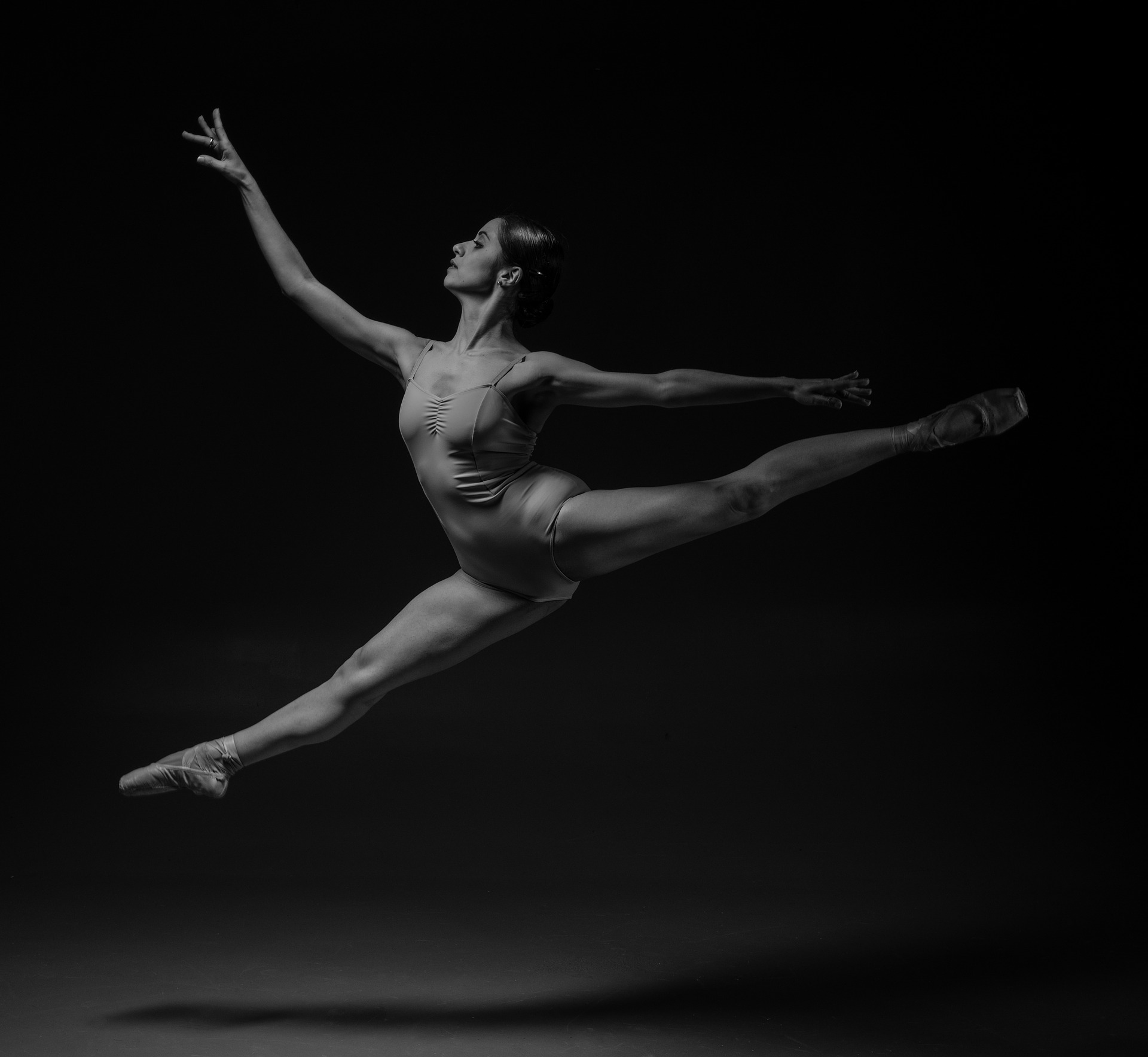 Northern Ballet is streaming past productions in a Pay As You Feel Digital Season (free to watch, but you are welcome to make a donation), and it is definitely worth catching up with their chilling take on George Orwell's dystopian novel 1984.
The Self-Isolation Choir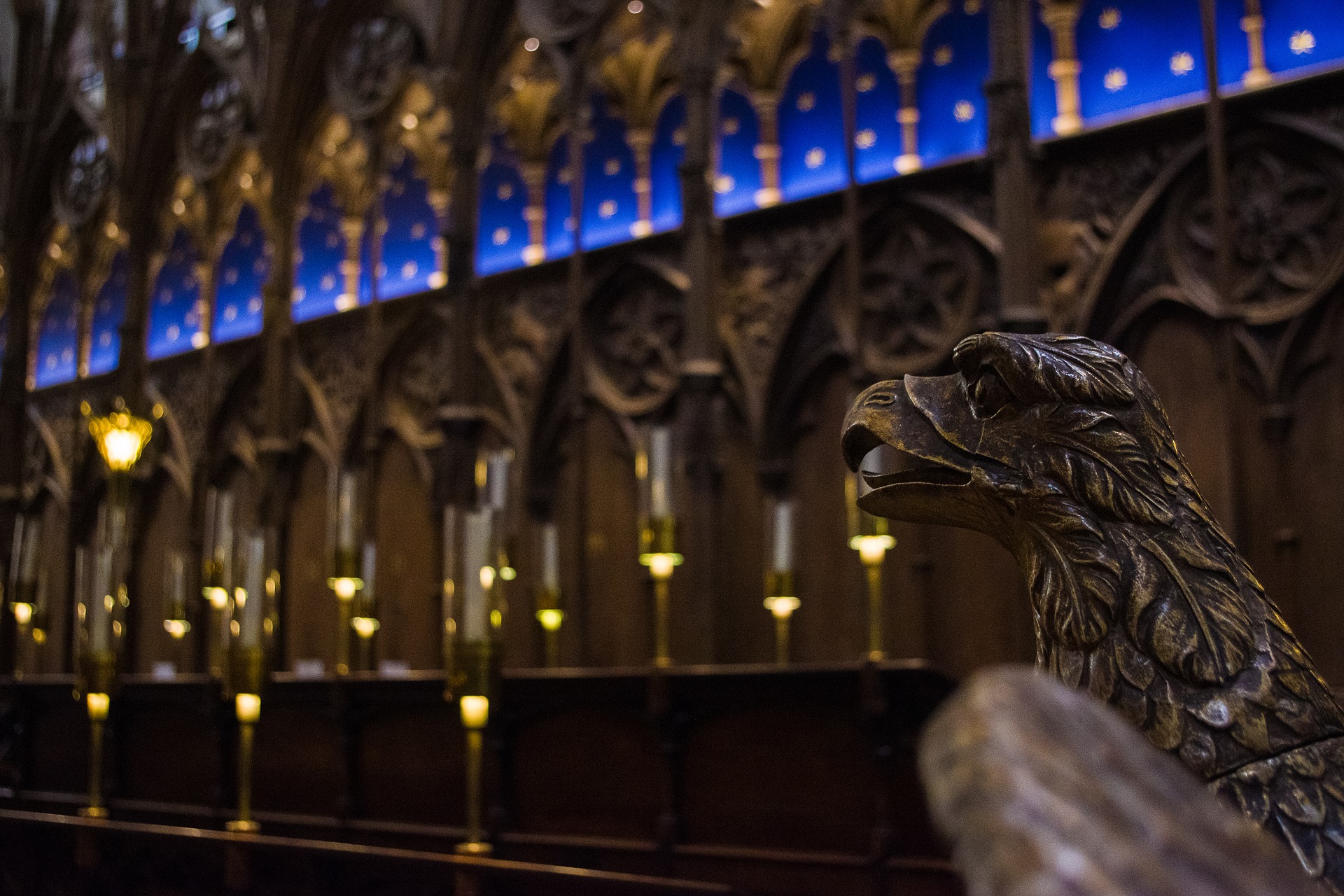 Whilst we may not be able to attend regular choir rehearsals and concerts at this moment in time, virtual projects such as the Self-Isolation Choir enable us to continue to experience the little things which bring us joy in our lives.
Formed by choral singers for choral singers in association with ChoraLine the leading provider of recordings and music script, the Self-Isolation Choir was established for those who wanted to continue to sing during these challenging times.
No prior formal knowledge of music is required to take part. By signing up you'll be able to join in with weekly live rehearsals with choral director Ben England via the project's YouTube channel, each of which are recorded and made available to review/rewind at any time. The project will culminate with a virtual Choir performance of positively uplifting Handel's Messiah at Home in concert on Sunday 31st May, supported by an orchestra and soloists recorded from home especially for this occasion and broadcast on the project's website.
The Royal Albert Hall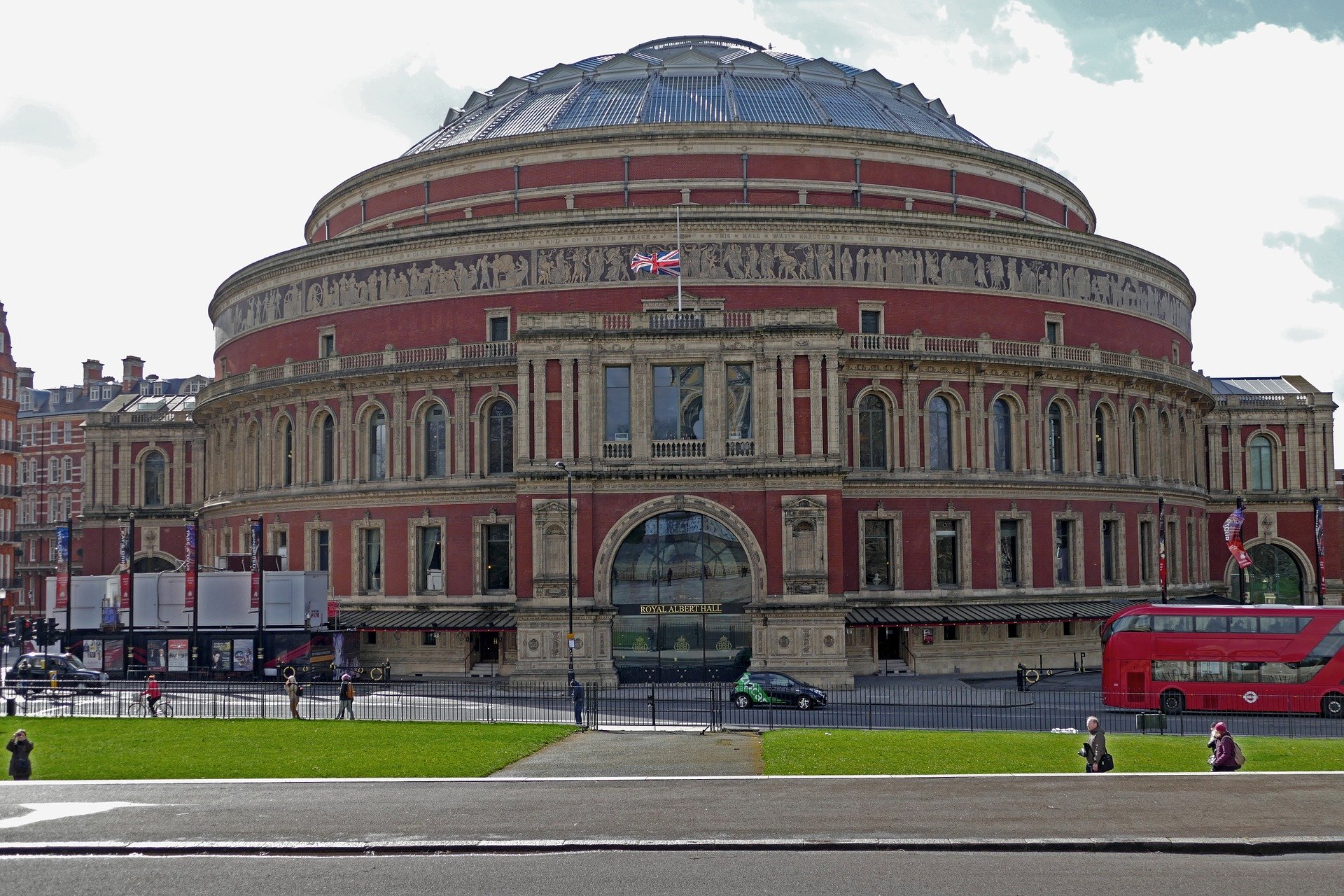 The prestigious Royal Albert Hall has played host to many of the world's leading artists from a multitude of genres over its almost 150-year history. During these unprecedented times, the venue seeks to continue to entertain and inspire audiences through their new digital initiative the #RoyalAlbertHome project.
Royal Albert Home sees artists sharing their work from their homes to yours. Whilst all performances are streamtable free of charge, those who wish to can make a small donation to the hall and its associated charity via their website.
World class productions from the National Theatre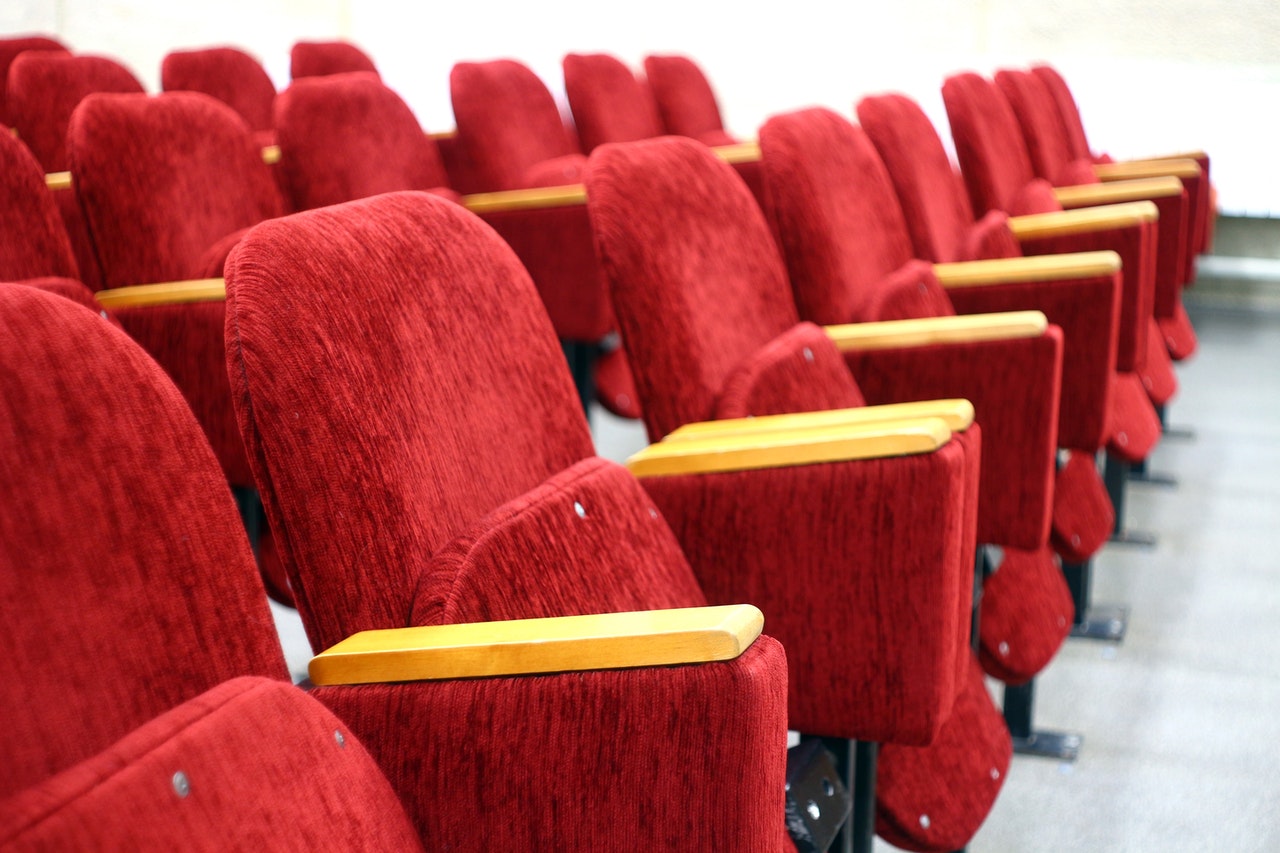 Whilst the National Theatre may be closed for now they are offering world class productions such as Jane Eyre for free on Youtube. Including Twelth Night, One Man, Two Guvnors and Treasure Island the plays streaming on YouTube were filmed live on stage by National Theatre Live which is the broadcast arm of the National Theatre.
The Royal Opera House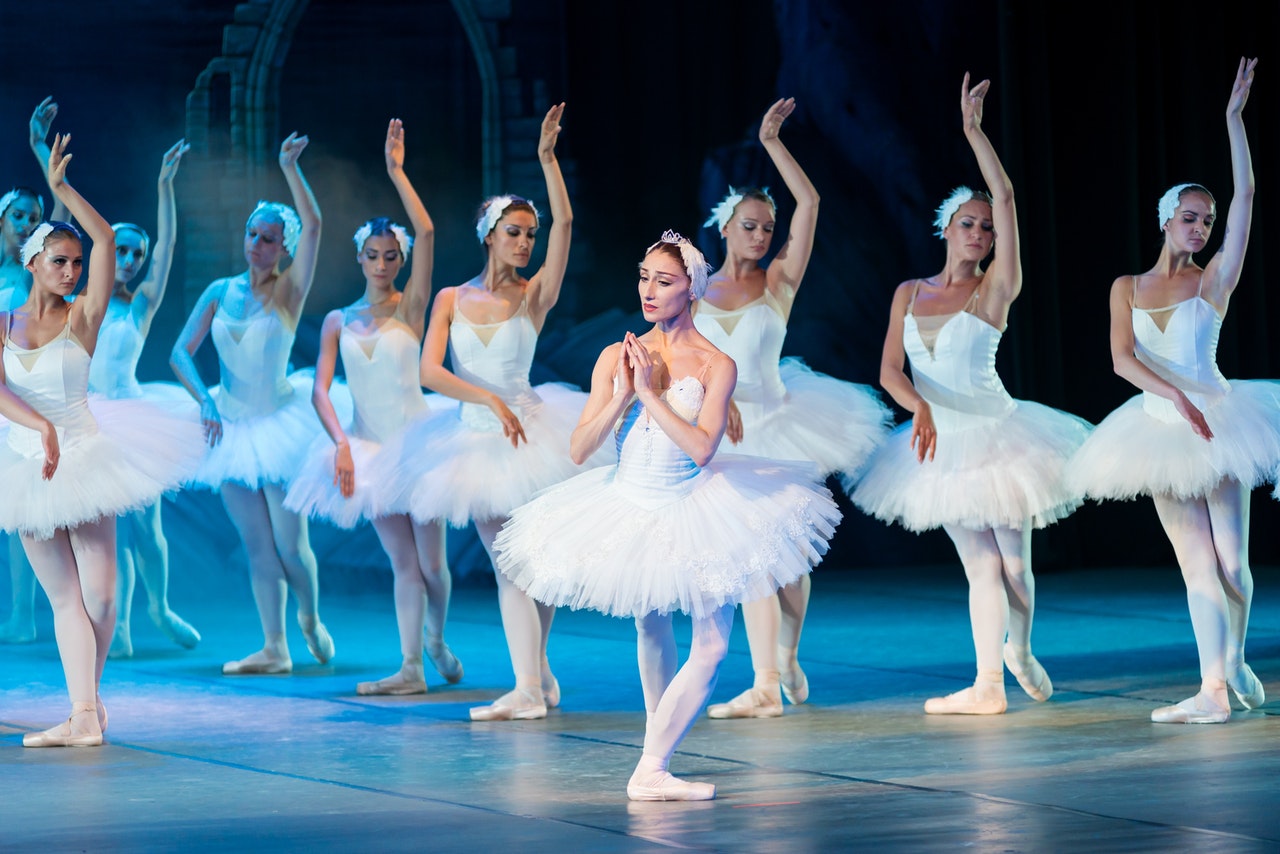 The Royal Opera House are offering a free programme of curated online broadcasts.
Full-length productions, musical masterclasses and glimpses behind the scenes can be seen for free any time, anywhere across the globe. This will include the following broadcasts, available on demand, for free, via the their Facebook and YouTube channels.
Shakespeare's Globe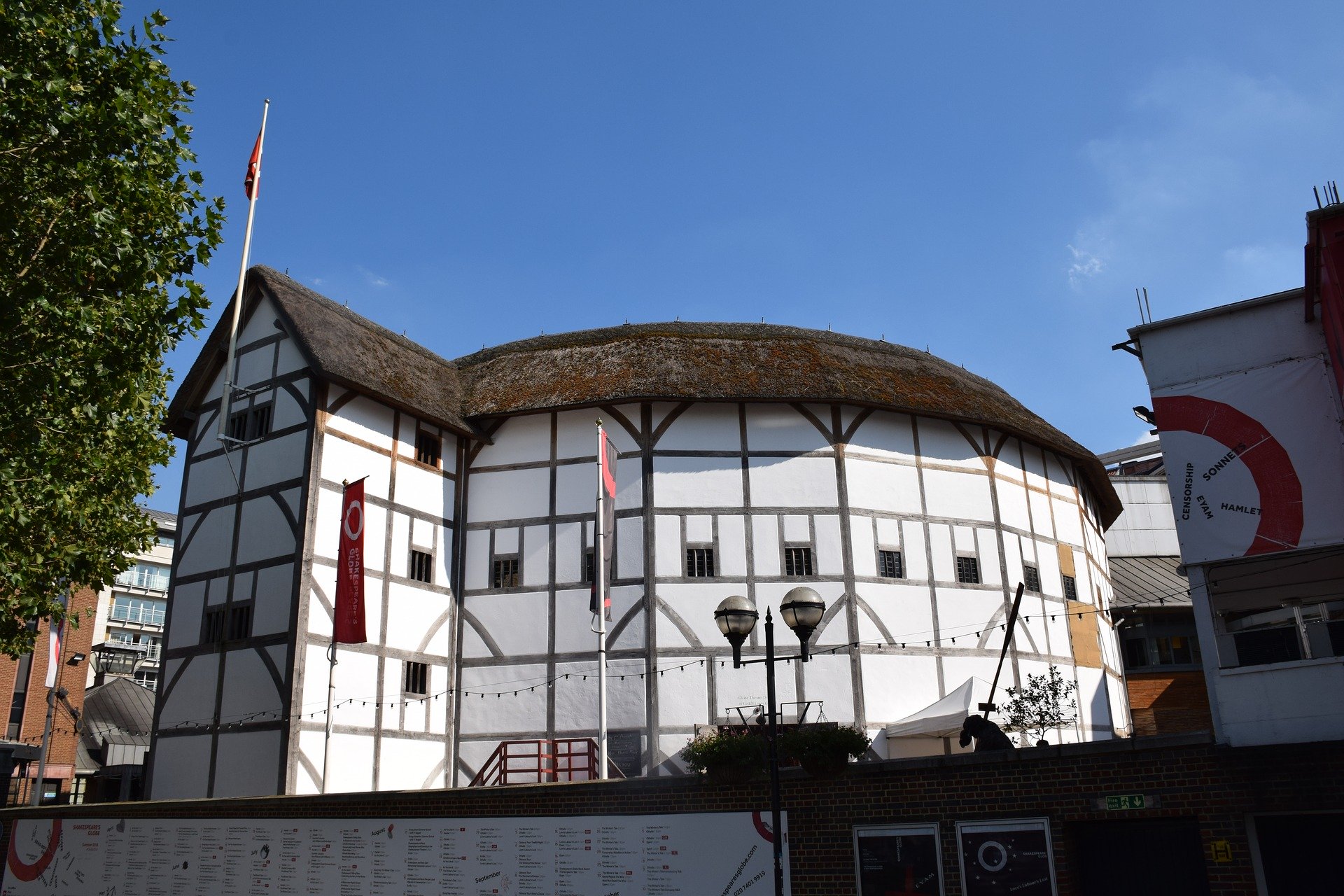 Shakespeare's Globe are offering a huge amount of free online content. You can take a virtual tour, stream productions from the comfort of your own home, listen to podcasts and read blogs.
Back to Stay At Home Guide