Discover the benefits of gardening
Posted 29/04/2020 : By: Adam Wigglesworth
Share on Facebook Share on Twitter
Spring has sprung, bringing with it a wave of positivity amid a time of uncertainty and challenge. Flowers begin to bloom and juicy summer berries start to come into season and as the days get warmer and longer the butterflies and bees start to pollinate. Gardening can help us turn the challenges of lock-down and self-isolation into a positive. We can sow seeds or plant seedlings and watch them develop over the coming weeks, setup bird feeders and watch the entertaining antics of wild birds from our sofas, or catch-up on any weeding.
Gardens provide a tranquil natural oasis for us to unwind and relax and the psychological and physical health benefits which gardening offers are now more important than ever.
The One Traveller guide to gardening in lockdown
To get you started, here are some tips and advice which we have collated for gardening during lockdown.
Where can I order plants, seeds and gardening supplies from?
General gardening needs
Including plants, tools, decorative items, etc..
Your local garden centre or plant nursery
Many garden centres and plant nurseries across the country have now reopened with new social distancing measures in place to safeguard their staff and customers. When visiting your local garden centre, remember to plan your visit and to respect any measures which have been put in place.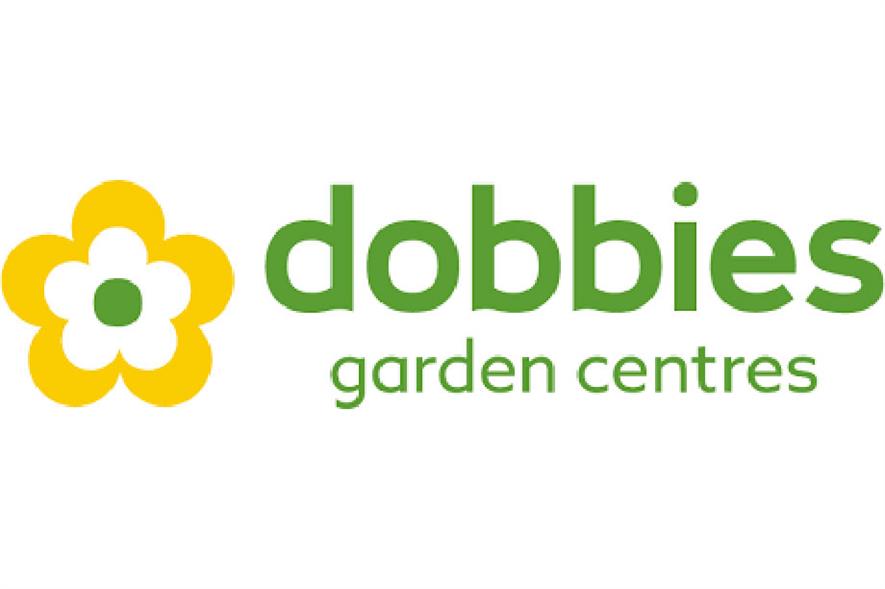 Dobbies garden centres (Online store)
For 150 years, the Dobbies name has stood for quality horticulture. Their website offers a fully-fledged online garden centre with everything from bulbs, seeds, shrubs and tools, to decorative items which allow you to add that extra personal touch to your outside space. If that wasn't enough, all plants come with Dobbies Lifetime Plant Guarantee as a true mark of their quality.
Click here to visit the Dobbies website

Gardens4You
Offering everything from house plants to perennials, hedging and bedding plants, Gardens4You aims to provide customers with a broad assortment of fresh, affordable plants and flower bulbs straight from UK nurseries.
Click here to visit the Gardens 4 You website
Specialist gardening products
Everything from wild-bird products, to mail subscription services and more

Litter Peckers – Premium Bird Products
Little Peckers offers a huge range of bird supplier for bird lovers around the UK. They have everything you might need all in one place, including bird food, feeders, feeding stations, cages, bird boxes and bird baths.
Click here to visit the Little Peckers website

Lazy Flora
Those who are new to gardening can easily be overwhelmed by the amount of plants on offer, especially when it comes to understanding different planting conditions and seasonal needs. Lazy Flora is for those who want to give gardening a go for themselves, without all the guesswork. By signing up to Lazy Flora you'll receive a bundle of expertly selected plants appropriate to the current season direct to your door each quarter. You'll receive everything you need to get started, making it an ideal introduction for those new to the world of gardening.
Click here to visit the Lazy Flora website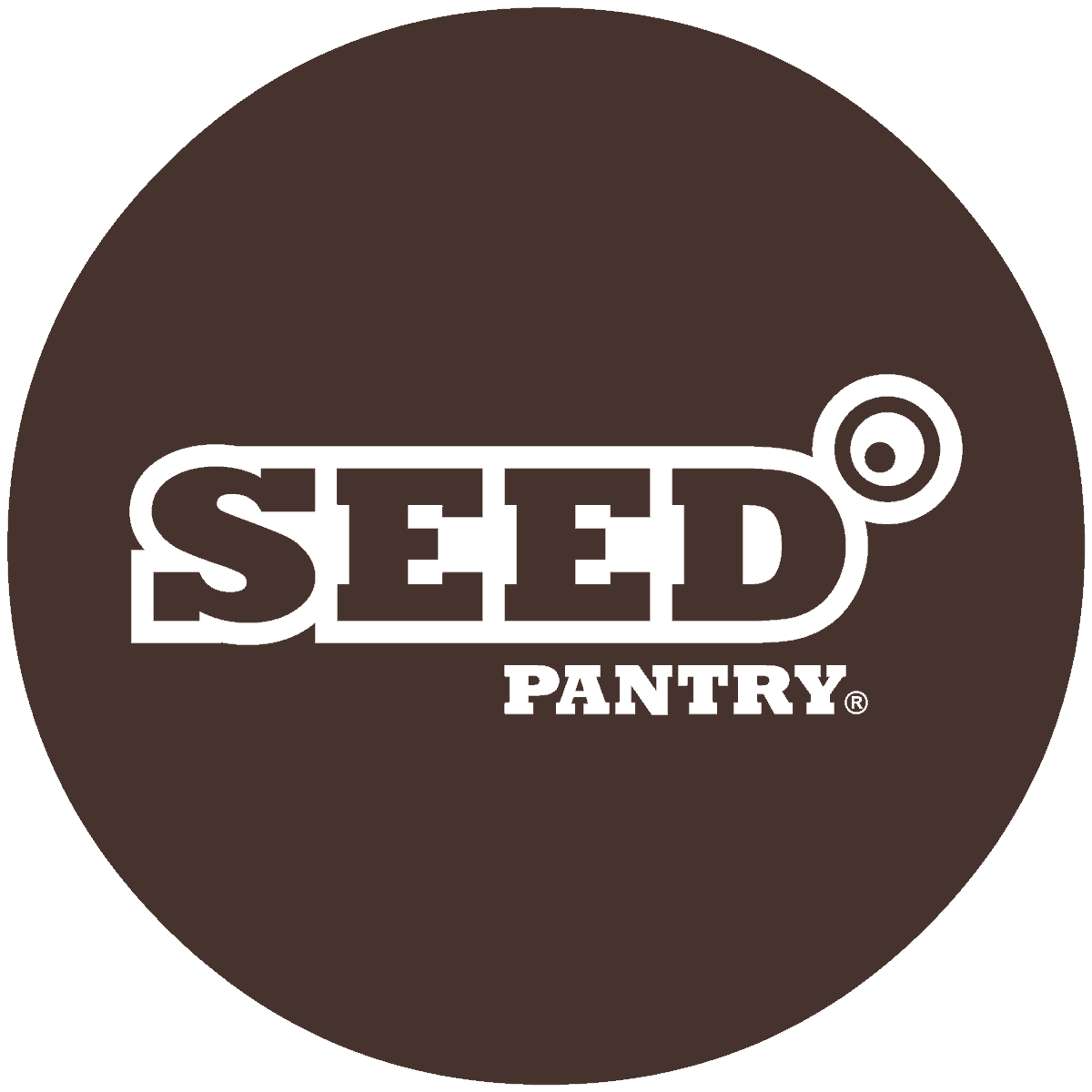 Seed Pantry
Seed Pantry delivers to your door monthly gardening subscription boxes for growing food and flowers at the right time. Their boxes are designed for both novice and experienced plant flowers to enjoy fresh healthy food, plants and flowers, in tune with the seasons, delivered at the right time.
Click here to visit the Seed Pantry website
Can I still visit my allotment?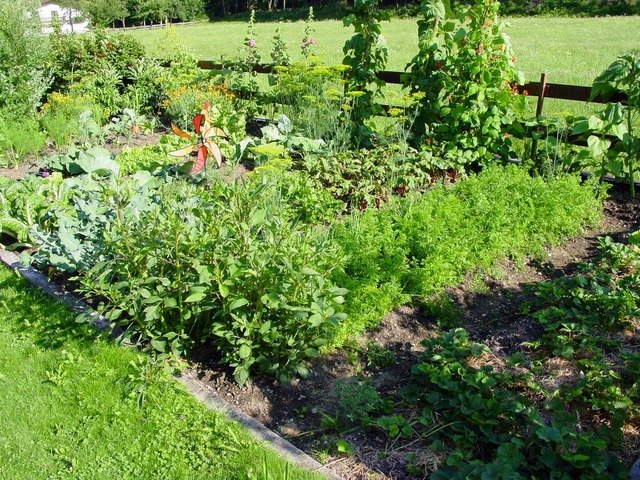 For those that have them, visiting the allotment is essential to our physical health and mental wellbeing. Under the current restrictions, visiting your allotment is allowed, however it is important to adhere to the strict rules whilst there and when travelling to and from the allotment.
The following guidelines will help keep you and others safe:
-Avoid public transport if possible. Instead walk, run, cycle or drive to the allotment, either on your own or with a member of the same household.
-Wash and sanitise your hands regularly and wipe down any handles on gates which you use if possible.
-Do not share tools.
-Maintain a 2-metre distance from other people at all times.
Green-fingered ideas to keep you occupied in the garden
Our team have compiled a useful list below of ideas and activities to keep you occupied in your garden during this challenging time:
Sow some seeds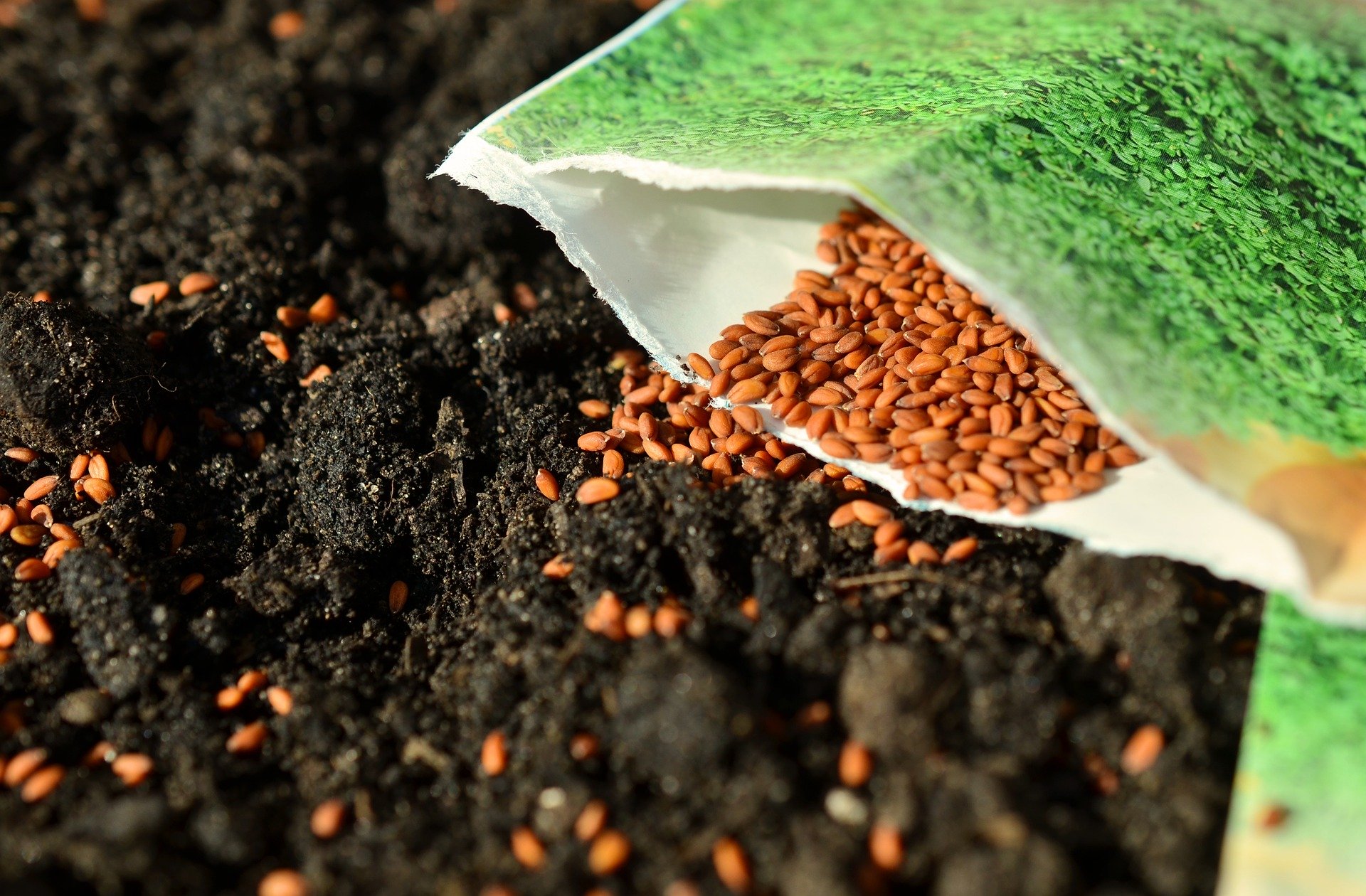 Sowing seeds and watching plants grow is a great way to relieve stress and watching a seedling develop is a warming experience. With a seed tray and bag of peat-free compost you can sow anything you fancy, from herbs for cooking, to seasonal flowers or vegetables.
Find the perfect, fruit, vegetables, herbs and more to grow at home by browsing this useful guide from the RHS (Royal Horticultural Society)
Plant up some pots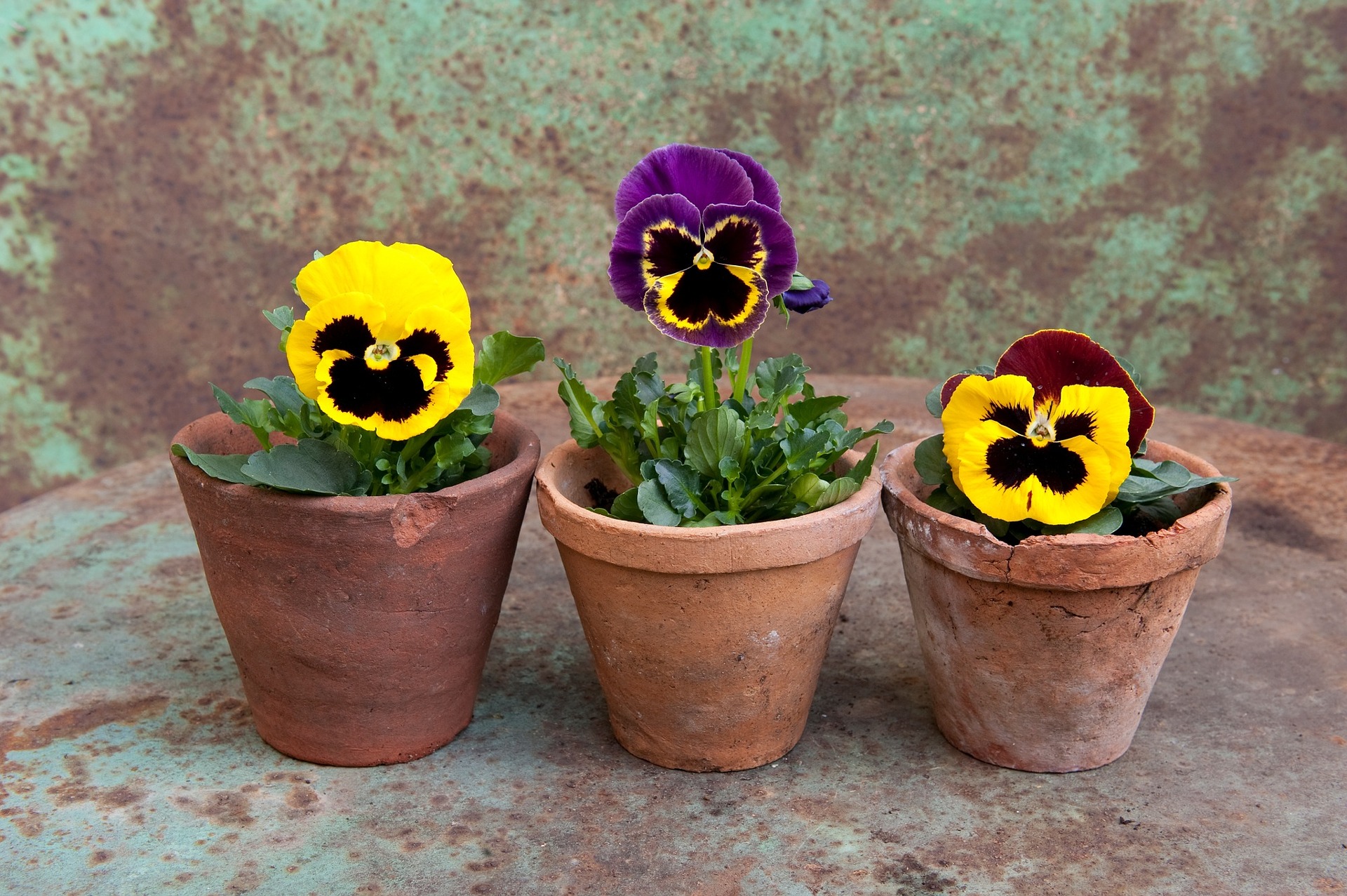 Potting up your favourite perennials can really help to lift the spirit; you can also transplant these to your garden flowerbeds when they're past their best. Alternatively, annuals such as begonias, petunias, geraniums and marigolds make for a quick, seasonal display, and can add a bold splash of colour to any patio or entrance.
Feed the birds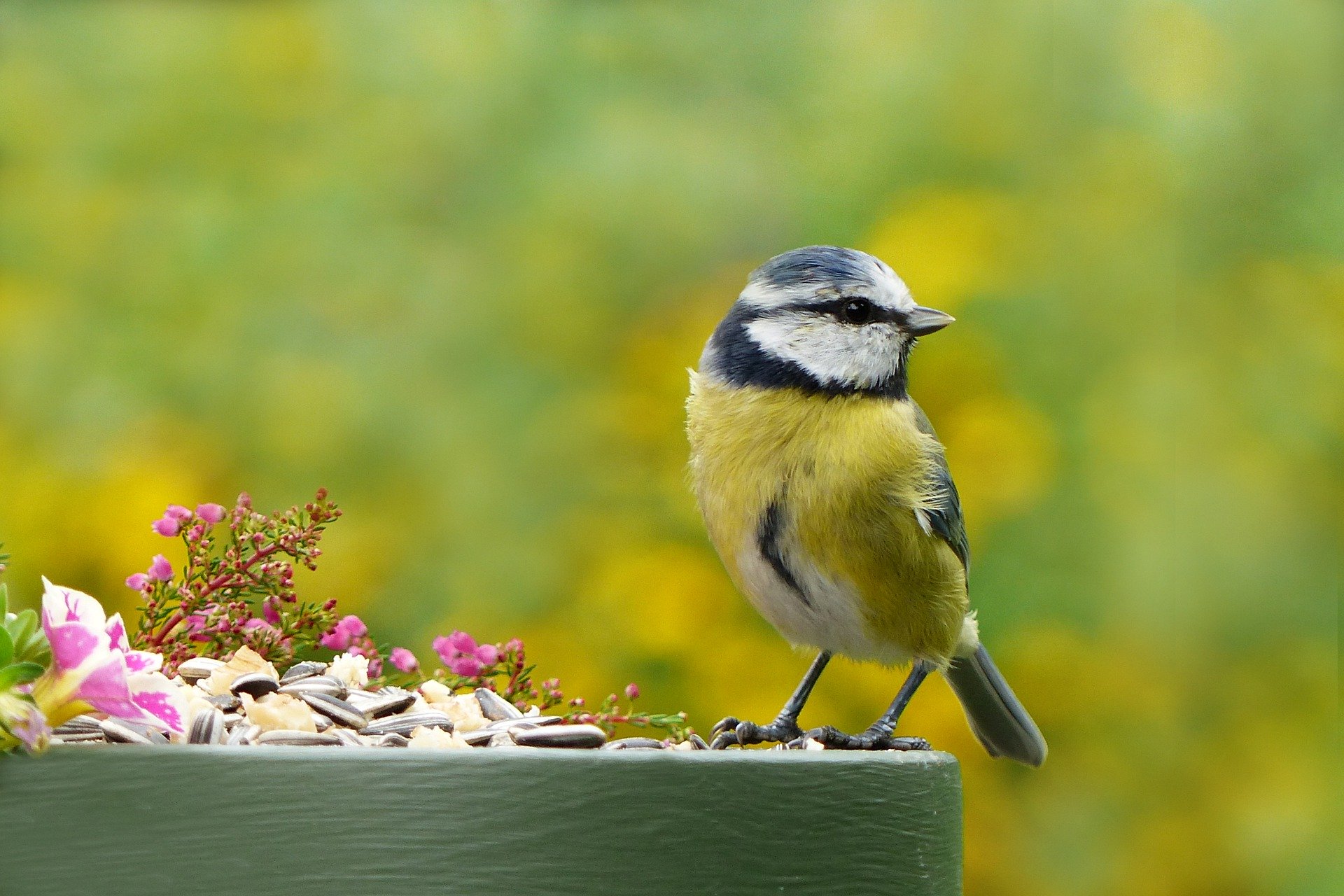 Feeding the birds is a great way to entertain yourself during the lockdown period. Hang feeders in front of a window where you sit regularly, so you can watch the antics of the birds from your sofa.
Find out more about how to choose the perfect place for your bird feeders by browsing this useful guide from the RSPB (Royal Society for the Protection of Birds). You can also use their handy bird identifier to identify any visitors which you may have in your garden
Design a new display/border or a complete garden overhaul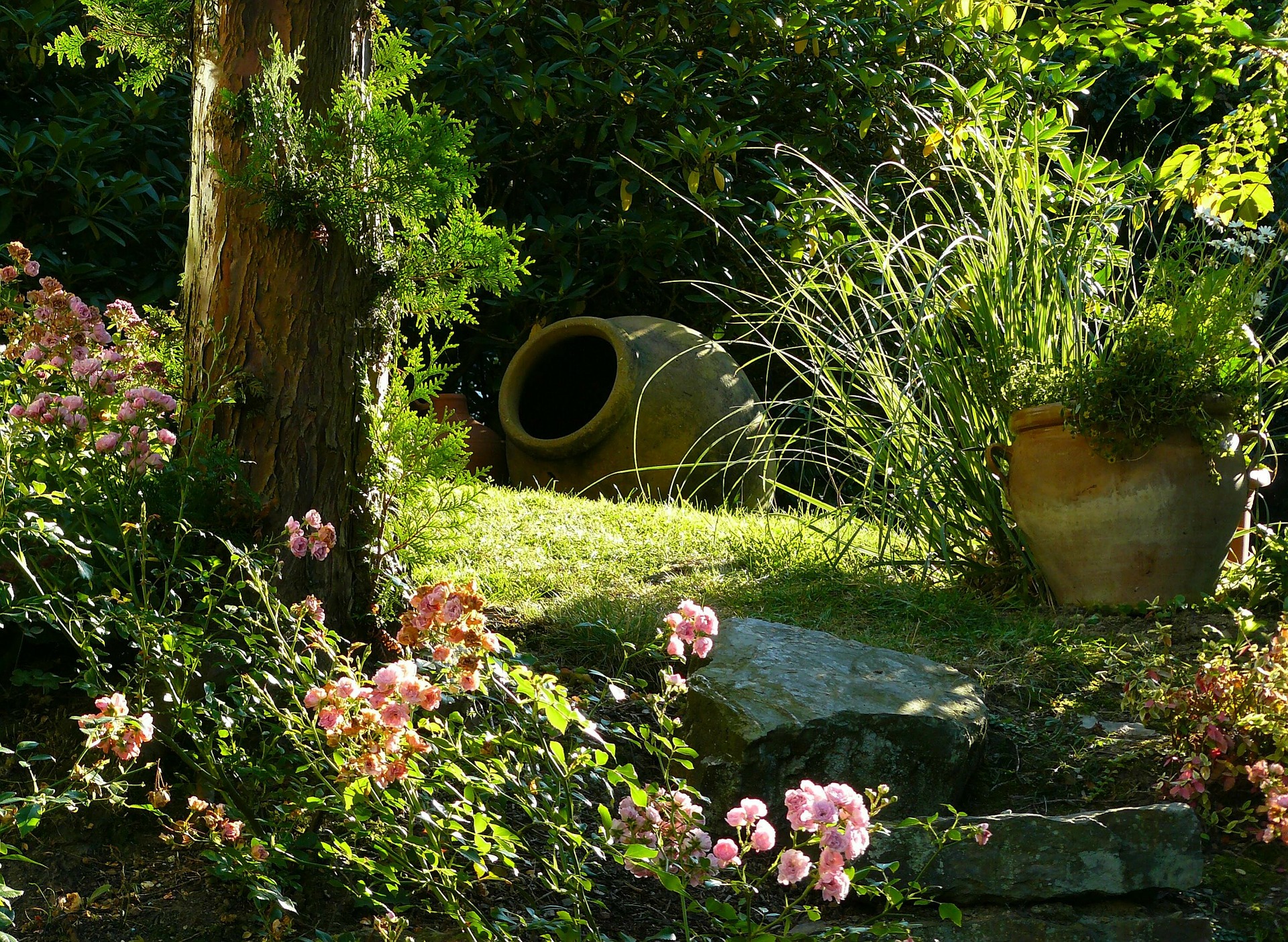 If you have been longing for the free time to plan your next garden project now is as good a time as any to start planning. Draw an outline of your garden or border and carefully plan which plants you require and where you want to plant them.
Get hints, tips and advice on your next garden project using this useful guide from the RHS
Back to Stay At Home Guide