Ready Steady Go!
Posted 14/07/2021 : By: Melissa Brazier
Share on Facebook Share on Twitter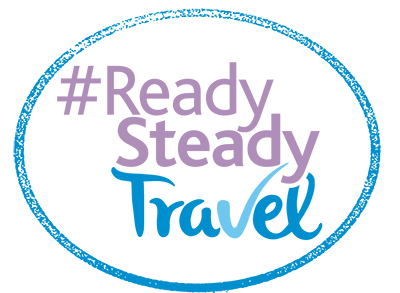 With international travel starting to reopen, ABTA has created a new hub of essential information and advice to help those heading off on their long-awaited overseas holidays and reconnecting with loved ones abroad.
They will be helping you to prepare for your next trip, understand the latest Government requirements for travel and offering tips on how to book and travel with confidence this year, all as part of their new #ReadySteadyTravel campaign.
Back to Time To Go!