Preparing To Go
Posted 24/05/2021 : By: Melissa Brazier
Share on Facebook Share on Twitter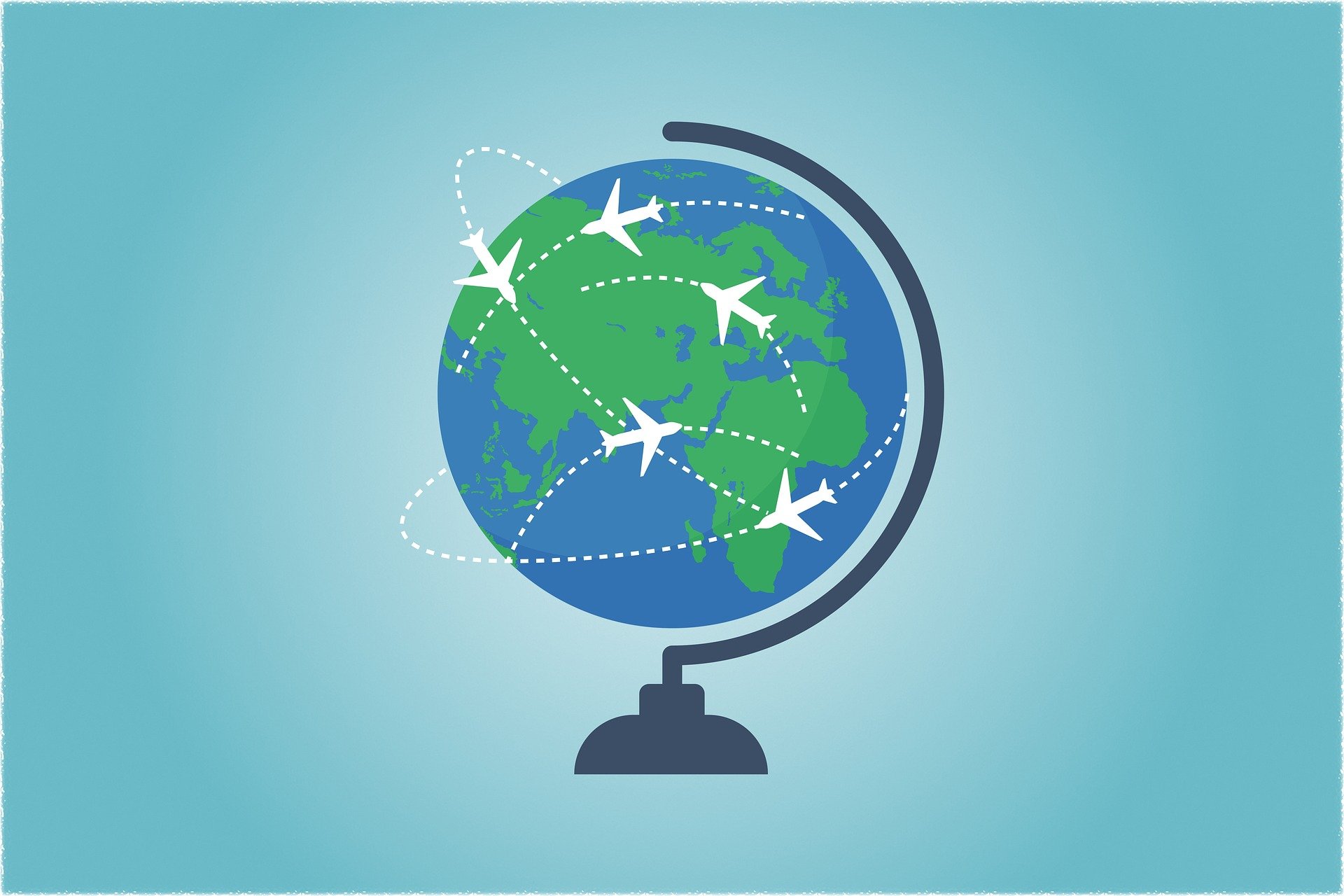 So, you've taken that big step and booked your place on a One Traveller holiday. Thank you for joining us; we look forward to welcoming you.

While the jury is still out (in our office, at least) as to whether we love or hate packing our suitcases, it is undoubtedly one of the necessities of travel. Recent changes mean it is no longer just a matter of packing clothes and toiletries, however. There are now a few more things to add to your checklist.
Don't worry – there isn't much to add to your luggage, as most will be digitally stored on your mobile phone. It isn't complicated, but it is important that you understand your new responsibilities before you set of on your travels.
Back to Time To Go!