How We Are Keeping You Safe
Posted 02/06/2021 : By: Netmatters Support
Share on Facebook Share on Twitter
Keeping yourself and others safe is one of the most fundamental aspects of everyday life. It is such a basic and common-sense consideration that we don't really find ourselves consciously thinking about it at all. We at One Traveller see no reason why this shouldn't continue to be the case when you travel with us.
However, that doesn't mean that we haven't been thinking about things ourselves; a lot of time and effort goes into our holidays as part of our commitment to looking after our guests. We have taken several steps to ensure you are kept safe and well, without really having to think about it at all.
Safe travels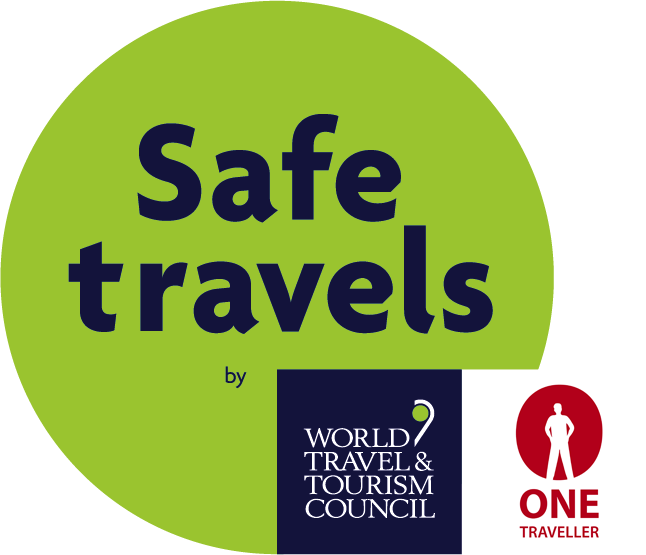 One Traveller is proud to have been awarded the World Travel & Tourism Council's 'Safe Travels' and Visit Britain's 'We're Good To Go' stamps of approval. These marks allow travellers to recognise governments, tourist authorities and companies at home and abroad which have adopted global standardised protocols for health and hygiene so consumers can experience 'Safe Travels'. Accreditation involves demonstrating that our suppliers, as well as team members at our office and abroad, adhere to a wide range of health and safety measures.
We have worked hard to ensure our suppliers meet the strict standards expected both by us and the World Travel and Tourism council. The safety of our guests and their enjoyment of their holidays is paramount to what we do. We hope this new recognition will help to put your mind at ease when you prepare for your next big holiday.
How we're making our holidays safer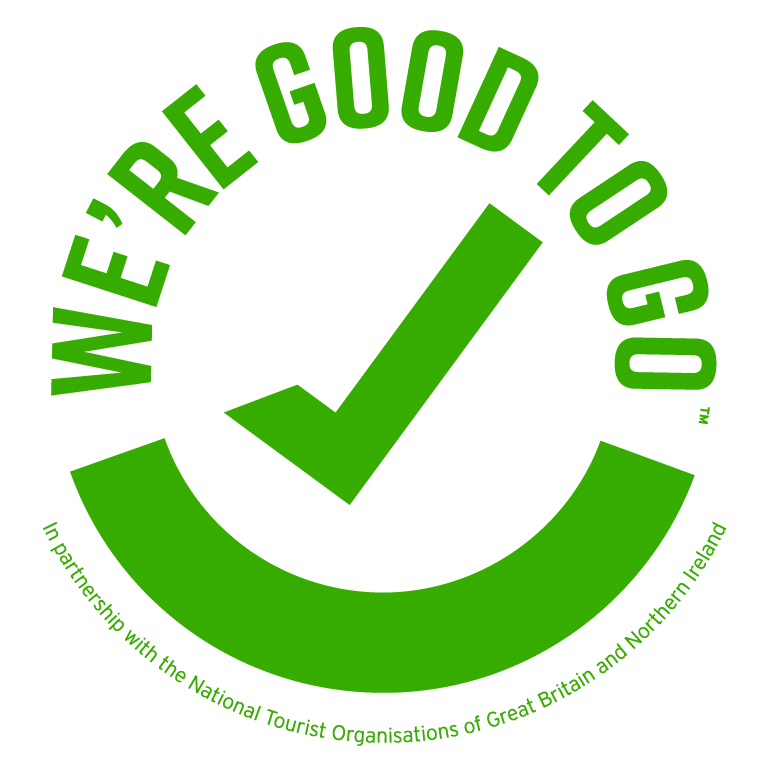 Our suppliers are tasked with implementing a range of health and hygiene measures during your holiday. Some will be clearly visible, such as hand sanitising stations and local information signage, while others will be more subtle, such as revised dining arrangements, capacity limits on the venues we visit and the way that some of our guided tours are conducted. Do note that for non-UK holidays, these requirements may be quite different to what you are used to at home. Requirements are expected to vary over time and country-specific help and advice for your chosen destination will be included in your final pre-holiday information pack approximately two-three weeks prior to departure.
One Traveller reserves the right to ask any guest presenting symptoms to self-isolate pending a test and to inform the Tour Manager immediately, so that protocols can be put in place to manage the situation.
All measures are subject to change and may vary considerably from one country to another, depending on local guidelines at the time of travel.
ABTA and ATOL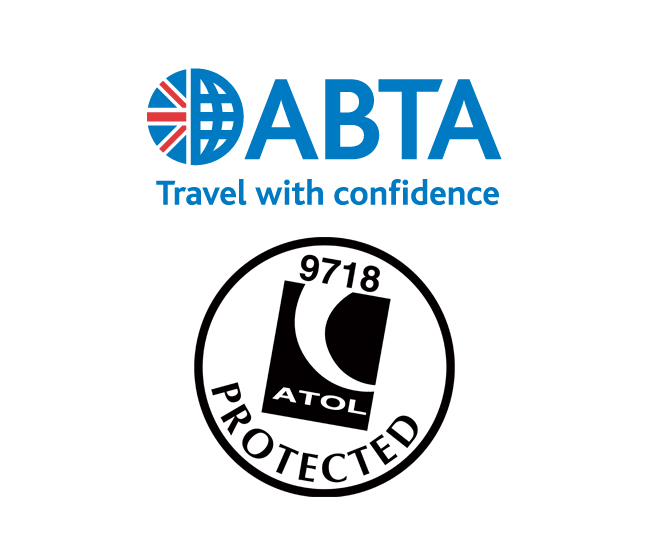 When you book your package holiday with One Traveller, you'll benefit from the protections offered by either the Civil Aviation Authority's ATOL certification scheme, or our ABTA bonding. "But what does this actually mean, and what, if any, are the advantages incurred by having these protections?" we hear you ask.
Understanding the traffic light system and FCDO advice.
As a member of ABTA One Traveller follows all guidelines and adheres to FCDO travel advice at all times as advised by ABTA. To fully understand both the FCDO advice and the traffic light system we advise that you look at advice pages on the ABTA website by clicking here.
Back to Time To Go!