Introducing our One Promise - 2022 holiday bookings
Posted 19/05/2021 : By: Adam Wigglesworth
Share on Facebook Share on Twitter
The One Traveller family has always put our guests first. Without you, we are nothing. Flexibility and fairness are at the heart of what we do; helping our guests confidently indulge in their passion for travel while meeting new friends. Many will have missed out on a holiday this year and we are all eager to have something to look forward to. With our 'One Promise', we're offering that extra reassurance before you dust off your passport and set your sights on new horizons once again.
One Traveller is proud to have been awarded the use of the World Travel & Tourism Council's 'Safe Travels' stamp.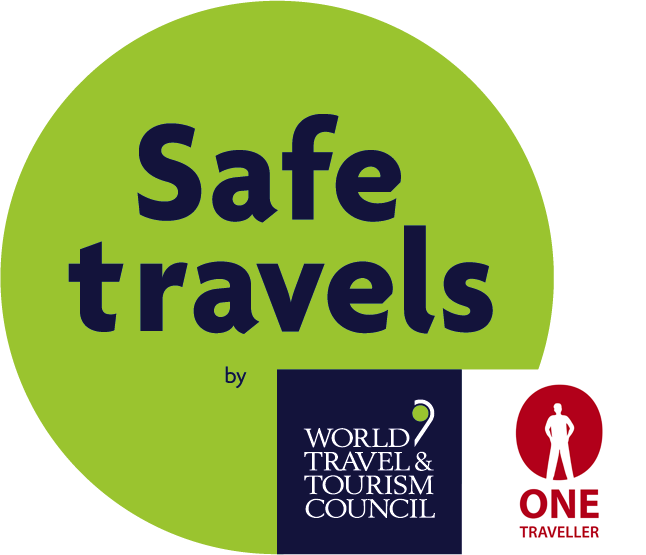 This mark allows travellers to recognise governments, tourist authorities and companies around the world which have adopted global standardised protocols for health and hygiene– so consumers can experience 'Safe Travels'. Accreditation involves demonstrating that our suppliers, as well as team members at our office and abroad, adhere to a wide range of health and safety measures. These also include protocols on global pandemics.
We have worked hard to ensure our suppliers meet the strict standards expected both by us and the World Travel and Tourism council. The safety of our guests and their enjoyment of their holidays is paramount to what we do. We hope this new recognition will help to put your mind at ease when you prepare for your next big holiday.
Back to News