Welcome back to Holly and Clare!
Posted 03/09/2020 : By: Keeley Smart
Share on Facebook Share on Twitter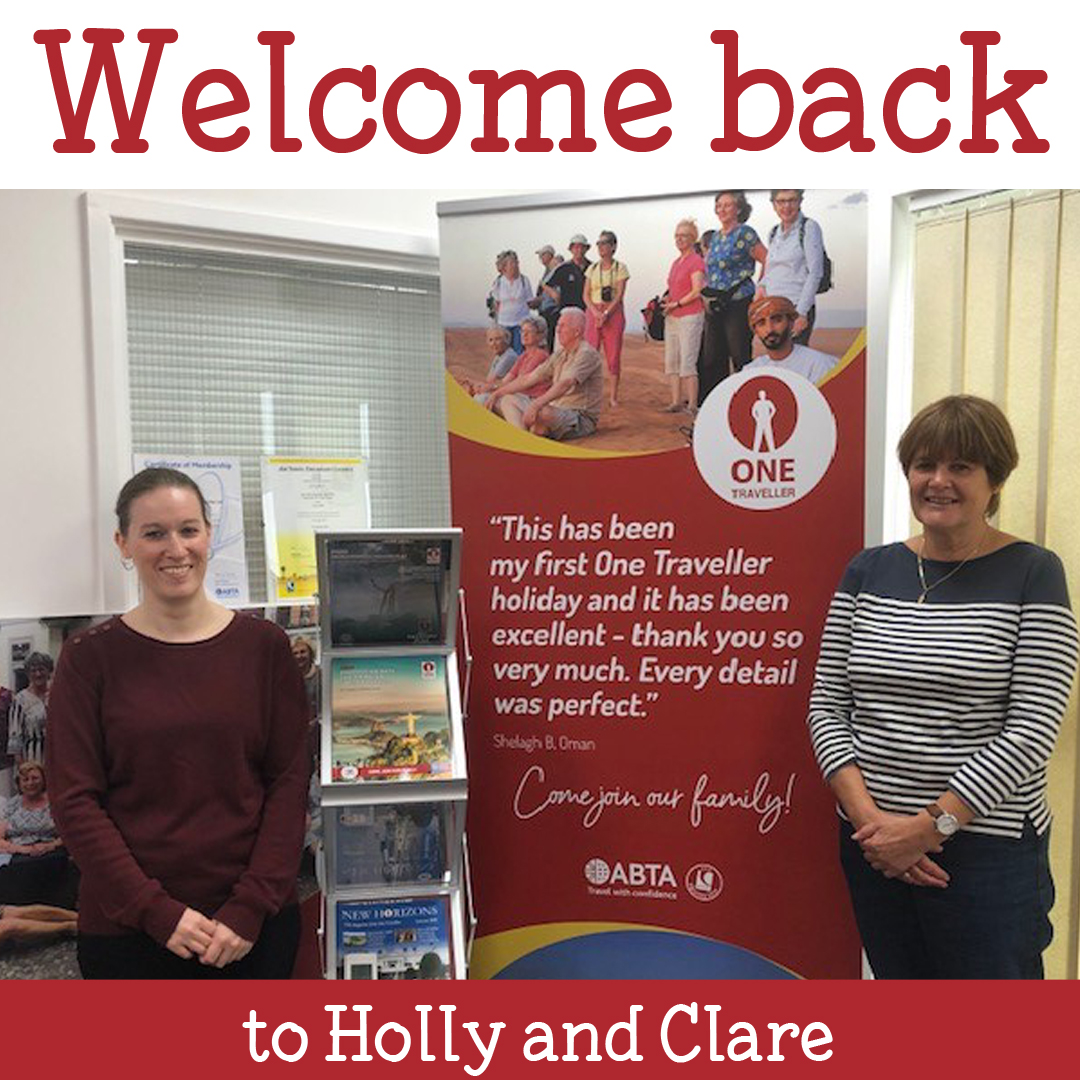 Following the reopening of our office to a small number of our team in June, we are delighted to welcome two more members of the OT family back to their desks.
Holly Baines returns as our Flights, visas and Tour Manager Co-ordinator, assisting with preparations for next year's busy holiday schedule. Clare Insall is back in a new capacity of Customer Services Administrator, ready and waiting to help our guests before and after their upcoming holidays.
With this extra boost to our existing office team, we are better able to handle the increase in calls, emails and online queries we are receiving, as our guests begin looking towards their next holiday once again.
We are working to bring back the last few remaining members of our team as soon as we can and are excited for the times that lie ahead and the fantastic experiences we have in store for our guests.
Back to News