Rescheduling of the Oberammergau Passion Play 2022
Posted 10/07/2020 : By: Keeley Smart
Share on Facebook Share on Twitter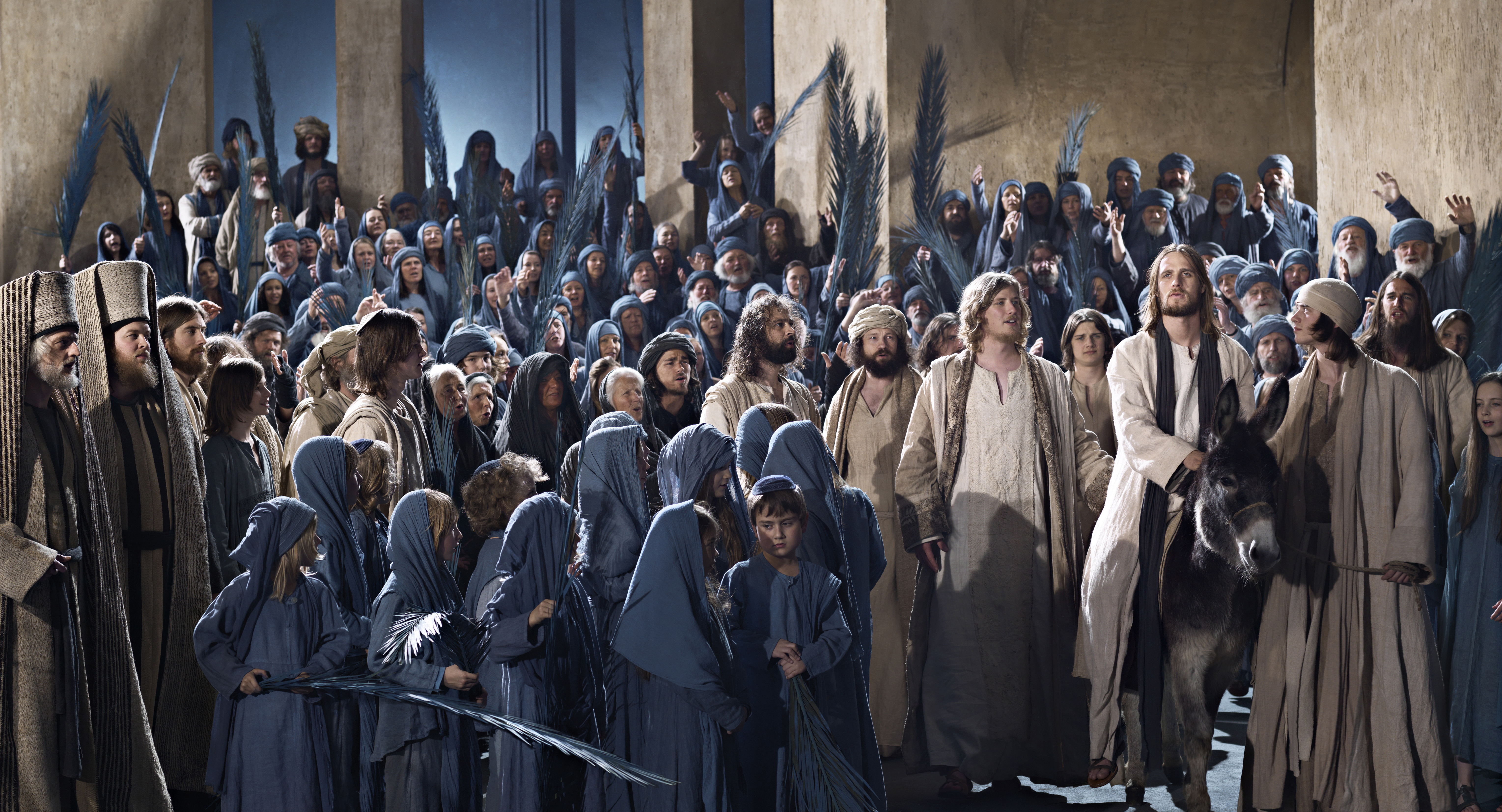 For guests awaiting news of the rescheduled Oberammergau dates for 2022 we do sincerely apologise for the delay in further updates. This morning (Friday 10th July) after requesting an update we were contacted by the Passion Play authorities to explain that they are having difficulty confirming the two nights' accommodation which forms part of the Passion Play package. This is due to a number of hotels in our four-star hotel programme, with category one seating for the performance, being closed in recent months and only now coming back into operation. The Bavarian organisers, in true German style, like to ensure that everything is exactly right before confirming these details. We will have full confirmation of this by the latter part of September.

For those guests previously booked for the 2020 Passion play, who have confirmed to us that they wish to partake in this once in a generation event in 2022, we will be writing to you in the coming days to inform you of this and reassure you that your monies paid are fully protected and that once the new dates are confirmed, we will be contacting you in September to re-book before offering this to the wider public. The revised dates will be within two days of the original planned 2020 dates.
Once guests who had already booked for 2020 have been contacted, any remaining spaces will be available to book by the wider public. Should this be of interest to you, and you have not previously booked the 2020 Passion Play and wish to take this opportunity to attend this once in a generation event then please do contact us and we can place your name on a list of interested participants to be contacted first.
We thank you for your patience and forbearance in this matter.
The One Traveller Team are fully operational at our Headquarters and available as we have always been from Monday to Friday from 09:00 to 17:30.
'Come join our family'
Back to News