Our Tour Managers on restrictions being eased
Posted 23/06/2020 : By: Adam Wigglesworth
Share on Facebook Share on Twitter
Heralding from all corners of the globe, a selection of our Tour Managers have been providing us with regular updates on how restrictions are being eased and how they're adjusting to a new life after lock-down in their countries'.
Our Tour Managers are carefully chosen for their first-rate organisational skills, knowledge of their destination and—most crucially—their caring, sensitive attitude and ability to make people feel instantly at ease. Needless to say, they all very much look forward to meeting and escorting our family of One Travellers once again very soon.
Austria & The Alps returning to normality
Last updated 01.06.20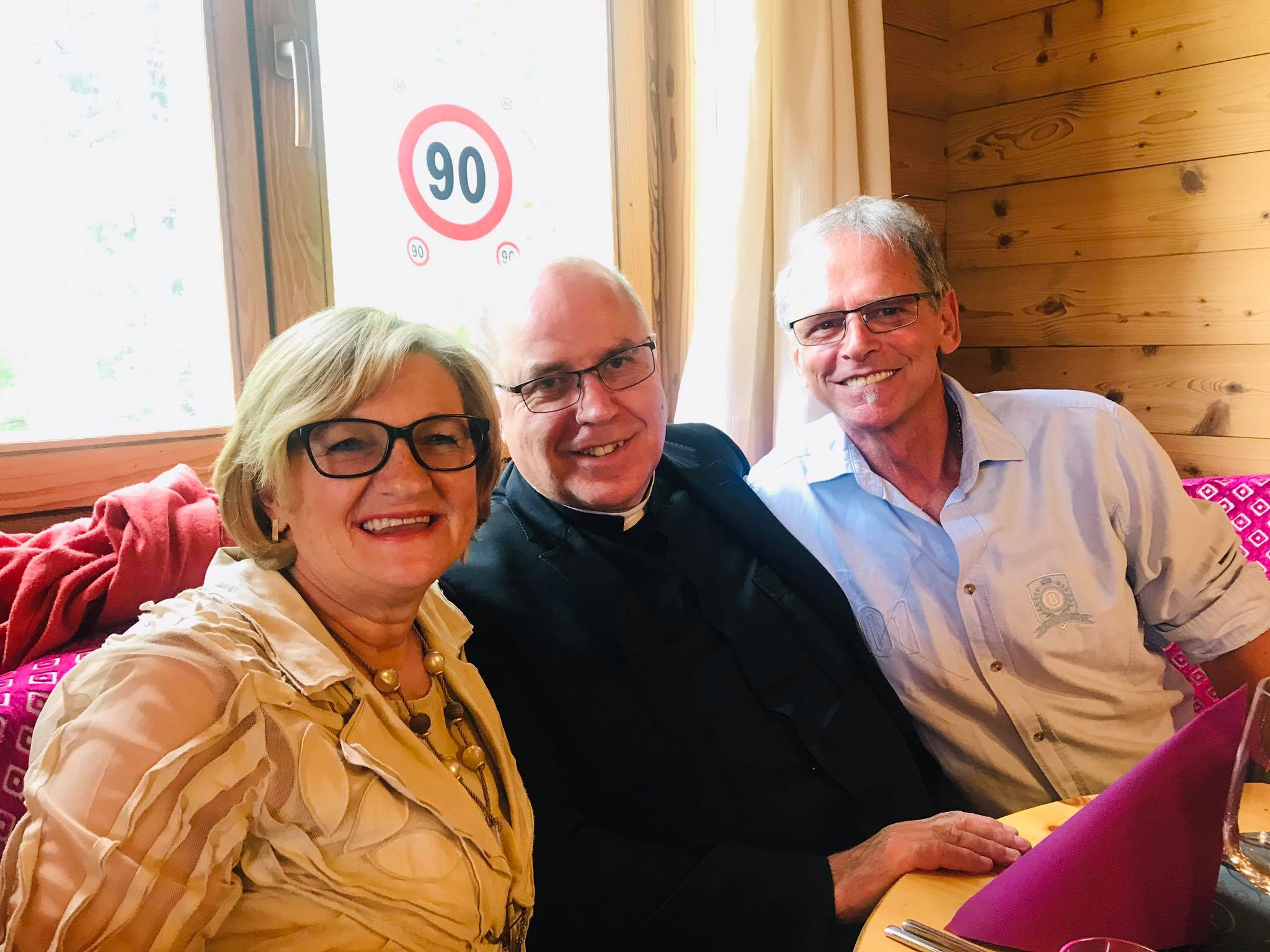 Our resident Tour Manager in the region Jill Kogler, reports that things are returning to normal and last week, was able to catch up with thirty friends and family for her mother in laws 90th birthday celebration dinner. Hotels, museums, attractions and restaurants are reopening and gatherings allowed. Actually, the restaurant is Jill's favourite and used for the farewell dinner on our Christmas in the Tyrol holiday. The alpine countries took early swift action with a range of steps introduced early to ensure a minimum impact. With over three months before our next departures to the region we are confident of great holidays.
David updates us on life in Spain
Last Updated 03.06.20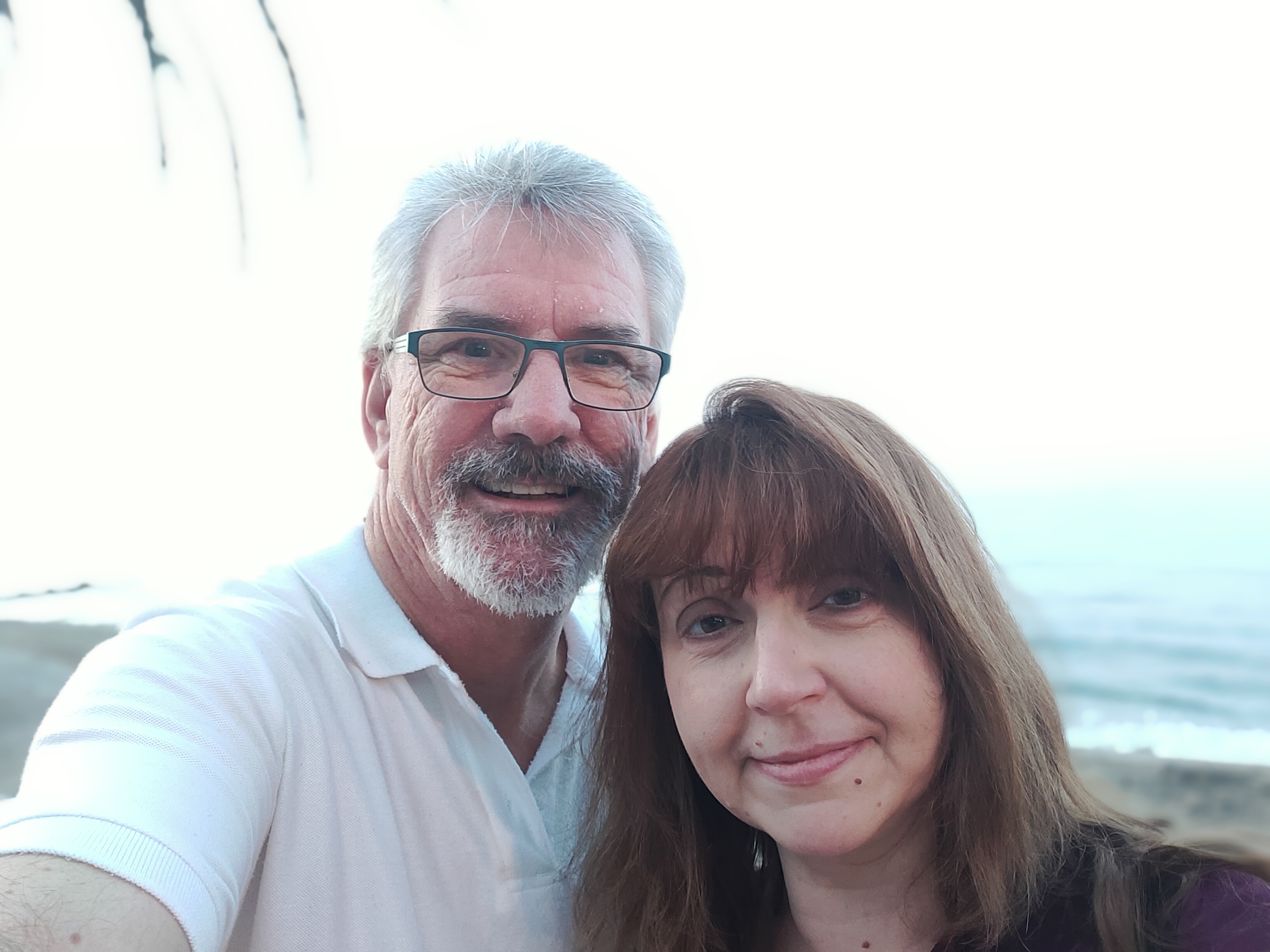 Spain has just gone into stage two of a three stage freeing up of lock-down. That means we can go out for exercise at any time and meet up with up to 15 people. Restaurants and bars open from today with reduced capacity (50%). Shops and open-air markets are slowly opening up and even the shopping centres could open from today however we must all still wear masks to enter them for the next two weeks. Phase three commences in two weeks and will see museums, concert halls and beaches open. We then expect things to be back to normal by early August.
It has been a trying time for everyone and I hope you are all keeping well. I can honestly say that as a Tour Manager this is the longest time, I have been in my own home at one time in over 20 years! I am certainly really looking forward to the chance to revisit all my favourite haunts across the world and meeting you all. My first trip could be to the Rockies looking for the white grizzly recently spotted!
I am sure that there will be a few minor hurdles to overcome between now and September but we will all be out on the road and discovering the world again shortly. Take care! David
Czech Republic returns to normal
Last updated 18.06.20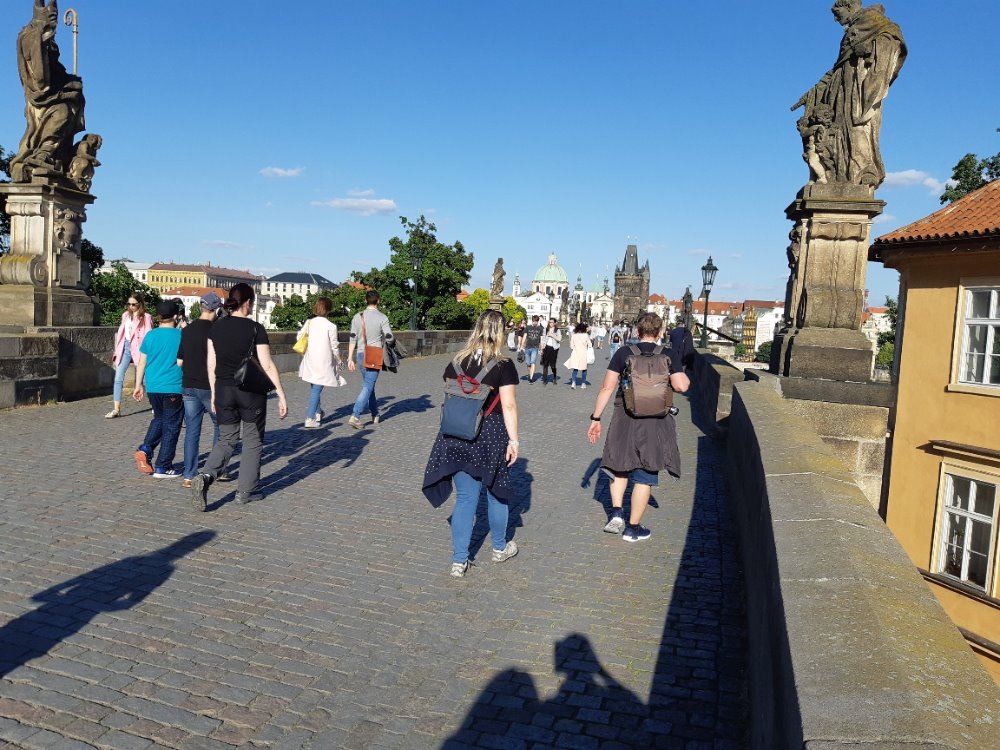 One Traveller Tour Manager Charles Darkin, who lives in Prague reports that week by week Prague is returning to normal, primary schools and small shops were allowed to reopen on the 25th of May, with larger shops opening shortly afterwards.
"We cannot wait to welcome you back in and show you around Prague" says Charles.
The Czech Republic acted quickly within lockdown, and had very few cases compared to the rest of Europe.
Johnathan returns to Italy
Last updated 14.06.20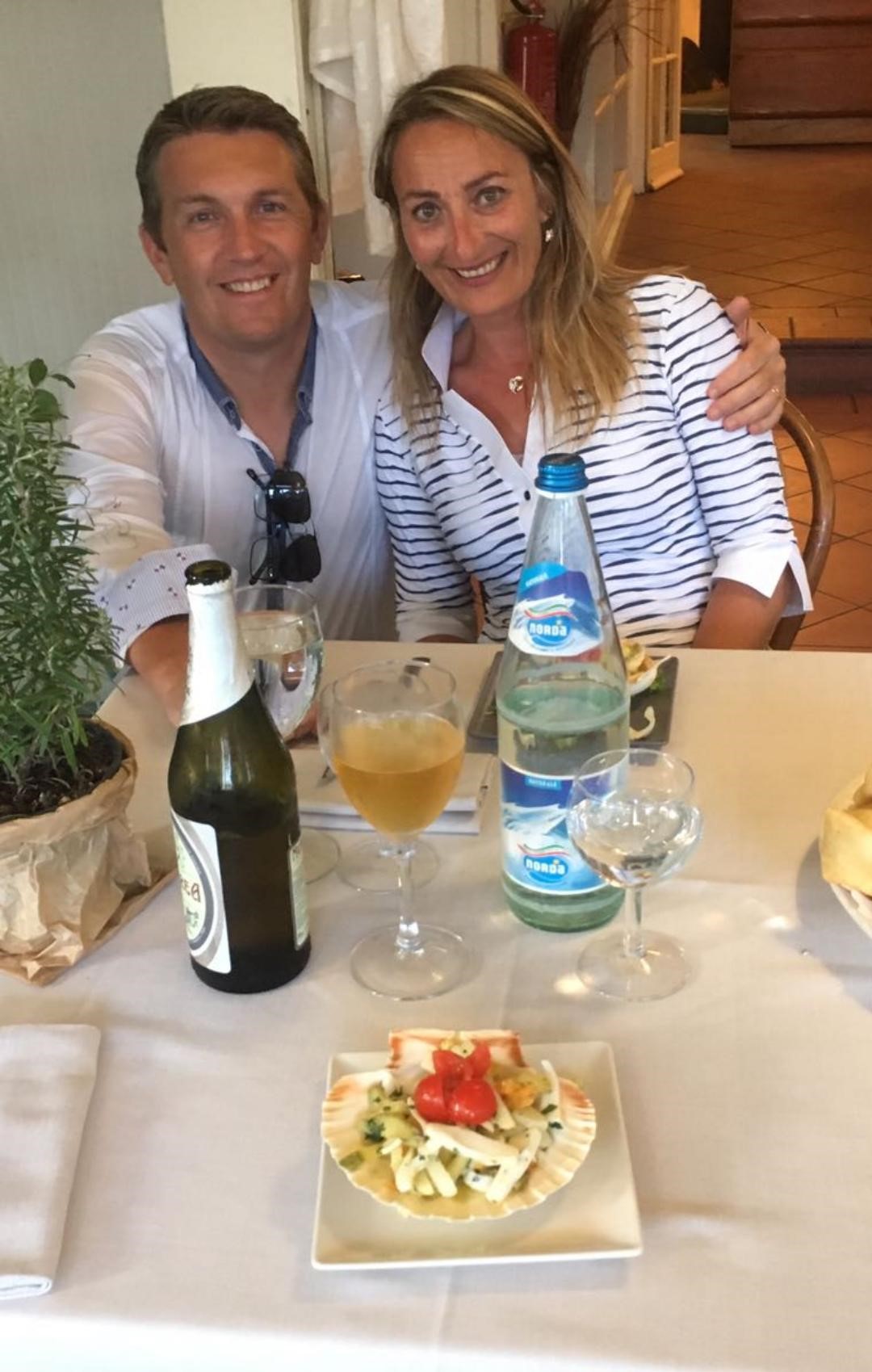 Whilst escorting one our groups in Sri Lanka, Italy where Johnathan resides, went into lock-down three weeks before the UK. Upon his return Johnathan had to stay with his parents and son in sunny Doncaster and then travel back to Italy at a later date after being away for nearly four months. Finally, just this week Johnathan managed to get home to wife Sylvia and enjoy their first dinner together. Luckily being a Tour Manager and Italian guide as well Sylvia was quite understanding.
As lockdown eases in Italy the couple have a shopping trip planned for shoes and some dinners with friends and Sylvia's family as they can now gather, meet and hug family and enjoy some fabulous Italian cooking.
It's been a tough few months for us all and especially people on their own as Sylvia found out and my thoughts are with all our One Traveller guests. Please stay well and hang on in there, 2020 will be a year to forget but brighter days are ahead. I can't wait to be showing you the world in the Autumn Christmas on Lake Garda and somewhere around the world in 2021. Let's try to make up for lost time!"
Back to News