Our One Traveller family grows again!
Posted 08/04/2020 : By: Adam Wigglesworth
Share on Facebook Share on Twitter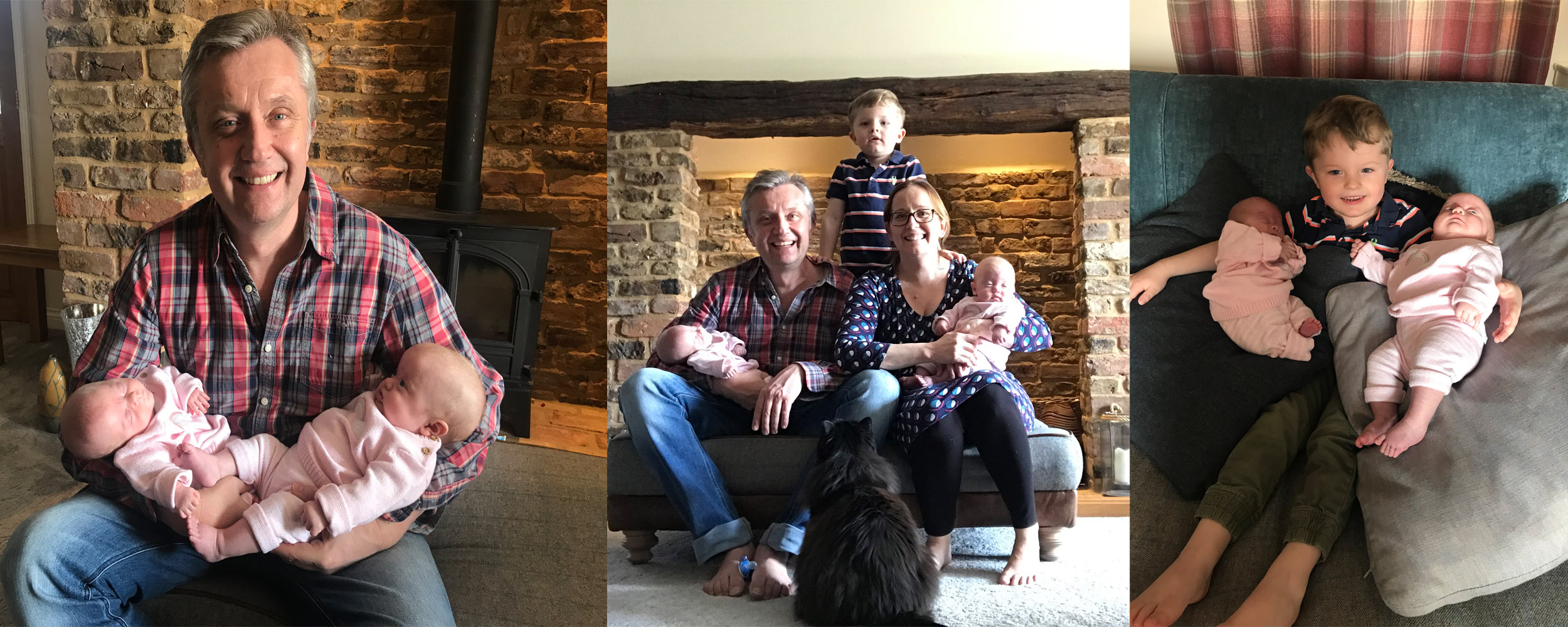 The One Traveller family have some really happy news to share with you all during these troubled times. We have had four months of up and downs so have waited until now to share this with you all.
We would like to announce the birth of our twin daughters, Francesca Grace and Edith Hope.
They were born on the 12th of December 2019 weighing 3.5 lbs (Francesca) and 1.3 lbs (Edith). Born 10 weeks early they have both spent time on the Neonatal Intensive Care Unit at our local hospital.
Francesca was allowed home on the 12th of January 2020. Edith's journey was much more bumpy than her sisters and after exactly 105 days in hospital, we finally brought her home on March 26th, 2020.
We feel very blessed to finally have them both at home and Jack is thrilled in his new role as a big brother. For Emma and I it has been the longest, most emotional journey of our lives.
We remain eternally grateful to the NICU team at the Norfolk and Norwich Hospital, and all the heroes of the NHS, without whom we would not have our daughters.
Time now to self-isolate!
Sending our warmest wishes to our extended One Traveller family of guests.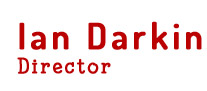 Back to News