Our 2022/23 Brochure!
Posted 04/01/2022 : By: Jamie Titmarsh
Share on Facebook Share on Twitter
---
Our 2022/23 Brochure!
Our latest brochure is now available. Order your personal copy today! You can also browse the online version and even download it to your computer or tablet to start those holiday plans. Whether it's one of our 12 Great British Staycations, some (much-missed) European sunshine, luxury river or ocean cruising, or a worldwide voyage - we can't wait to welcome you on our holidays. Do browse the introduction pages to gain a full insight into the One Traveller holiday experience.
As always, all our holidays include so much more…
> Your own double room for sole occupancy in four & five-star hotels
> Half board and some lunches
> Drinks with meals
> Excursions, entrance fees, and so many extras!
> Our caring Tour Manager accompanying you throughout your holiday
For guests who are part of the community group or have recently booked with us, please note that you will automatically be sent the brochure and do not need to request one. The brochure should be on your doorstep within 10 days from 05 January. However, in the meantime, you can still download a copy or take a look online.

Have fun browsing!
Useful links:
> Request Brochure - Click here
> Download Brochure - Click here
> View Brochure online - Click here
---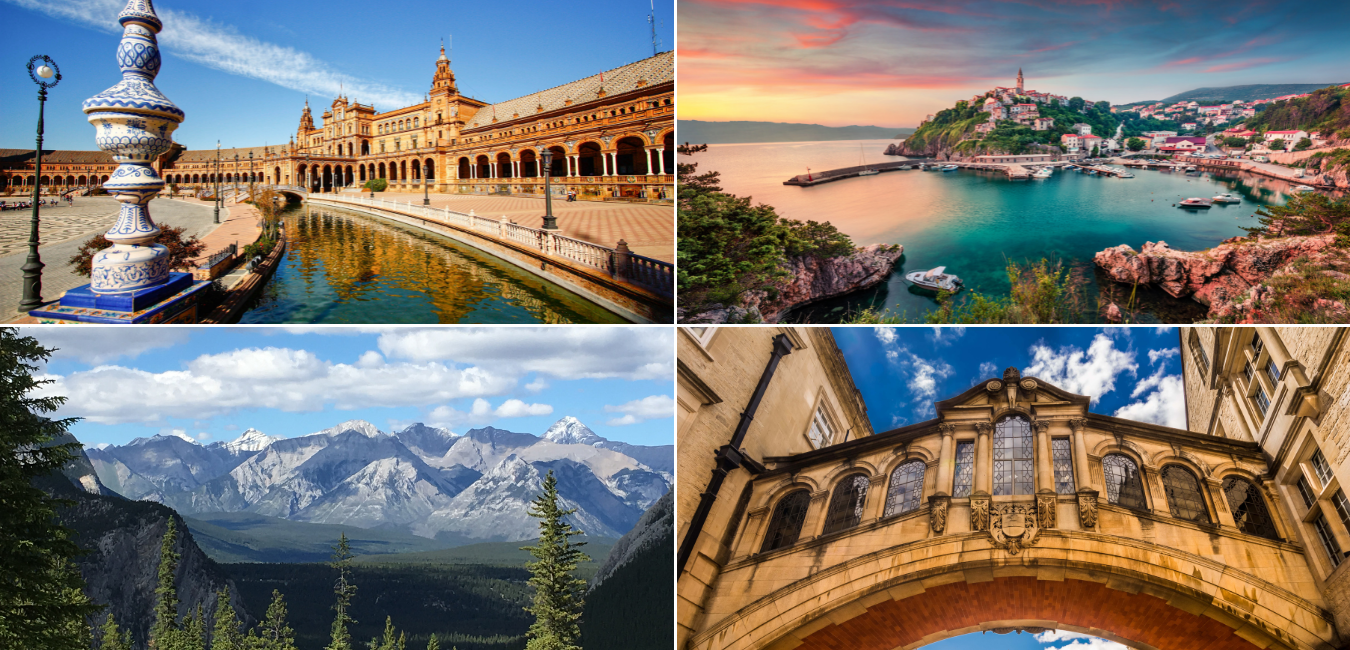 Back to News