One Traveller welcomes you back to Egypt
Posted 05/11/2021 : By: Brogan Furnell
Share on Facebook Share on Twitter

---
One Traveller welcomes you back to Egypt
It is now less than two weeks until we welcome our guests back to Egypt, where they will set sail on our 'Cairo & Nile Cruise' for the first time in nearly two years. As they start dusting off their suitcases and our office team make those final preparations, there is a real sense of excitement in the air, knowing we are finally getting back to dream destinations.

Just recently our product team visited the World Travel Market in London, where they were advised by the Egyptian minister of tourism on the strict protocols the country is undertaking as they once again welcome back budding Egyptologists. All hotel staff are fully vaccinated and the hotels themselves must earn a hygiene safety certificate, helping ensure maximum cleanliness. We are also advised that the wearing of face masks is mandatory indoors and in public areas.
Egypt operates a strict policy for any tourist who falls ill with Covid-19 while on holiday in the country. Hotels will contact the Ministry of Health to aid those showing symptoms. Anybody requiring hospital treatment will have their basic expenses met by the government.
The number of tourists heading to Egypt has doubled in the last two months. Here at One Traveller, we are so pleased to be returning to this wonderful country and are reassured that the Egyptian authorities are taking the safety of their visitors incredibly seriously.
---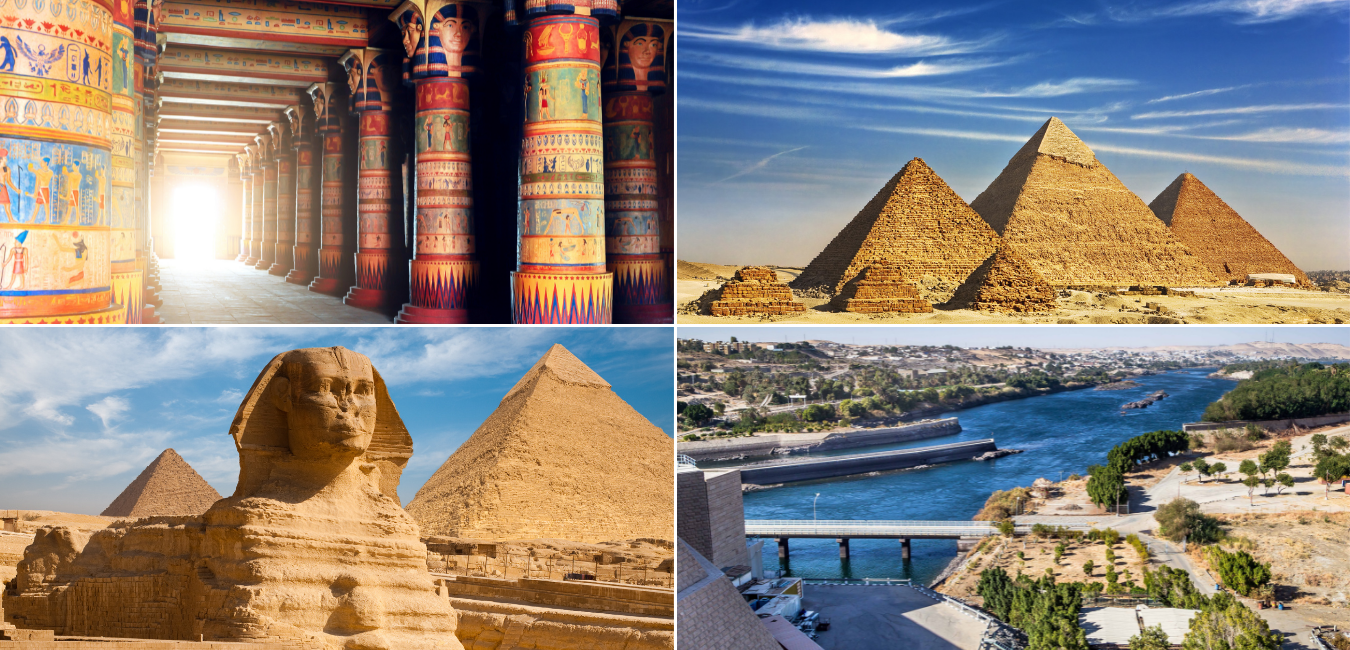 Back to News