One Traveller thanks our amazing key workers
Posted 16/04/2020 : By: Adam Wigglesworth
Share on Facebook Share on Twitter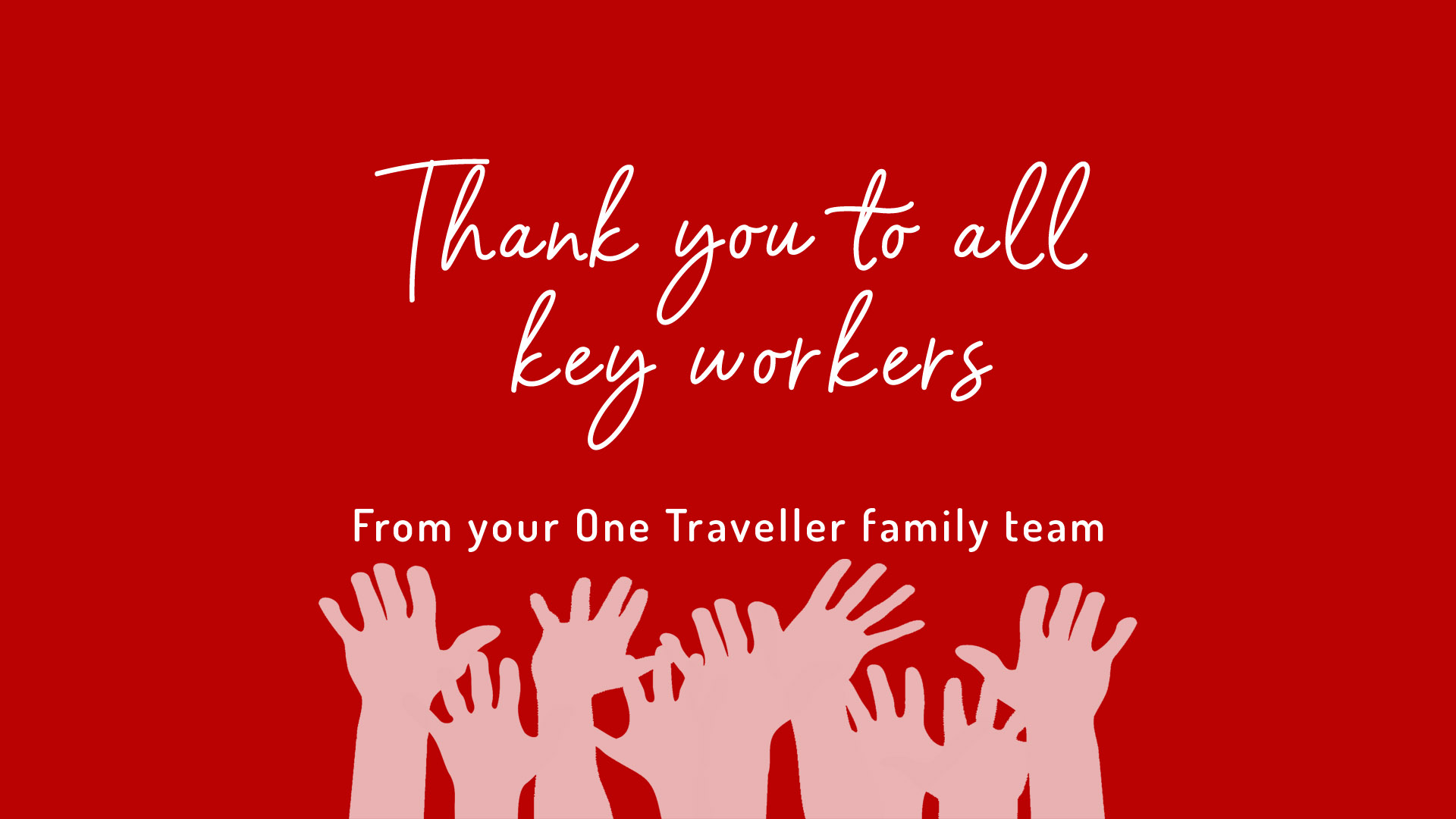 The One Traveller family would like to a say a big thank you to all the key workers and their tireless efforts throughout the pandemic. Whether it is providing critical care services, keeping the shelves well-stocked, transporting goods or growing the food needed to feed the nation, their hard work, determination and endless care and compassion in these difficult times is truly appreciated.
A number of our colleagues' partners themselves are key workers and we would like to take this opportunity to personally thank them. To Luke's partner a midwife and Paul's wife a nurse working on the NHS frontline, Adam's partner serving the community in the local village store, and Megan's husband, a farmer, please accept our heartfelt gratitude for everything you do. We would also like to thank our guests who have generously said they would donate their goodwill credit to this cause.
One Traveller Director Ian Darkin and wife Emma would also like to extend a personal thank you to the NHS for the care and support they received during the recent birth of their twin girls.
Claire's mother has also been contributing to our combined efforts to support the NHS. A nurse in her village posted on social media asking if anyone in the community would be able to make wash bags for their uniform to allow them to be washed in a specific way. She has now made over 100 bags for local NHS staff from old pillows, duvets and sheets!
Please join us in thanking all key workers for their outstanding efforts during these challenging times.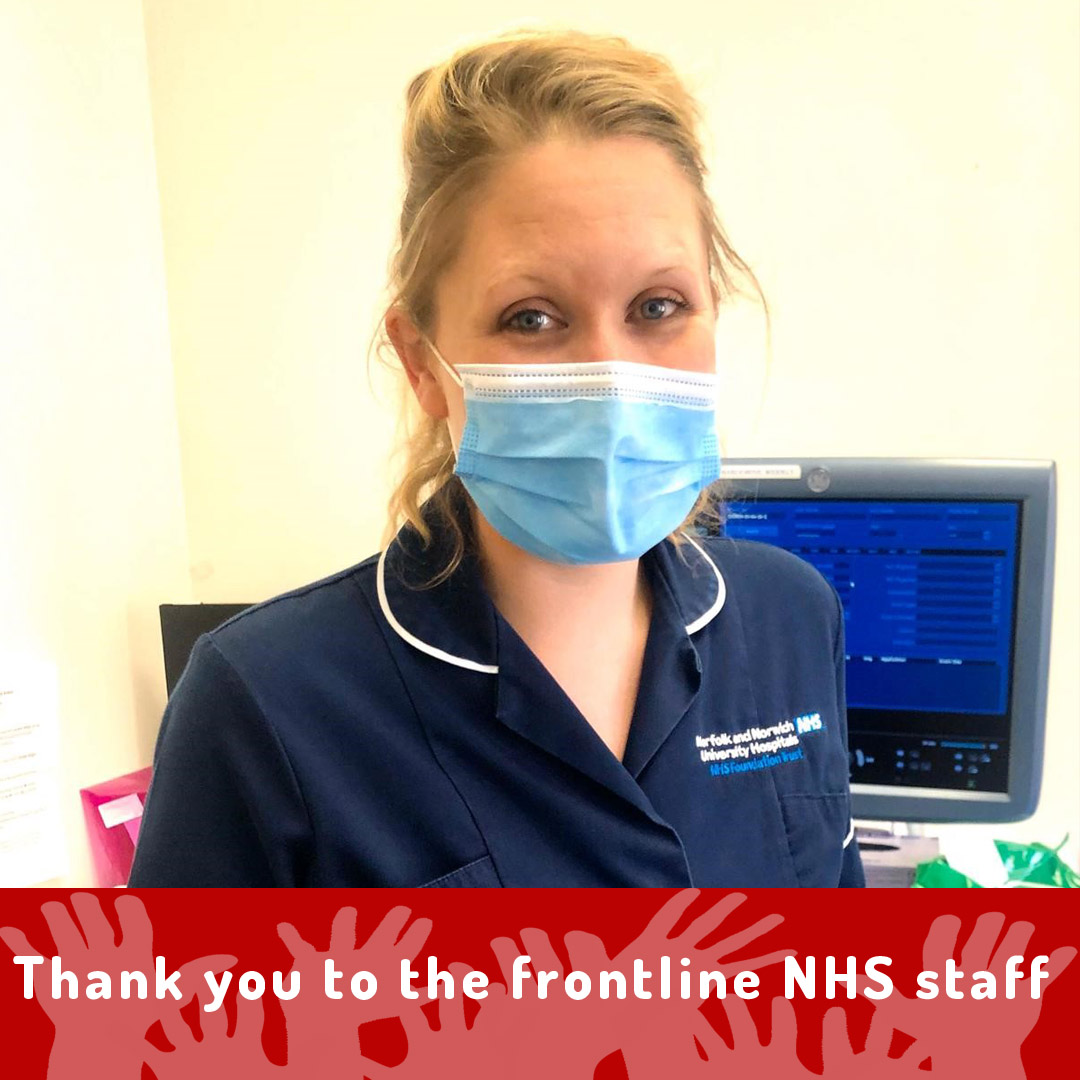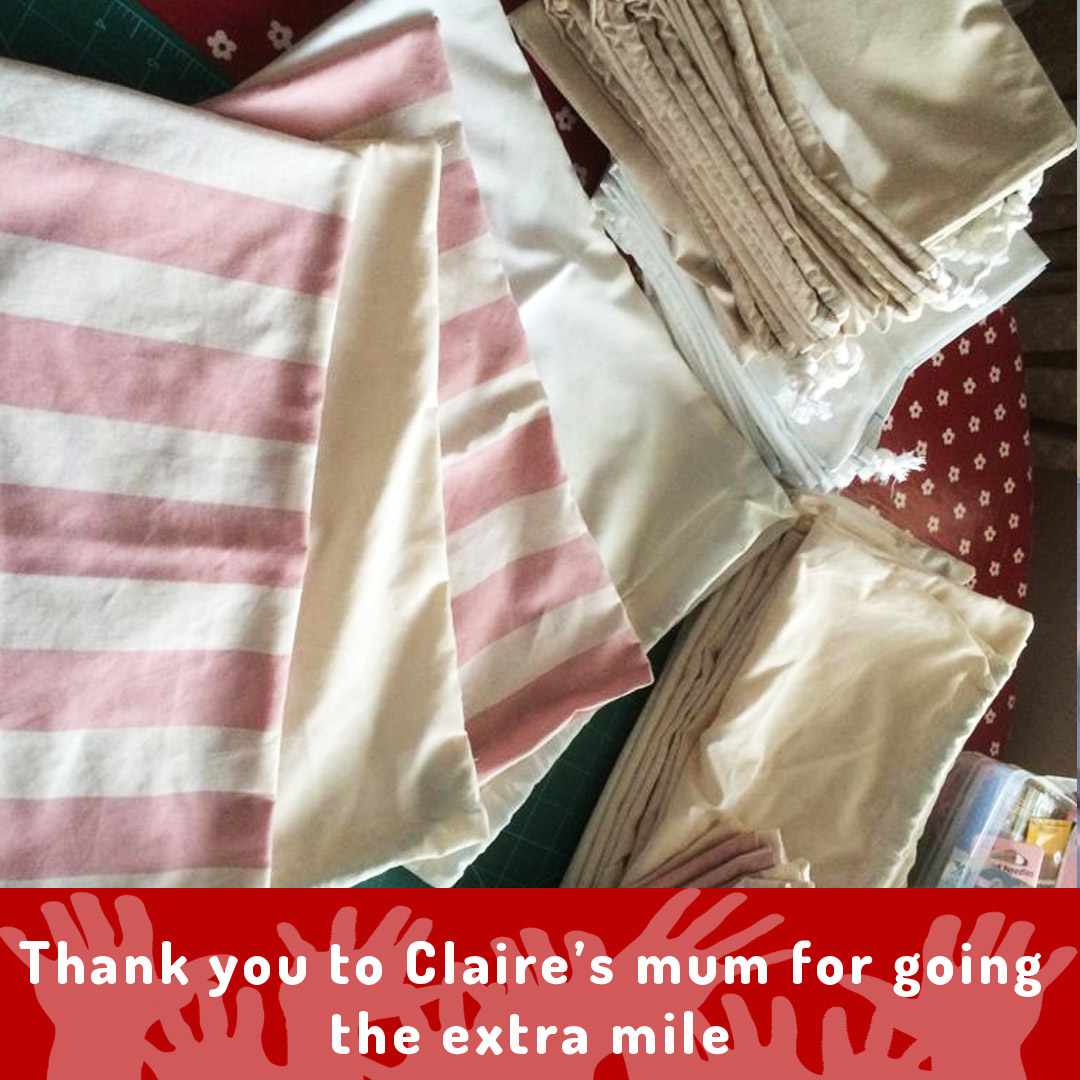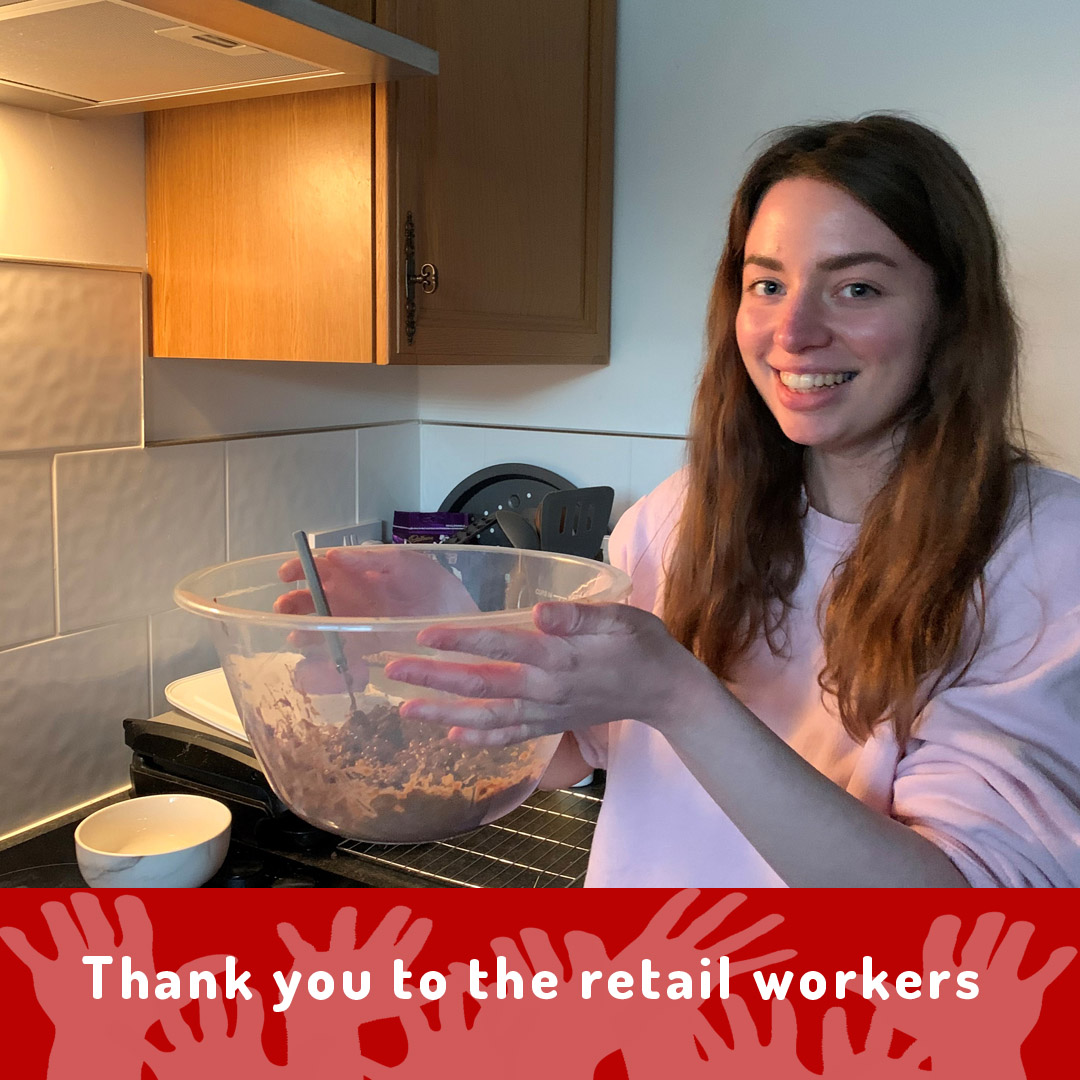 Back to News