Meet our Tour Managers - Your caring travel companions!
Posted 04/06/2021
Share on Facebook Share on Twitter
We have been bowled over by the kind words and well-wishes from our guests these past months as to how our family of Tour Managers are coping with this lull in travel. With our holidays set to recommence from late June, we wanted to update you on what they've been up to and hear their thoughts on getting back on the road.
What has always been clear to us (and for those of you who have met our Tour Managers, we're sure you will agree) is that tour managing is not just a job – it is a whole way of life. Travel is in their blood and, after such a long period of enforced hibernation, they are all eager to get out and meet you again, showing off the sights and attractions of our domestic towns and cities (plus some overseas destination if all goes well).
Our Tour Managers are professionals. We handpick each one for their caring attitude, clear love of travel, and extensive depth of knowledge. They bring our holidays to life in ways this article cannot do justice to and many of our repeat guests book their holidays based purely on where their favourite Tour Manager will be heading to. They're a friend to the group but will always work hard to ensure everybody gets the most out of their holiday.
But enough from us – lets hand over to a small selection of our Tour Managers to show you some of the places they will be visiting in the UK this summer. We've also asked them for their thoughts on the lull in travel and to describe their excitement at meeting our guests once again.
Nickie C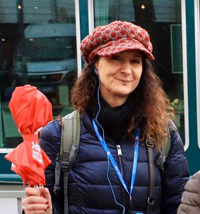 Last year when travelling seemed all but a dream I was lucky enough to escort one group in September to Kraków & the High Tatras. We formed our own One Traveller bubble and thoroughly enjoyed everything on the itinerary, just with well—gelled hands and a variety of face coverings.
Over the spring I worked on Census 2021 going door to door and assisting people with the questionnaire. The exercise and fresh air were a welcome change from my four walls and I also met some interesting people along the way too.
But now back to the job I love, travel! Whether it's catching up with familiar friends or meeting you for the first time, I can't wait to once again be in the company of like-minded single travellers.
Join Nickie in:

Amanda Reed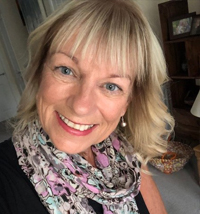 I am really looking forward to returning to travelling, exploring our wonderful country with our guests and once again doing the job I love.
To keep myself busy I have been doing lots of walking and discovering the places near my home, spending time relaxing by the sea and in the countryside, something which I never usually get a chance to do.
Join Amanda in:
Jonathan Clarke
After returning to Italy following my Sri Lanka tour, I turned my hand to DIY and surprised myself with my newfound home improvement skills. I have also started to harvest olives and am now a proud grandfather too.
Earlier this month I and Richard Lord visited the new One Traveller office at Roman House to meet the team and discuss our return to travelling. Words can't describe the feeling of receiving my paperwork for the Kent holiday which I am escorting later this month! I'm ready and raring to go and counting down the days until I meet the group.
Join Jonathan in:


Kevin Murray
I can't wait to get back to touring and seeing some of my previous guests again. I couldn't be happier to be escorting holidays in the UK, France and Switzerland and look forward to welcoming you on one of them.
I am lucky to live very close to the coast and New Forest so I have had plenty of great walks come rain or shine during lockdown. I also joined a language learning platform which gave me the opportunity to practice my French conversation via Skype with a native speaker ready for my tour later in the year.


Robert Sharp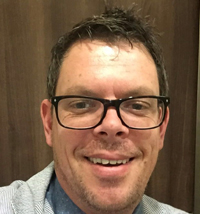 During lockdown, I turned to teaching English as a foreign language to keep myself engaged. I've found that this has offered similar benefits to travelling, enabling me to meet some lovely people, and make a positive difference to other people's lives.
Aside from developing my teaching skills I have been growing my hair and beard, albeit not through choice with the barbers being closed for so long. I think I'll be requesting an estimate before having a much-needed trim!
After over a year without travel, I am excited to welcome back our family of One Travellers and also escort some holidays closer to home.
Join Robert in:


Byron Jones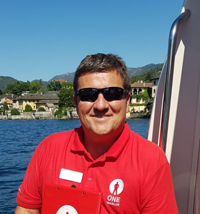 To keep myself busy, I've been brushing up on my Italian and have also started learning German. Studying Art History has been a life-long ambition of mine and I have recently started studying for an online diploma. The course has opened up so many UK and European destinations to visit to admire masterpieces in the flesh and I'll be ticking them off my list as soon as possible.
I really can't wait to welcome back our guests and to share my enthusiasm for exploring some wonderful local and faraway places.
Join Byron in:
Richard Lord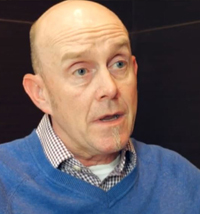 I remember returning from Vietnam & Cambodia amidst the start of the pandemic. Little did we know how long it was going to last. I went from the four corners of the globe to the four corners of my house. I live in a nice rural area just fifteen miles from Manchester. I spent most of my time finding new pathways to go walking. I realised that I'd not seen so much of the immediate vicinity around where I live. My friend has a lurcher (a breed of dog that needs lots of exercise) so he came along with us.
I read many books, mainly on travel or travel related topics. I watched way too much tv and ate the world's supply of chocolates! I'm itching to get back out there again and start showing off some of our finest towns and cities to our lovely bunch of single travellers.
Join Richard in:
Alison Bisset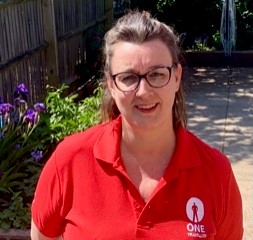 I am well chuffed with the tours I will be escorting and am raring to go!
I am escorting a couple of our visits to Oxford, which is great! I haven't been there for a while so recently had a day out with my best pal to get reacquainted. I had forgotten how lovely Oxford is and we also visited the hotel we will be using so I could introduce myself. It's lovely!
Although this past year and a half has been difficult for everyone in different ways it has also given us time to reflect on things that are important and to appreciate the good things in life.
I have spent more time at home than I have in years and been lucky to have my family there with me, which is something I am very thankful of.
Travelling has always been such a major part of my life and not being able to go anywhere has been tough, BUT I am very positive and excited that things are slowly returning to normal, whatever that may be. I will embrace it and appreciate travel even more, knowing I am so lucky to be able to do a job that I adore and share this with our wonderful, loyal, and likeminded One Traveller guests.
I have spent a lot of time in the garden, which has never looked so lovely, and redecorating parts of the house. I did joke that if travel had never returned, I would become a gardener or start my own decorating business but think on second thoughts (and my streaky / uneven painting) I might just leave that to the professionals!
I cannot wait to be back on the road and look forward to meeting our guests again soon on some of our wonderful One Traveller holidays!
Join Alison in:
Phil Costis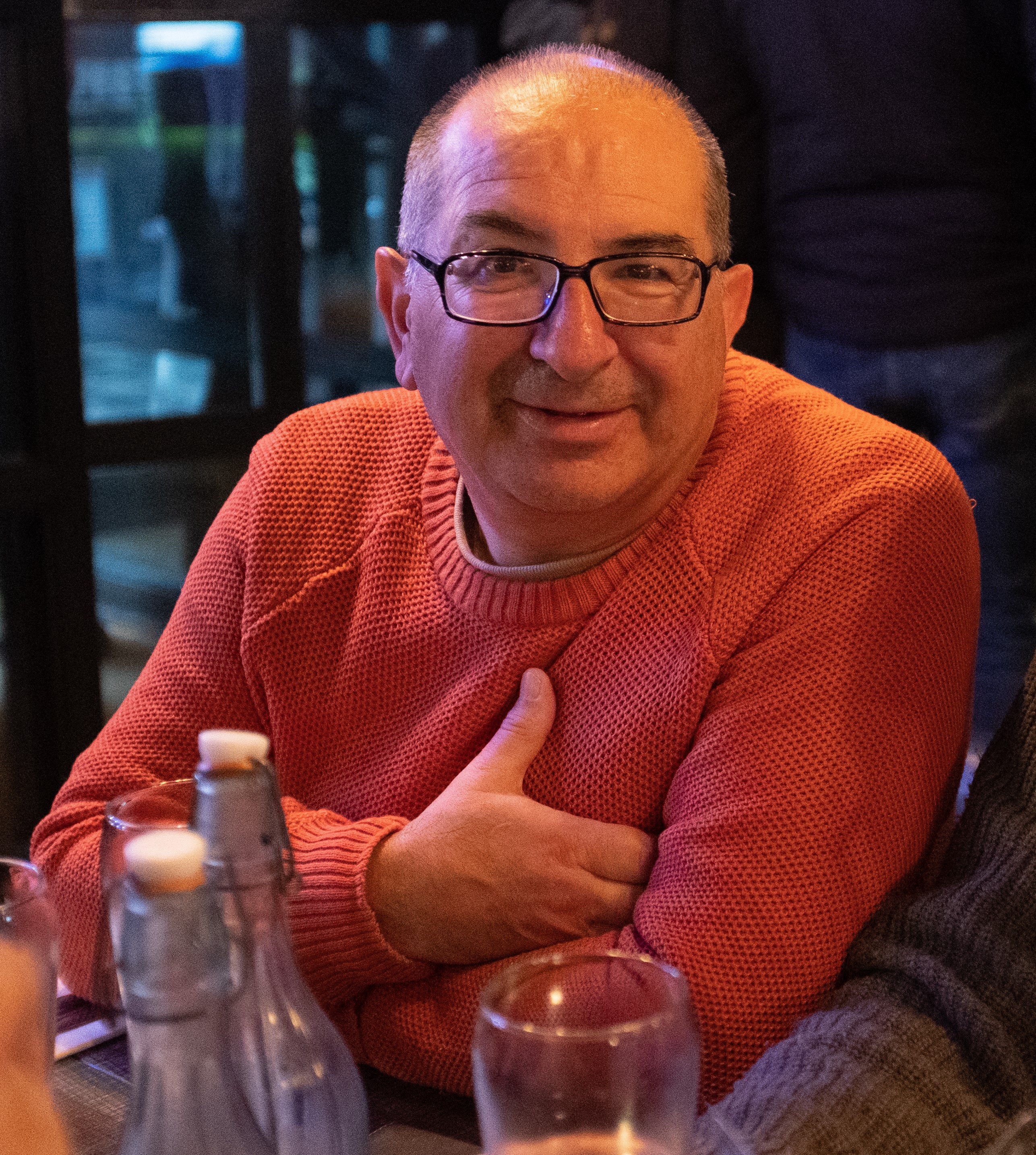 Since my last tour (to Norfolk last September) I have been on a crusade to lose weight. I have lost 23 lbs to be exact. How have I done this you ask? I first followed a couple of YouTube exercises classes. I bought a bicycle and cycle 20-30 minutes every day. I walk at least 10,000 steps in the afternoon listening to French and Spanish intermediate podcasts and since the pool has re-opened, I have re-started swimming. I will also be re-joining my local walking football club soon. So, it has been a big effort, but I needed to focus on something as I did feel a bit down and lonely after Christmas.
I now also have a new companion in the shape of a 10-year-old ginger rescue cat named Rufus.
This year has been very different, but with travel set to start up again a new normal is taking shape. I'm really looking forward to my tours with One Traveller and getting to know all the guests who will be joining me.
Join Phil in:
Richard Roberts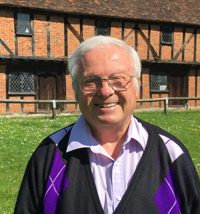 I am really looking forward to taking these tours, and to meeting some familiar friends, besides getting to know new guests.
Over the last eighteen months, I have reacquainted myself with two familiar old friends - my cycle and walking boots. These gave me a wonderful opportunity to rediscover the beauty and cultural gems on my own doorstep. Having been on mainly long-haul tours, alongside European holidays and ocean cruises for the last twenty years, with just a small number of UK tours, I now have a feast of home-grown tours in both cities and towns to escort this summer. These tours offer a superb range of natural beauty, history, and well-known attractions. I may have to leave my cycle back home but look forward to escorting familiar guests and new friends in our green and pleasant land.
Join Richard in:
Charles Darkin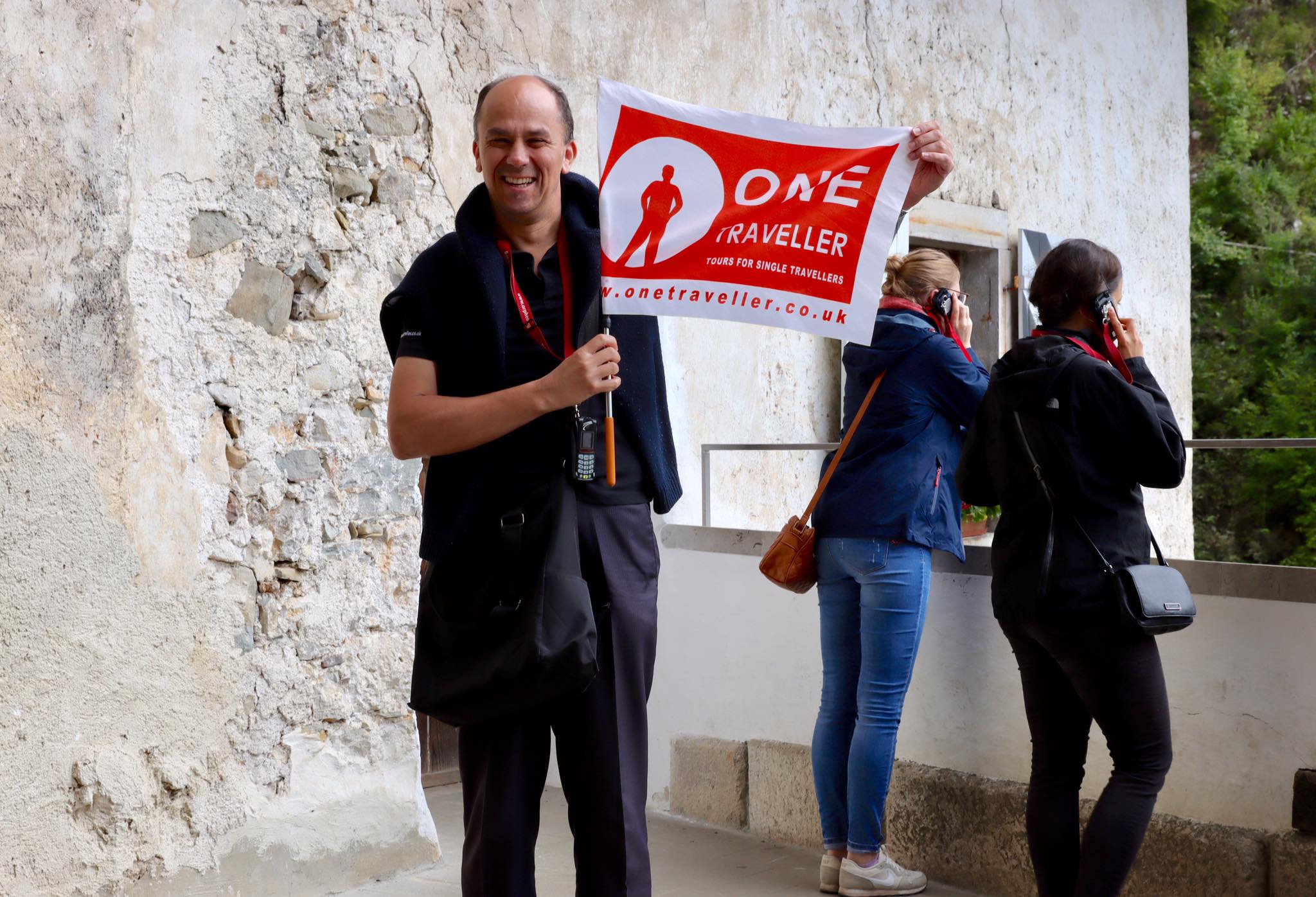 With international travel having been so restricted, I have been making the most of my extended time in the UK this year, helping Ian and Emma with childcare arrangements and reacquainting myself with life in England.
I'm really excited to have the opportunity to visit some of our most historic and fascinating cities this summer – a big change from my usual tour management duties in my home city of Prague. I can't wait to see our guests again and to set about exploring all of the sights and attractions that await us.
Join Charles in:
Treat yourself this summer and see why all of our Tour Managers are rated so highly amongst the One Traveller family.
Back to News