Introducing our Time to Dream Guide
Posted 01/07/2020 : By: Adam Wigglesworth
Share on Facebook Share on Twitter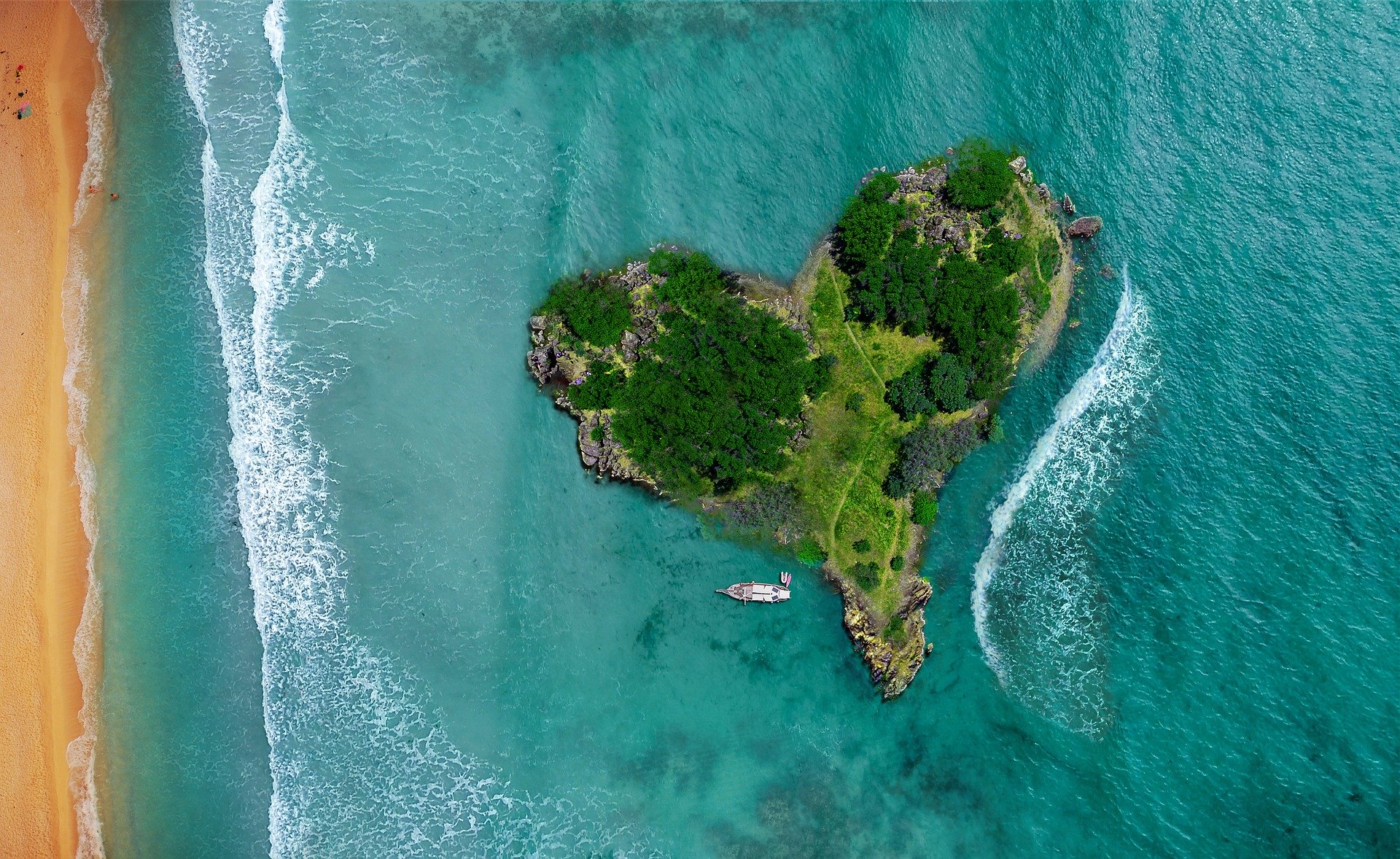 We are finally in a place where the world is starting to wake up. Shops are opening, we can enjoy time with family and friends and travel both locally and abroad is starting to be a very real possibility.
Having been through such a difficult period it is not surprising that our Guests have some nerves and concerns about travel and what to expect. With this in mind we have put together a selection of articles we hope will help you prepare for that next dream break in the coming months.
Discover inspirational articles and advice from your one traveller family team to help you plan your next holiday on our Time to Dream guide today.
Back to News