Why and where you should travel to this Festive season
Posted 09/04/2020 : By: Adam Wigglesworth
Share on Facebook Share on Twitter
Egypt- Cairo and Nile Cruise for Christmas & New Year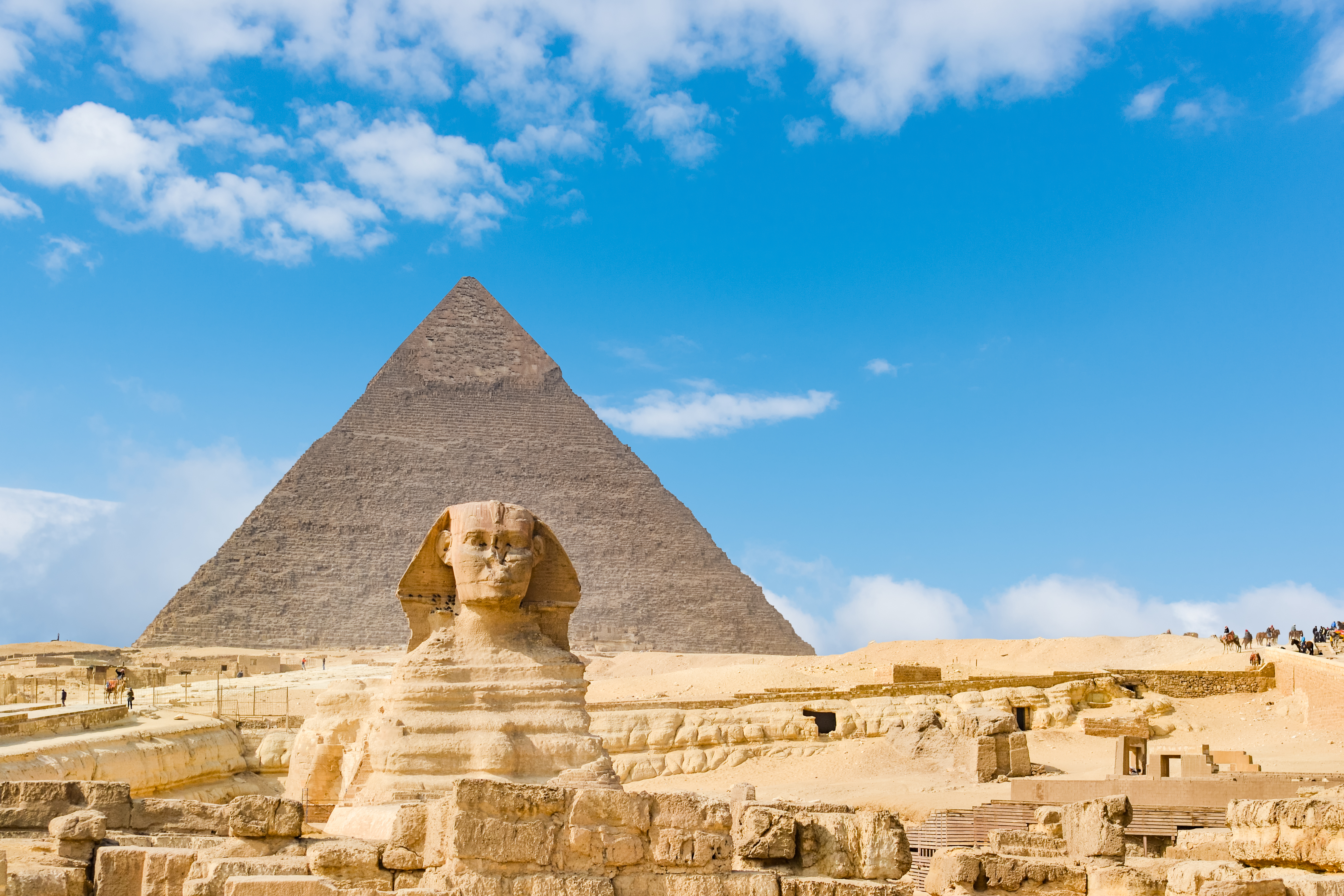 With less crowds about, December is the perfect time to visit Egypt. Daytime temperatures rise to an average maximum of 23°C, which combined with a much lower humidity, make the weather much more bearable for tourists who are more comfortable with moderate warmth rather than hot summer sun.
Discover the land of the Pharaohs in a five-star hotel and aboard a luxury five-star cruise ship chartered exclusively for our One Traveller guests on an all-inclusive basis over the Christmas & New Year period. Relax on deck, whilst watching 5000 years of culture drift slowly by…
Discover our sole charter Cairo and Nile river cruise for Christmas & New Year
Austrian Lakes Christmas Markets
Advent in Austria is truly magical. The Christmas Markets are filled with the aromas of spice hot drinks, glühwein, fresh baked pastries, delicate Christmas Cookies, and a host of other goodies. Visiting the Austrian Lakes Christmas Markets can even release your inner child in you, igniting all senses with its ever so enchanting charm.
Advent in Austria truly is "the most wonderful time of the year!"
Join us for advent in Austria and experience the magic of the traditional European Christmas Markets
Lake Bled for Christmas or New Year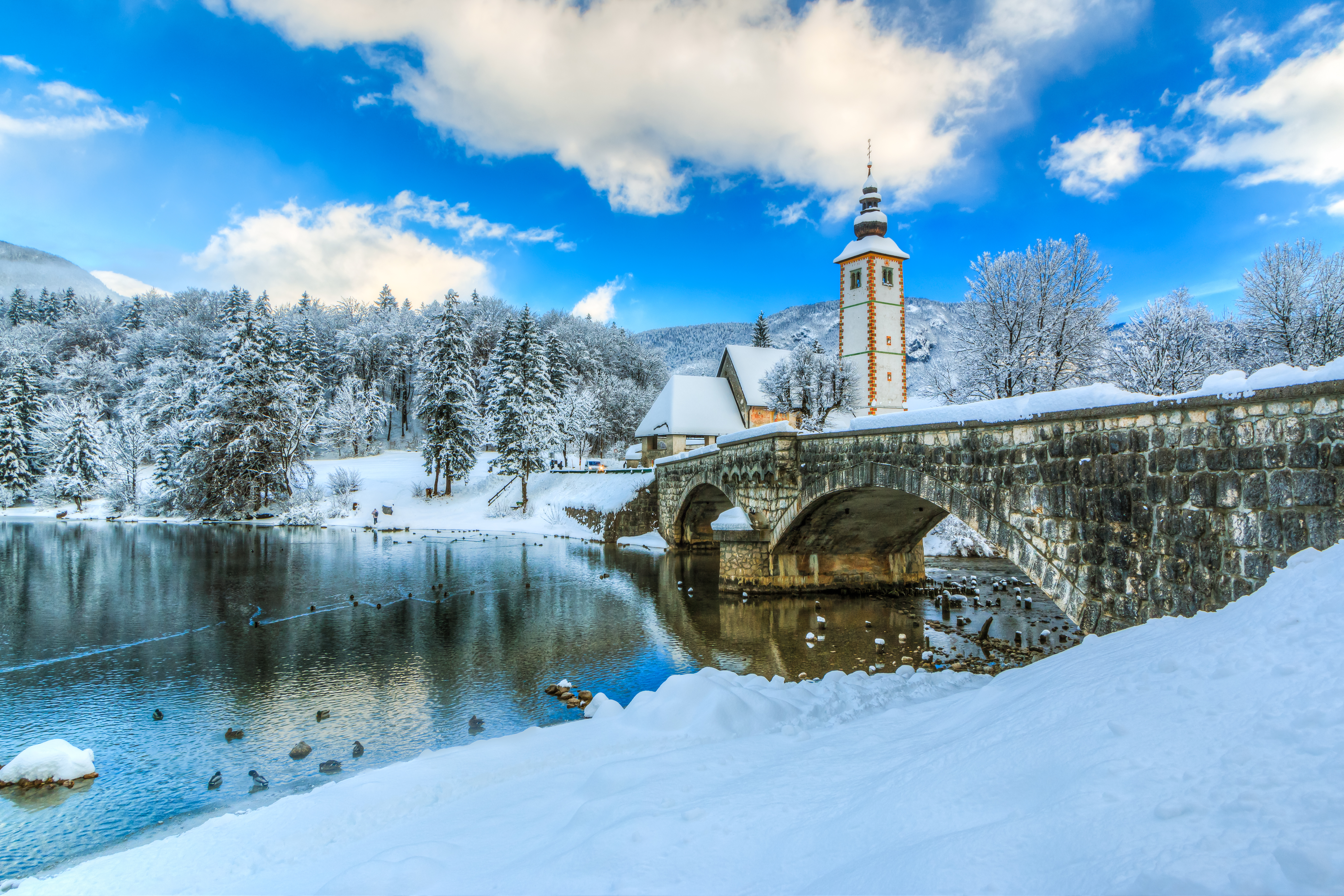 Winter is the perfect season to visit this charmingly picturesque region of Slovenia. Fewer crowds and charming snow-capped mountain scenery create a true sense of peace and tranquility, allowing you to relax and unwind in the company of like-minded single travellers.
Join us for Christmas or New Year where during your stay you will visit Ljubljana, with its three bridges and its Christmas markets in Preseren Square. Admire the stunning natural beauty of the Postojna Caves, easily reached by a thrilling train ride and a cable car ride above Lake Bohinj. You will be able to admire the majesty of the Julian Alps as you travel over the pass into Austria, as well as a scenic horse and carriage ride and a boat ride to the island church on Lake Bled.
Prague Christmas Markets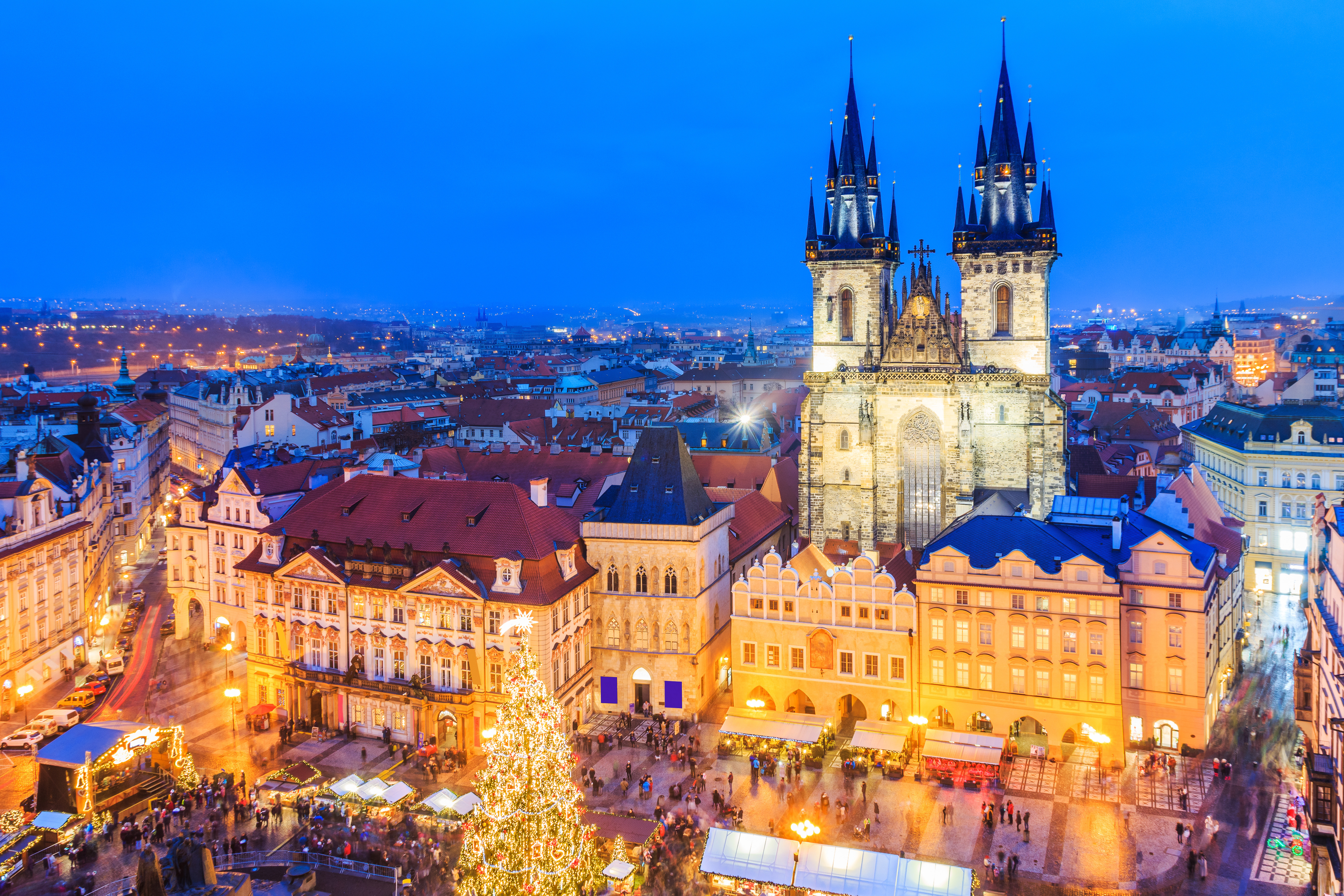 Visitors come from all over the world to experience the Christmas markets in Prague, home of 'Good King Wenceslas'. Christmas trees are ablaze with lights and numerous stalls sell wonderful gifts including wooden toys, ornaments, jewellery, embroidered lace and dolls in traditional costumes.
With Prague as the backdrop to this captivating shopping experience, visiting Prague Christmas Markets is an opportunity not to be missed.
Join fellow One Travellers and experience Prague Christmas Markets
Back to News