Exciting news! We're Silver Travel Awards finalists!
Posted 01/07/2020 : By: Keeley Smart
Share on Facebook Share on Twitter
We are delighted to share with you that One Traveller has made it through to the final list of nominees for this year's Silver Travel Awards, thanks to your votes.
We were shocked last year to be named 'Best Operator for the Single Traveller', especially as it was the very first time we had been nominated for the award. It is a real shot in the arm for us to hear that we have made it to the finals for the second year running and this is all thanks to the generosity of our guests who kindly voted for us.
Winners are announced on 15 September. Several much larger travel companies join us in competing for this award, so while we would love to make it two wins out of two, we are realistic and are more than content to have made it this far.
Sending virtual raised glasses and 'thank you's' from your (very excited) One Traveller family.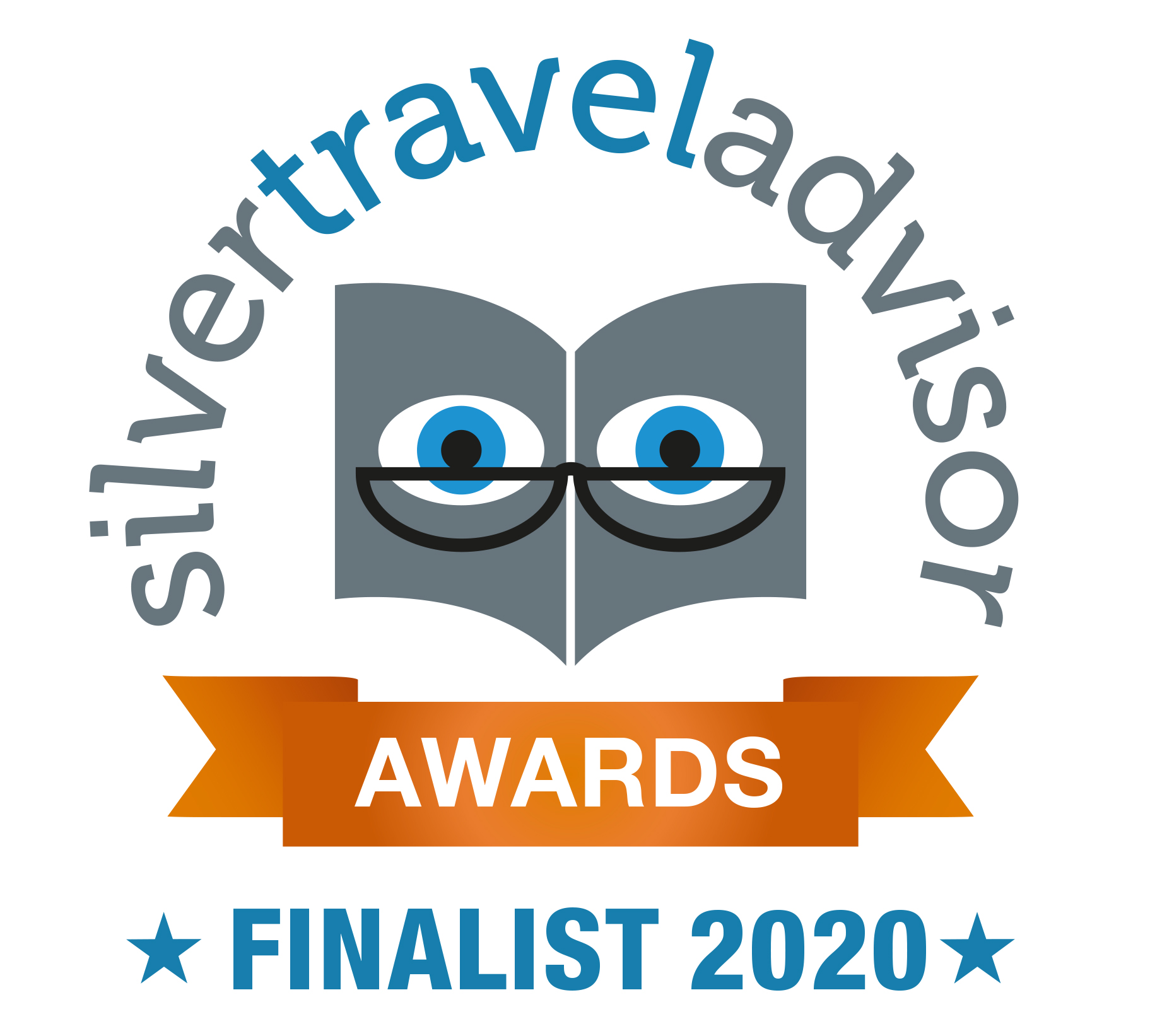 Voting opens for the British Travel Awards in September and we will notify you nearer the time how you can support One Traveller at this prestigious event.
Back to News