Choosing the right care for your pet
Posted 19/11/2021 : By: Jamie Titmarsh
Share on Facebook Share on Twitter

---
Choosing the right care for your pet
With Sam our beloved office cat demanding only the best, at One Traveller, we are fully aware that leaving your pets to go on holiday is a big deal, therefore we have compiled the below to help make this big decision easier. Please find below some helpful resources to ensure that your pet is best looked after whilst you are away.
Useful advice and resources for finding the best local kennels and catteries for your beloved companions
According to the RSPCA having your friend or a family member is the best way to look after your pet whilst you are away. This is because it allows you to keep the surroundings as familiar as possible, causing them less stress. Click on the link below to find out more. (This article has a holiday checklist which is very useful to make sure that whoever is looking after your pet has everything they need.)
RSPCA - https://www.rspca.org.uk/adviceandwelfare/pets/general/holiday/leavingyourpet
It is important to know what to look for when choosing a kennel or doggy day care. The article below gives you some useful pointers to ensure you pick the best place to look after your dog.
RSPCA - https://www.rspca.org.uk/-/how-to-find-the-best-dog-kennels-home-boarding-and-doggy-day-cares-this-summer
Depending on the personality of your cat, it may be a good idea to place them in a cattery whilst you are on holiday. More comfortable cats who are not afraid of the company of strangers would be ideal to be placed in cattery where you can guarantee that they will be looked after properly (if chosen correctly). If your cat is more of a home-bod or is nervous around people, it would be a better idea to get a friend or family member to cat sat if possible. Click the link below to get some useful advice on how to pick the correct cattery.
CATS Protection - https://www.cats.org.uk/help-and-advice/home-and-environment/choosing-a-cattery
There are a few websites where you can arrange somebody online to look after your pets whilst you are away.
TrustedHousesitters is a website where you can connect with people who will look after your pets free of charge whilst you are on holiday. Click this link to find out more and if it right for you. https://www.cats.org.uk/help-and-advice/home-and-environment/choosing-a-cattery
Pawshake is very similar and you can arrange a free meet & greet to see if the sitter is right for your pet. https://www.pawshake.co.uk/
---
The One Traveller team pets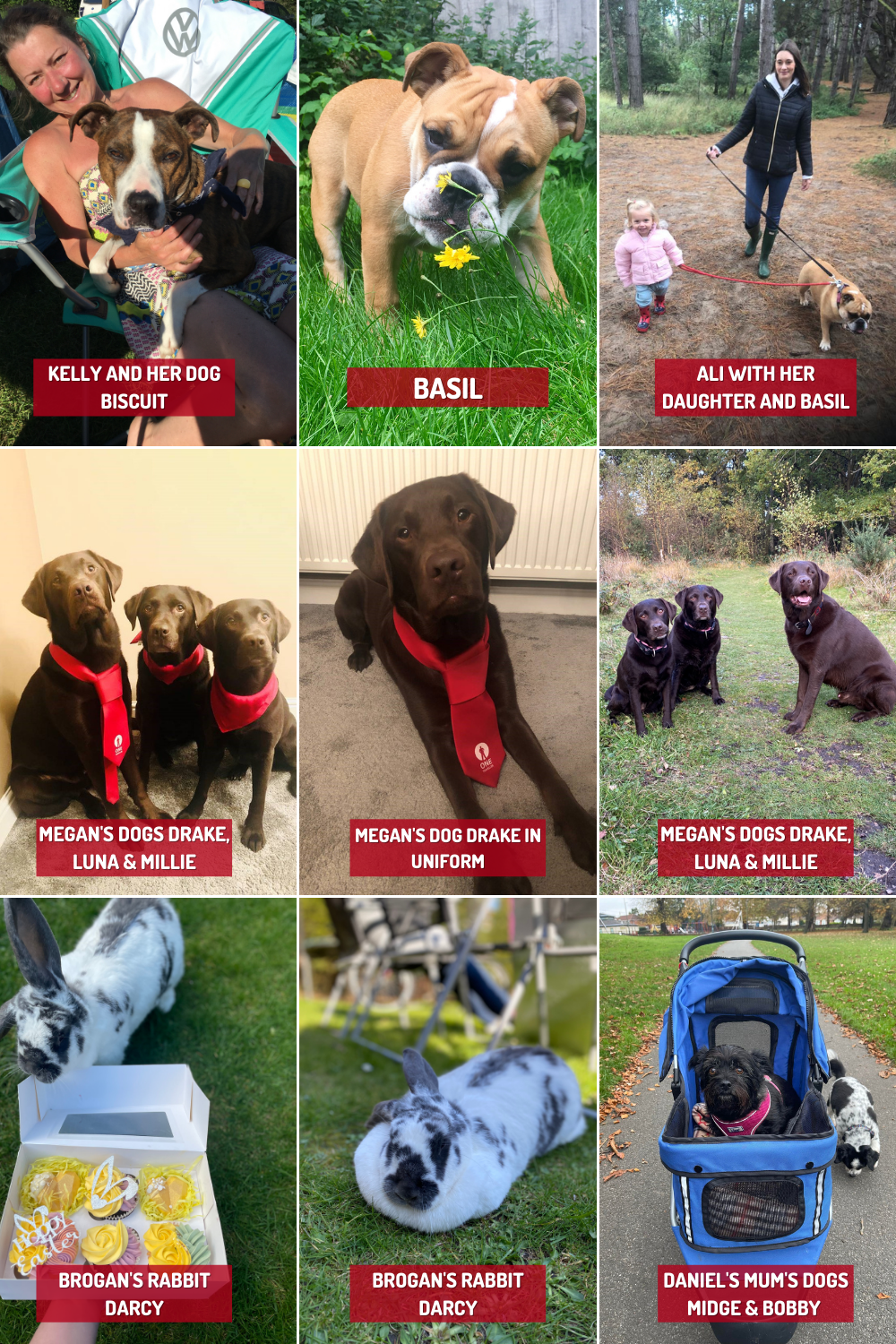 And of course Sam...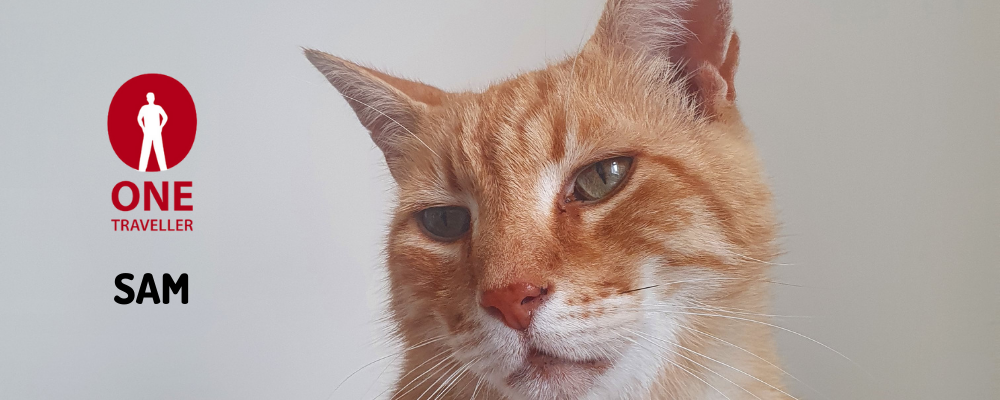 Back to News