Celebrating our first international departures of 2021
Posted 21/09/2021
Share on Facebook Share on Twitter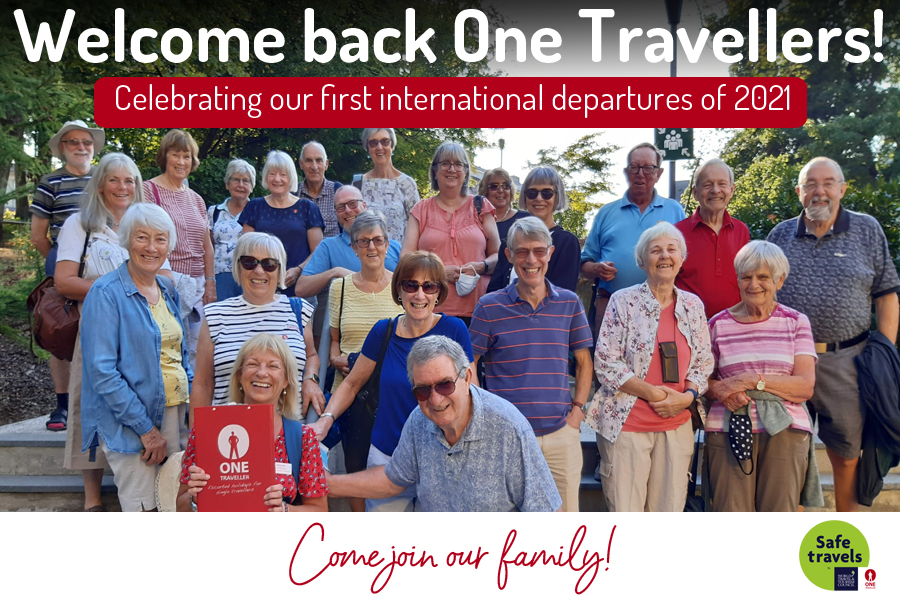 After almost eighteen months our One Traveller family of guests have, once again, been enjoying the company of like-minded mature single travellers in the stunning mountain scenery of Slovenia on our Lake Bled holiday, and the clear waters and beautiful coastline of the Adriatic on our Opatija holiday. Everyone agreed it was 'well worth the wait' and a real tonic for mind and soul to be exploring, eating in local restaurants, sightseeing, being sociable and feeling alive after putting life on hold for so long. Don't take our word for it, click below to see an array of images from our guests.
Now that preparing to travel is safer, easier, more countries are ready to welcome you, testing is reduced and documentation made simpler there is no stopping you making up for lost time! With our One Promise, bonding and assurances…It's time to turn dreams into plans!
Come join our family!


Lake Bled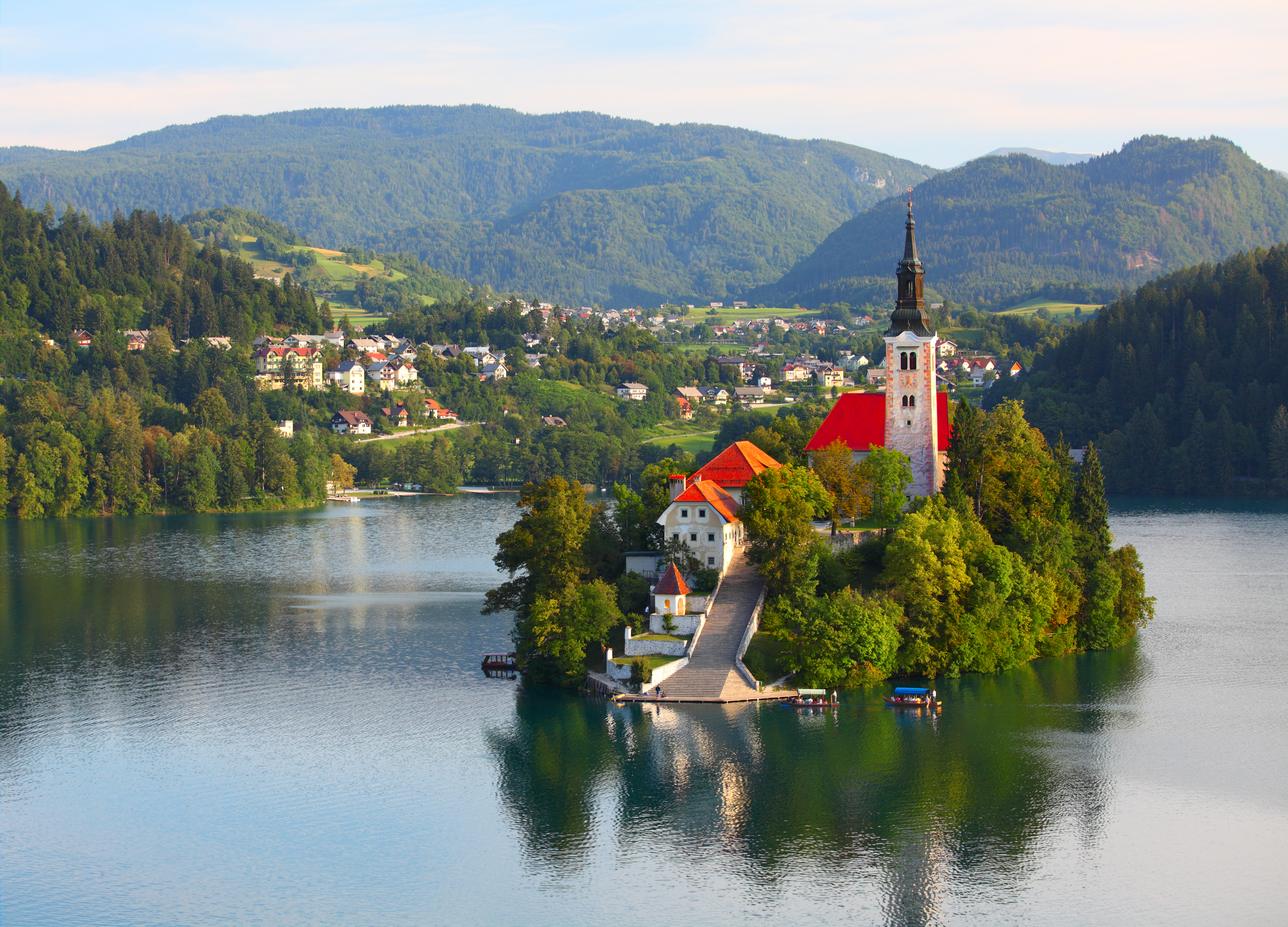 Visit Ljubljana, with its three bridges and its fish market, as well as admiring the natural beauty of the Postojna Caves, reached by a thrilling train ride. Enjoy the Istrian coastal town of Piran with its Venetian architecture and marvel at the magnificence of Lipizzaner stallions in their original home of Lipica.
Opatija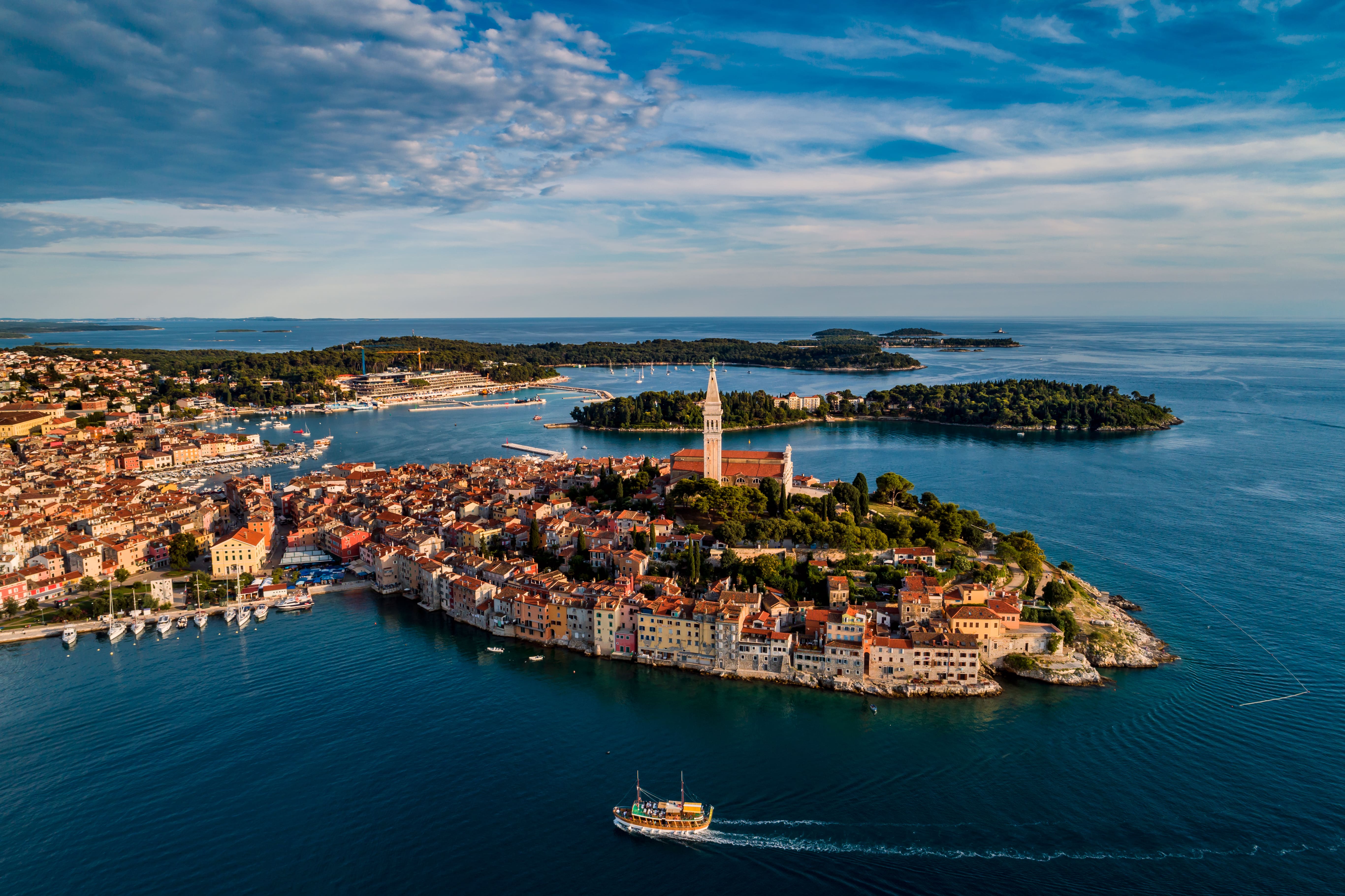 Fashionable Opatija and the picturesque surrounding towns and nearby islands are the hidden gems of Croatia. Visit the stunning island of Krk, home to incredible beaches, with crystal-clear turquoise waters and an array of attractive coastal towns rich in history and charm. Spend an evening dining and wine-tasting at a family-run winery, to get the true local flavour!
Back to News