Brexit Passport and Health Insurance advice
Posted 05/02/2020 : By: Adam Wigglesworth
Share on Facebook Share on Twitter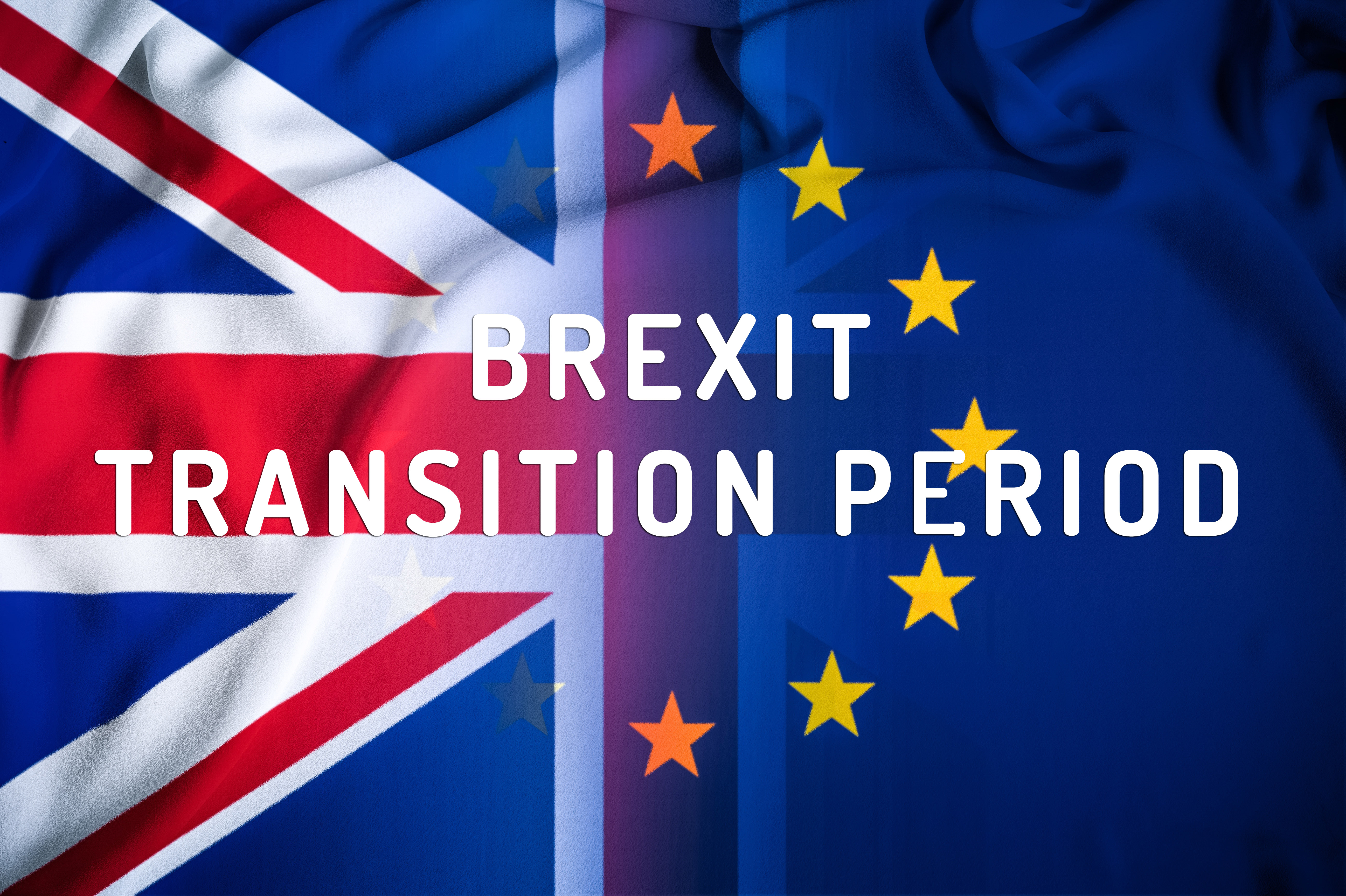 How will Brexit affect my travel now the UK has left the European Union?
The UK has now left the European Union and we are in the period of transition. There is no need to worry when planning your holidays as it is very much business as usual and the EU has agreed visa-free travel for all UK citizens.
For holidays that return before Dec 31st 2020 no additional period of validity is required on your passport. After this date, you must ensure that your passport is still valid for six months after the date of your return.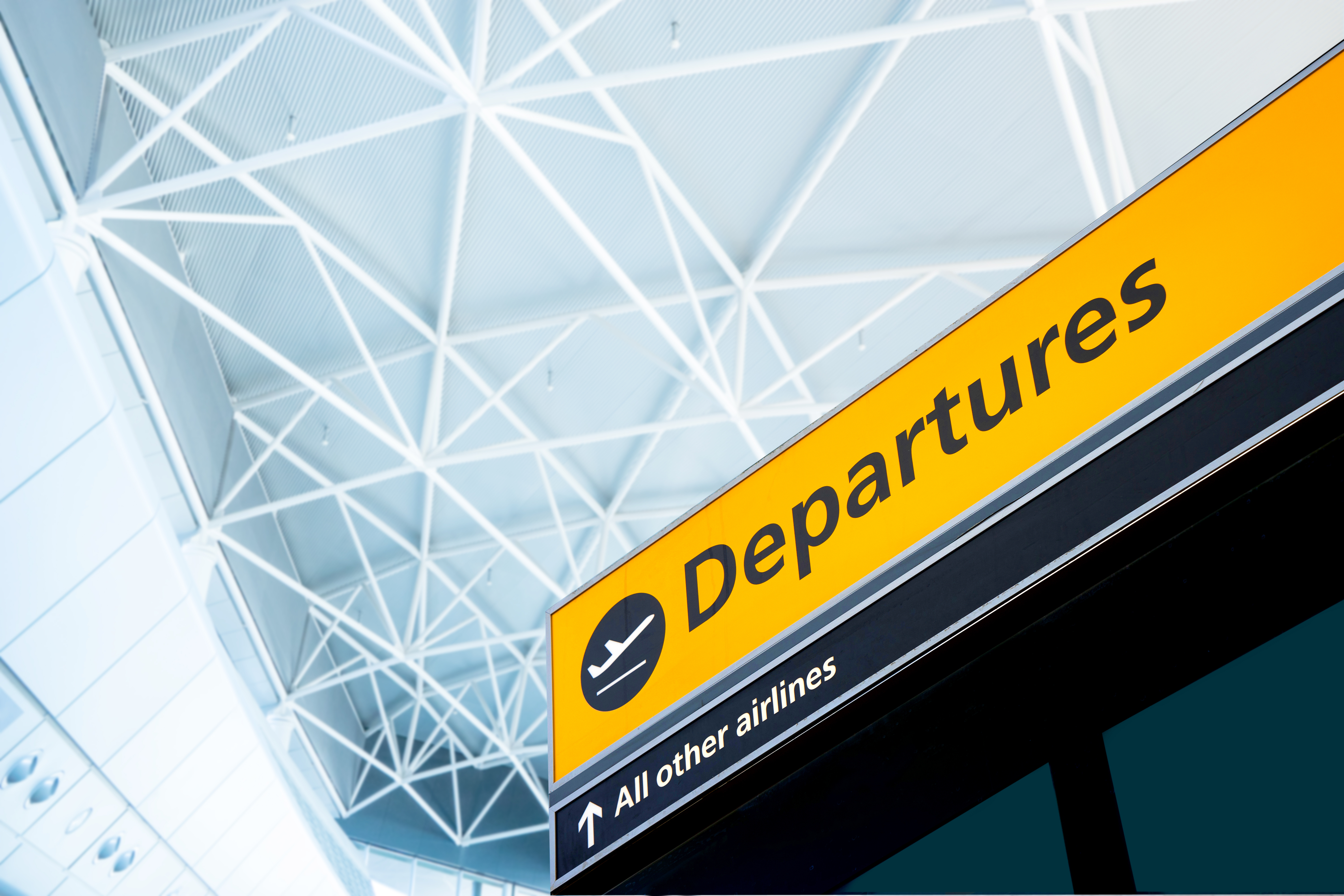 How to check entry requirements and travel advice
For the most up to date entry requirements and travel advice we recommend that you log on and enter your passport details into, the simple to use, foreign office passport checker website which will tell you immediately if your passport will need renewing before your holiday.
https://www.passport.service.gov.uk/check-a-passport
If you hold a passport from another country, we recommend that you contact your nearest Embassy regarding visa or other entry requirements. People with British subject or British overseas citizens' passports are also advised to check.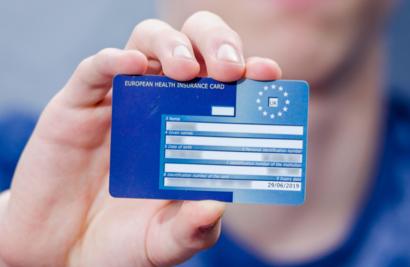 The European Health Insurance Card (EHIC)
During the transition period – until Dec 31st 2020
You will still be able to use European Health Insurance Card (EHIC). Should you require medical help whilst away in most cases you will be able to use this card along with your passport and you should not be charged in a hospital. Doctor's clinics may on some occasions charge as it is up to their discretion. If you do not already possess one of these cards you can apply for one online by visiting: https://www.ehic.org.uk, or by calling 0300 330 1350. There is no cost for the card, so be aware of some websites which may try to charge. Please note that you will still require your own holiday insurance.
After the transition period – from Jan 01st 2021
The European Health Insurance Card (EHIC) will no longer be valid for UK citizens. Adequate insurance cover will be required for all hospital emergencies and doctors' visits. We do require details of your travel insurance policy well in advance of your departure.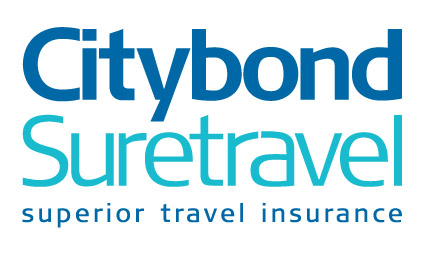 Arranging your health insurance
It is an important part of your booking to make sure you have adequate travel insurance in place to cover such things as needing to cancel your holiday booking (for whatever reason).
Of course, travel insurance is also there for the major things as well. The last thing you want is not to have the support or financial means by which to get treated and flown home. Without travel insurance in place, an emergency evacuation can be very costly. For that alone, travel insurance is worth every penny.
One Traveller has teamed up with Citybond Suretravel to provide you with a competitive insurance product with no unnecessary age loadings.
Please note that One Traveller cannot help with insurance queries, offer advice or deal with claims, please contact Citybond Suretravel directly on 0800 093 4647 and quote reference Y3177 for more information.
Find out more about Citybond Suretravel: https://www.suretravel.co.uk/?intcode=Y3177
Mobile data roaming
Roaming charges will remain the same during the transition period until December 31st. After that it will depend on the current negotiations and all providers will update their customers once agreements have been made.
For a full list of answers to our most frequently asked questions please see our FAQs section.
Back to News