A reflection on recent world events
Posted 21/08/2020 : By: Adam Wigglesworth
Share on Facebook Share on Twitter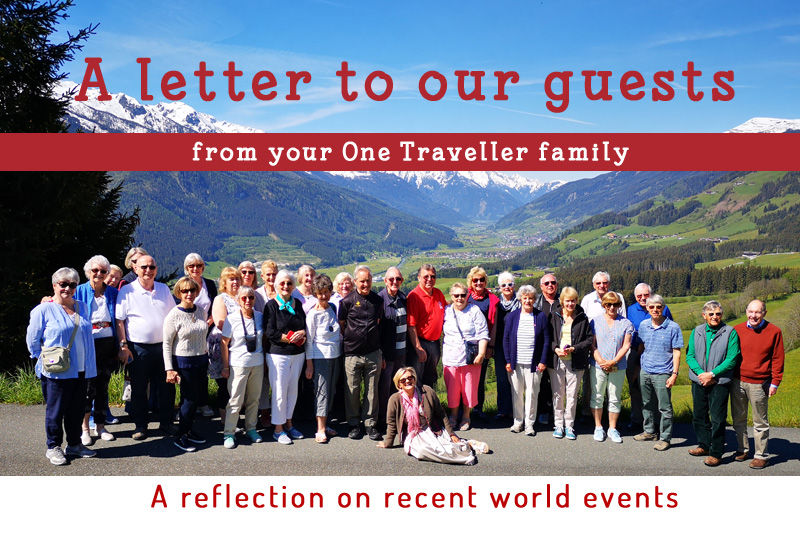 Shall we take a moment?
We wanted to take a just few minutes to reflect on recent world events and to share with you what it has been like for us in the One Traveller family this year.
Firstly, and most importantly, THANK YOU! You have been amazing!

There's a fair chance you've had your One Traveller holiday cancelled this year, with our expected program of departures decimated since March. We have taken the time to speak to each and every person to break this unwelcome news before putting it in writing. These conversations are never easy, and we feel your frustration and disappointment every single time. We have tried to be realistic in discussing options for the months ahead and in to 2021 for our rearranged holidays and have also tried to keep everybody informed of our progress. We are still busy working through refunds for those who choose not to rearrange their holidays and will shortly contact guests on our cancelled September departures to make these payments. Your patience and understanding throughout these trying times has been fantastic and your support has kept our chins up and our smiles just about in place at times when it could so easily have felt much worse.

Working from home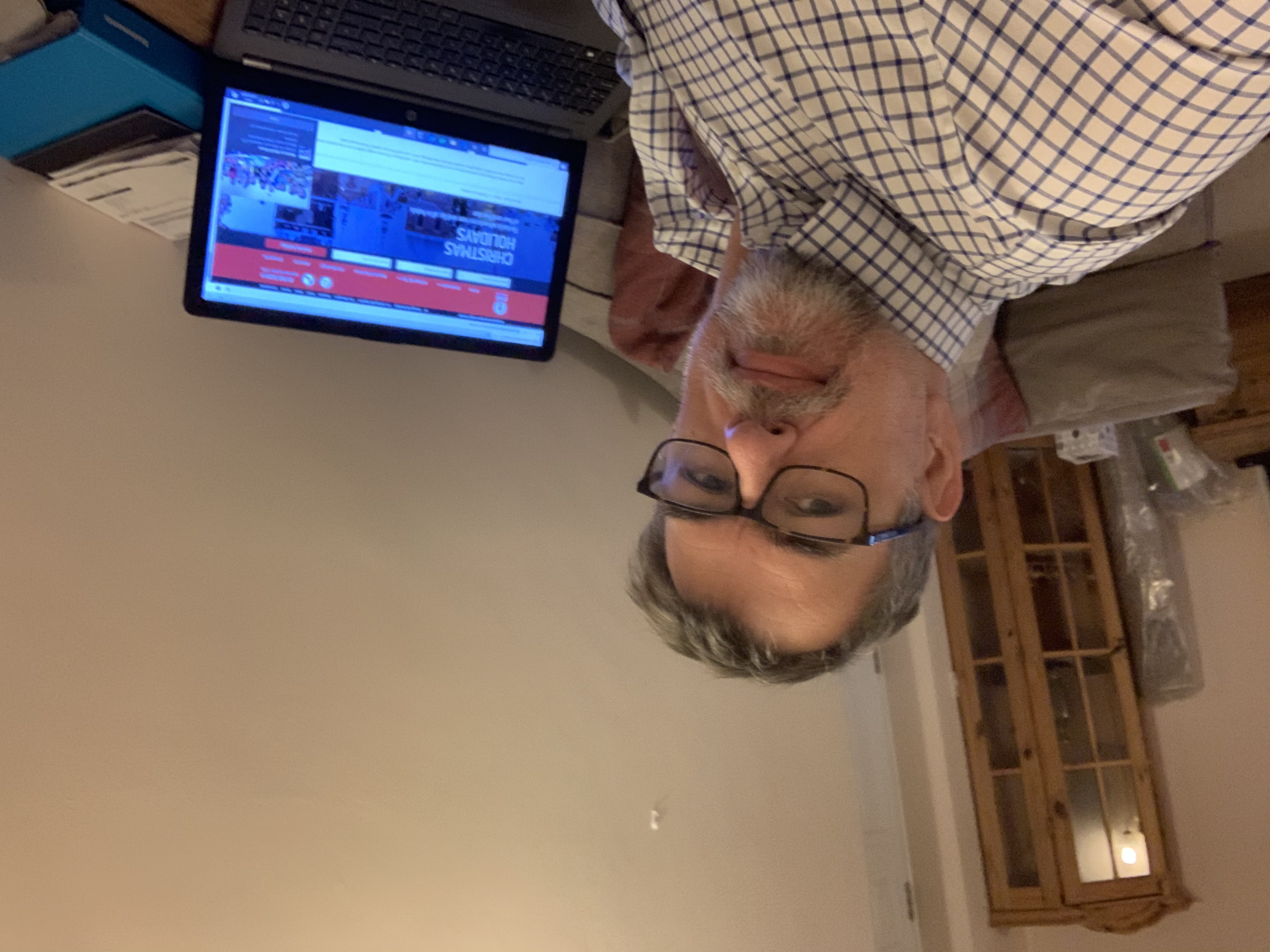 Like many, the One Traveller team spent the spring months working from home, hunched over laptops in our kitchens, living rooms and bedrooms each day. Despite this, our working hours were never reduced, our phone lines were always manned, and our team were here for you throughout these challenging circumstances. We're still not quite sure how we did it but are proud to say that One Traveller remained fully operational, even when our office was off limits.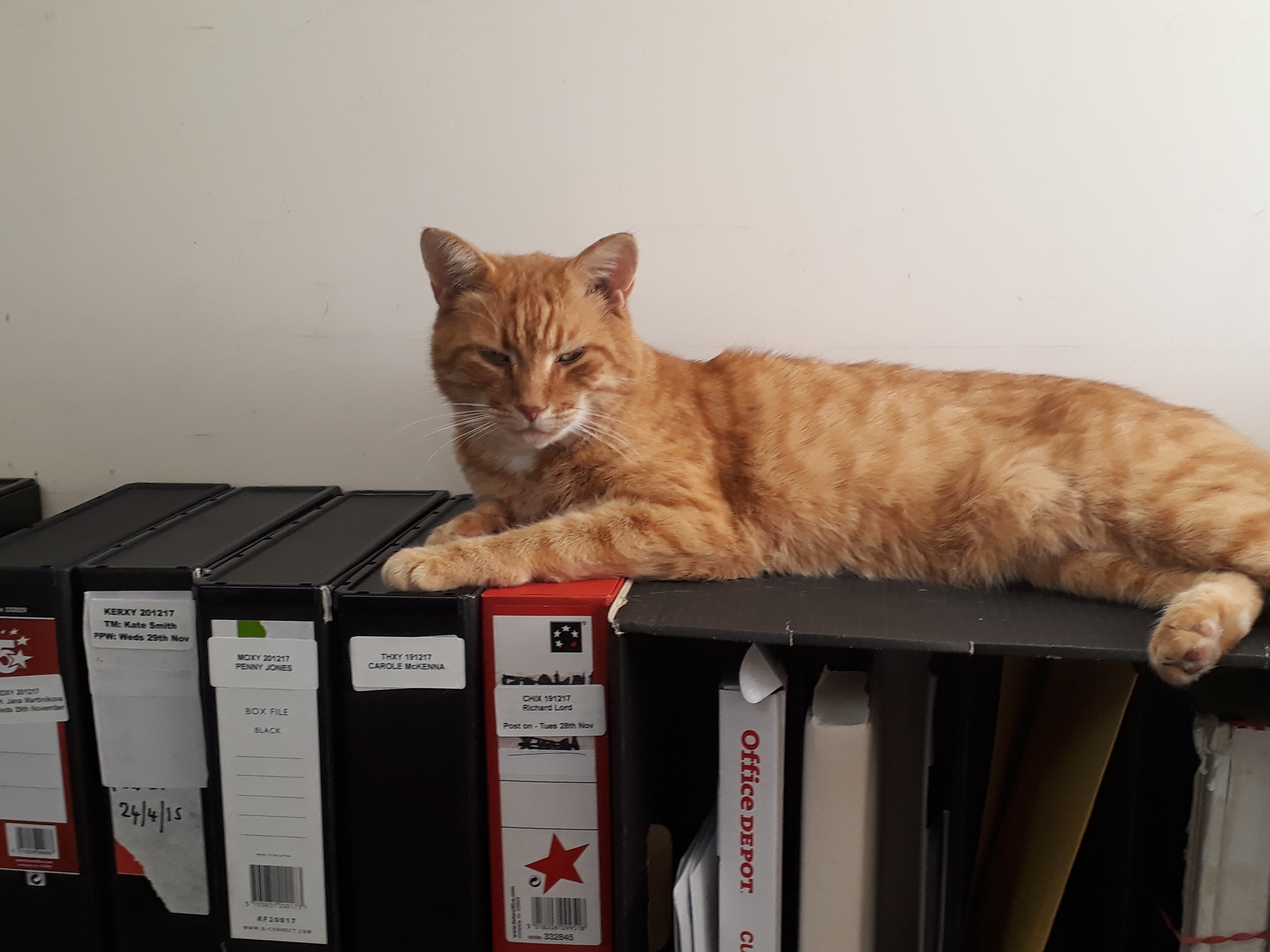 Of course, while most of us retreated to our own homes, there was one (very senior) member of our team who felt the need to stay put in the office. Yes, we're talking about the sleepiest, craftiest and most mischievous member of the family – Sam, the office cat! We think he enjoyed having more space to stretch out, without any pesky humans getting in his way. Sam was very well looked after throughout our period of closure, with frequent visits made to bring food and cuddles his way. He was, quite typically, as spoiled as ever…
A personal service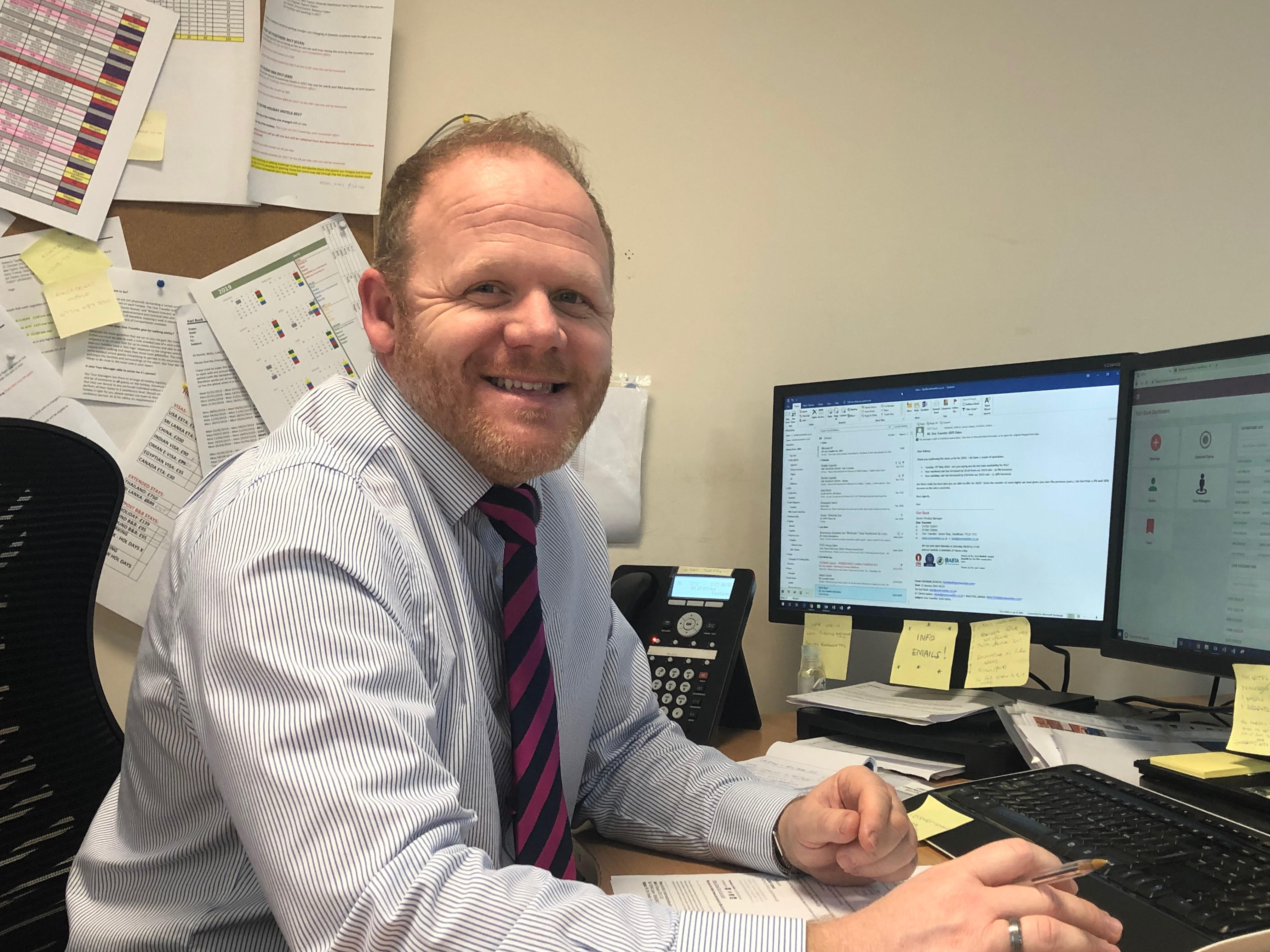 There is no denying that these past months have been exceptionally testing and very busy for us, with lots of you getting in touch about the many changes 2020 has thrown our way. It has sometimes felt overwhelming and we realise some of you have waited longer than you'd expect for our reply. Thank you again for so patiently waiting for us to come back to you; our guests are individuals, not numbers, and we want to give everybody the attention and time they deserve, whatever the circumstances. We have been taking your calls five days per week during our regular office hours and I know that these calls are still being answered as quickly as ever.
Our lockdown walk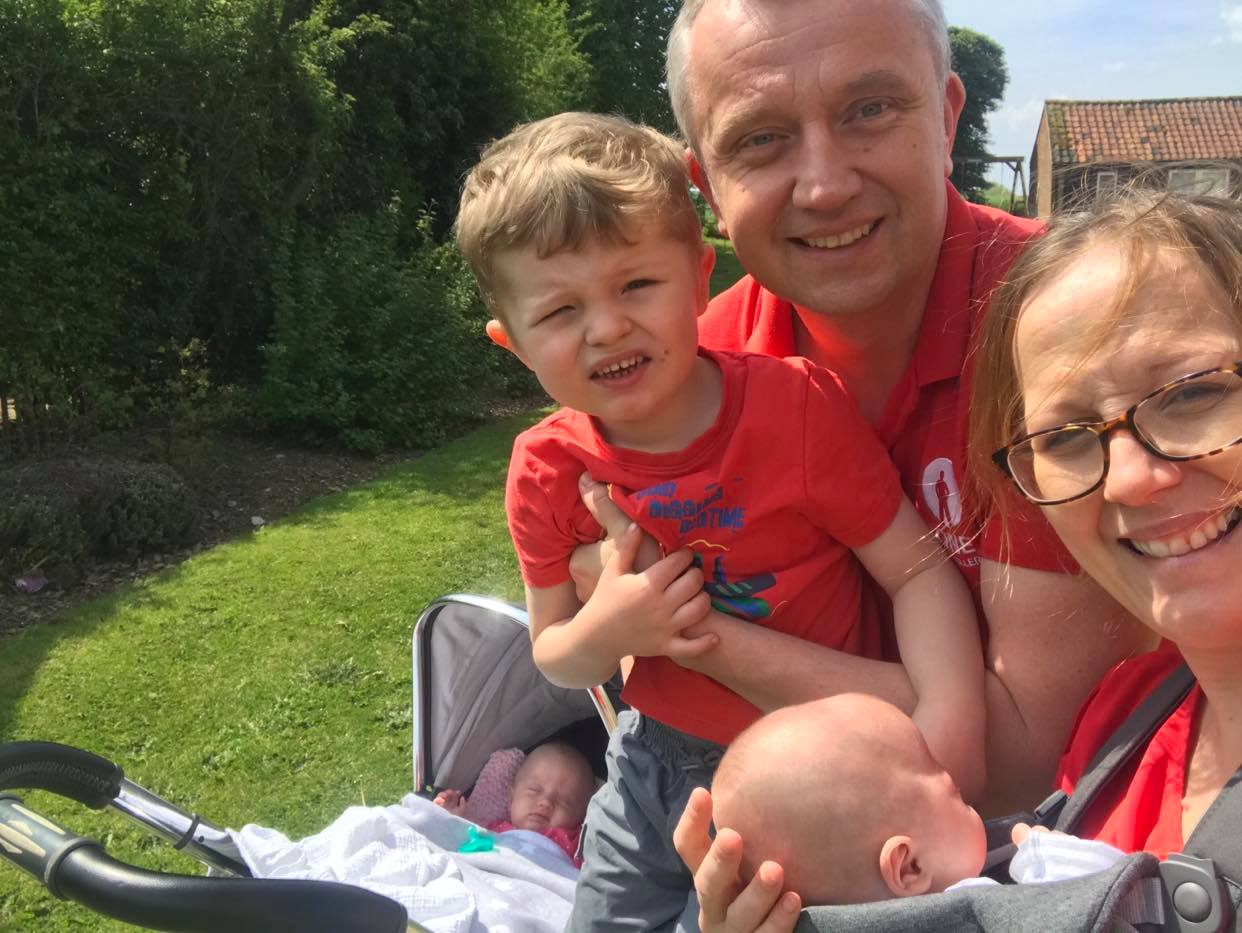 During the lockdown period, our team organised a sponsored stay at home walk in aid of our local special baby care unit. This was a fantastic highlight for us and gave the team (and many guests) a focal point and something to look forward to. We smashed our target of £5,000 and are eternally grateful to everybody who contributed to this amazing cause, inspired of course by the difficult experience of Ian and Emma and their twin daughters at the start of the year.
Stay At Home Guide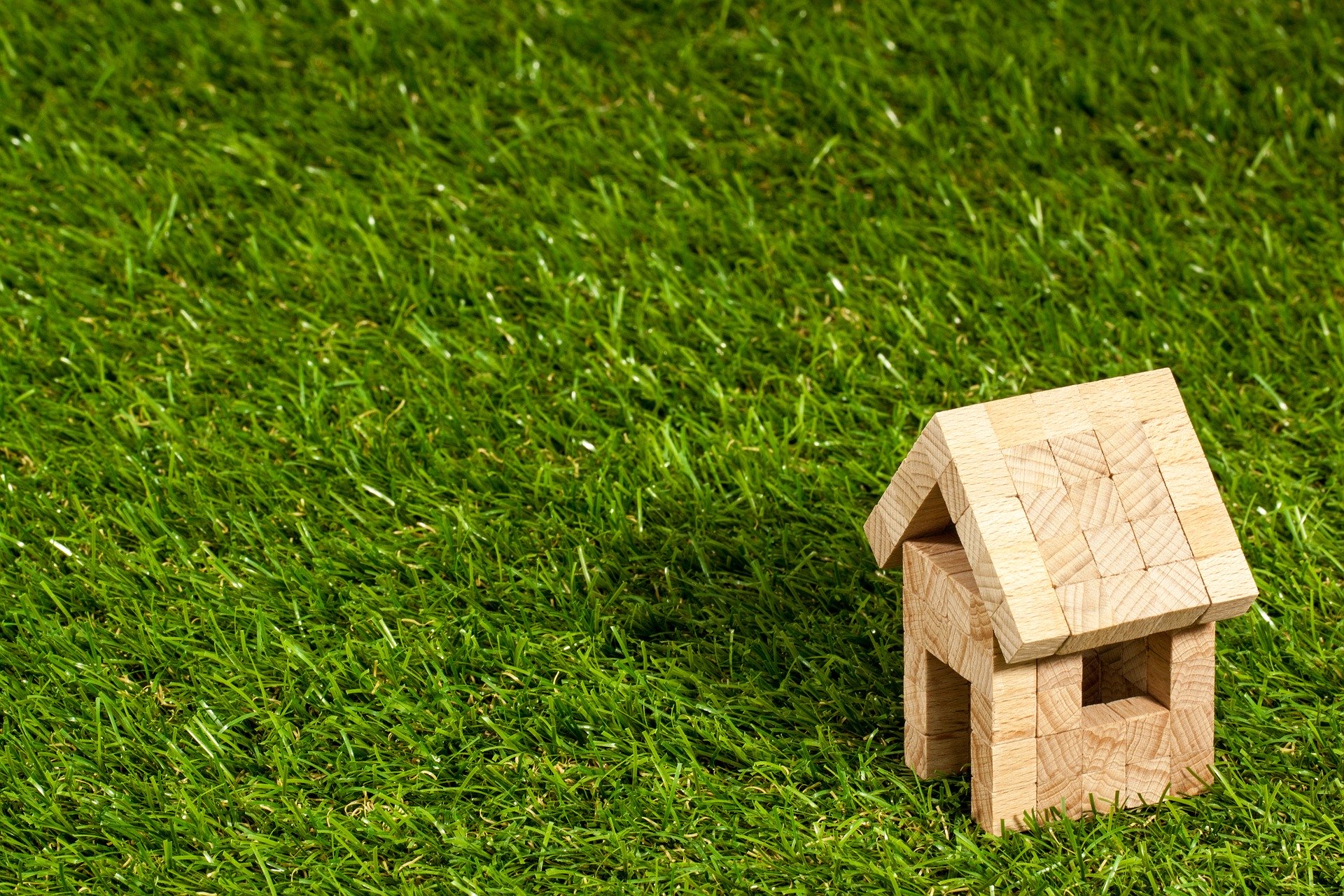 When the world was at a standstill, many of us here started to worry about how some of our guests were coping. Loneliness can creep up on us all and we know how hard it can be sometimes. To try to combat this, we organised our online Stay at home guide, bringing the world of travel to your computer screens. We know this was enjoyed by a huge number of you and much of the content we have added has also been inspired by your ideas and comments. It has grown into a real goldmine of resources for all things travel related. Thank you all for your contributions and we hope the hours raced by as you worked your way through the many articles and ideas.
Looking forward...
Many of the team are back in our office now and, although things are still far from normal, we are confidently looking to the future. Most of our holidays for 2021 are already available (including a massively expanded selection of UK-based breaks and the option to travel on a number of our European holidays by Eurostar) and we're delighted to see so many of you having the confidence to book your holiday for next year with us. Our 2021 holiday brochure will be available online from Friday 04 September and a print version will be published at the turn of the year.
We are so grateful for your continuing support and will do our absolute best to give everybody a well-deserved, safe and enjoyable holiday as soon as we can.
2020 is not quite over yet and there are still some opportunities to join us before the year is out, particularly over the festive period. Then, it is all about giving ourselves something to look forward to in 2021 and making up for lost time, exploring more of the world with new found friends. Rest assured, One Traveller will be with you on every step of that exciting journey and we look forward to welcoming our guests back into the family once again.
Stay safe, stay positive and keep smiling.
From your One Traveller family team
Back to News