A moment of reflection on the anniversary of the first lockdown
Posted 23/03/2021
Share on Facebook Share on Twitter
In a year of turbulence never before seen in travel and many other industries we, your family-run team at One Traveller would like to take a moment to reflect. This time last year we had a group in Vietnam & Cambodia who all the way along had a normal holiday but, as they moved from one region to another, the previous area they had stayed began to close to the outside world. It only caught up with them on the return journey home which required us to arrange a nine-hour drive and three flights to get them all home safely. As always, our Tour Manager, local guides and team at our office worked tirelessly to get them home.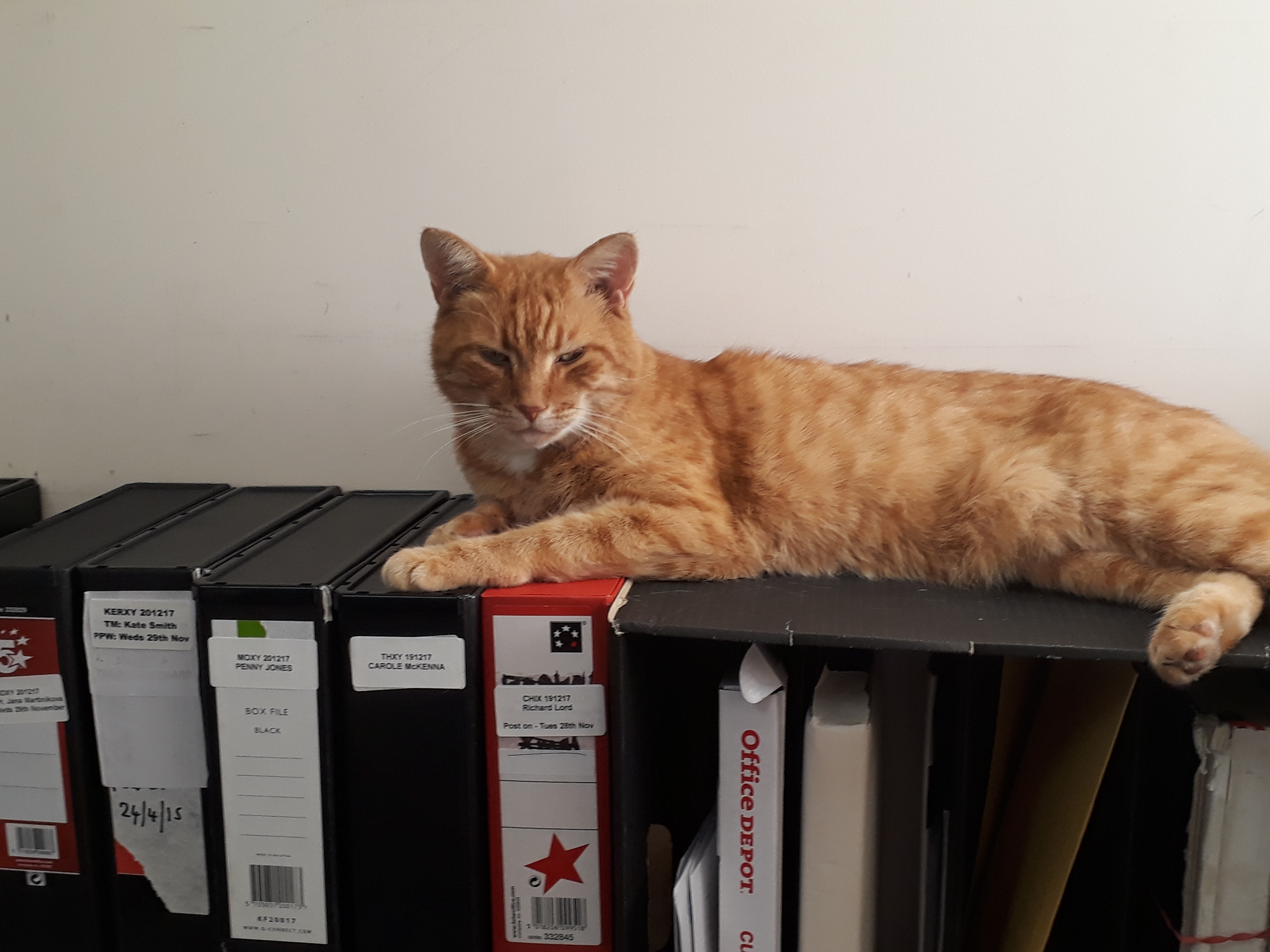 We left our office to work from home but as a team worked together to ensure our guests were informed of their holiday cancellations and what further arrangements were in place. We had plans and strategies in place for holidays to be cancelled but never on such a scale. With adjusting to working from home, staying at home and having to cancel a summer and autumn of departures, it was a herculean task in communicating with one another as a team and with our guests…we got through it.
At One Traveller we are lucky that we have discerning guests who are loyal and supportive. We received cards, messages and even chocolates and biscuits which truly kept us buoyed. Many of you were dealing with having to shield, be separated from friends and family and rather too much time alone in the house and garden. All this when you are used to exploring and discovering the UK, Europe and beyond in the company of like-minded mature single travellers. We pay tribute to your forbearance, strength and courage during this time.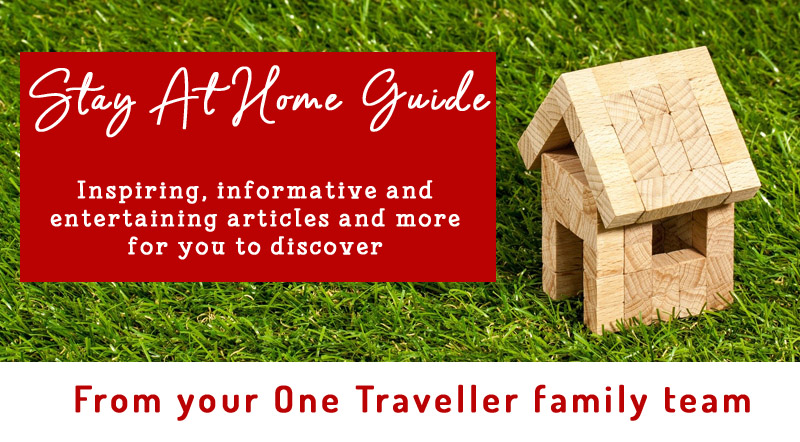 We set to work to develop our online Stay at Home Guide and Time to Dream pages to make this time as best as it can be and keep your minds occupied and the dream of future travel alive. During this time, we made arrangements for refunds and transfers to future holidays and we are proud that we achieved this well within our trade body guidelines.
Never has a year affected so many of us, those close to us and each of us has had a year that we never wish to experience again. We now start to see a new hope, reflect our past year, pay thanks to the efforts of our NHS staff and many volunteers, of which some of you are, and look forward to hugging our families and friends again.
At One Traveller the entire team are poised and ready to enable you to make up for lost time this summer with our extensive range of UK holidays and, when allowed, Europe and beyond. Our Visit Britain 'We're Good To Go' and World Travel and Tourism Councils 'Safe Travels' accreditations means that your well-being and safety is at the forefront of all we do as well as those extra touches that our guests expect from us on their holidays.

From all of us at One Traveller we are ready for you to again…

'Come join our family!'
Click here to discover our range of UK breaks and give yourself something to look forward to...
Back to News