Virtual Travel - Experience the world from your armchair
Posted 15/03/2021
Share on Facebook Share on Twitter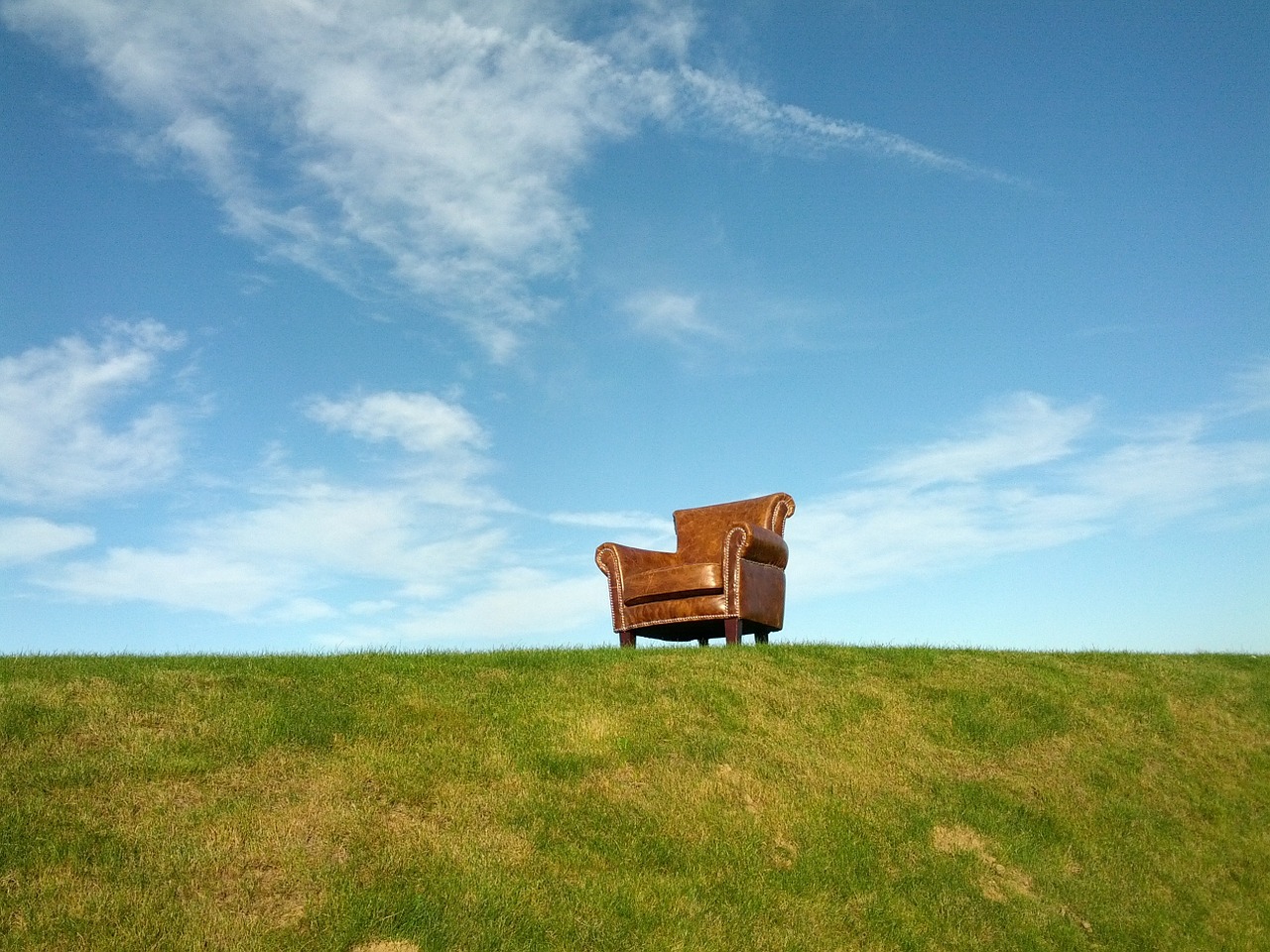 rIWith holidays on hold for the time being, us adventurers need to find new ways of travelling the world.

With that in mind we have compiled a list of our favourite virtual travel websites.
Relive a past holiday, research your next destination or take a visit to a gallery or museum with a nice cup of tea
– you don't even need to leave your chair!
Egypt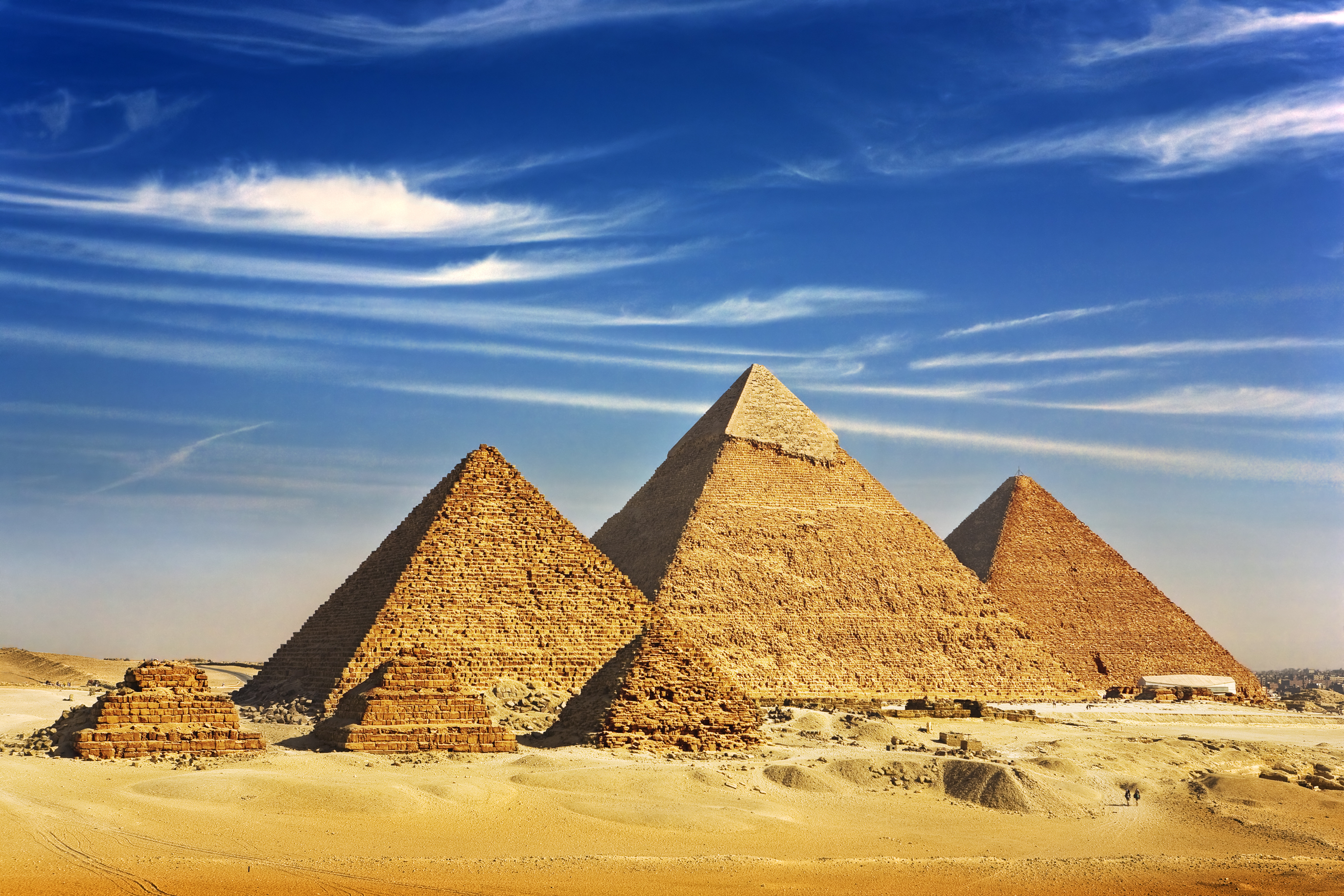 With our popular Egyptian cruise holidays currently on hold, scratch that travel itch with a virtual tour!
Explore the Egyptian Museum, Cairo, the Valley of the Kings, the Great Pyramids of Giza and the tombs of King Tut and Queen Nefertari.
Each virtual tour is led by a live guide, who brings the ancient structures and legendary figures to life using photographs, videos, maps and a host of other media.
The tours cost just $10 each and run every weekend and you can find out more and book your place by clicking here
Our next real-life Egyptian holiday departs 17 November. Spend seven nights aboard our exclusively chartered luxury river cruiser and four nights in a five-star Cairo hotel on a tranquil island in the Nile.
Sri Lanka Safari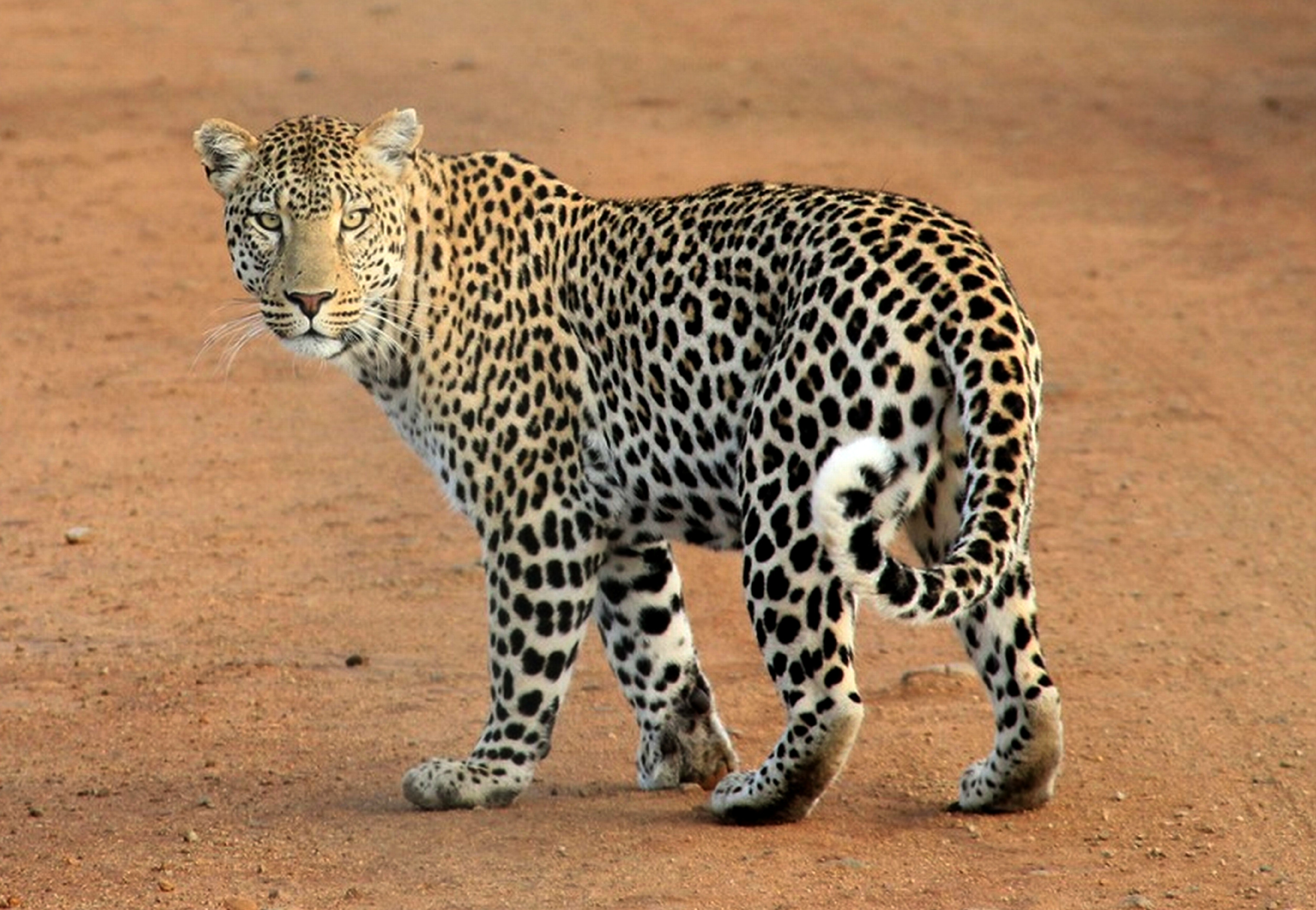 Take yourself on a "couch safari" and experience a virtual wildlife tour in Sri Lanka. Explore, Yala National Park popular for the highest density of leopards anywhere in the world.
You can sign up for free, and start to stream the experience from your sofa, here: Yala National Park
Castles & Palaces
Dream of being a King or a Queen for the day!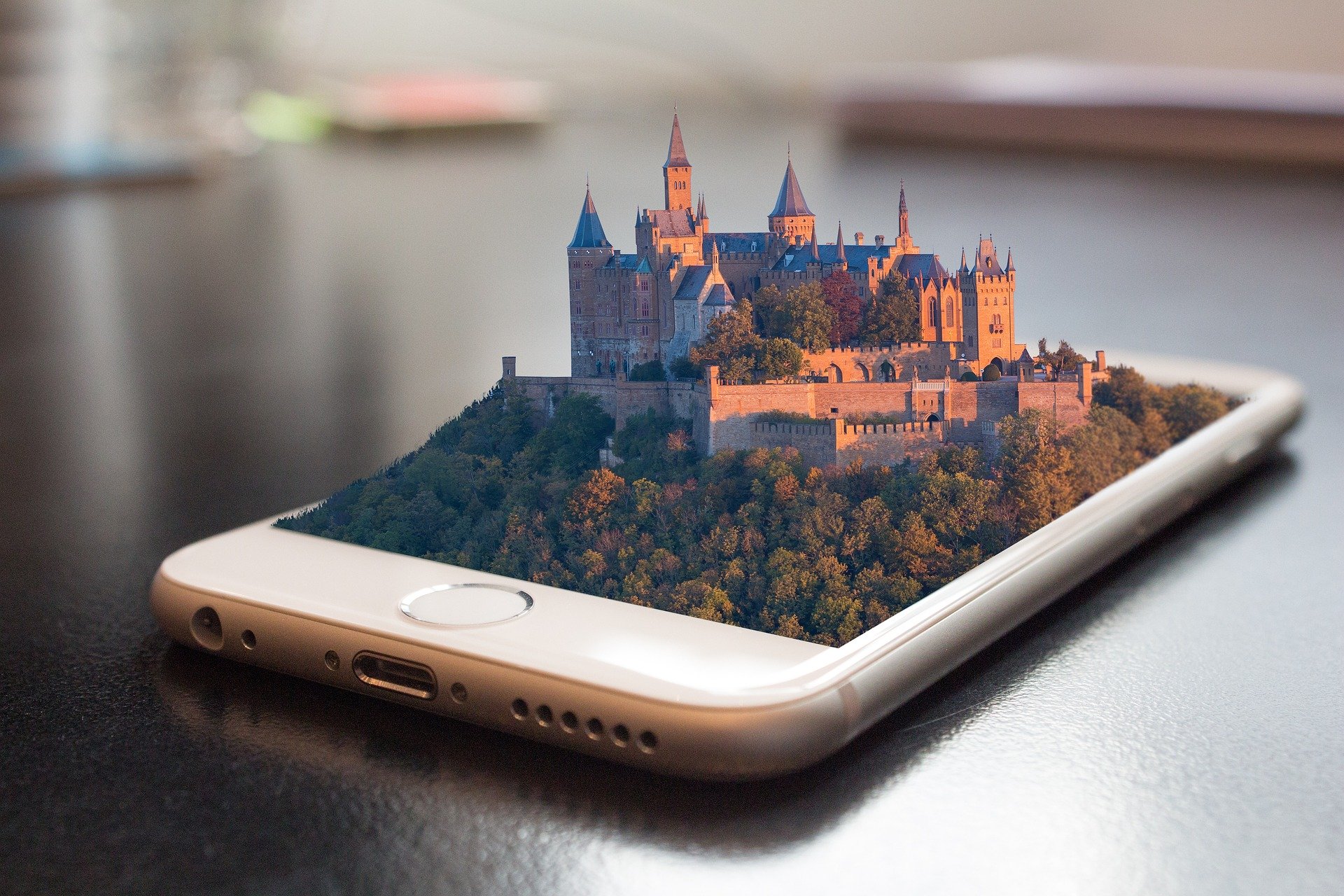 A private virtual tour of the former home of French royalty - Versailles
Virtually hop over to Ireland and explore - Blarney Castle
Explore an ancient fortress perched atop of Castle Rock - Edinburgh Castle
Visit a One Traveller favourite - Prague Castle
Virtually visit an enormous Rococco palace once home to the Austrian royal family - Schönbrunn Palace

Museums and Galleries
Take a trip through some of the world's greatest collections on these virtual museum and gallery tours.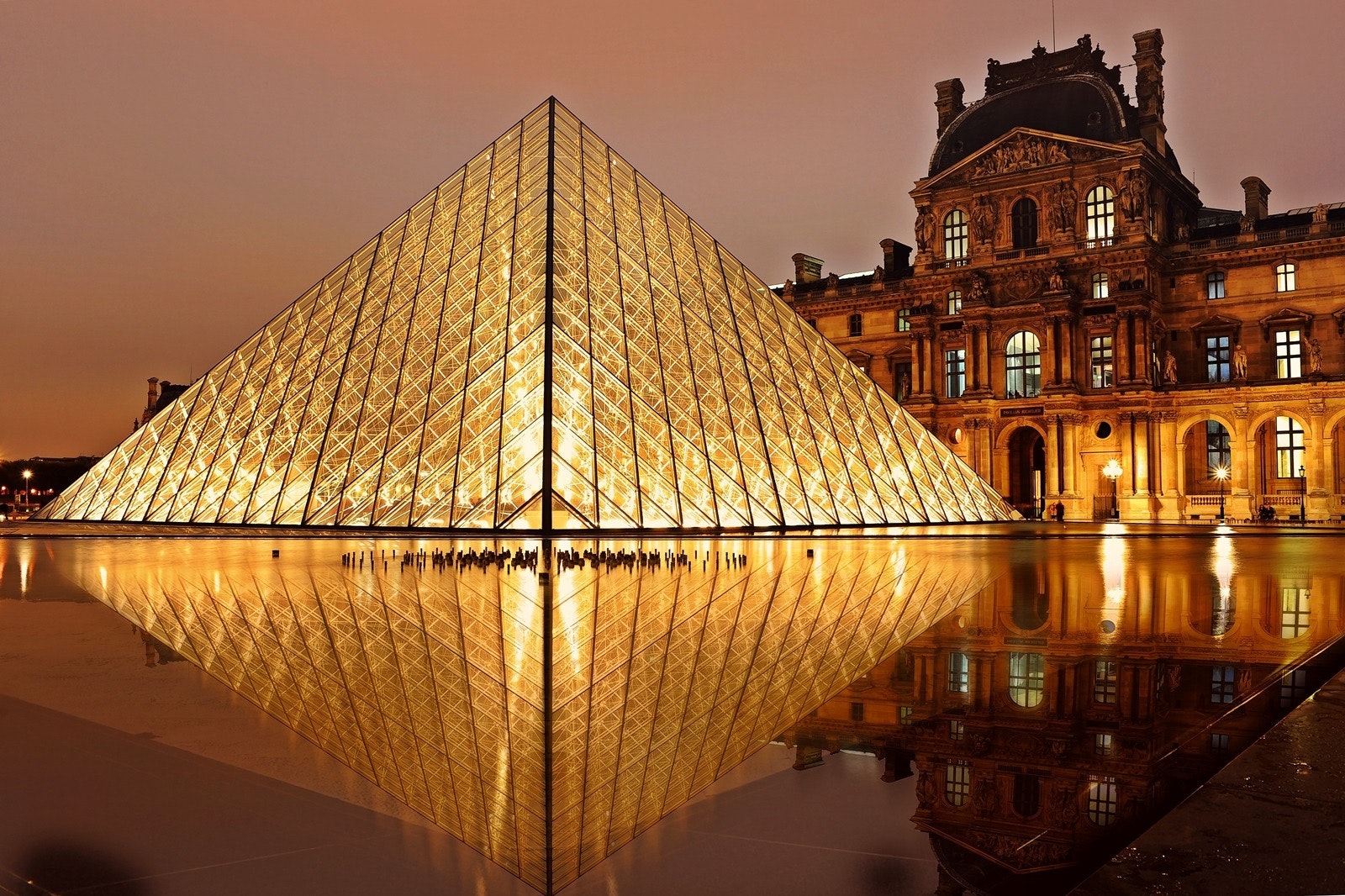 Whisk yourself to South Korea and the fabulous National Museum of Modern and Contemporary Art - National Museum of Modern and Contemporary Art
This stalwart museum in the heart of Amsterdam has digitised images of almost 700,000 works of art for your online browsing enjoyment. It's also hosting live virtual tours and curators have been sharing short videos from home with stories about their favourite works of art. The museum's free app is a treasure trove of multimedia tours and you can also channel your own inner artist with their RijksCreative YouTube series that walks you through how to use the techniques of the great masters in follow-along videos. - Rijksmuseum
There's an excellent collection of art and activities available on the Van Gogh Museum website. From the Google Street View virtual experience of the museum to homeschooling lessons about art and printable colouring pages for kids, there are resources aplenty to teach you about the life and times of this brilliant artist, while keeping you thoroughly entertained along the way. - Van Gogh Museum
Virtual Travel Experiences
Whisk yourself away to your dream destination...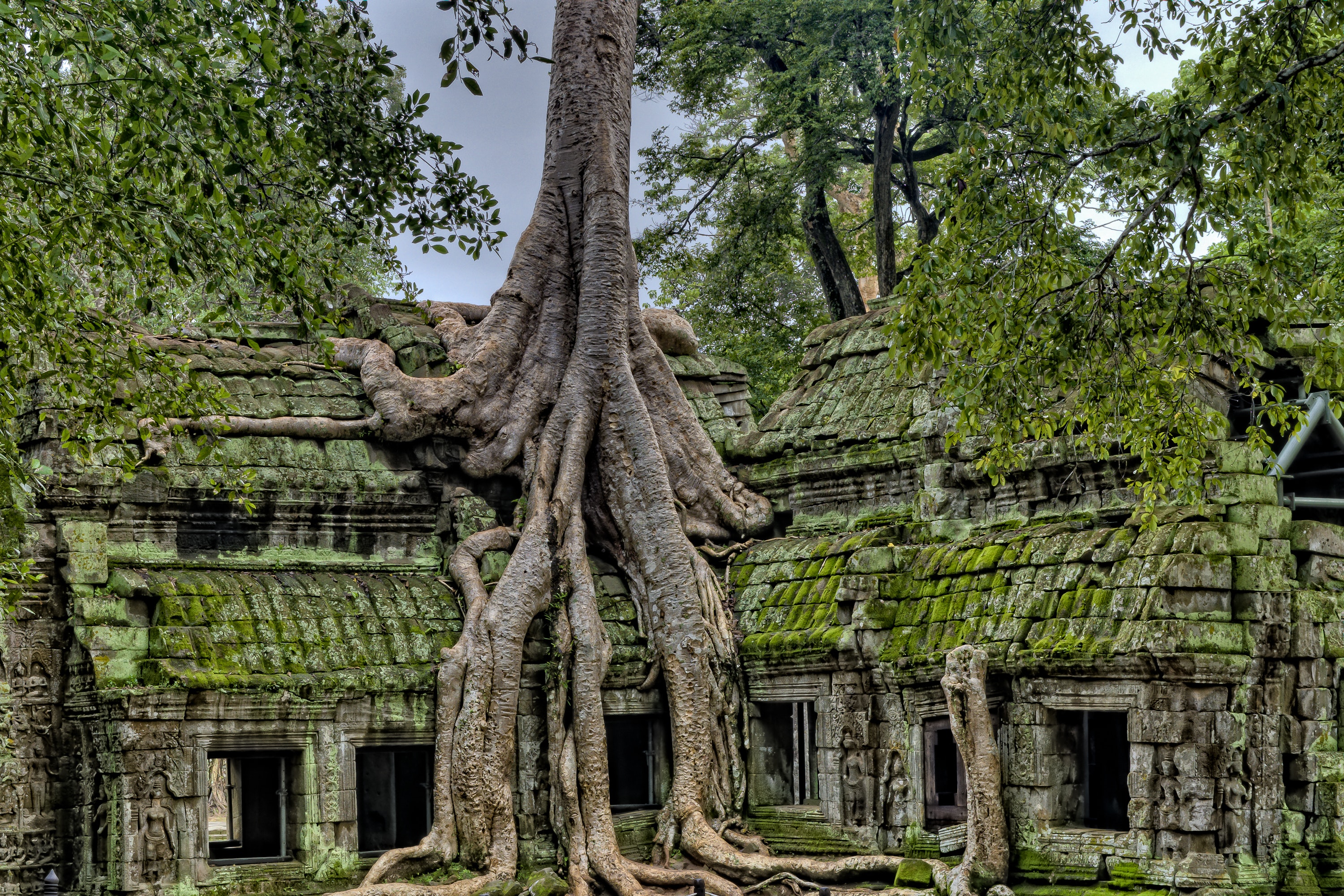 The German National Tourist Office has created an entire microsite dedicated to exploring the country from your home. It includes virtual attractions, recipes, quizzes and music - #DiscoverGermanyFromHome

For more inspiration why not visit our YouTube channel One Traveller YouTube Channel
Back to Stay At Home virtual travel