DIRECT REGIONAL DEPARTURES
Posted 26/02/2019 : By: Netmatters Support
Share on Facebook Share on Twitter
One Traveller is offering direct departures from your local airport!
You can now travel from the comfort of your regional airport, making it even easier to start your One Traveller holiday.
See below the destinations and the airports providing flights. (Please note these are in addition to our connecting flights to London and are offered at a supplement starting from £75).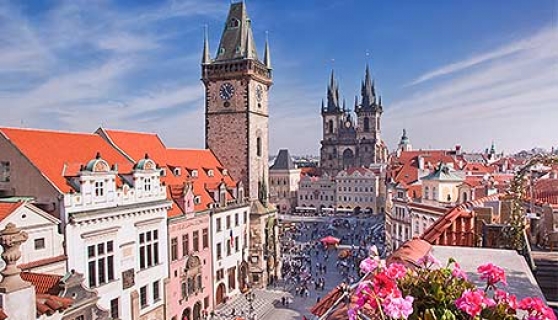 Walk the streets of the beautiful city steeped in history, tour the grand castle, and try the very best of local cuisine at Prague's oldest restaurant all whilst being accompanied by not one, but two experienced tour guides – with one of them living in Prague, you are sure to see the very best of what the city has to offer.
Fly to Prague from: Birmingham, Bristol, Dublin, Edinburgh, Leeds-Bradford, Manchester, Newcastle and Stansted.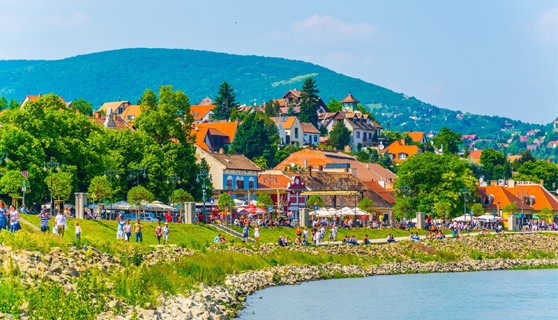 This holiday combines a tour of the city attractions including the stunning Budapest Parliament Building and the famous Vaci Street, with the opportunity to experience Budapest off the beaten track - with a visit to the Hungarian countryside paired with some (very popular!) wine tasting.
Fly to Budapest from: Bristol, Dublin and Manchester.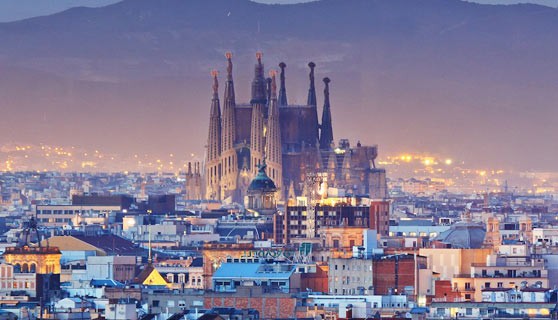 Barcelona offers you incredible food, breath-taking architecture and truly inspiring art collections - not to mention beautiful weather and wine in abundance! Follow in the steps of Antonio Gaudi and experience the unparalleled Spanish culture – fly from: Bristol, Dublin, Edinburgh, Leeds-Bradford, Manchester, Newcastle and Stansted.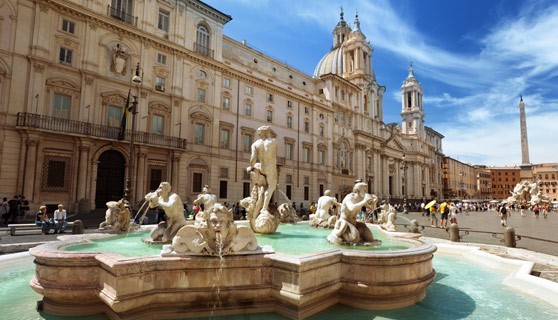 Tick Rome off your bucket list and take in the sights of the famous Colosseum, enjoy a guided tour of the Vatican Museum, and savour some of the best ice creams in Italy!
Fly to Rome from: Bristol, Dublin, Edinburgh and Manchester.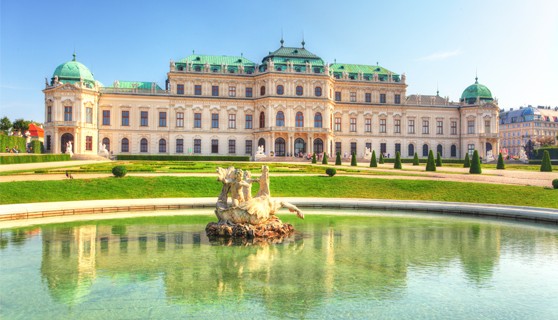 This trip offers you a taste of everything; tour the city of Prague with a local Czech guide, see the Imperial city of Vienna, and finish off in Budapest with a farewell traditional Hungarian show in the oldest cellar in the city.
Fly from: Dublin, Edinburgh, Manchester and Stansted.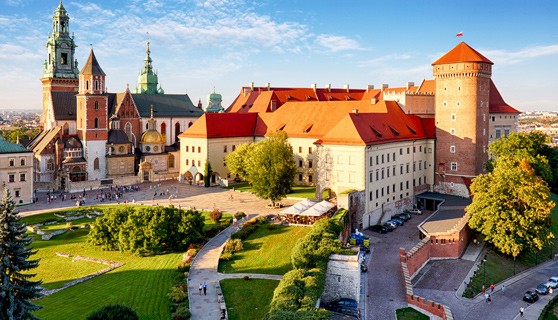 Set yourself in the heart of Poland and take in the magnificence of the old town of Krakow and experience a moving visit to Auschwitz I and Birkenau (Auschwitz II). Finish your holiday in Zakopane to feast your eyes upon the beautiful mountain scenery.
Fly to Krakow & The High Tatras from Birmingham, Bristol, Dublin, Edinburgh, Leeds-Bradford, Manchester and Stansted.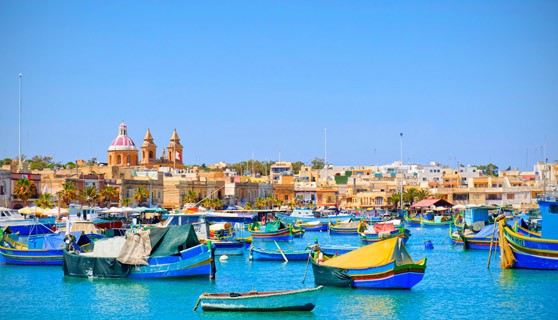 Malta is home to some of the oldest stone buildings in the world, boasts more than 300 sunny days a year and has some of the clearest waters in the Mediterranean! Your stay will take you to the main attractions of the island, alongside a trip to Gozo - a stunning neighbouring island.
Fly to Malta from: Birmingham, Manchester and Stansted.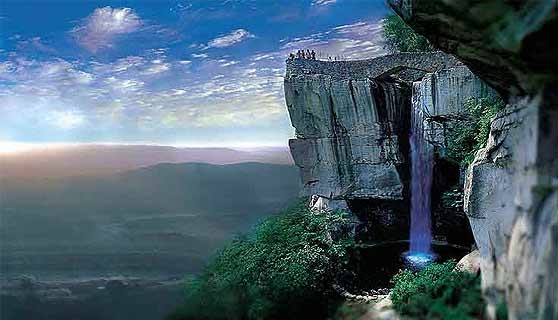 You'll start off in Atlanta and take a tour of the city, before travelling to Chattanooga. You'll then travel to Nashville, the home of country music and the place where Elvis Presley recorded many of his hits. Next a visit Memphis, where Martin Luther King was assassinated before moving onto New Orleans for a sternwheeler cruise and farewell cocktails (what better way to round off your trip?).
Fly from: Dublin and Manchester.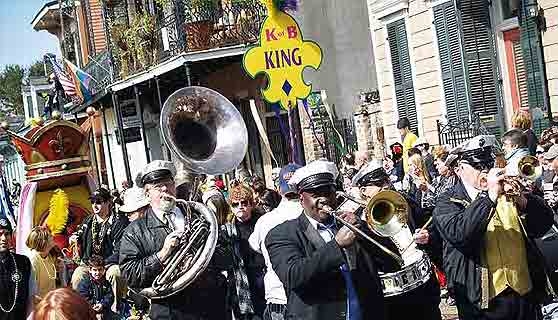 This holiday includes all the very best of the Deep South tour, as well as grandstand seating on Mardi Gras day! Regarded as one of the biggest celebrations on earth, Mardi Gras is a festival of eclectic colour, incredible dancing, music, and military bands – and we've got your seat!
Fly from: Manchester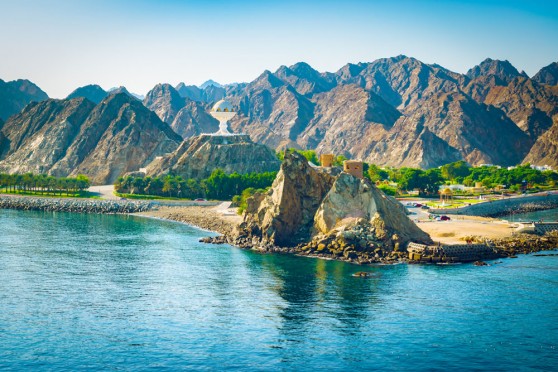 A unique (but greatly underrated!) holiday destination, Oman is a country of natural beauty with its rugged mountain ranges and Ochre deserts. Also boasting deep history, Oman offers a holiday full of sightseeing opportunities and the chance to immerse yourself in the incredible local culture.
Fly to Oman from Manchester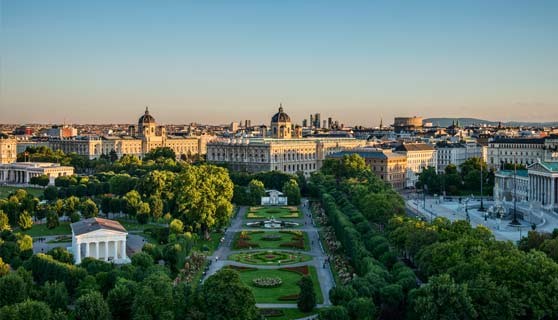 A grand city, Vienna is best known for its imposing buildings and monuments. On your holiday you will tour the Imperial city, experience a traditional Viennese Heurigen, and enjoy a private tour of the State Opera House.
Fly from: Birmingham and Dublin.
Departing from your regional airport will make for a quicker and easier start to your holiday, but regardless of this the One Traveller way still applies. Flights, excursions, most meals, transport and the services of an experienced Tour Manager is included in the price and we are dedicated to ensuring the holiday itineraries we provide offer the chance to see all different sights and attractions, from city lights to scenic countryside.
Our multiple-award winning holidays also offer the opportunity to meet like-minded over 50s solo travellers and enjoy the presence of a new company.
Book your holiday today by clicking on the links above or call us on 01760 614857.
Back to News