As a responsible travel company, we feel it is both our duty and our pleasure to be putting something back in to the communities we visit and to help some vulnerable people enjoy a better quality of life.

Every time a guest travels with us we make a contribution to these wonderful projects and great causes, and really help make a positive impact.
Our supported projects for 2020 are:
The Silverline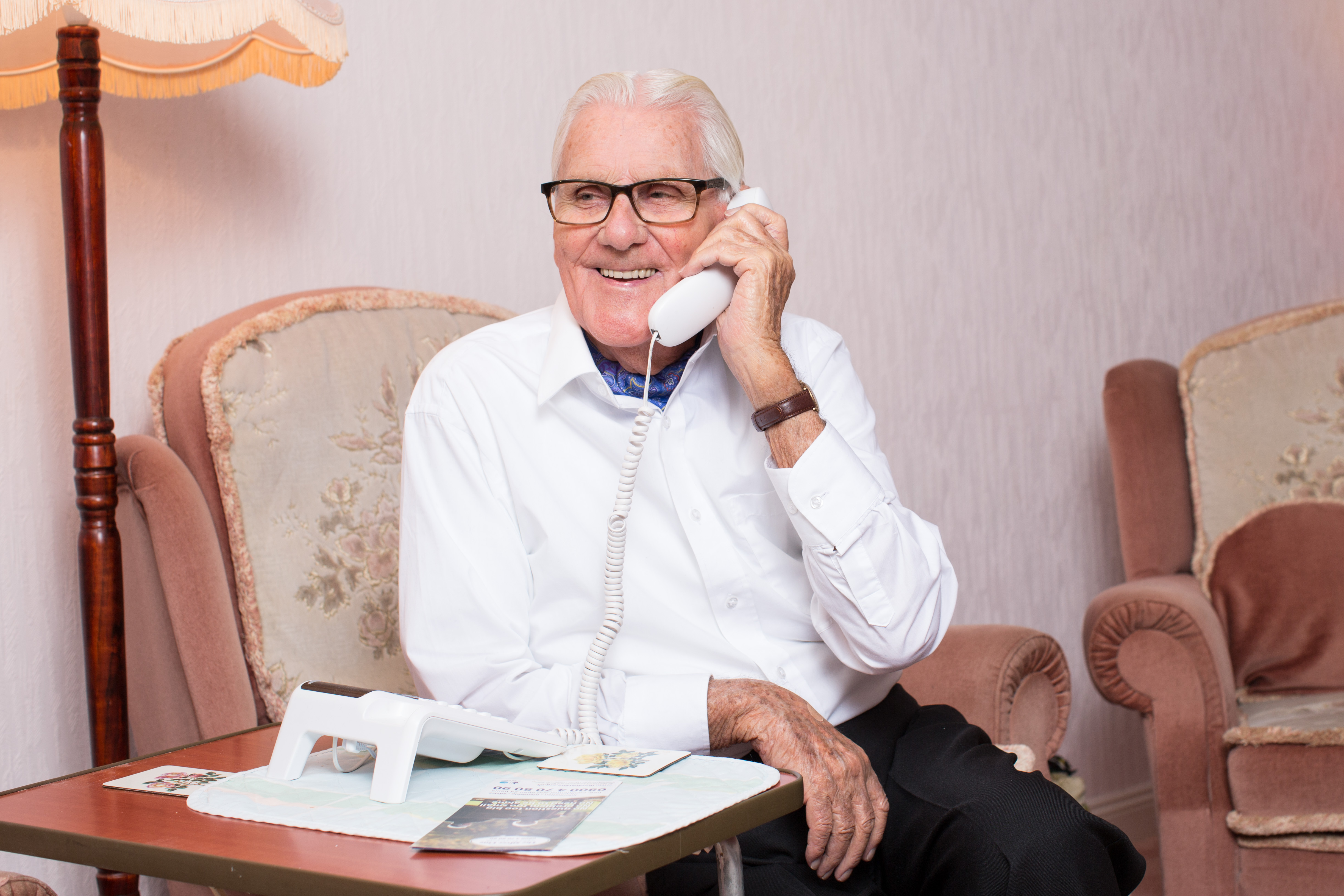 Loneliness in later life can affect anyone. We've partnered with The Silver Line to help raise awareness of their efforts to combat this and to offer real support in helping them towards their goals. The charity was launched by Dame Esther Rantzen in 2013, in response to her own feelings of loneliness following the death of her husband.

They are the UK's only 24-hour, free, confidential helpline for vulnerable and isolated older people, offering information, advice, or a simple chat.
On partnering with One Traveller, Dame Esther said the following:
"I think One Traveller and The Silver Line have so much in common because the vast majority of people who ring The Silver Line are on their own. They may be living on their own or perhaps living with someone they care for.
Loneliness is the biggest problem they bring to us. For me, the great value of One Traveller is that you offer FUN. And I believe that fun is not only life enhancing but life preserving. If we had something to look forward to that makes tomorrow a hopeful destination. This is what One Traveller offers their guests and it is what we try to offer our callers too."
Find out more about The Silver Line by visiting their website


Sunshine orphanage, Luxor, Egypt
A new project we have chosen to support, which is close to the heart of our Tour Managers Penny and Carole. Both have gained a first-hand insight during their time escorting our Cairo & Nile river cruises. The centre provides assistance and shelter for some of the many street children of Luxor, as well as those from impoverished families who struggle to provide the most basic care for their young. Catering for all ages, the orphanage offers an education and more practical skills to steer the children to a healthy and more prosperous future. Guests choosing to join their Tour Mangers for a visit during their Egyptian holiday (during which we will drop off our latest practical supplies) can look forward to an energetic and fun-filled play time!

Project Ladli
Jaipur, India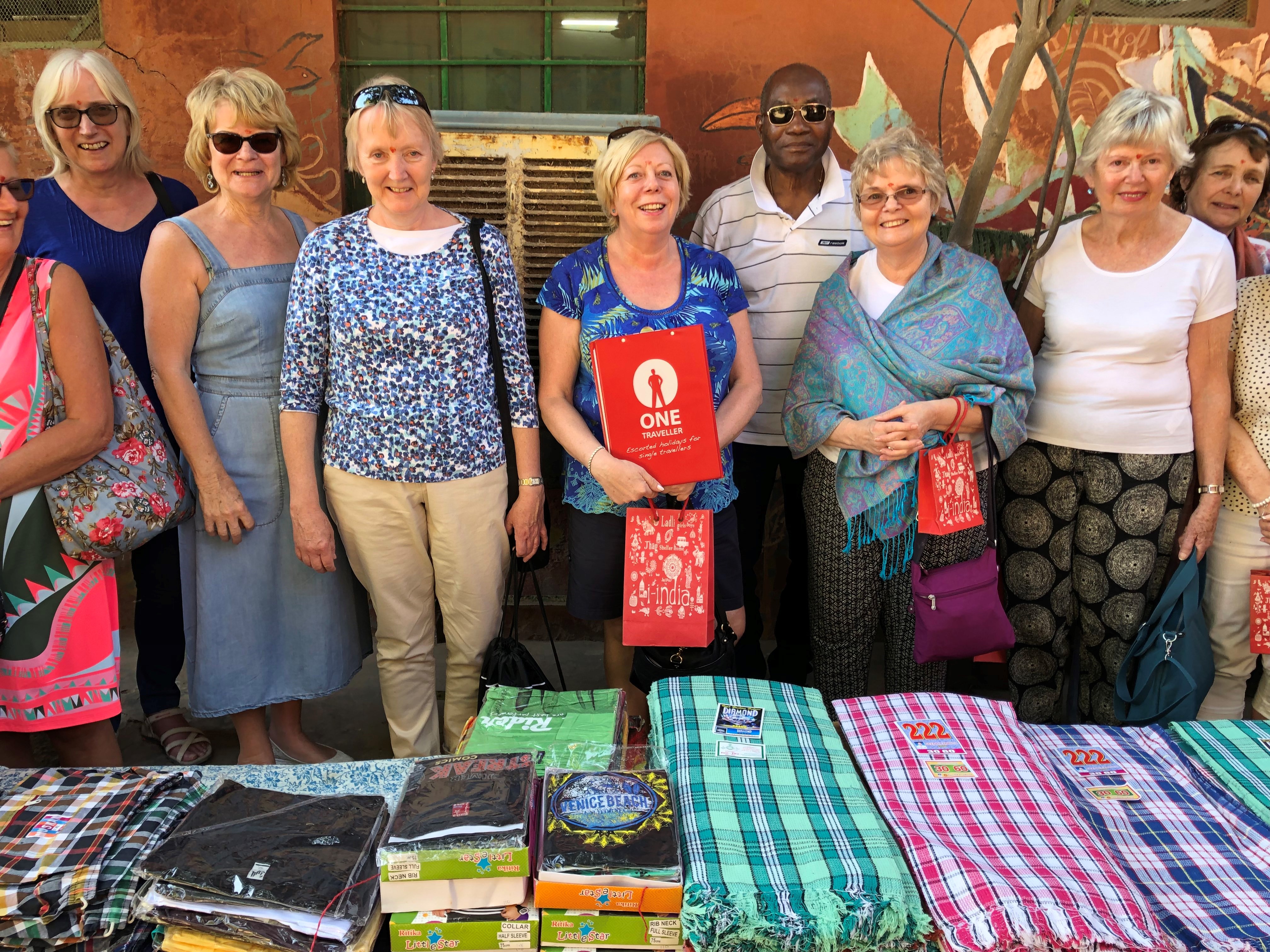 This centre houses and helps around 60 girls, teaching them various skills and also offering informal classes in Hindi, English and dance. For guests on our Northern Indian holidays, there is an opportunity to visit and meet these charming pupils and their guardians and see at first-hand the practical support we continue to provide. In 2019 this has included power generators, bedding for the children and graduation dresses for the girls.

Family 4
Danang, Vietnam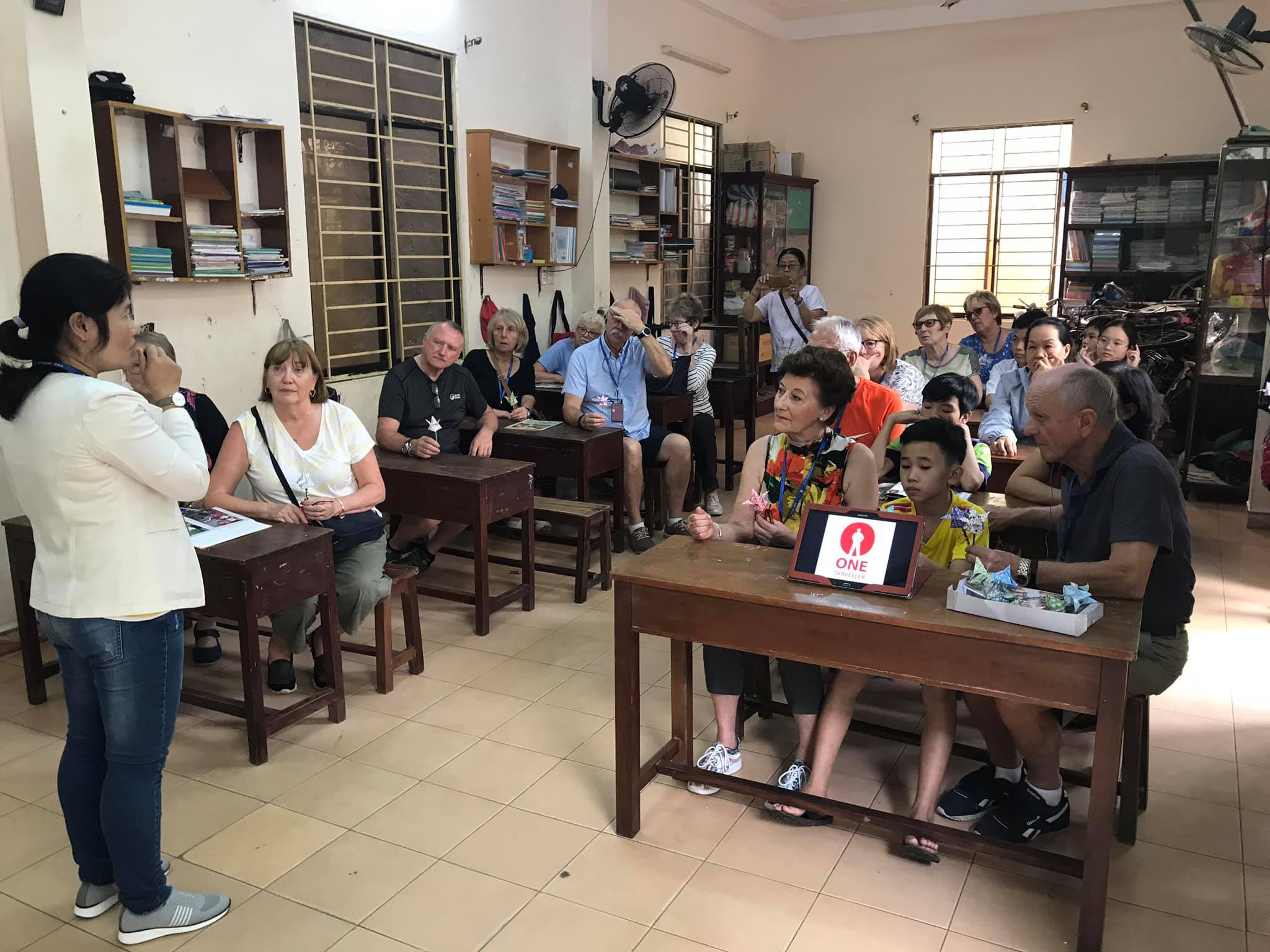 This small orphanage is home to 27 children of all ages. The project cares for and supports children from impoverished families whose parents could no longer provide for them. They offer a healthy start in life and an opportunity to thrive, as well as access to education from kindergarten through to university. We continue to offer practical assistance in the form of school bags, sports shoes, raincoats and laptops.

One Traveller's Lockdown Walk for NICU
Our charity walk in aid of the Norwich and Norfolk University Hospital's NICU
On Friday 8th May 2020 starting at 1.05pm the One Traveller family, including family members (Jack, Francesca and Edith), office staff and Tour Managers in the UK and abroad completed a charity walk for NICU, walking one mile for every day the girls spent on the Neonatal Intensive Care Unit (NICU) - a combined 105 miles in total - whilst on lockdown in their own homes.
The Neonatal Intensive Care Unit (NICU) is a specialist intensive care unit with 42 cots based at the Norfolk & Norwich University Hospital, treating over 900 babies a year. The money raised will help to pay for the most up to date equipment (such as incubators) to care for babies, ensuring that staff are able to receive up to date training and that parents are supported with good facilities while their babies are in hospital.